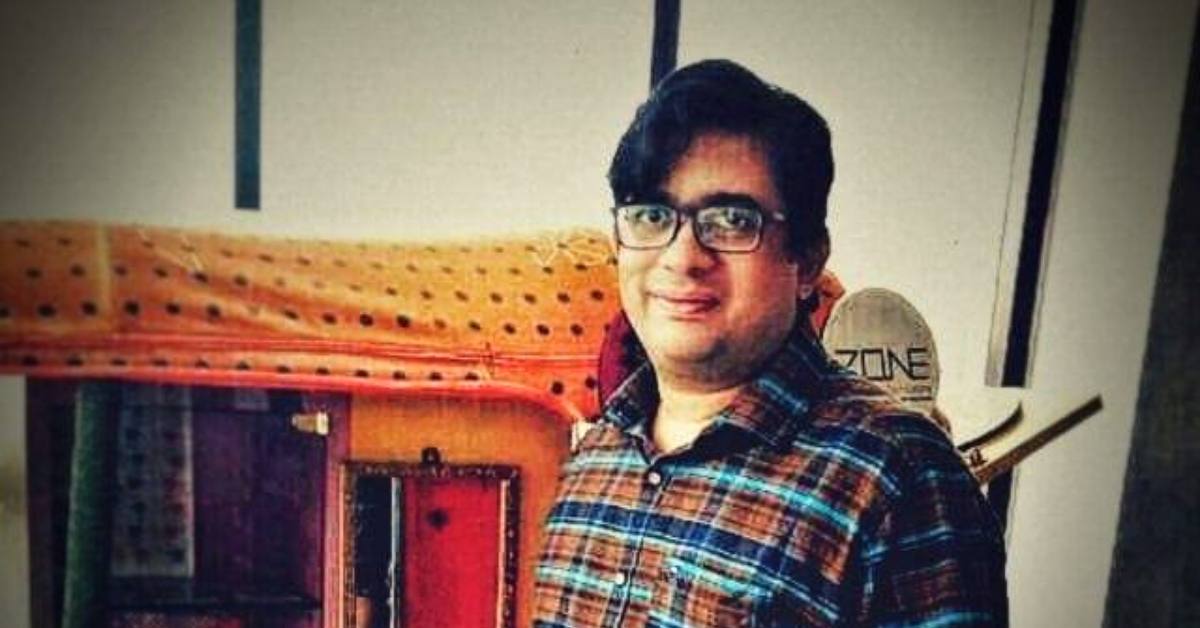 Satheesh Parameswaran was threatened and abused by hartal supporters but that only strengthened his resolve to do the right thing!
For Kerala-based doctor, Satheesh Parameswaran, distance and physical hardships never blocked his road to fulfilling his Hippocratic oath. From natural disasters like the Kerala floods to hartals (strikes), Dr Parameswaran has defied all to pursue his work.
He believes that diseases or accidents don't check if there is a hartal before afflicting people; similarly, doctors should not be tied down and stopped from doing their duty during such circumstances.
So he recently set out on his bicycle, on a hartal day, to paddle 17 kilometres from his residence in Chelakkara, Thrissur, to the hospital at Kavassery.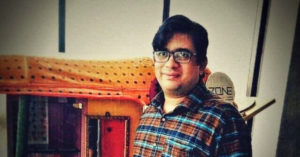 Speaking to Mathrubhumi, he said, "Only common people approach government hospitals for treatment. Their only hope is doctors like us. When I thought about the patients, I could not stay at home. So, I set out on my cycle."
Dr Parameswaran is also the secretary of the Indian Medical Association (IMA) in the Wadakkancherry area.
A day before the hartal, while coming back from duty, Dr Parameswaran's car was forcefully blocked by a few protesters who threatened and abused him, against leaving his residence the next day.
The attack, however, worked as a catalyst and motivated him to cycle to his hospital.
This is not the first time that Dr Parameswaran has displayed such commitment to duty.
During the Kerala Floods, he crossed a collapsed bridge and walked more than 15 kilometres through the difficult forest terrains to reached Nelliampathi, an isolated area in Palakkad district. All this, to do his duty as a doctor and treat disaster-stricken people of the coastal state.
---
You May Also Like: Chennai's Beloved 'Rs 5 Doctor' Passes Away: Why He Was a Messiah to The Poor
---
His story is a true example of willpower and how people from all walks of life can bring about change, no matter the hardships!
(Edited by Shruti Singhal)