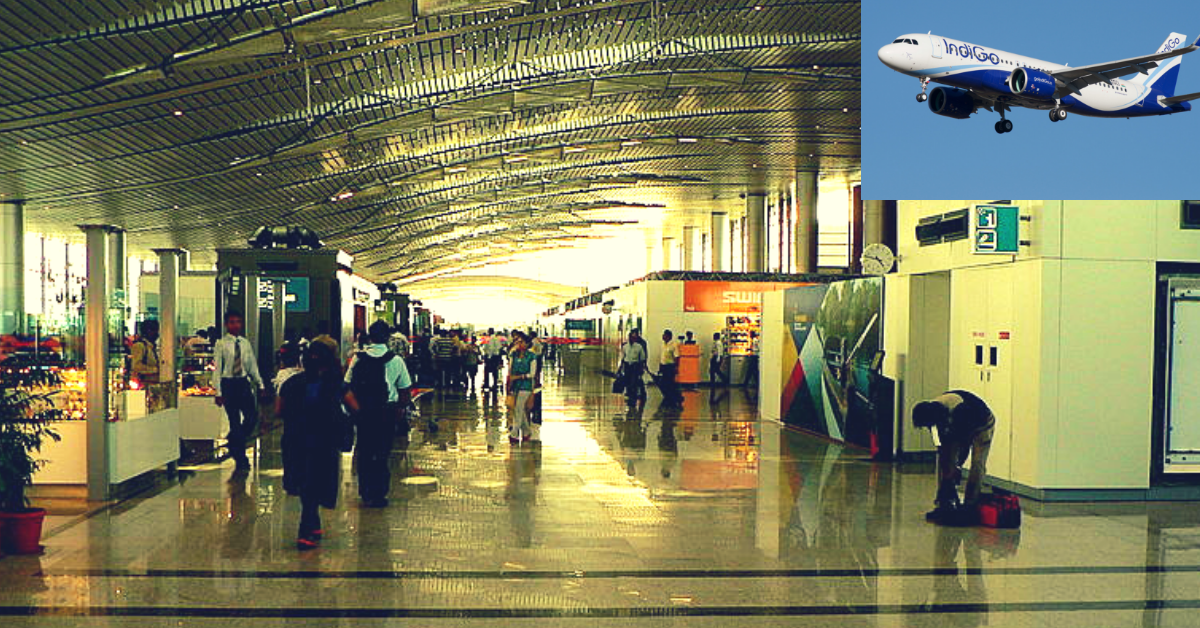 In case your flight is delayed for less than twenty hours, you are entitled to be provided with meals and refreshments.
In 2016, the Directorate General of Civil Aviation (DGCA) came up with a new set of guidelines revising the compensation norms an airline would have to pay for denying boarding to a passenger, as well as when the flight was delayed beyond two hours or cancelled.
As opposed to the previous amount of Rs 4,000, airlines now had to pay Rs 10,000 to a flier in the case of cancelling/delaying a flight beyond two hours, while the compensation for not allowing a passenger to board the flight was up to Rs 20,000.
According to a report published in Business Insider, in 2017, over 5,12,000 domestic passengers faced inconvenience due to cancelled flights and boarding denial, in the first four months of the year.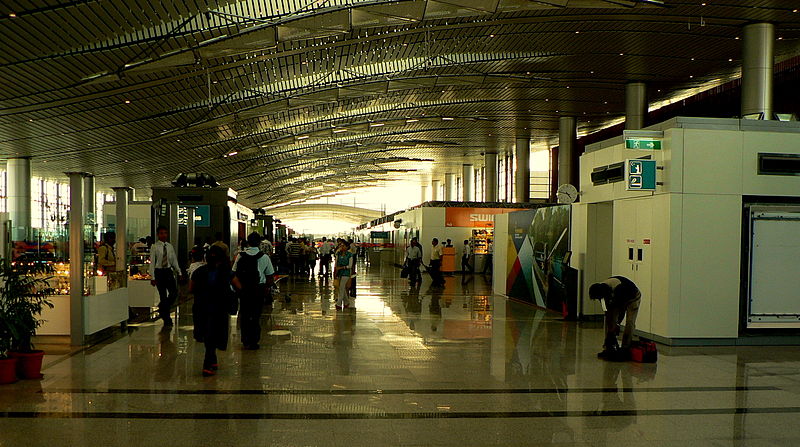 On August 19, 2016, P Kumar purchased a ticket from an agent of IndiGo to travel from Hyderabad to Chennai by paying a sum of Rs 3,016. Despite clearing all the security-checks, he was denied boarding and was told that his ticket was endorsed as cancelled.
He was in great distress since he was scheduled to be in Chennai for his father's death anniversary. With no help coming from the airline staff, he was forced to buy a fresh ticket by paying Rs 6,712.
While following up, Kumar wrote several letters to the airline as well as the civil aviation ministry but did not get any favourable response.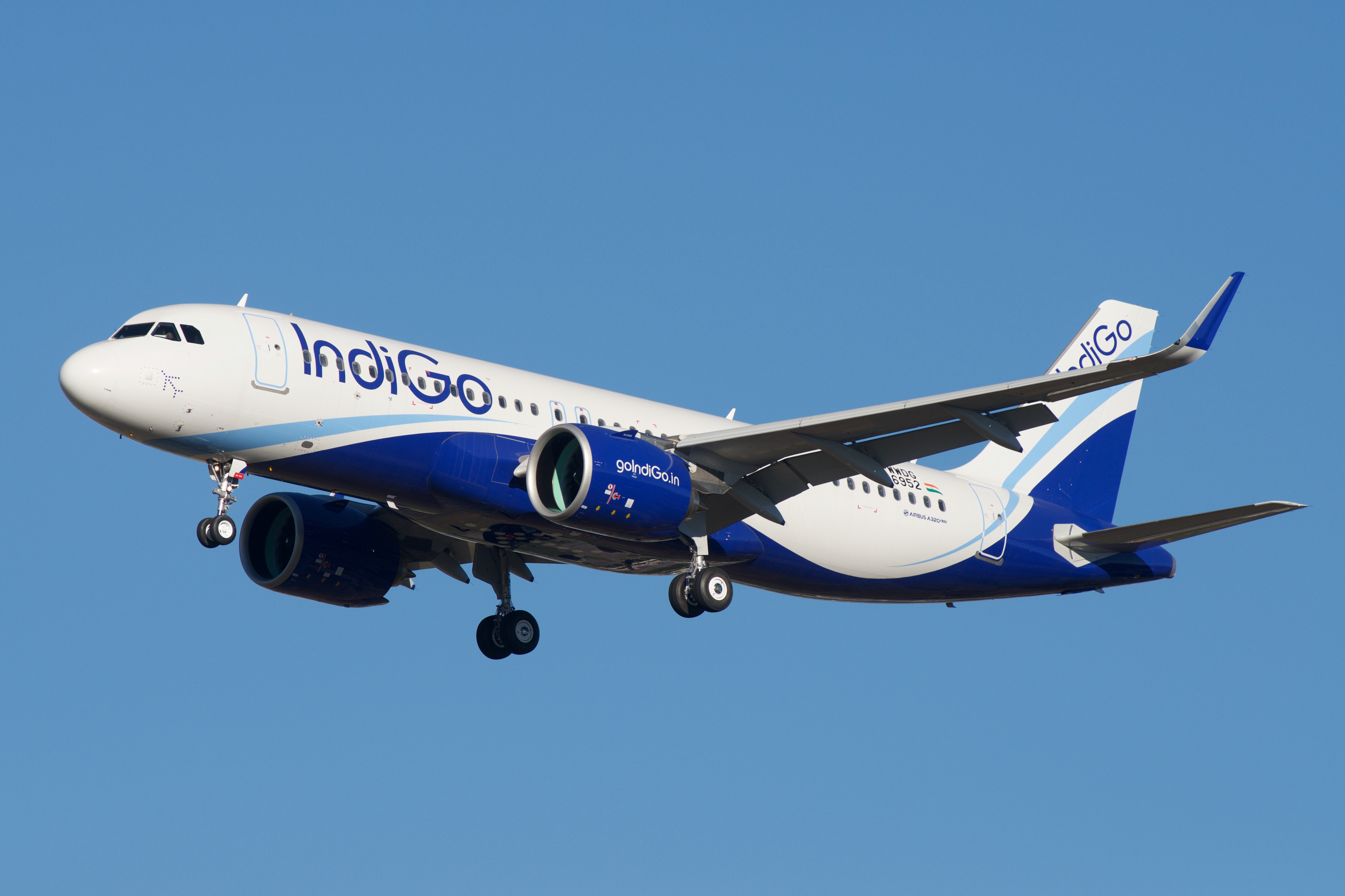 Ultimately in 2018, the district consumer forum came down heavily on the airline, directing it to refund Rs 9,729 and pay Rs 25,000 as compensation to Kumar for denying him boarding without a valid reason.
Here's what you ought to know
If you hold a confirmed ticket and are present at the time of boarding as specified by the airline, then you cannot be denied boarding. You are entitled to compensation if you are denied boarding in such a scenario.
However, if you are not carrying your valid documents or arrive at the gate later than the time specified, then you may be denied boarding by the airline staff.
After denying boarding, if the airline arranges for you to travel on an alternate flight within an hour of the flight you missed, you are not entitled to any compensation.
However, if the airline fails to provide an alternate flight ticket within an hour, you are entitled to claim compensation.
In case your flight is delayed for less than twenty hours, you are entitled to be provided with meals and refreshments.
In case the delay is beyond twenty hours, the airline must provide you with hotel accommodation and all necessary transfers for the same.
Remember to provide your contact details to get all timely notifications from the airline regarding rescheduling and cancellations of flights.
In case you wish to make a formal complaint, log onto Air Sewa, an online portal started by the Ministry of Civil Aviation, to resolve issues and provide information on air travel.
(Edited by Shruti Singhal)
---
You May Also Like: After Insurance Denies Maternity Claim, B'Luru Lady's 5-Year Battle Leads to Crucial Verdict
---
Like this story? Or have something to share?
Write to us: contact@thebetterindia.com
Connect with us on Facebook and Twitter.