A Bengaluru-based techie has been embroiled in a legal battle for almost five years with a private insurance company.
Facts as we know them
In July 2013, the techie was 23-weeks pregnant with twins. On a routine ultrasound in Chennai, doctors established that she was suffering from severe preeclampsia and acute renal failure.
Preeclampsia is a pregnancy-related complication, characterised by high blood pressure and signs of damage to another organ system, most often, the liver and kidneys. Preeclampsia usually begins after 20 weeks of pregnancy in women whose blood pressure had been normal until then. If left untreated, it can prove fatal.
With her condition worsening, doctors advised her to medically terminate the pregnancy to ensure that no harm is brought to her.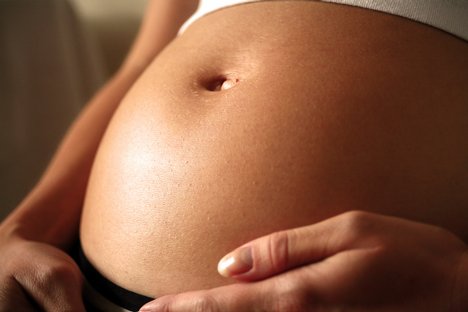 On July 22, 2013, she settled the bill, which amounted to almost Rs 1.5 lakh, and left the hospital after the procedure.
When she submitted the bills to raise a claim via her agent, the insurance company paid only Rs 24,313 and disallowed Rs 97,028 claiming that it was "policy excess". The insurance company also told her that the policy was applicable only to live births.
Not wanting to accept this without a contestation, she filed a consumer complaint at the Bengaluru Urban District Consumer Dispute Redressal Forum.
After almost five years, the Forum has directed the insurance company to settle the claim and observed that childbirth does not indicate a living or dead child.
Three things to be aware of while opting for insurance:
1. According to a circular by the Insurance Regulatory and Development Authority of India, maternity expense includes any hospitalisation traceable to childbirth, as well as the medical termination of pregnancy and pre/post natal expenses.
2. The waiting period before one can avail the insurance cover depends on the company. It can, however, vary from two to four years, going up to six years in some cases.
Therefore, when choosing the policy, read the document and understand this carefully. It is also therefore necessary to buy this policy as soon as you can.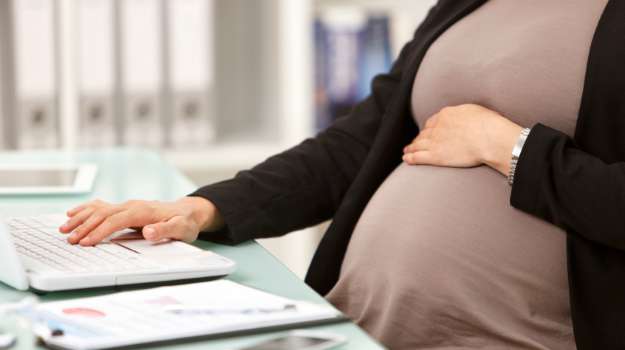 3. The age of the person claiming a maternity benefit cover is capped at 45. Also, termination of pregnancy within 12 weeks from the date of conception is not covered by the policy. Do note that ectopic pregnancies are not covered by the policy.
With these points in mind, do go through the fine print of various policies before choosing one that is best suited for your needs.
(Edited by Shruti Singhal)
Like this story? Or have something to share?
Write to us: contact@thebetterindia.com
Connect with us on Facebook and Twitter.