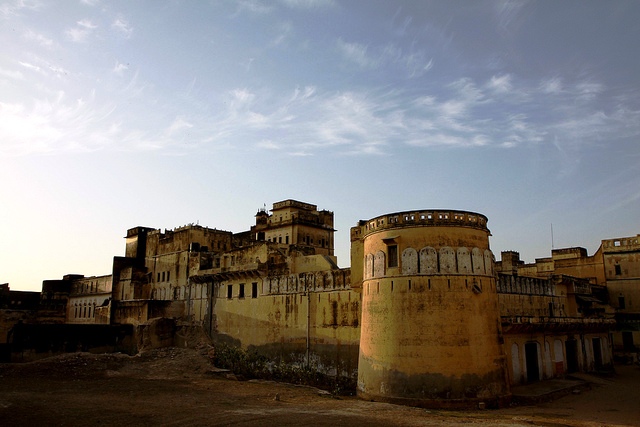 We have all heard of the amazing Hawa Mahal and the breathtaking forts of Rajasthan. Here is a Rajasthan you have probably never seen before. This year, stay away from the popular tourist circuit and explore these five hidden and offbeat destinations.
We have all heard of the amazing Hawa Mahal and the breathtaking forts of Rajasthan. Here is a Rajasthan you have probably never seen before. This year, stay away from the popular tourist circuit and explore these five hidden and offbeat destinations. You'll not regret it!
A good traveler is one who is willing to experiment and constantly trying to expand his horizons. And you definitely cannot expand your horizons and broaden your world-view by continuing to visit the same old popular places over and over again. Because there is also a world outside the so-called popular destinations and they too have intriguing tales to tell; be it related to history, valor, or spirituality.
And who can tell for sure that some of these low-key destinations may not transform into major tourist destinations tomorrow? So, why not travel to these lesser-known but equally beautiful places now so that you may have bragging rights when they actually make it big!
There is another very positive side to these destinations. The fact that they are normally ignored by the average traveler ensures that they are visited by less number of travelers. So they tend to be less crowed and chaotic. You will hardly find people going crazy finding accommodations, rushing to catch a bus after being caught in traffic, and waiting for ages to get their bookings done. In addition, many of these places happen to be well-maintained and are neat and clean with very little trace of anthropogenic footprints.
When it comes to Rajasthan, it has many popular destinations like Ajmer, Jaipur, Udaipur, and Jaisalmer, to name a few. But if you are ready to look beyond these touristy places, you will find that there are many offbeat destinations that can give you a taste of everything that Rajasthan is famous for –palaces, forts, camels, and elephants.
Here are a few offbeat destinations in Rajasthan that you must include in your bucket list:
1. Barmer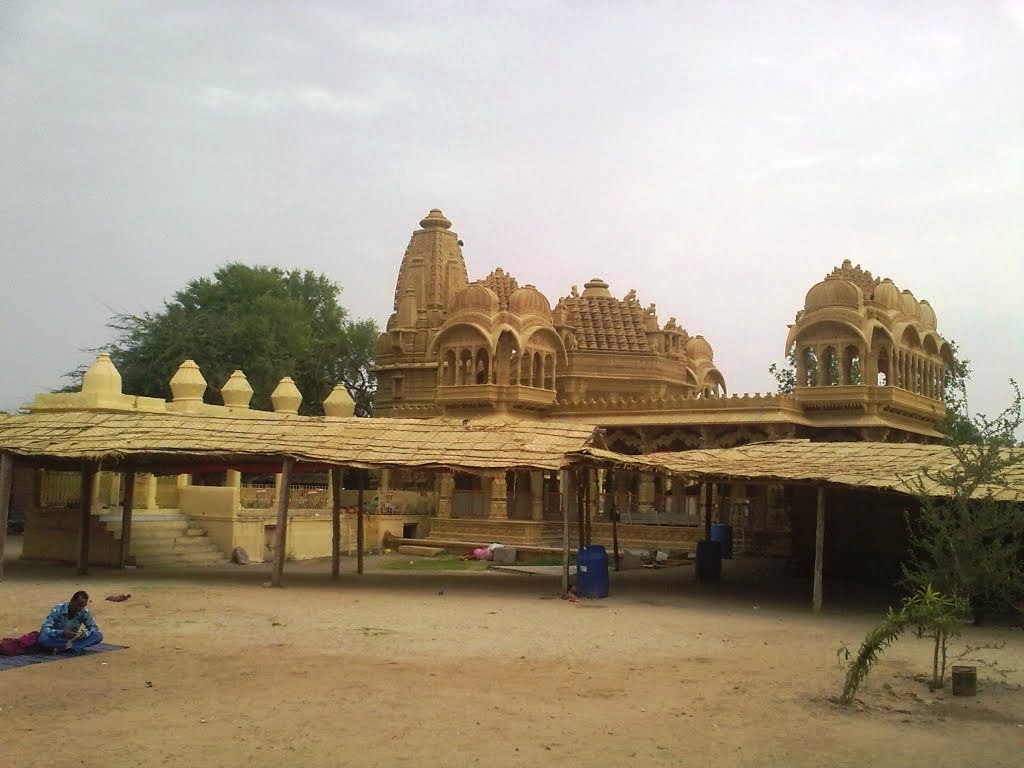 The district of Barmer is a place where the richness of color, the warmth of the locals, and the sweetness of age-old traditions combine together to produce an amazing cocktail that travelers don't seem to get enough of. The history of the district can be traced back to the 13th century when Bahada Rao, a.k.a Bar Rao, founded it and gave it the name Barmer –the hill fort of Bar.
Earlier, the district was known as Mallani. Barmer as we see today was formed in 1949 and has all the traits of a typical district in Rajasthan – long stretches of barren land, harsh weather, rough terrain – it has everything. So, you better come prepared. Rajasthan is also renowned for its rich crafts and you will find enough evidence of that here. Some items that might impress you include wood carvings, carpets, intricate embroidery, etc.
Best time to visit: This desert town comes to life during the Barmer festival which is held in March; so if you want to marry your goal of exploring Rajasthan with fun, come in March.
2. Banswara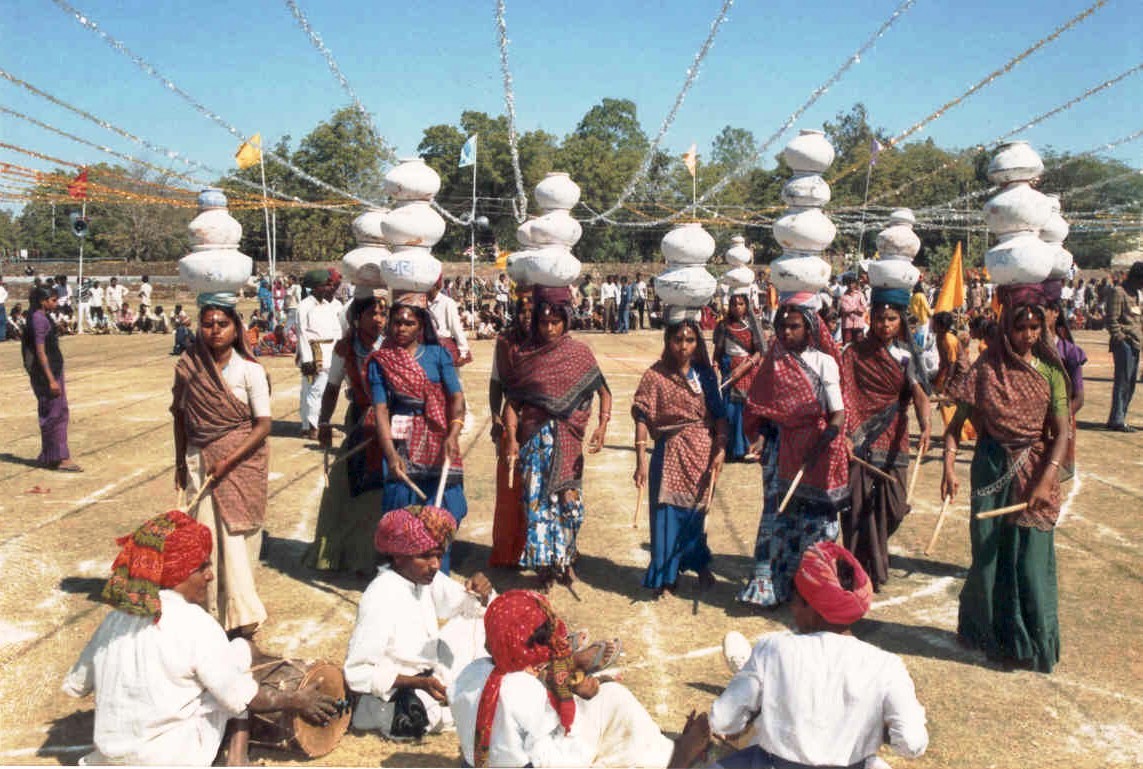 You will find the district of Banwara covered with bamboo grooves, a trait which was responsible for its nomenclature. It is tribal country inhabited mostly by the Bhils community. Locked between Udaipur and Chittaurgarh, Banswara bears witness to an ancient city that lies in ruins today. The city is surrounded by a stone wall. A palace of the former rulers stands majestically overlooking the ruins below. Some of the important places you can visit here are the City Palace, which is a typical example of Rajput architecture; Anand Sagar Lake, an artificial lake located on the eastern parts of the district; and Madareshwar, a grand temple of Lord Shiva which sits majestically amidst picturesque natural beauty.
3. Kuchaman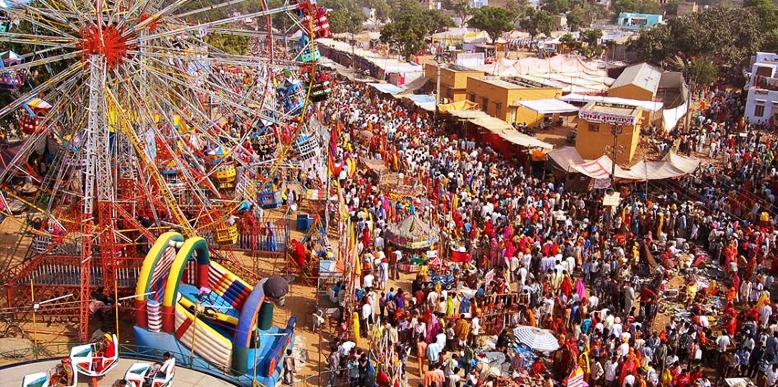 Founded in 1781 AD by Thakur Zalim Singh, Kuchaman, which is approximately 100 kilometers from Pushkar, is a small village that houses an impressive-looking fort. The fort still retains much of its grandeur and maintains a safe distance from the nasty affects of commercialization. As such, the fort is a perfect getaway for anyone who is looking to escape from the monotony and restlessness of modern life.
The rural setting just adds to the joy of staying in the fort as you feel like you are in a different planet altogether, with peace and tranquility being your best companions. The scenery surrounding the fort is charming and the sky a radiant blue, unlike in the cities where pollution has taken its toll and a clear sky is often a mirage. The fort has a unique way to keep you occupied as well; just go visit its collection of semi-precious stones, glass and gold paint on display in the inlay work.
Even the Sheesh Mahal inside the fort is no less a masterpiece. And if you want to buy souvenirs, all you need to do is head to the bazaar located below the fort. If you are planning to visit Kuchaman during the winter season, then don't forget to experience the colourful rendezvous of the Pushkar Camel Festival held in Pushkar. The Pushkar Camel Festival or Pushkar Fair (Pushkar Ka Mela) is a 5 days of extravaganza that attracts tourists from all over the world.
4. Mahansar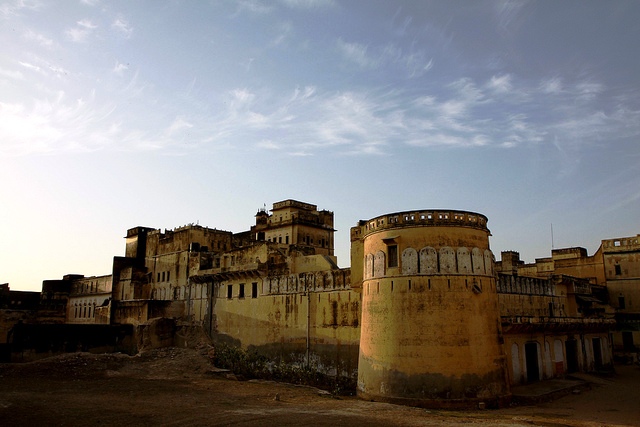 The quaint little town of Mahansar is located in Shekhawati, which is relatively a greenhorn when it comes to the travel circuit. The town, which was established in 1768, is located about 40 km from Jhunjhunu and never fails to put a smile on your face with its amazing collection of intricate artwork and paintings.
The distinction of being the most popular attraction in Mahansar however belongs to Sone Chand ki Dukan dating back to the 18th century. The walls of the haveli are covered with brilliant paintings with intricate golden leaves woven across them.
In addition, there are three vaulted ceilings with images from the Ramayana and the life of Krishna carved on them giving the haveli a stunning look. Apart from Sone Chand ki Dukan, there are many more havelis that would grab your attention. Other key attractions you may like to visit include Raghunath Temple and the Dancing Halls.
5. Rawla Narlai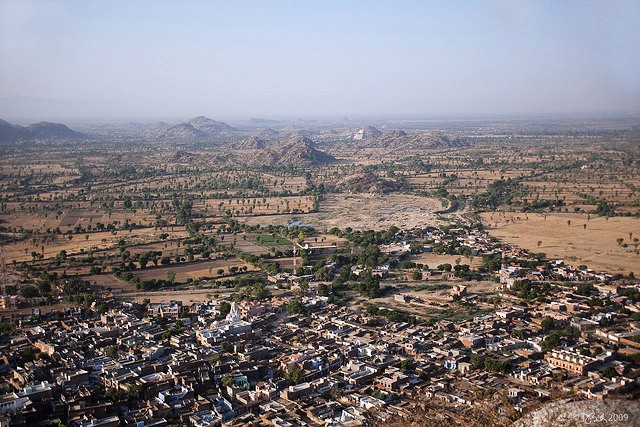 If you want to explore the hidden treasures of Rajasthan without falling into the same old routine of visiting the tried and tasted places, you must consider visiting Rawla Narlai. Located in southern Rajasthan, it is a 17th century fortress located beneath a massive 350 ft high rock. The fort now is used as a heritage hotel, but you will still find that it retains much of the same elegance and grandeur of yore.
This Rajput architecture is another example of the rare brilliance of Rajput rulers and boasts huge courtyards, gardens, balconies, verandahs and porches. The guests don't just get to stay in a royal setting, but get served in a royal manner as well, which in a way is an extension of a tradition that was in vogue centuries ago. So, staying in this fort is like reliving the days of the kings and queens.
To add to the charm, the fort sits prettily among hillocks and temples. Temples to seek blessings and feed your spiritual yearnings, and natural beauty all around to make you feel revitalized –what more could one want? As you can see, it is traveler's delight, so don't miss it!
Like this story? Or have something to share? Write to us: contact@thebetterindia.com, or connect with us on Facebook and Twitter (@thebetterindia)
We bring stories straight from the heart of India, to inspire millions and create a wave of impact. Our positive movement is growing bigger everyday, and we would love for you to join it.
Please contribute whatever you can, every little penny helps our team in bringing you more stories that support dreams and spread hope.