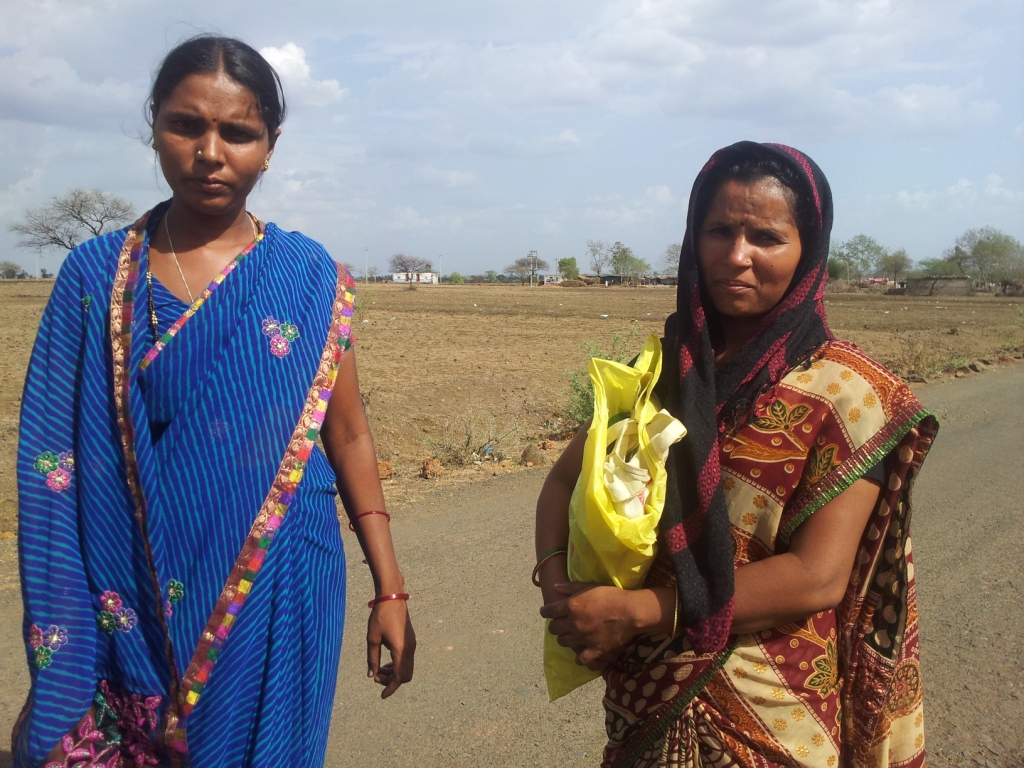 These three women are changing the way women in villages see their health. From spreading awareness to guiding them in crucial times, from earning some extra income for the family to knowing all the government rules and laws, these women are guiding others to a better future.
These three women are changing the way women in villages see their health. From spreading awareness to guiding them in crucial times, from earning some extra income for the family to knowing all the government rules and laws, these women are guiding others to a better future. 
Women can become the ideal agents of social and political change for other women. Suzanna, Ashalatha and Yogita, who hail from Wodegaon village in Aurad taluk of Bidar, Karnataka's northernmost district, are the perfect examples of this transformation.
The trio has emerged as the guardian angels of expectant and lactating mothers as well as children between 0-5 years in the area. Even as each one undertakes home visits across 10 villages, encouraging women to go to the local anganwadi centre for their quota of supplements and ration dispensed free under the Integrated Child Development Services, they also conduct activities that promote healthy eating and hygienic personal habits among students in the government schools nearby.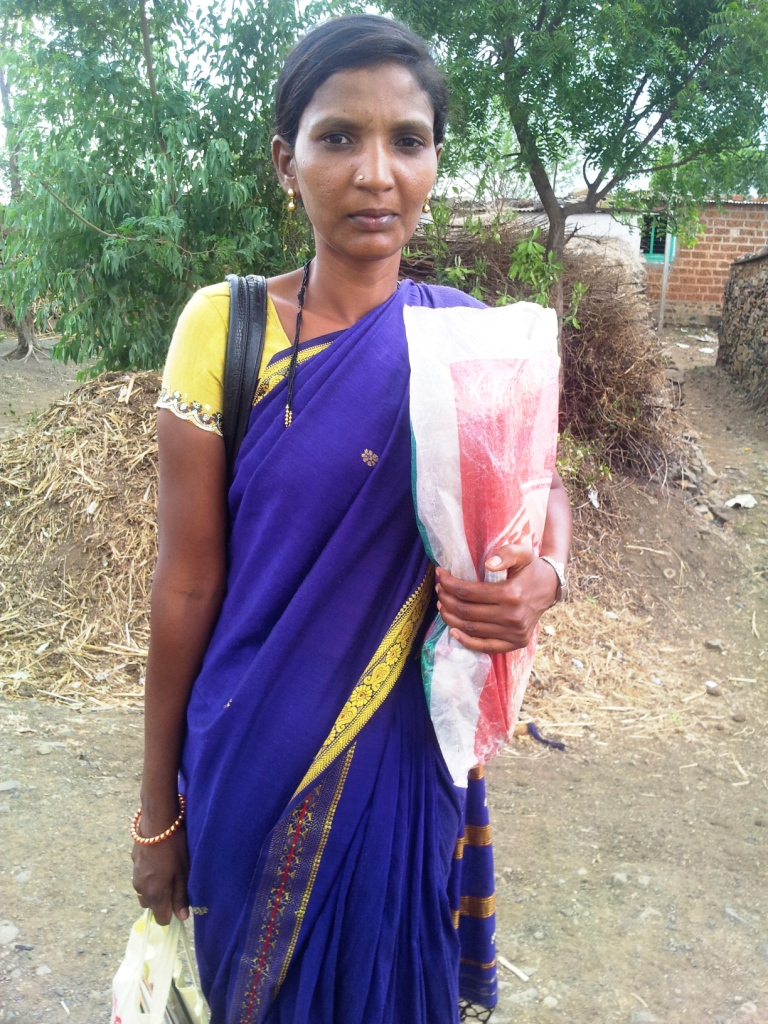 These women are community resource persons (CRPs), specially trained under the Fight Hunger First Initiative (FHFI) of Deutsche Welthungerhilfe being implemented in the district by Myrada, a Bengaluru-based non-profit organisation that works towards the socio-economic advancement of marginalised communities across India. Through personal interface they disseminate information among the locals on the different welfare schemes of the government in order to improve their access and thereby enable them to fight hunger and poverty.
"From October 2011, as part of this initiative, we decided to address child malnutrition along with reproductive and maternal health in Bidar district. This region is arid and extremely backward with high instances of malnutrition in comparison to other parts of northern Karnataka. The interventions are primarily concentrated in Aurad taluk that has a large population of marginalised groups like the Dalits, Lambanis and migrants. In fact, Aurad was identified as one of the 39 most backward taluks in Karnataka according to indicators given in the Report of the High Power Committee for Redressal of Regional Imbalances in Karnataka (HPCRRI) published by the state government in 2001-02," states Mohammed Siraj, Programme Officer, Myrada in Bidar.
Myrada has put together an all-women team of CRPs to provide health and nutrition counselling to villagers. The 10 handpicked CRPs, who reach out to 10 villages each, are local women, who are committed, willing to be in regular touch with women, men and children, game to travel daily within or outside their villages despite poor transport, can read and write Kannada and have basic arithmetic knowledge.
"A couple of years ago, during a health survey of women and children in our village, I was identified as one of the women suffering from severe anaemia. I was advised on ways to deal with my condition by eating foods rich in iron and taking mineral supplements. In addition, l learnt ways to take better care of myself and my three children. It took me a few months to get well. But once I recovered, I decided to take up a job as a health counselor with Myrada. I wanted to share my knowledge with others and be a part of this endeavour to create healthy families," shares Suzanna, 31, who diligently tracks the health of pregnant women and neo-natal children in the villages she visits. Articulate and hardworking, she has completed her Pre-University (PU is equivalent to Class Twelve) course.
Suzanna's colleague Ashalatha, 32, has also passed her PU levels. Apart from empowering other women, her work as a CRP has made it possible for her to improve the financial condition of her own family. She elaborates,
"Prior to this, I was not employed anywhere although I was a member of a self-help group (SHG) in the village. Through the SHG, around 30 women used to meet regularly and save money together. My husband was an agricultural labourer then. But with the help of a loan that I had taken through the SHG, he was able to set up a small grocery store. Of course, the income he makes is barely enough for us to run the household and educate our two children, a daughter aged 12 and a 10-year-old son, in the Kannada medium school nearby. With my small income at least I am able to cover the extra expenses."
Yogita, 28, who is the most educated of the three, has experienced similar emancipation. This graduate joined Myrada around three years back and the job has helped her to supplement the paltry earnings of her husband, a self-employed cobbler. She has been part of a local SHG since the last seven years where a member suggested she join hands with Myrada to not only change her fate but that of other women like her as well. Yogita's husband earns around Rs 200 a day while she gets a salary plus conveyance allowance.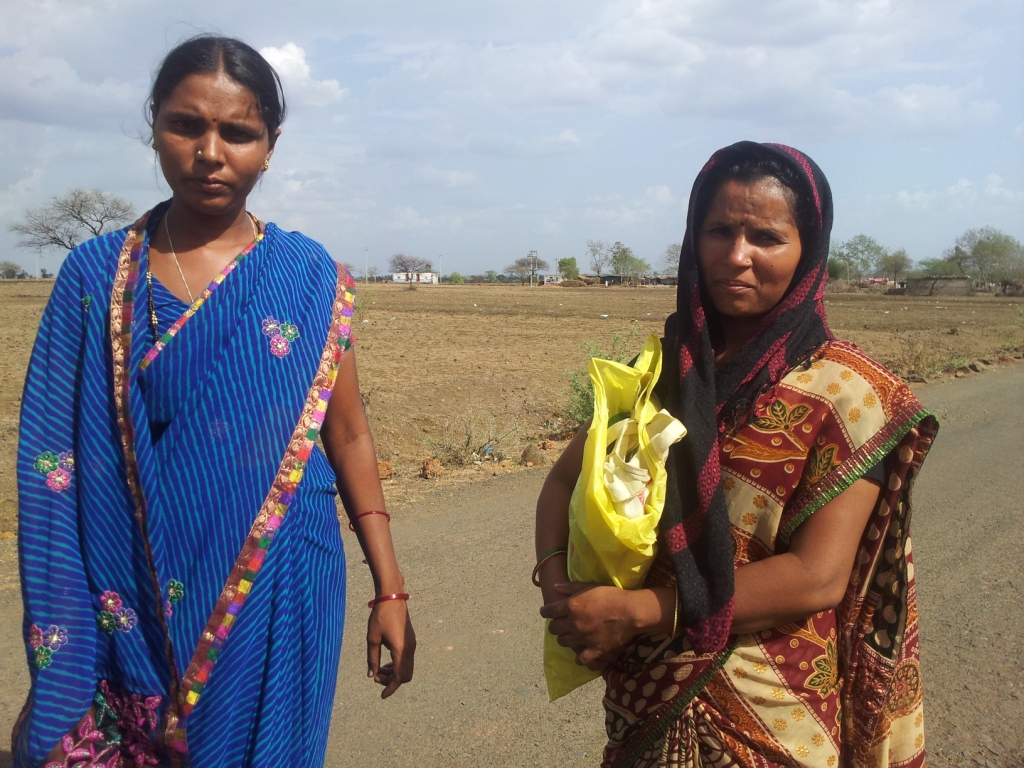 All three women are aware of their basic rights and social entitlements and pass on their knowledge of the various policies of the government to other community members. They motivate women and children to create their own kitchen gardens at home and in school to ensure there is better quality food for their consumption. Checking on the satisfactory functioning of the government primary health centres (PHCs) and anganwadis in the villages is among the additional tasks these devoted CRPs undertake.
Iramma, 35, a daily wage agricultural labourer from Wodegaon, successfully gave birth to a daughter in May this year, all thanks to Ashalatha, who ably guided her through the duration of pregnancy.
"I have three children, two of whom were born with a gap of seven years between them. Now that my third child has come I will most probably undergo a surgery for birth control (sterilization). I might not have had a healthy pregnancy had it not been for the timely intervention of Ashalatha. When I had met her some months back she had told me that I was anaemic and instructed me to follow a strict diet. I am so happy that I met her," she elaborates.
Iramma's mother, Kalavathi, 50, a daily wager like her daughter, took on the responsibility of caring for her. Iramma's husband Sivaraj, 37, farms on three acres of land he has taken on lease, cultivating groundnut, soyabean, jowar and pulses, crops that are typical of semi-arid regions. Iramma has been working as a labourer on the fields owned by another for which she is paid an average of Rs 50-60 per day. By contrast, men who work as agricultural labourers earn up to Rs 200 daily. These wages are not enough to support a family of three or four and, therefore, women are compelled to take on double duty and step out of their homes to augment the family income.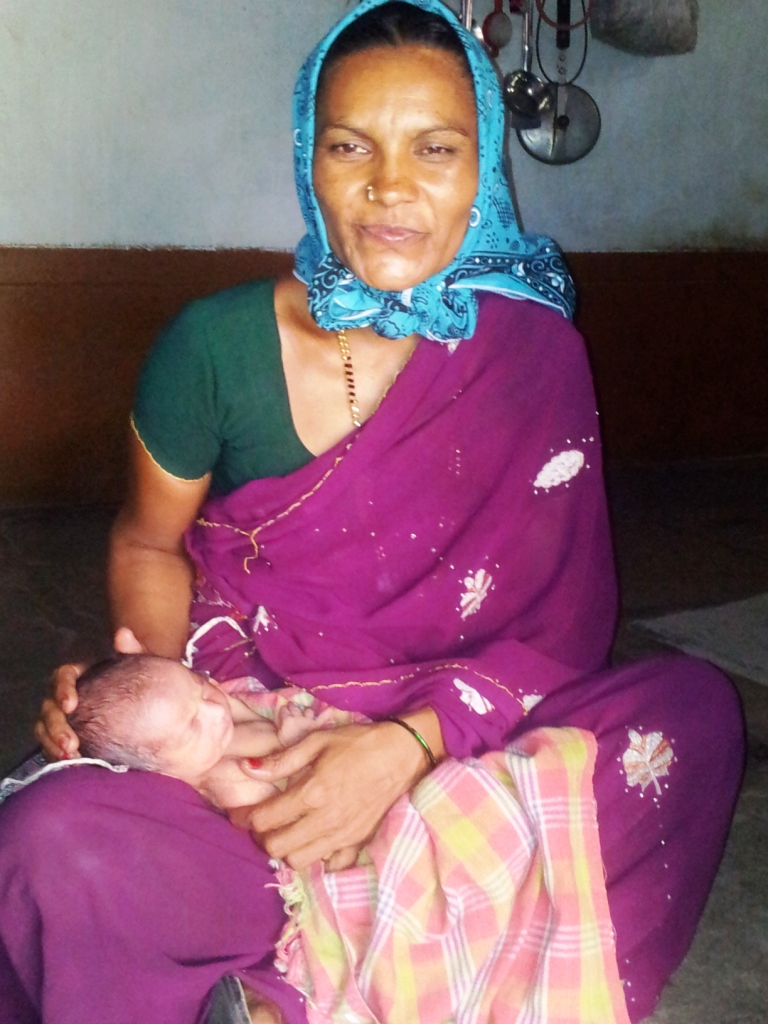 In such difficult circumstances, the support of women like Suzanna, Ashalatha and Yogita is godsent. The three, however, state that it's not all that simple to walk into someone's home and convince them to change their way of life and attitudes.
Women, in particular, always put the needs of their family before their own. The trio reveals that their main challenge is to get through to householders who are ignorant of issues related to health, nutrition and hygiene. However, through concerted efforts they are able to overcome this limitation over time. This approach has proved to be a success, as the number of anaemic women and malnourished children in the 68 villages of Aurad taluk has reduced considerably over the last few years.
Truly, Suzanna, Ashalatha and Yogita have proven themselves to be the ideal role models to guide women to better health.
Like this story? Or have something to share? Write to us: contact@thebetterindia.com, or connect with us on Facebook and Twitter (@thebetterindia)