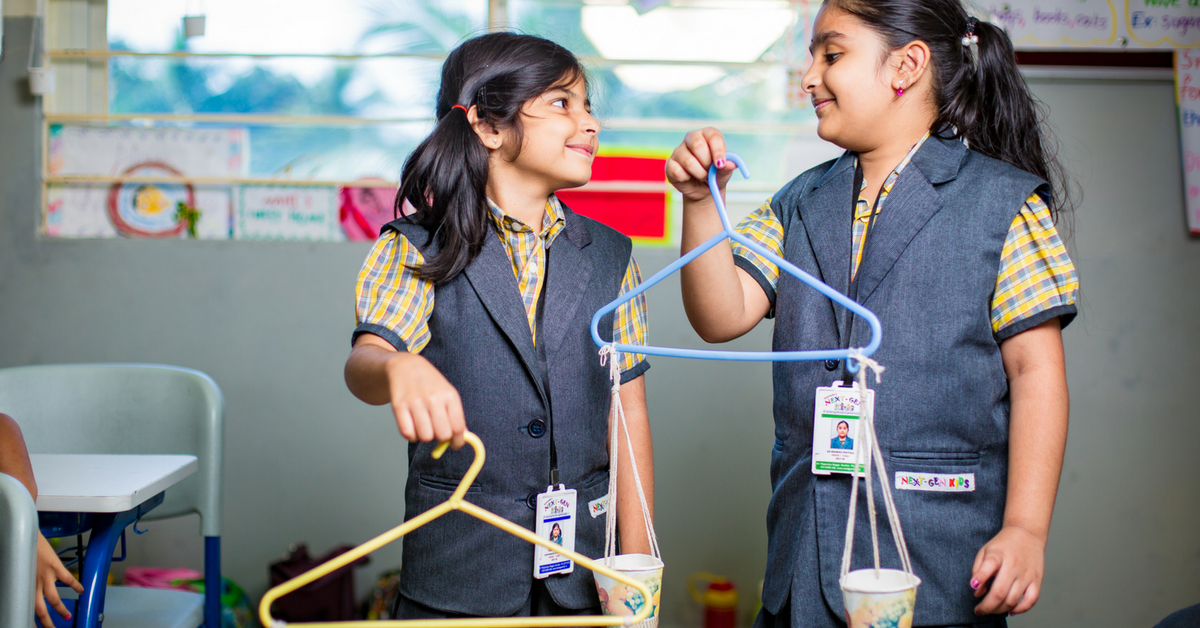 In 2001, the world was reeling from the dot com bust, but that didn't deter Chitra from starting up. All that fuelled her was her enthusiasm and a passion for making a difference.
A mother's concern about the quality of her children's education resulted in Chitra Ravi founding Chrysalis in 2001, which is a Chennai-based educational research and innovation organisation.
She started the company because she felt that mainstream education was severely lacking 'something'.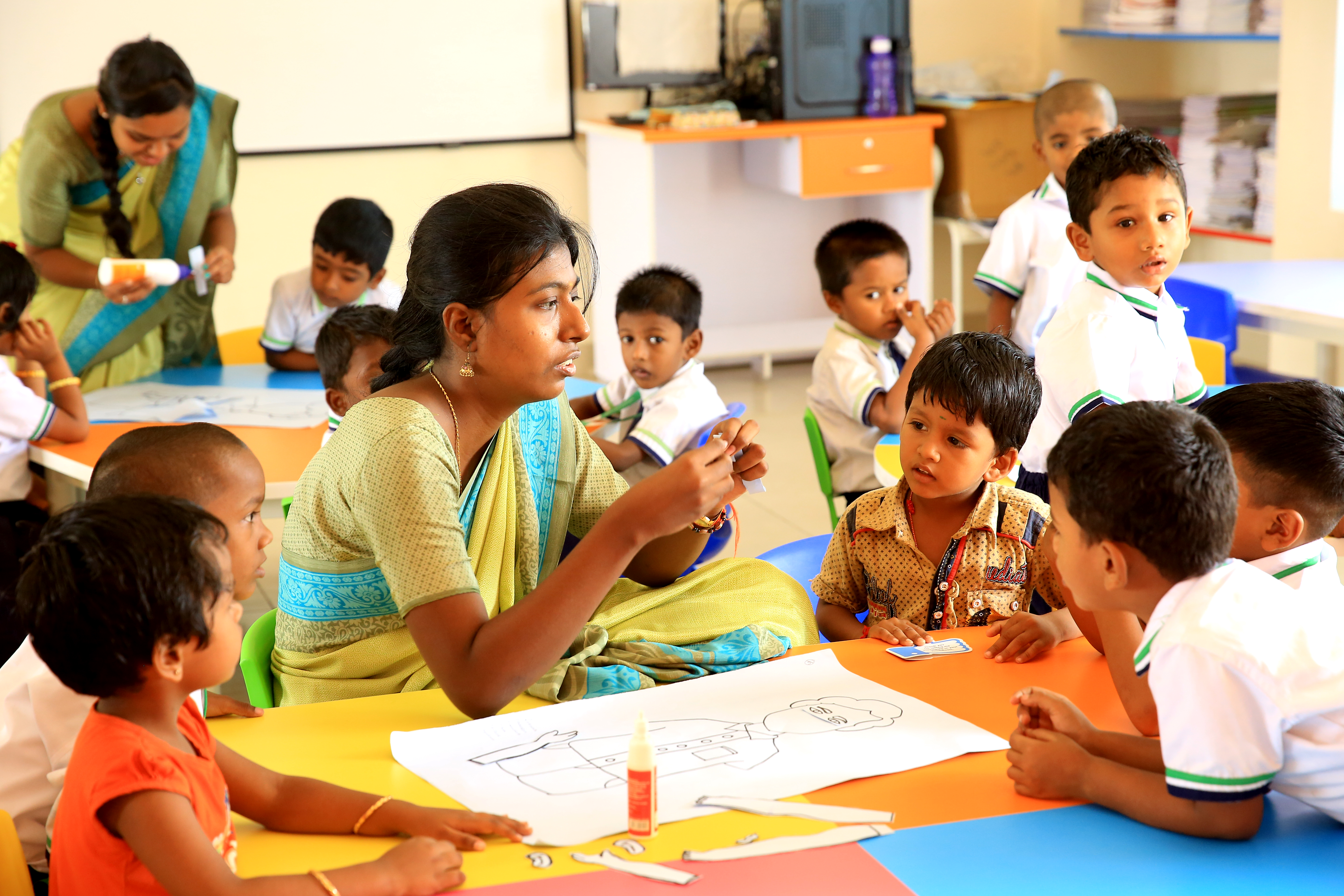 In a conversation with The Better India, she speaks about the reason she became an entrepreneur, why she chose to work in the education space, the importance of passion in the work you do, making the right hires, and the way forward for the organisation.
Why the education space?
"As a mother to two young children, I felt they were missing 'something' in school. I wasn't an educationalist then. This was in 2001. At that time, it was more about taking charge of something I was not happy about. While my two kids were starkly different from each other, they were being moulded in the same way (by the school)," she says.
Lacking a formal educational degree, but armed with passion and a deep urge to change things, Chitra entered the educational space.
The genesis
Chitra began by establishing a learning centre where kids came after school hours. With the help of technology, the centre allowed children to explore their curriculum in innovative ways and gave them a joyful learning experience.
"From there, I have never looked back. The venture transformed into something that carries along with me 200 people who are all passionate about education."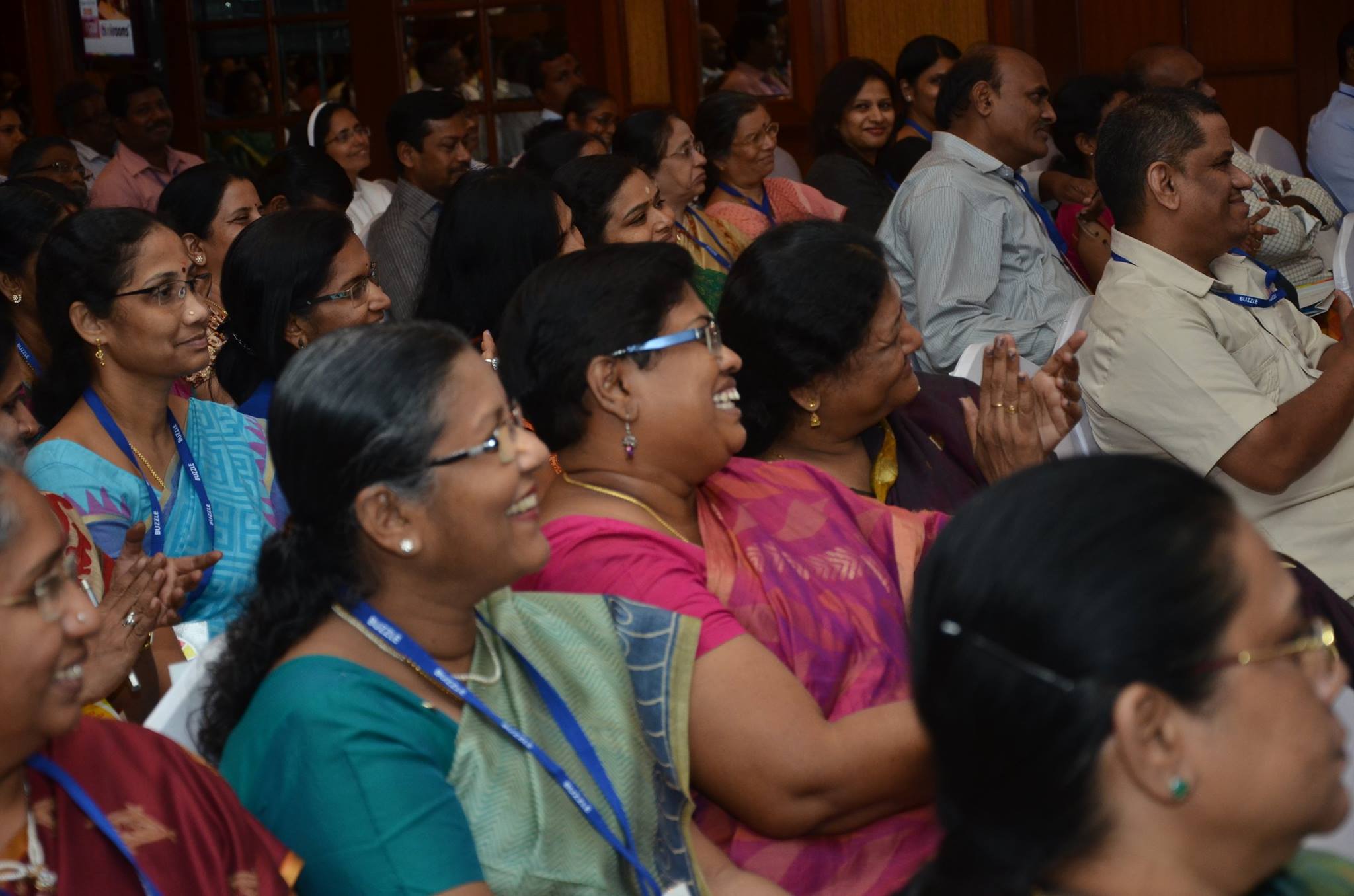 Her quest to make a difference has remained consistent over the years. Everyone who comes to Chrysalis, comes with the intent of changing the education system.
When 'start-up' was a bad word
In 2001, the world was reeling from the dot com bust, but that didn't deter Chitra. All that fuelled her was her enthusiasm and a passion for making a difference.
Speaking about the challenges that she faced in her early days, she says, "It wasn't as cool as it is today. It wasn't easy to find capital and people around me were always wondering why I was working so hard and doing what I was."
For Chitra, one of the earliest hurdles was to challenge the notion of what education was. It was the classic case of a startup staring down an established system.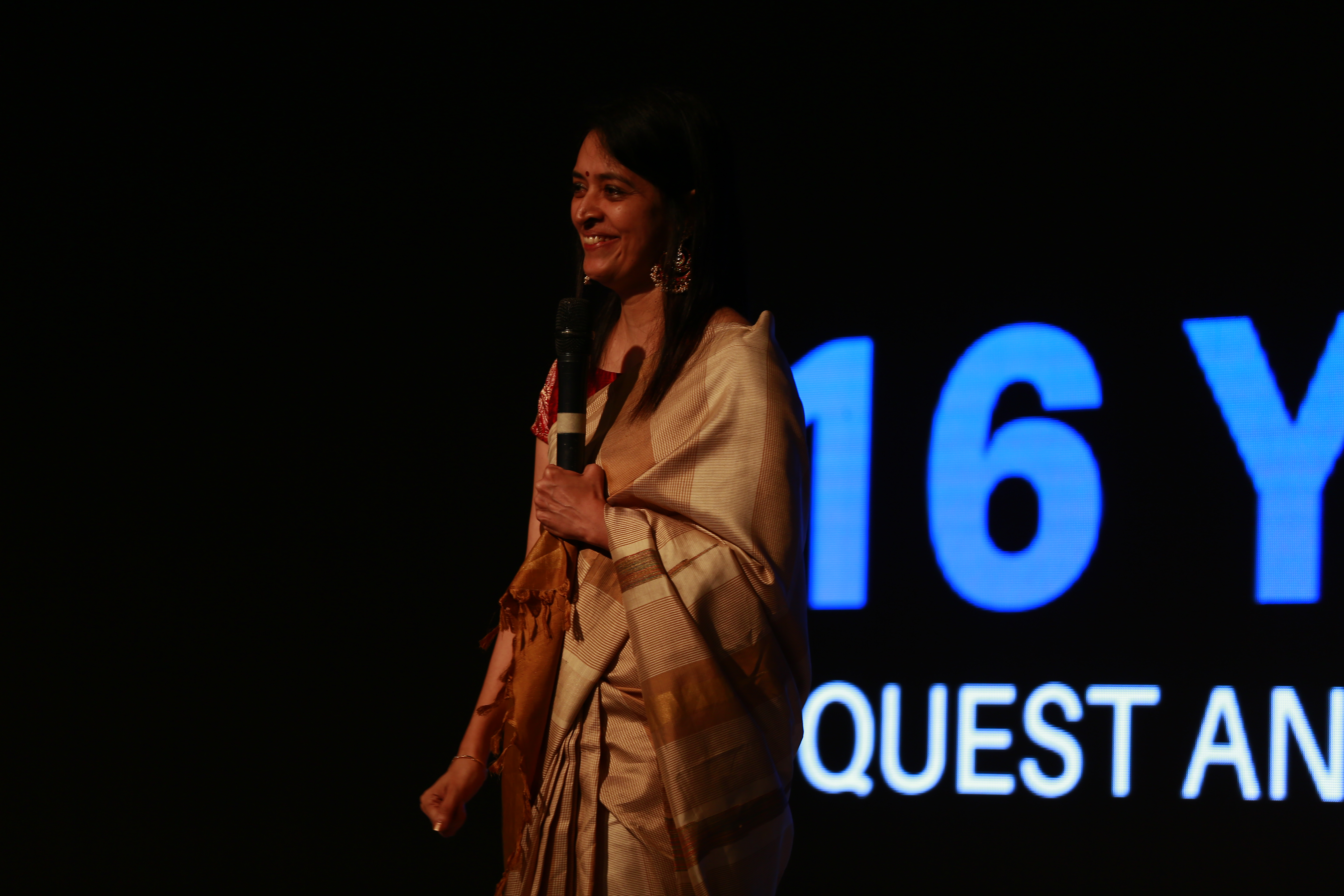 Because Chitra lacked professional experience in the field of education, her credibility was often questioned when she went to meet with heads of different schools. This inspired her take up a two-month programme called Project Zero at Harvard, designed especially for educators.
"That added a lot of value to what I was saying. My customers started seeing meaning in what I was trying to do. That was one challenge I overcame but the other, the resistance I faced from schools in incorporating our product, remained. While most schools were forthcoming to have their teachers undergo our training, to incorporate it in school remained a challenge," she says.
She adds, "I was at a crossroads. Wondering whether I should start a school or work towards blending joy with learning by taking this to many different schools. That decision, I think, was a crucial one."
She mentions how the situation remains the same even today, though is much better than when she started out. Today, schools are also under a lot of pressure to change.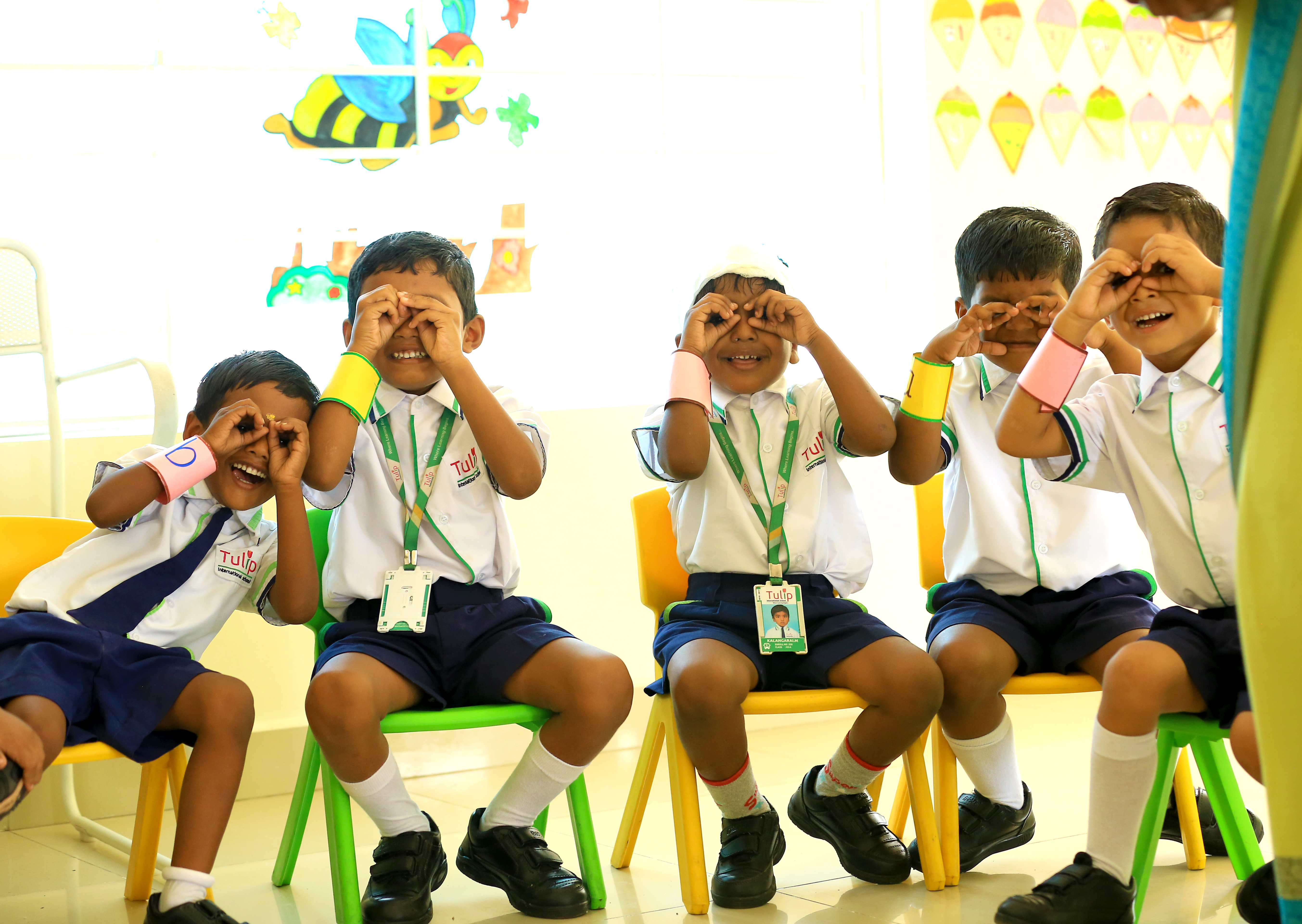 "My third challenge was to make the venture sustainable. I entered the market at a time when the education space either had not-for-profit organisations or foundations/entrepreneurs who were setting up schools themselves. So my organisation was unique at that time because it was for-profit and focused on delivering additional value to schools," she says.
Should an entrepreneur have a personal connect in the venture?
"One should have a personal connect and while an understanding of the domain when starting out is not essential, but relating it to oneself is very important," says Chitra.
As an entrepreneur, one is constantly going through several bouts of ups and downs, and during those times, one often questions the path chosen. Having a personal mission that connects to the business helps in sticking to the hard, straight and narrow.
"It hasn't always been rosy, but finding a mission there has what has kept me motivated," she says.
The growth of Chrysalis and making the right hires
Chrysalis today has a presence pan-India in almost 15 states and six offices with a 200-member team. We asked Chitra the importance of hiring the right people for the organisation.
"As an entrepreneur, I am innately drawn towards talent management–I am not sure if all entrepreneurs are that way. For me, my first customers are my people. If I can inspire, understand, and keep them well, then I do not have to worry about how they work on delivering our product to customers. It has a cascading effect," she says.
Regarding making the right hires, she says, "It becomes critical to make the mission and the purpose of the organisation extremely transparent so that people know why they are joining."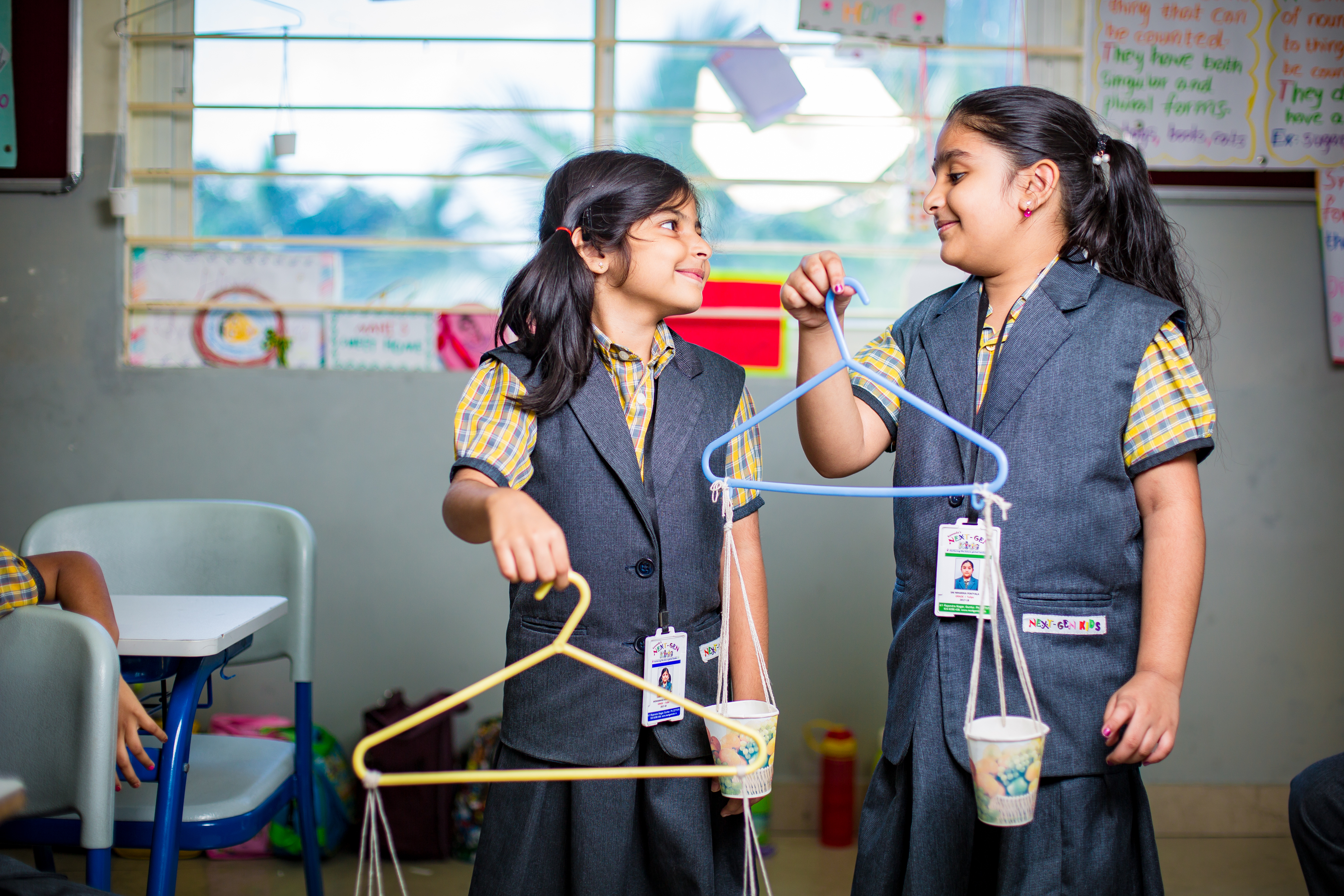 While it isn't easy to get the right people, Chitra urges all entrepreneurs to spend time on it and ensure that the right kind of people fit into their organisation.
Products that Chrysalis has launched
Some of the products that the organisation uses to help children, parents, and educators with a curriculum that is interactive and explorative are ThinkRoom and Buzzle.
Buzzle was a personalised learning and assessment application on hand-held devices which teaches children concepts taught at school through learning games. It was added to the curriculum in 2014.
When is it the right time to look for funding?
Chrysalis has been in existence for over 17 years, and it was only in 2018 that they raised external capital. Speaking about why they chose to wait this long, Chitra says, "The first ten years, until 2011, we were a much smaller boutique-advisory firm. We weren't looking to scale." She adds,
"It was important for me to run a profitable business and I always felt that scaling (too fast) would bring down the quality."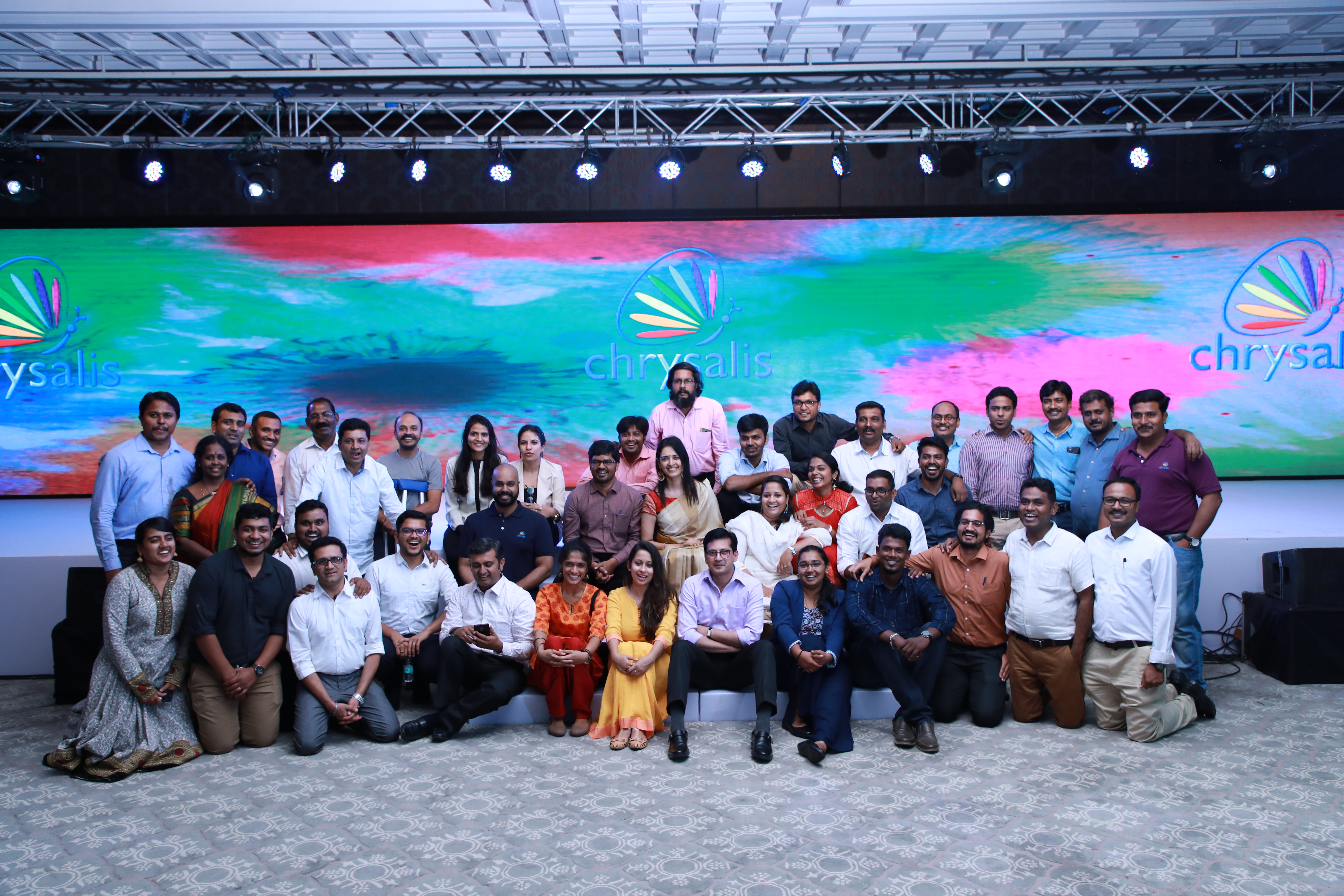 Until 2016, Chitra made a very conscious decision to stay away from external funding. They did not want investors to come in and dictate terms or steer the direction of the organisation.
Solid foundation
What Chrysalis prides itself on is the solid foundation they have managed to build over the last 15 years.
"The first ten years were all about learning, research, understanding the educational ecosystem and building a strong foundation. It was only from 2011 that we began our start-up journey with our product," she says.
Here's what changed
"The bug to scale bit me when I encountered so much mediocrity and proliferation in the products being sold in the name of education."
In an attempt towards realising this dream, Chrysalis raised a pre-series-A round from Gray Matters Capital, a global impact and education-focused investor, earlier this year. You can read about that here.
What Chitra was confident about when she went about looking for funding is the quality of her product and the passion her colleagues shared with her.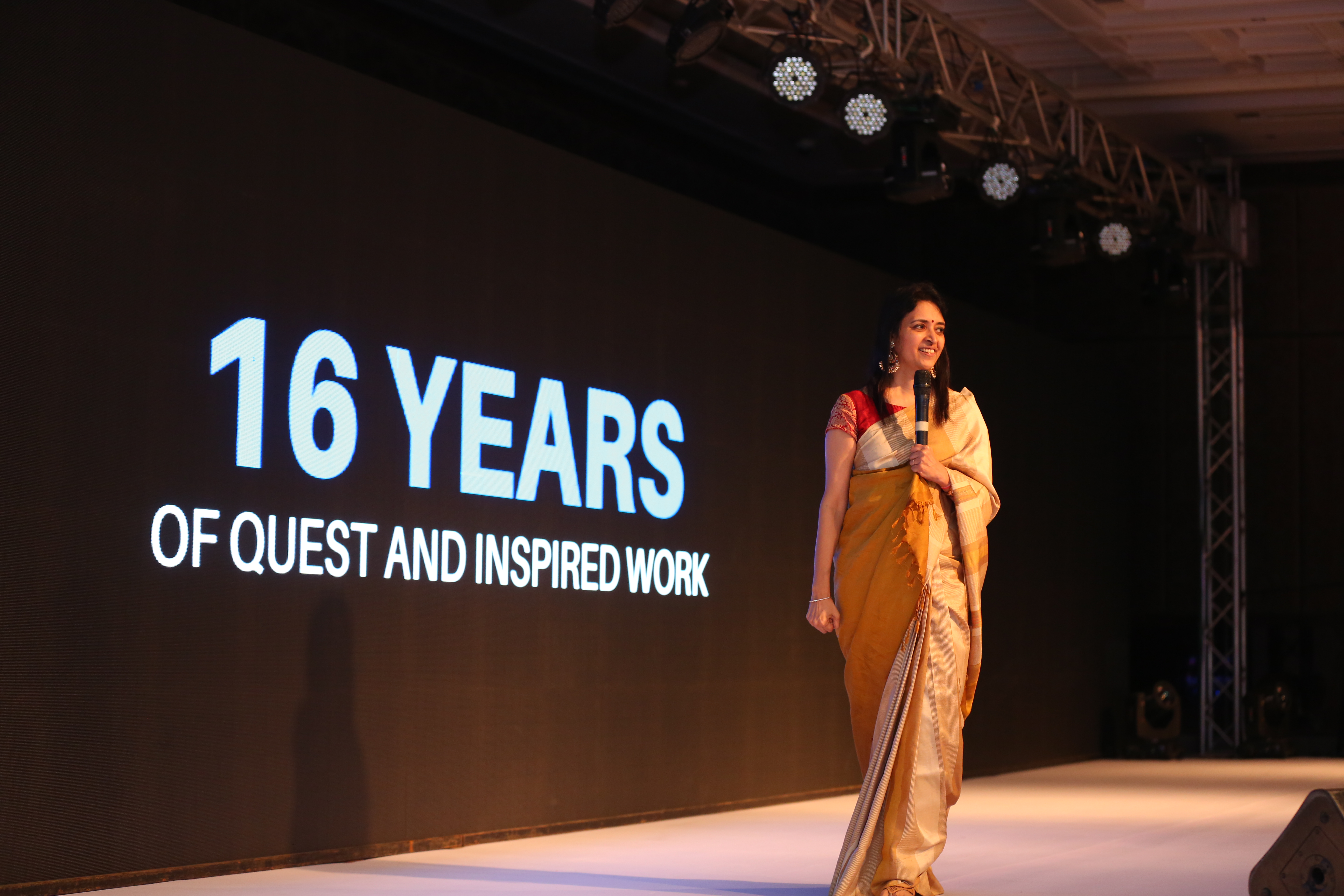 In their quest to find the right principles behind the capital, they were looking for people who were in sync with their philosophy.
"We were lucky to have found funding within six months of starting the process," she says. It seemed to her that it was a validation of the choices she had made till then.
Does an entrepreneur need to find the right fund?
While not many entrepreneurs have the luxury of picking the funds they would want to associate with, it is important to be on the same page and be aligned with the fund.
Chitra shares, "One has to be very sure of why they need the money they are raising. The start-up culture is such that you do something and you are out there looking for funding. It is important to have everything in order before you look for funding."
She speaks about how one needs to find partners who will identify with your core beliefs. Chrysalis was looking for investors who identified with their growth story and found sense in making an impact.
Here's wishing Chrysalis all the very best and hoping that they can tap into the true potential of each school-going child in India.
(Edited by Shruti Singhal)
Like this story? Or have something to share?
Write to us: contact@thebetterindia.com
Connect with us on Facebook and Twitter.
NEW: Click here to get positive news on WhatsApp!
We bring stories straight from the heart of India, to inspire millions and create a wave of impact. Our positive movement is growing bigger everyday, and we would love for you to join it.
Please contribute whatever you can, every little penny helps our team in bringing you more stories that support dreams and spread hope.