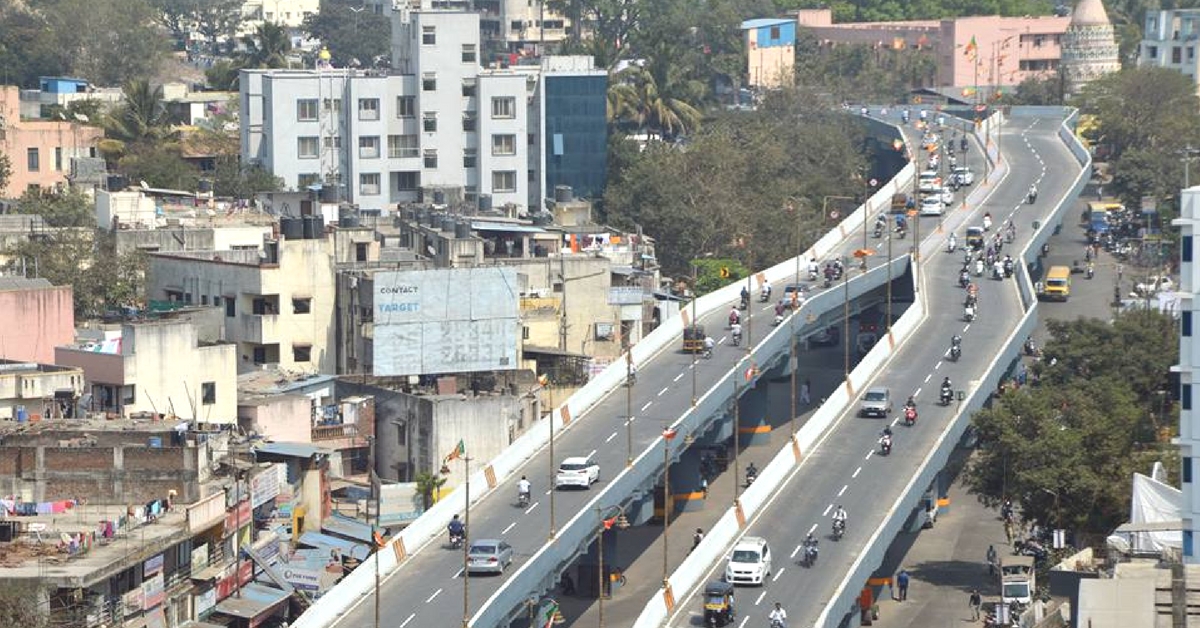 In a recent survey of 23 cities (that Pune topped), Chandigarh and Bengaluru were found to have the worst urban governance in 2017.
Thousands of column inches have been dedicated to describing the decrepit state of urban governance in this country. Institutions at the heart of delivering governance in our cities continue to suffer from a shortage of staff, financial resources, expertise, and technological capabilities, besides inadequate discretionary powers to address urgent civic concerns.
Shining light upon these issues, the Bengaluru-based public policy think-tank Janaagraha Centre for Citizenship and Democracy recently published its fifth edition of the Annual Survey of India's City-Systems-2017 (ASICS-2017). Surveying 23 major cities, it found that most of them are "grossly underprepared" to offer its citizens a high quality of life over the long term.
In relative terms, cities like Pune, Kolkata and Thiruvananthapuram have topped the charts in delivering quality urban governance, while Bengaluru and Chandigarh are at the bottom of this list. Major metros like New Delhi and Mumbai rank sixth and ninth respectively.
"ASICS does not measure quality of infrastructure and services such as roads and traffic, garbage, water, housing, sanitation and air pollution but instead measure the preparedness of cities to deliver high-quality standards, municipal finance and staffing, political leadership at the city level and transparency and citizen participation," said Anil Nair, a senior researcher at Janaagraha to IANS.
The survey takes measures four critical aspects of urban governance on a scale of 0-10—urban planning and design; urban capacities and resources; empowered and legitimate political representation; transparency, accountability and participation.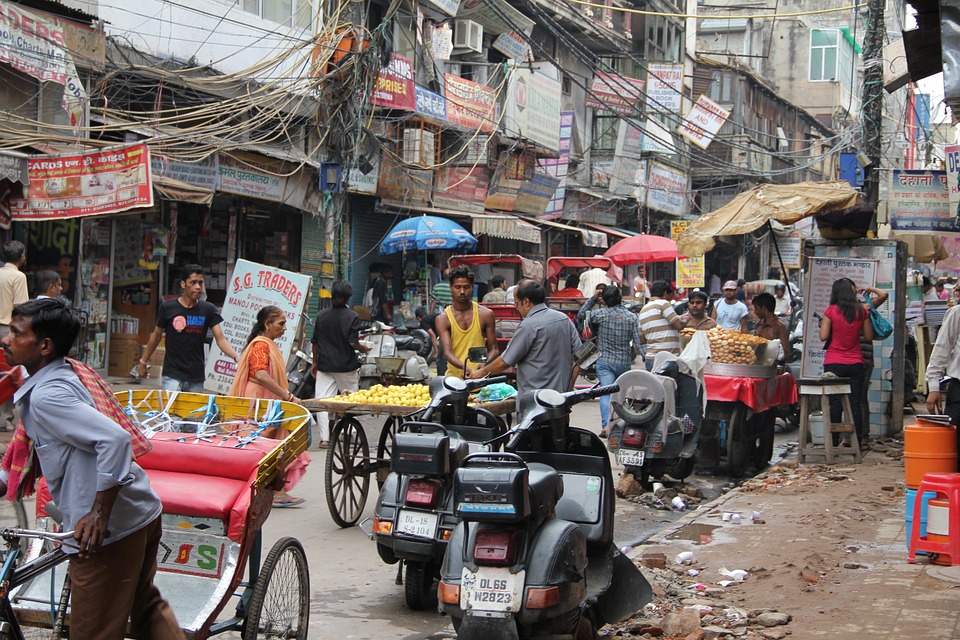 All the 23 cities attained a score ranging from a measly 3.5 to 5.1 out of 10 on this survey, with Pune topping the charts. In comparison to say Johannesburg, South Africa, which scored 7.6, our cities are far behind.
To measure these cities on a scale of 0-10, the survey sought to raise "89 questions over 150 parameters and more than 3,200 points of investigations," says this Hindustan Times report. Nearly 100 documents pertaining to the financial health of cities like budget or audit reports, over 50 laws, and response to Right to Information requests were also taken into consideration.
"All questions have been scored on a range of 0 to 10, with 10 being the highest that a city can score. Select questions have been divided into sub-questions and given graded scores to ensure that various facets are captured within a single parameter," says this ASICS report.
Findings
"On a scale of 10, 12 out of 23 cities have scored below four —indicating the precarious situation of our cities. The pace of reforms in India has been painfully slow. Recurring floods, garbage crises, air pollution, fire accidents, building collapses, and dengue outbreaks are symptoms of this deeper governance crisis in our cities," said Janaagraha CEO Srikanth Viswanathan to the national daily.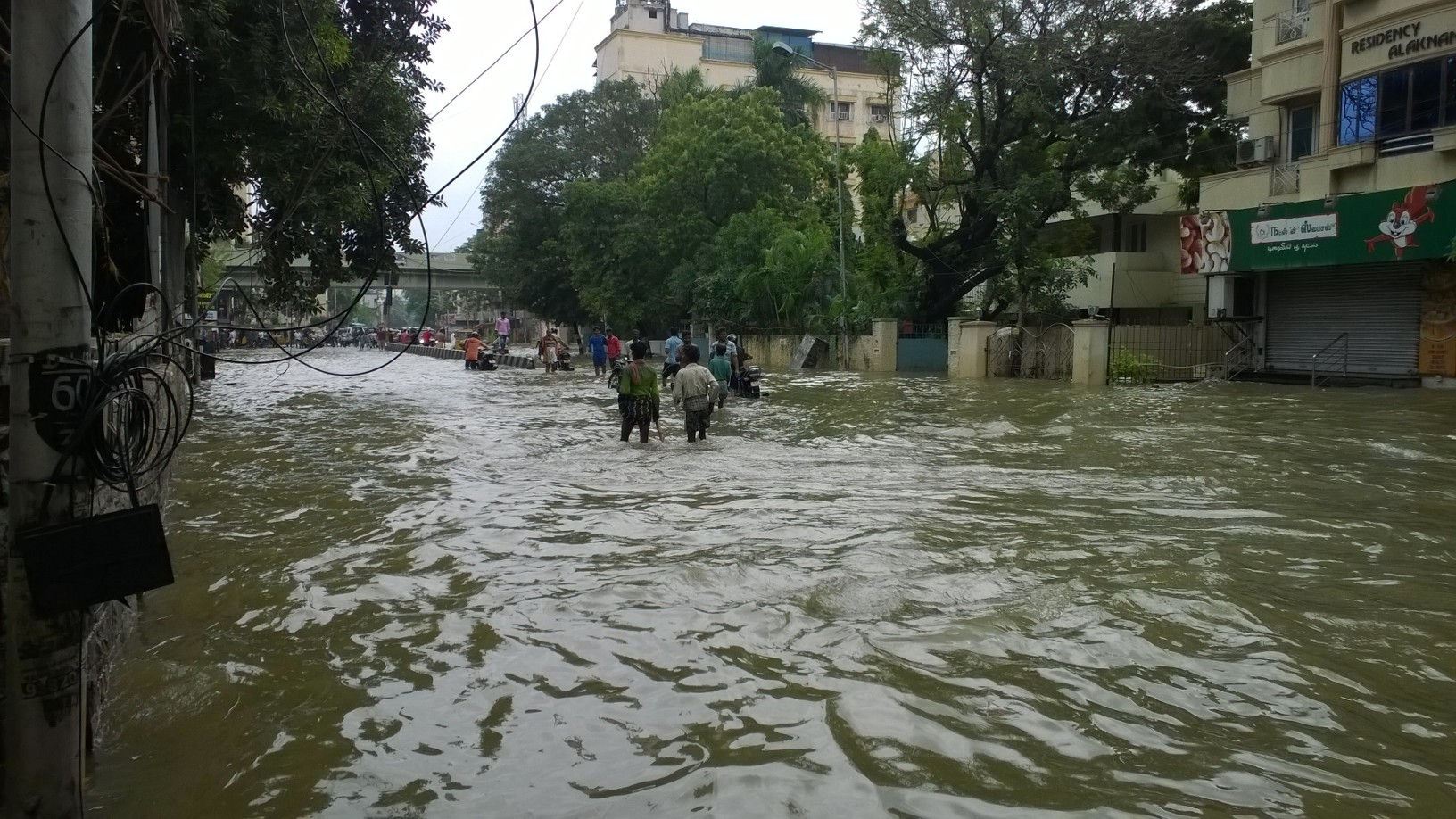 Take the example of revenues that municipal bodies generate. On an average, cities can generate only 39% of the revenue they spend from their own revenue with Patna standing at a dismal 17%.
The only relative outliers to this trend are Hyderabad, Delhi, Pune and Mumbai which generate over 50%. In certain cities, the revenue generated by them aren't even enough to pay staff salaries. "Lack of adequate revenue sources of their own severely constrains the ability of our cities to invest in infrastructure and service delivery," the survey states.
Municipal bodies on an average suffer from 35% staff vacancy (more than one-third of the workforce) with Guwahati being the biggest offender at 60%. Municipal commissioners heading these bodies have very limited experience and sometimes little domain knowledge about best urban management practices. On an average, municipal commissioners have a shade below three years of experience in urban management practices.
The biggest concern, however, is the lack of legislative powers. Mayors and councillors across the board have limited ability to address these concerns. The parliament had passed the 73rd and 74th Constitutional amendments in 1992 and 1993 respectively to empower states to create an effective third tier of governance in 1992 and 1993. Once enacted, states were mandated to create reformed urban local bodies and initiate a series of steps to make them effective.
Read also: Check out Bengaluru's Development Plans for the Next 20 Years
The lack of political will to initiate these changes wholeheartedly remains the biggest barrier. "The mayor and councils in our cities are toothless. They don't have full decision-making authority over critical functions such as planning, housing, water, environment, fire and emergency services," said the survey. Very few cities elect their own mayors, and even they can do little to initiate real change.
Where cities really suffer from is the inability of our municipal bodies to ensure that city plans, especially local building plans, aren't violated. On this metric, all our cities have scored a zero, and the utter inability to enforce these plans have resulted in the exponential growth of unauthorised buildings and colonies, where living conditions aren't the greatest.
Compare this to Johannesburg, which scores a perfect 10. Most city/town plans in this country are relics from the previous century.
What must be done
"Our study once again reiterates the need to fix city governance on a war footing. There will be no change unless the state government empowers municipalities. Lack of legislative imagination and political will has resulted in state governments not fixing city governance," Viswanathan said.
Legislative reforms are the need of the hour. State governments must "grant reasonable powers to the Council over budgets, expenditure, investments, loans and certain city specific policies," states the report. Fixed tenures of say five years for mayors and municipal commissioners, alongside the formation of a robust municipal-service cadre to deliver on their vision, will also help matters a great deal. Greater devolution of powers from the State to the city administration is an absolute necessity. With too much power at the hands of State governments, the current model has utterly failed us.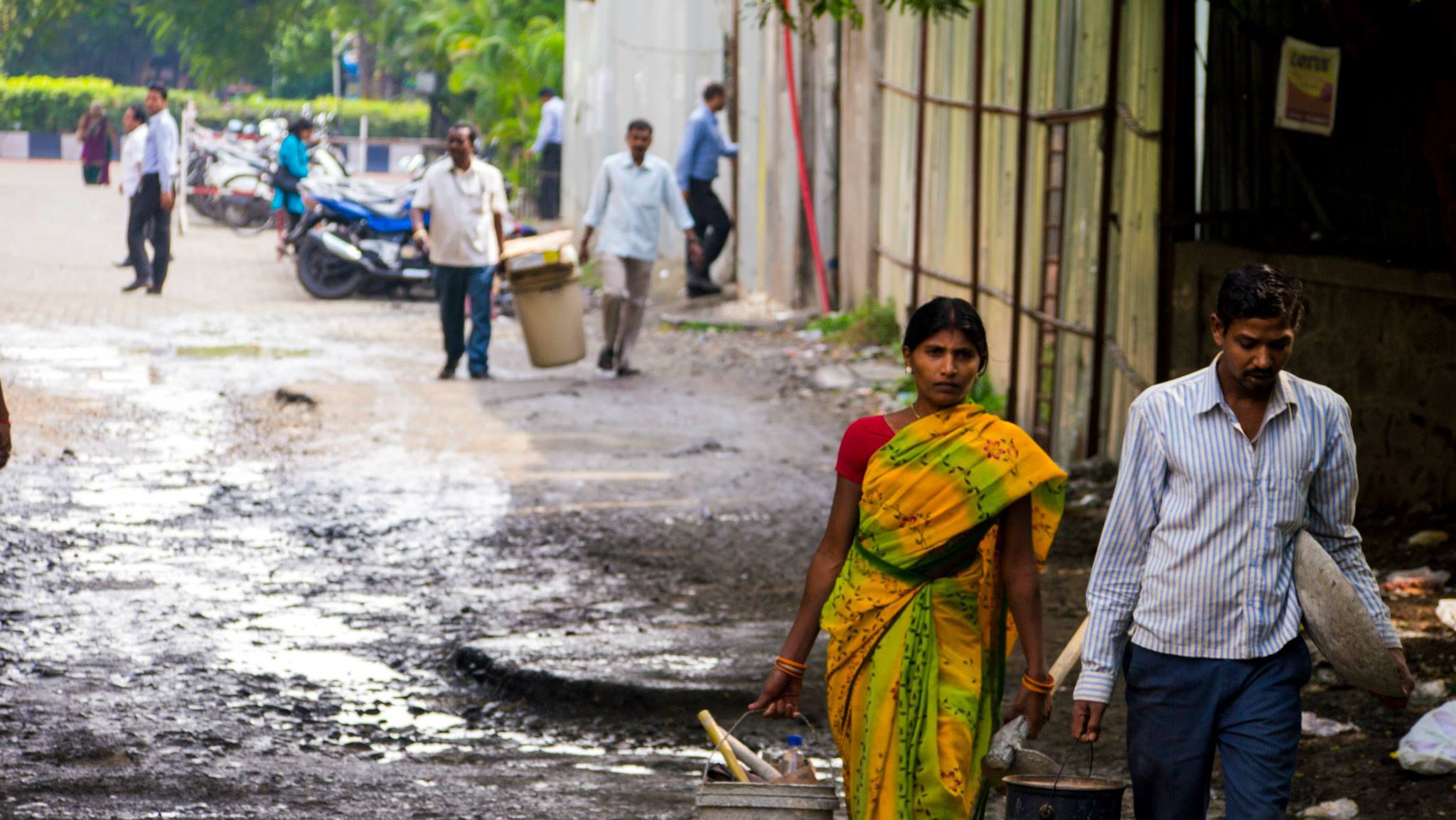 With greater power, however, comes greater responsibility. Transparency and accountability have to be built into these systems. A user-friendly website with information on all services and functions of the municipal body providing regular updates and information on latest civic-level developments is a necessity.
Measuring the work our municipal bodies do by institutionalising the system whereby they set targets and publish them online could work wonders. Instituting an effective complaint management system will also aid the process. Greater citizen engagement on the lines of the Delhi government's Mohalla Sabhas, where governance, budgeting process and decision-making are decentralised at the community level, are other recommendations the survey makes.
The poor state of finances is probably the biggest handicap afflicting our municipal bodies. Through its Jawaharlal Nehru National Urban Renewal Mission (JNNURM), the Centre has sought to incentivise reform by financially assisting those municipal bodies that carry out root and branch reform in their property tax regimes, levies on civic services and introduce transparent accounting practices. This is one area where the Pune Municipal Corporation has achieved some degree of success, and that probably accounts for its success in the recent rankings.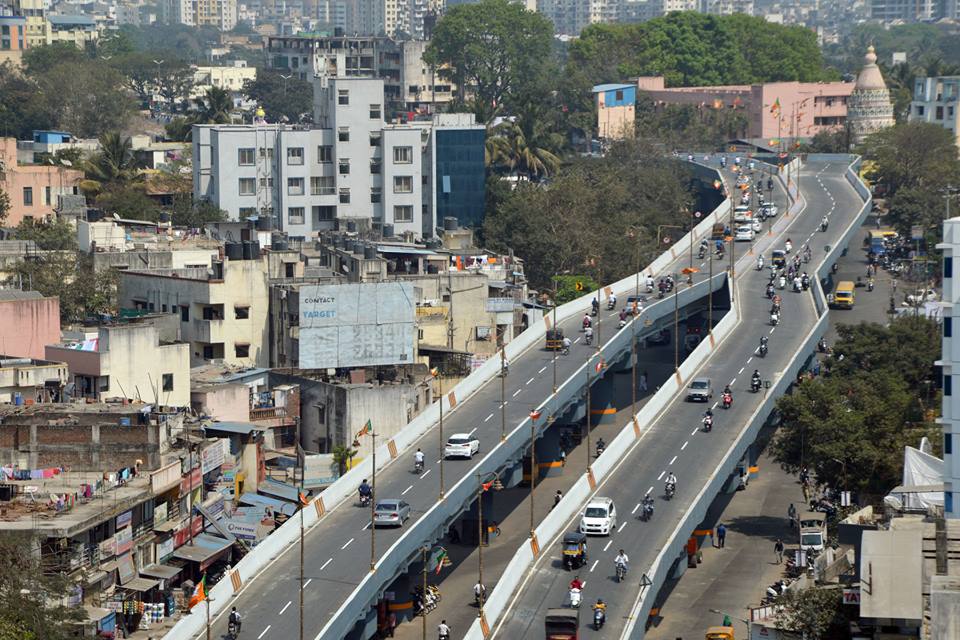 Since 2015, it has instituted some basic reforms, reports Devika Kher, a policy analyst at The Takshashila Institution for Scroll. For starters, it has become easier for citizens to pay their property taxes with payment kiosks set up across the city and a user-friendly website they can access for all the necessary information. Citizens can also voluntary declare their properties for taxation without attracting any penalties. Tax collections have gone up since.
It shifted to a double-entry system of accounting to ensure minimal errors and avoid fraud. The body also instituted a system of regularly monitoring major financial transactions with the municipal chief auditor at the helm. Greater transparency attracts more private investment.
Another important, yet politically dicey decision, is charging higher taxes on using public utilities like water, for which municipal bodies will also have to institute efficient metering systems. "It raised water charges for 2016-2017 by 12% and plans to increase it every year till 2020-2021 by 15%. This would lead to a 96% hike from existing rates," says the Scroll report.
In an aside, municipal bodies could also implement higher parking fees and a congestion tax.
Read also: This Insta-Project Celebrates the Timeless Beauty of Kolkata's Heritage Buildings
Emerging emphasis on urban rejuvenation at the Central government level has definitely changed the conversation on urban resurgence. Schemes like the Smart Cities Mission to develop 100 cities, Atal Mission for Rejuvenation and Urban Transformation and Housing for All are all aimed at the right direction, although the ASICS-2017 survey doesn't reflect any tangible changes.
Having said that, we as citizens must push our lawmakers to institute some of these changes. Without our active participation, we continue to risk living in an unhealthy environment.
Like this story? Or have something to share? Write to us: contact@thebetterindia.com, or connect with us on Facebook and Twitter.
NEW: Click here to get positive news on WhatsApp!
We bring stories straight from the heart of India, to inspire millions and create a wave of impact. Our positive movement is growing bigger everyday, and we would love for you to join it.
Please contribute whatever you can, every little penny helps our team in bringing you more stories that support dreams and spread hope.
Tell Us More