A doctor's duty doesn't end with just treating the patient's symptoms. The anxiety, fear and vulnerability of the patient and his family need to be addressed too. As the blame game between patients and hospitals continues, Dr. Malpani has come up with an idea to empower patients and make every one's task simpler. Read more to know how he is bringing both of them together on the same page.
When someone we love falls sick, it takes a lot more than just medicines to handle the situation. It's not just the patient but also the family that is vulnerable at the time. Of course, proper healthcare is needed to deal with the illness, but it is not enough.
Medical care should not only help to treat the patient but also help them cope with their moments of anxiety, fear and vulnerability.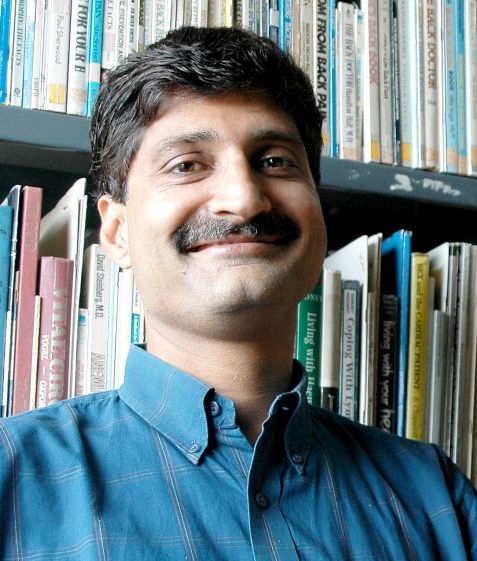 I remember the days when doctors were given a God-like status. In case someone fell sick, the family would blindly trust the doctors and believe that they would help them bring their loved ones out of danger. But, with changing times, we have seen a change in the doctor-patient equation.
Today, patients often unfairly blame doctors if things go wrong. Doctors are also unhappy that they are being treated as scapegoats. So, what can we do to reach a middle path and maintain trustful and harmonious relations between a patient and a doctor?
Dr Aniruddha Malpani, MD, HELP – Health Education Library for People, decided to do his bit to solve the conflict and help patients to talk to doctors in order to bridge the gap.
"The Indian healthcare system is ailing. There are too many patients, and not enough doctors. The increasing tension and mistrust between doctors and patients is just making a bad situation worse," Dr. Malpani says.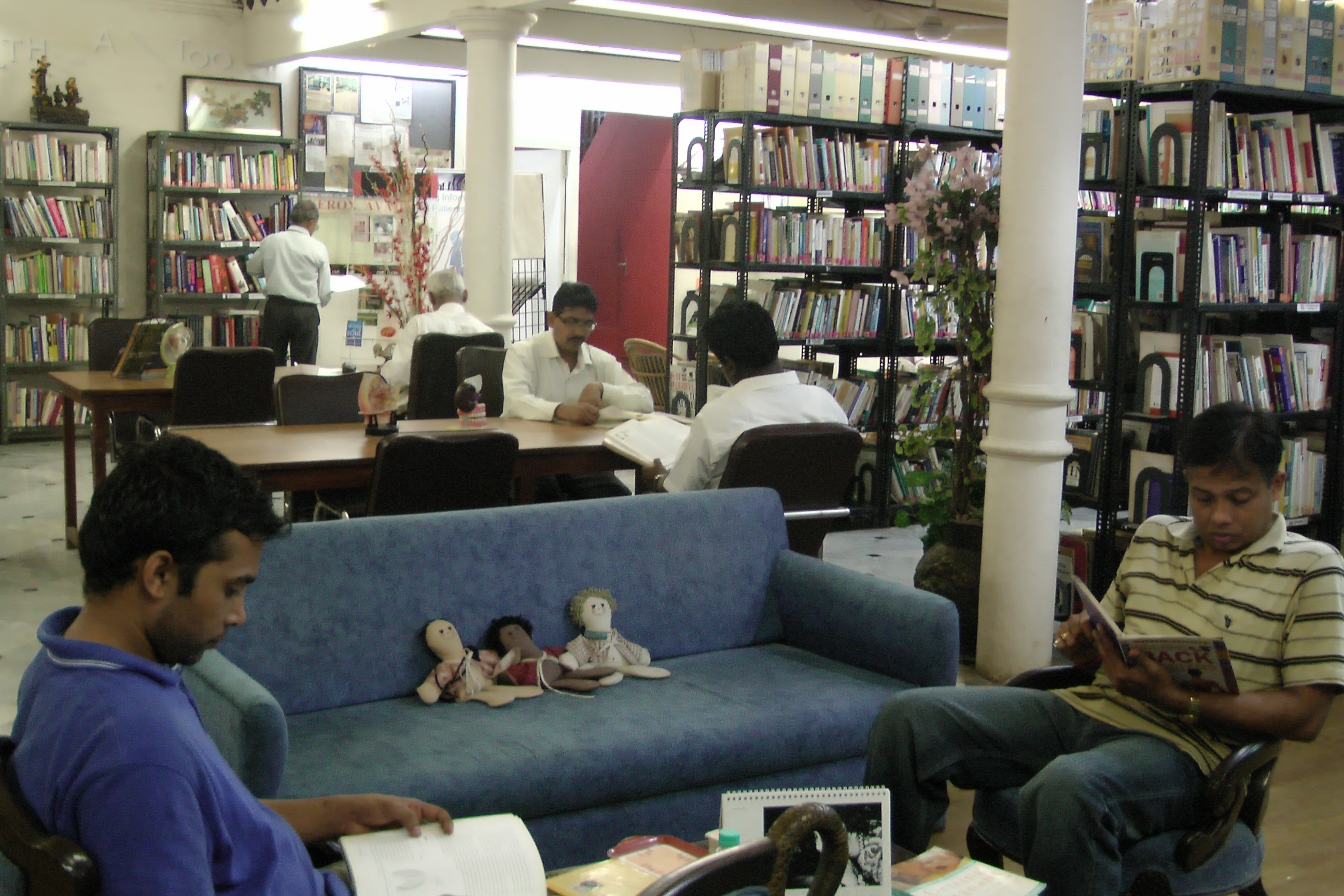 He believes informing patients could help them get a better healthcare facility and could simplify a doctor's task. 'Information Therapy' helps patients get better medical care by promoting self-care, and helping them to do as much for themselves as they can.
"We believe that patients are the largest untapped healthcare resource – and that Information Therapy – the right information at the right time for the right person – can be powerful medicine," he says.
Bridging the gap
Rather than just pay lip service to the idea of putting patients first, Dr. Malpani went ahead and gave patients a helping hand by writing a book on their rights and needs. Through his free book, Patients Advocacy- Giving Voice To Patients, Dr. Malpani plans to change the situation of distrust. From talking about patients' rights, their needs, how to serve as a patient advocate, and taking up patient advocacy as a profession, the book covers a lot of ground.
On the situation of distrust among doctors and patients, Dr. Malpani says, "Good doctors don't need to be told anything as they know their duty very well, while bad doctors won't listen to you anyways, so the better idea is to empower the patients."
Dr. Malpani and his team have also written 3 other free books:  Decoding Medical Gobbledygook, Using Information Therapy and How to get the Best Medical care. These are all available free at www.thebestmedicalcare.com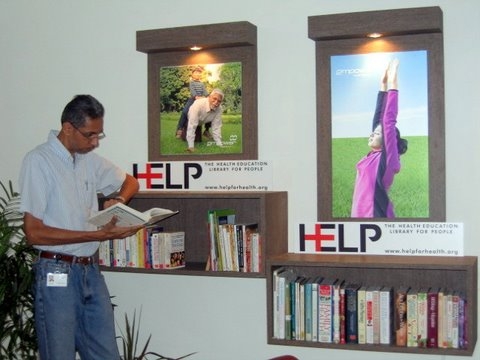 Apart from that , Dr. Malpani focuses on digitalizing the system. He suggests developing a website for every doctor. This would help the patient to know all about the doctor and make it easier for him or her to find a suitable doctor for himself.
As these website will contain all the basic information the patient needs, this will save both patients and doctor's time.
He also emphasizes the key role health insurance can play.
"When a person falls sick, doctors, chemists, hospitals – everyone makes money. It is only the insurance companies that have to pay. An enlightened health insurer will try to make sure their customers stay healthy, as this makes business sense for them," Dr. Malpani says.
A big challenge which India faces in healthcare is the poor condition of government hospitals. Dr. Malpani suggests that we explore innovative models which allow the use of public hospital facilities during their down-time.
"A fully-equipped Operation Theatre is expensive, but is used poorly today, because it is open only from 9 am to 3 pm on regular days, except in cases of emergencies. This can be used by the government hospitals to treat private patients from 3 pm – 8 pm. Not only will this improve utilization and reduce waiting lists, it will help government hospitals to upgrade their facilities and become self-sufficient," he suggests.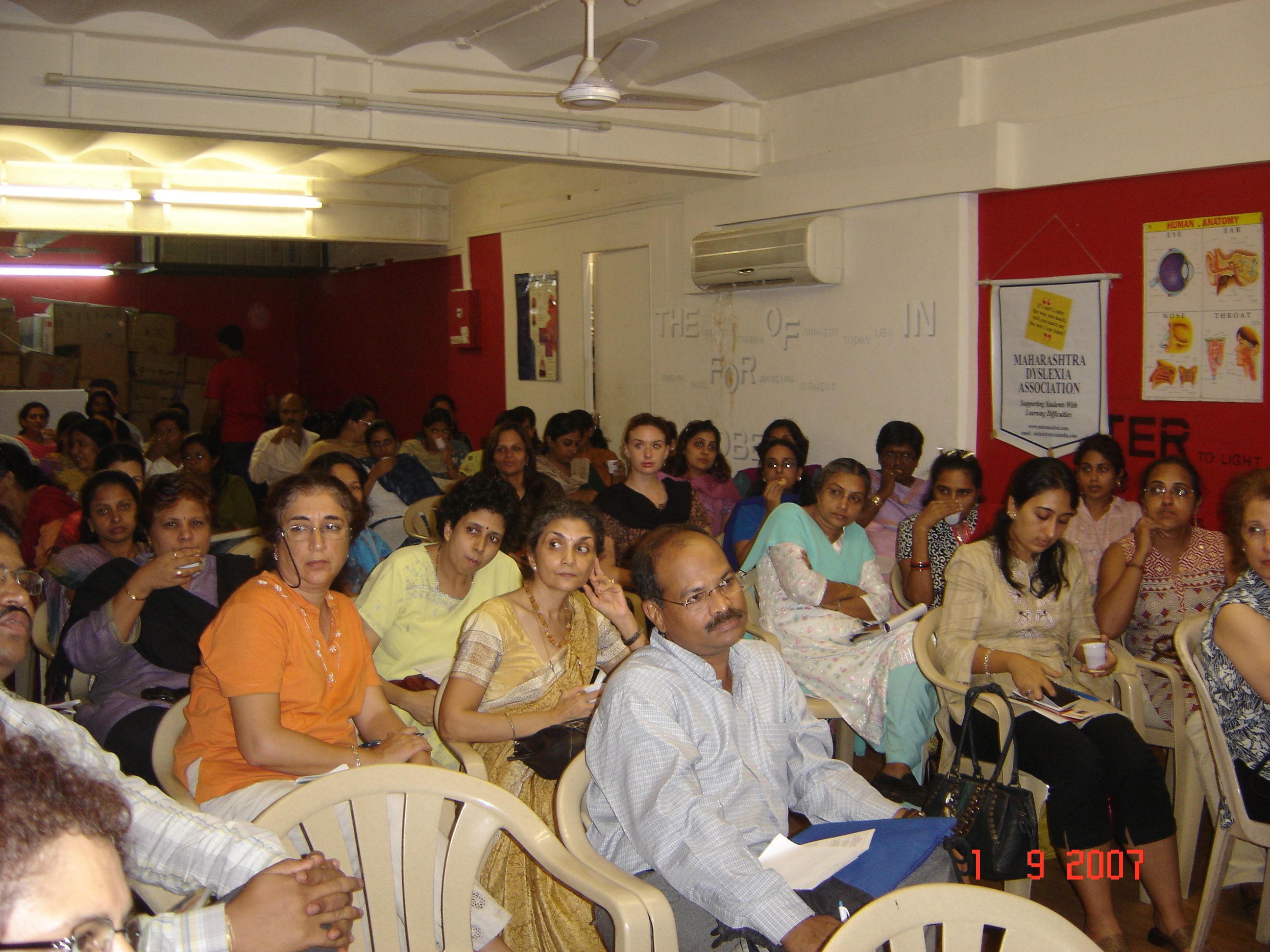 Removing the middle man
He believes direct interaction between doctors and patients can help to build trust. By removing the middleman, we can help to reduce kickbacks and cuts, thus eliminating medical corruption. He also feels the government has a huge role to play in empowering patients.
"Government's health website should be the first source of information and should be updated regularly," Dr. Malpani says.
Apart from empowering patients through his book, Dr. Malpani and his team organize various health conferences on different health topics every year.
"It is like a snowball effect, if one patient is aware, he would affect others too and that is how they can make better use of their rights," he says.
So, the next time you visit a hospital make sure you have enough knowledge to get the best out of your doctor. No doubt doctors are responsible to provide you with the best treatment, but it is your money and your health at stake, and so your duty to know what your rights are.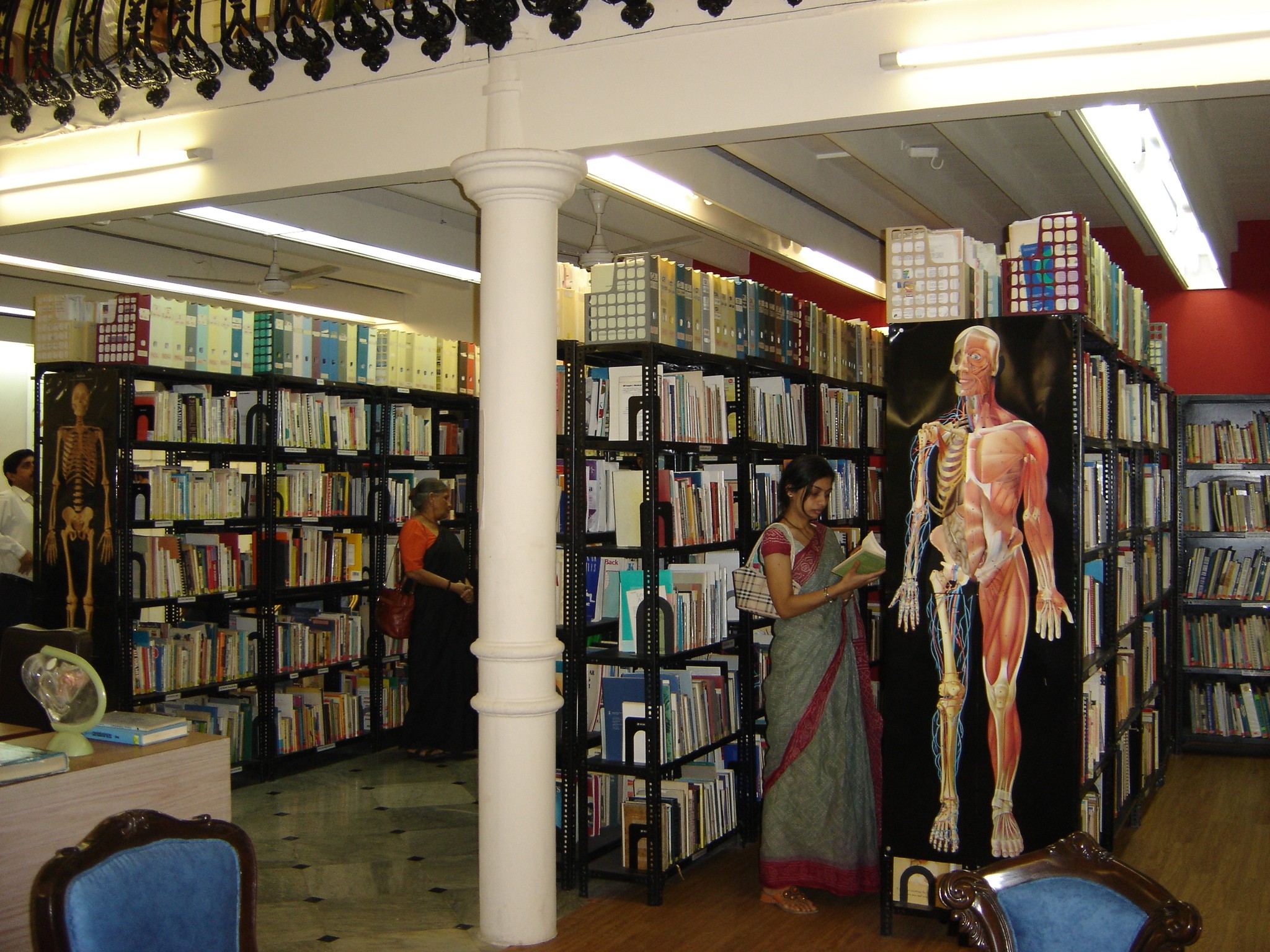 It is doctors like Dr. Malpani who go an extra mile to bring a change in one of the most important industries of the country which requires immediate attention.
Know more about Dr. Malpani's initiatives and help him help you. Go through their website or read his blog on improving doctor-patient relationship. Contact him at- info@drmalpani.com
Like this story? Or have something to share? Write to us: contact@thebetterindia.com, or connect with us on Facebook and Twitter (@thebetterindia).