Barnali Das is a 34-year-old domestic help who works in the National Capital. Like many others, she migrated from a village in West Bengal in search of better opportunities. She works in three different houses and makes approximately ₹ 10,000 every month. However, out of this amount, she spends nearly ₹ 4,000 on visits to the doctor and medicines.
"Each time we go to the doctor, he charges us ₹ 200 to ₹ 300 and then there are medicines which are also very expensive. If we got better after consuming the medicines, it would make be fine, but we have to go to him at least three-four times before we begin to feel well. These visits also mean that I have to skip work and that sometimes results in a pay cut. It is a sin to fall ill here," she laments to me.
The Arvind Kejriwal-led AAP government in Delhi has been working on a concept they call 'Mohalla clinics' to address this very basic need of the people – good quality and affordable healthcare. The first mohalla clinic of Delhi was inaugurated on 19 July 2015 at Peeragarhi area of West Delhi.
Through 1,000 low-cost mohalla clinics, the AAP government plans to offer sound health facilities to the people living in the national capital.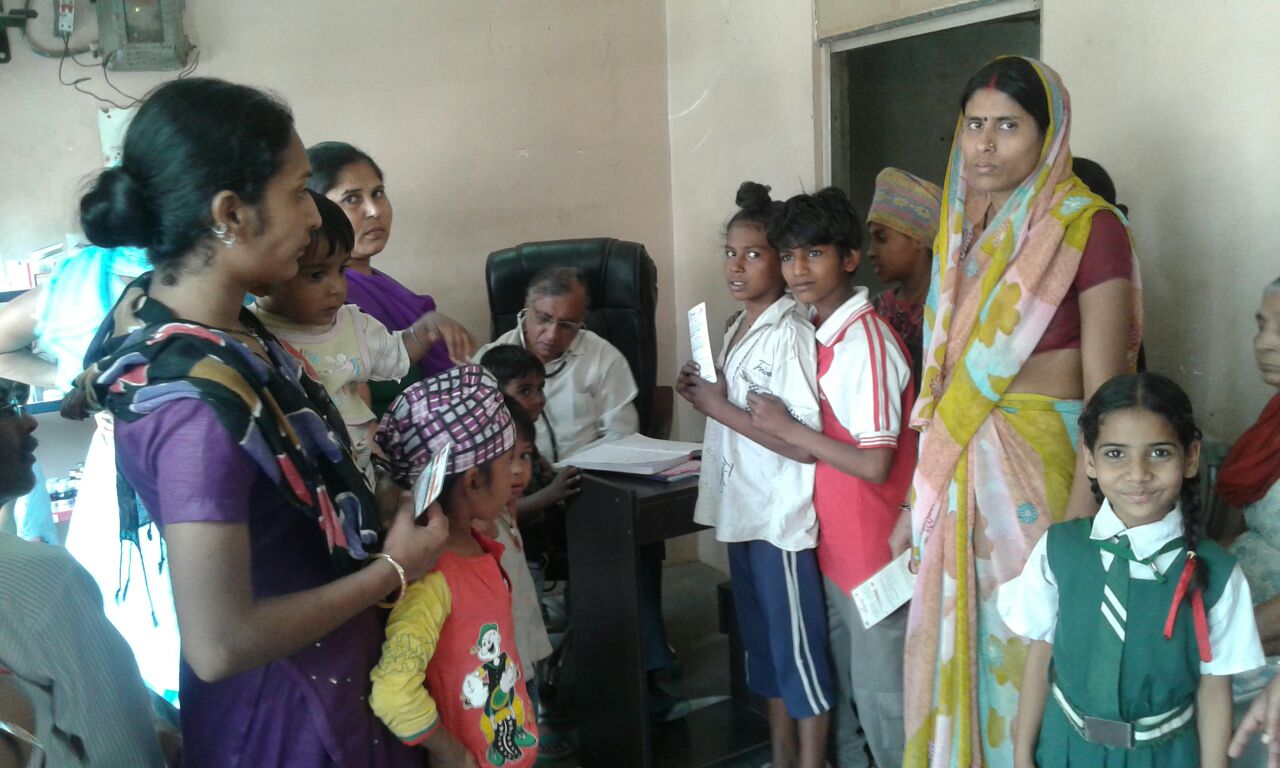 Apart from the routine out-patient clinic (OPD), these neighbourhood clinics provide immunisation to children, have a DOTS centre for treating Tuberculosis, and also offer counselling regarding male sterilisation.
At present, around 5 million consultations have been completed in the last 19 months, and 162 mohalla clinics are operational.
Mohalla clinics have received appreciation and praise from both within India and overseas. Here are some reasons we think the initiative must be replicated in other States as well.
1. These clinics aim to bring diagnosis and treatment of simple ailments to the doorstep of people and reduce the footfall in tertiary care hospitals. By achieving this, they have managed to bring down the massive crowds that one often sees outside government hospitals.
2. The clinics offer 110 essential drugs and 212 diagnostic tests to people free of cost.
3. By treating minor ailments outside hospitals, mohalla clinics are expected to free up doctors at speciality care hospitals to focus on complex diseases and surgeries. After the commencement of the programme, the government agency working on these clinics collected data, which projected that 90-95% of ailments being treated are minor ones like headaches, fever, flu, skin infections etc.
4. A digital storage of patient case history has made it easy for doctors to refer to them, and prescribe medicines.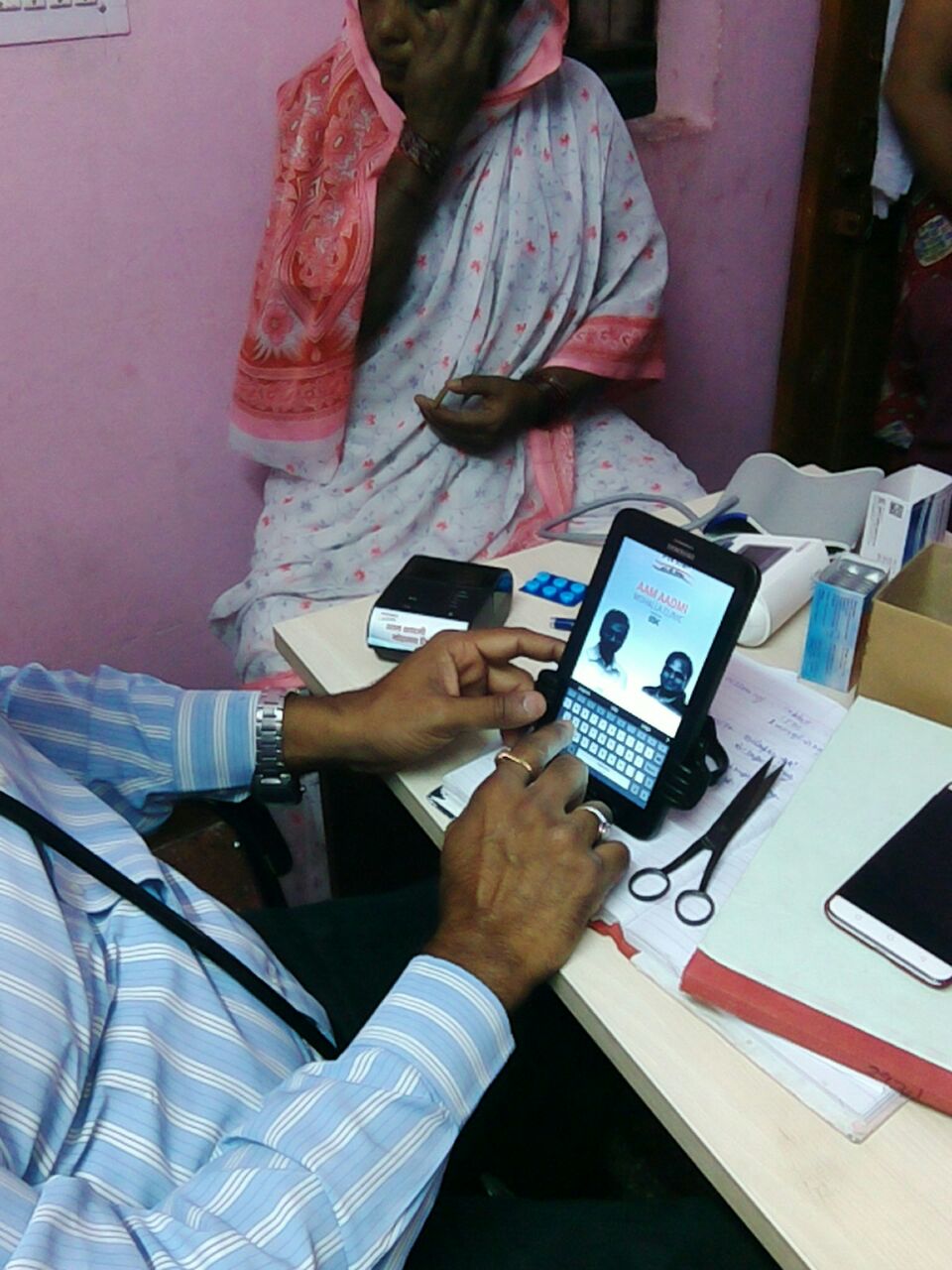 5. Another salient feature of these clinics is their location. It has reduced the travel time, made the cost of travel next to negligible and this, in turn, has led to more people using these services and therefore early intervention and detection of ailments. The timings of the clinic are also very convenient for patients to visit.
6. These clinics have also ensured that unqualified medical practitioners and quacks are slowly eliminated from the system. With quality medical care available for free, people have stopped visiting other clinics and centres.
Irfan Khan, Program Head, Wadhwani Initiative for Sustainable Healthcare (WISH), the knowledge partner for AAP's Mohalla Clinic initiative said,
"I am confident that if other cities adopt this clinic concept, it will do very well. We have also seen many other states showing a keen interest in it."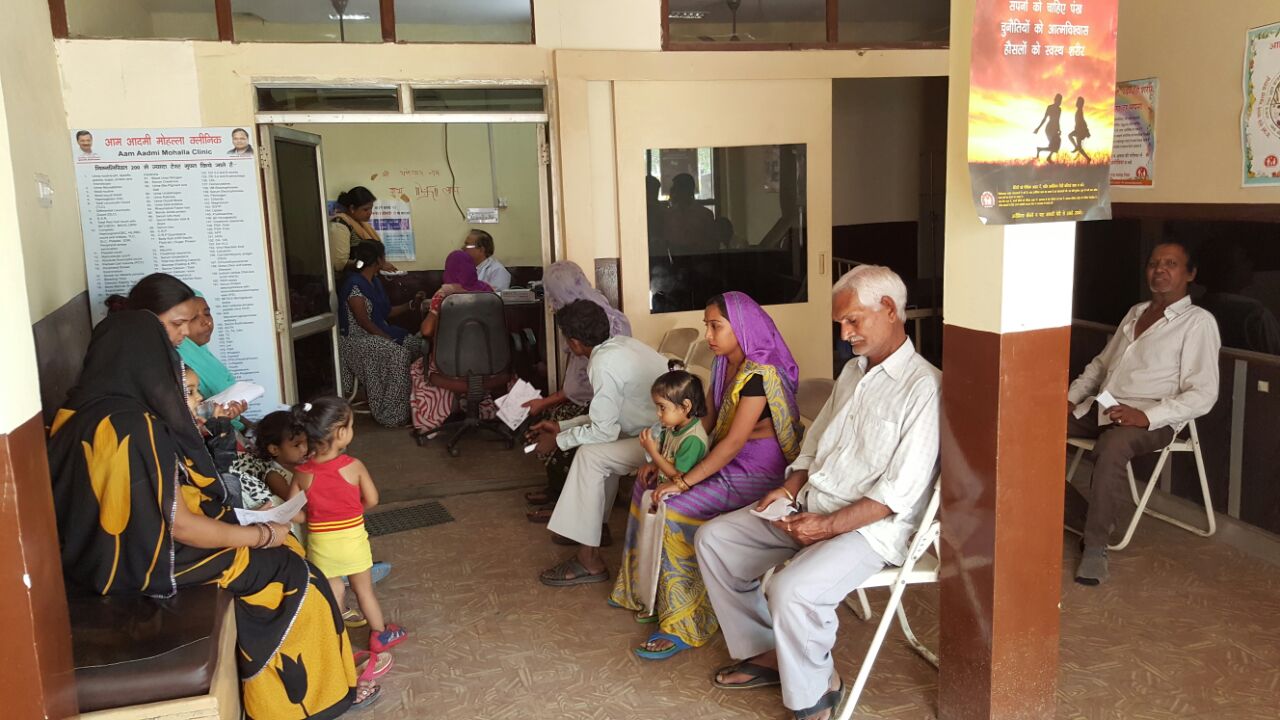 "The reasons for its popularity are simple: one, they are the first and the most important step toward universal health coverage and two, they will decongest the speciality hospitals as 80% of OPD patients visiting big hospitals can be managed at a primary level centre, like Mohalla clinics."
A few USP's of this model are accessibility, no cost to the patient for consultation, medicines and diagnostics under one roof. In fact, during the period that Delhi saw an outbreak of chikungunya cases, these clinics proved to be very helpful as they also became centres for getting tested.
Like this story? Or have something to share?
Write to us: contact@thebetterindia.com
Connect with us on Facebook and Twitter.
NEW: Click here to get positive news on WhatsApp!