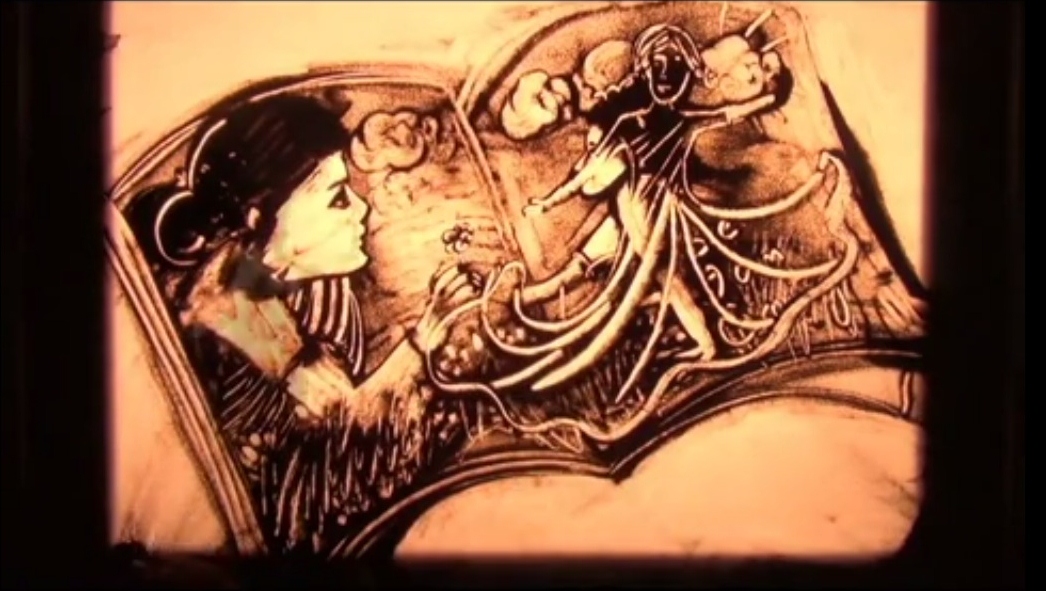 At a time when rape incidents are occupying most of the news' space, here is a man who is working hard towards promoting women-empowerment. Ajit Padmanabh, an IT professional and a musician by passion from Bengaluru, has come up with Foremost Forever, an initiative that aims at highlighting women and their achievements, starting at the school level.
In a period of time when rape incidents are occupying most of the news' space, here is a man who is working hard towards promoting women-empowerment. Ajit Padmanabh, an IT professional and a musician by passion from Bengaluru, has come up with Foremost Forever, an initiative that aims at highlighting women and their achievements, starting at the grass-root level. The focus is on school children, since starting as early as possible will also reap good results quickly and the impact is long lasting. Read how this initiative is using art, drama, technology and other campaigns to bring a change.
A mother, a sister, a daughter, a wife, a friend and much more – women play an important role in everyone's life. Ever wondered how did you always get a freshly ironed shirt just before leaving for school? Or how do you find your keys mysteriously back on the key-stand while you remember throwing them away somewhere on the bed after returning from work? And above all, why do you need none but your mother to be with you when you are down with a fever?
She manages her work and home life and makes it look so effortless. While most of us are dead tired after a hectic day at work, she always greets you with a smile and embraces you even if she's had a rough day.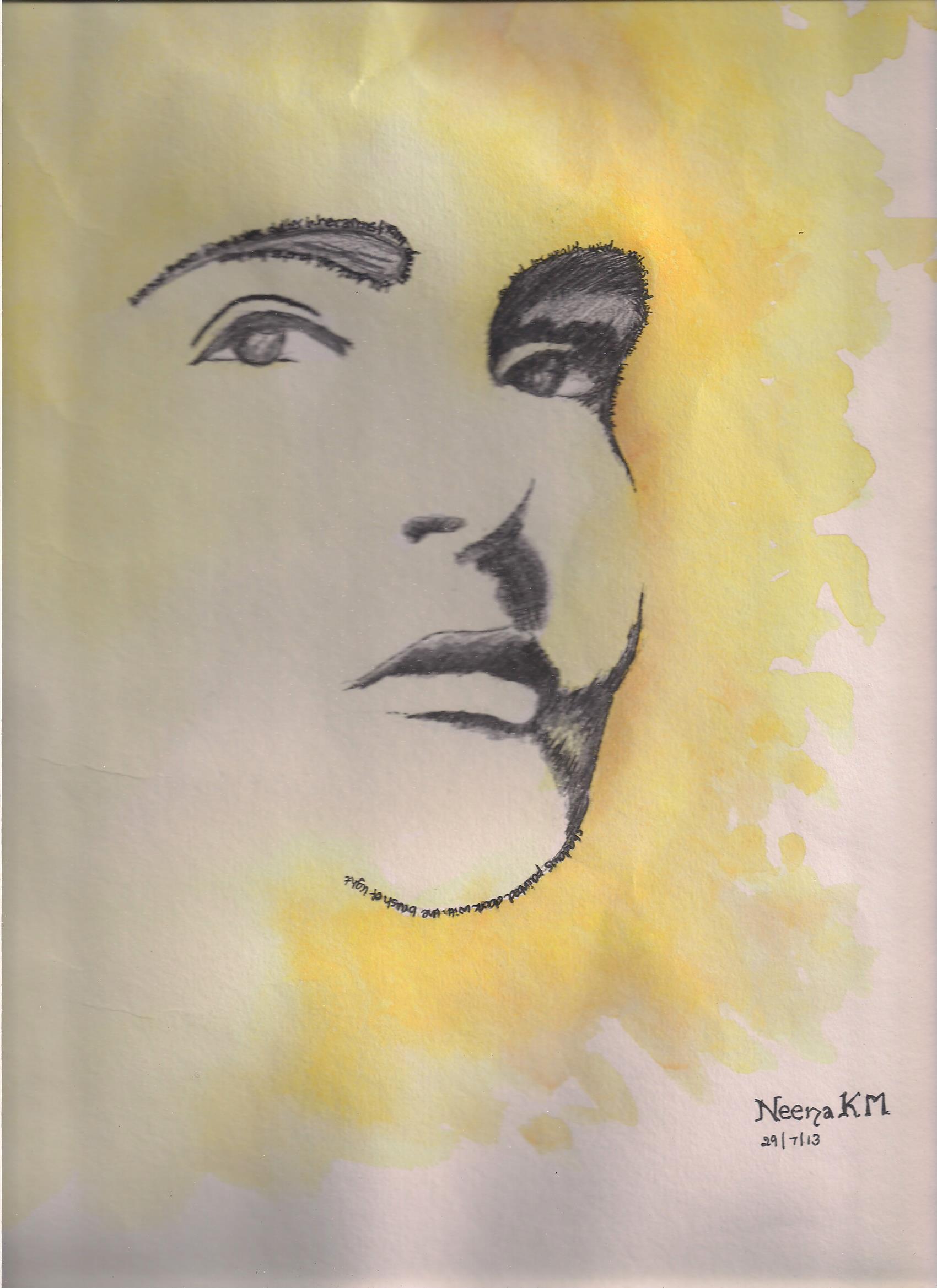 They say, behind every successful man there is a woman and we couldn't agree more but with a slight alteration. Behind every successful man there is a woman and that woman can be successful too.
How often do we take out time to thank the lady who is responsible for our existence today? Foremost Forever, an initiative started by Ajit Padmanabh, an IT professional and a musician by passion, is all about acknowledging women's role in our lives.
The start
"It all started with a song and now it is a fledgling movement aimed at instilling dignity and respect for women in the next generation India," says Padmanabh.
The song which was posted online received a good response which gave a boost to Padmanabh. With a handful of people as co-founders, he started a movement in Bengaluru focusing on women.
"It is important that we respect women because No Woman No Life, and this can only be done by changing the mindset of people, more so the young minds. So it is important that you inculcate the feeling of respect and admiration towards women since childhood as the ability is fast and life-lasting," says Padmanabh.
The movement believes that to ensure socio-economic progress in its true sense, it is imperative to empower women in India. With the range and diversity prevalent in this country, it is important to diversify the approach towards achieving this goal. Their model revolves around a quad-pronged framework of art-theatre-film-technology.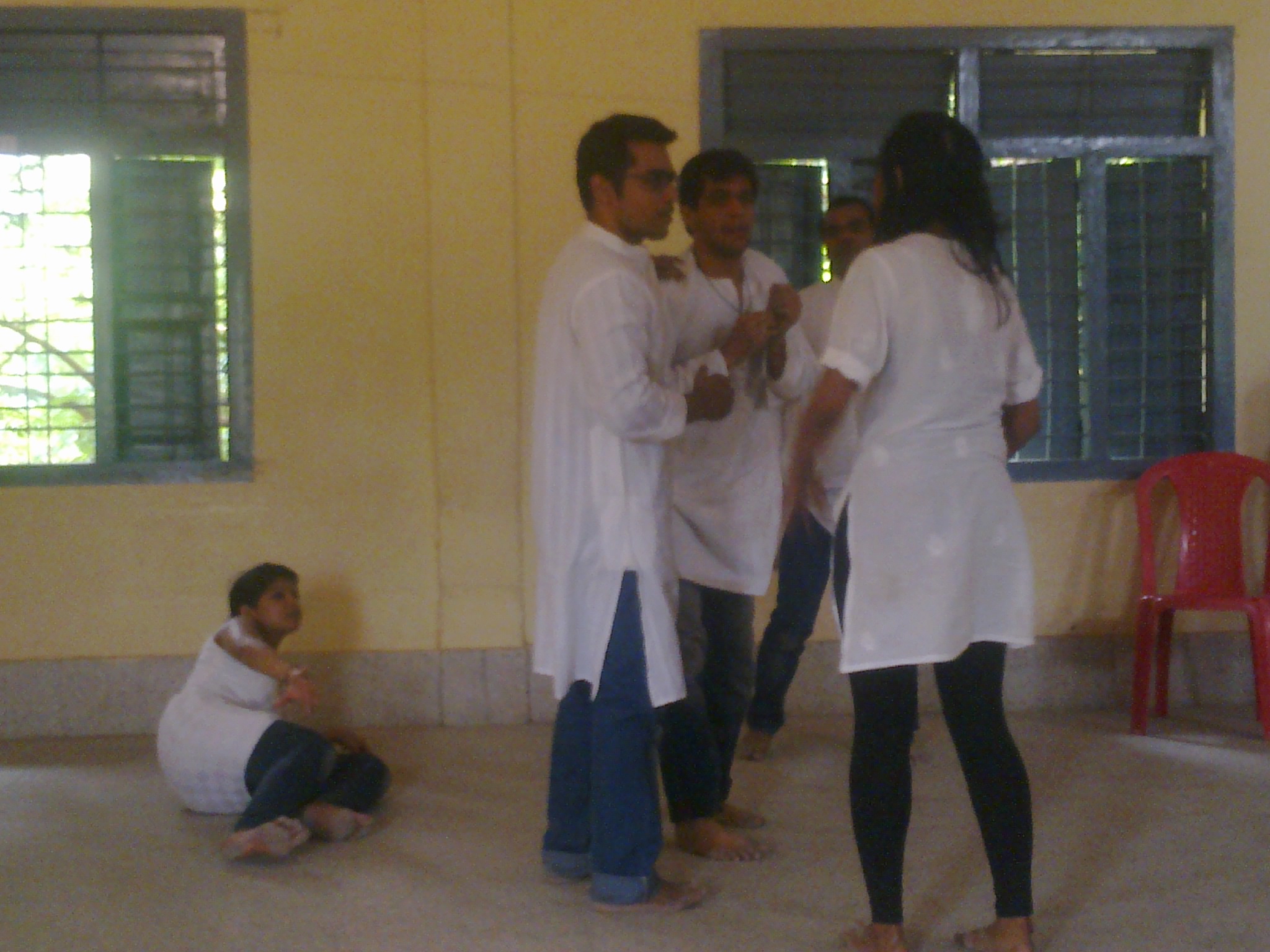 How do they do it?
Through tie-ups with educational institutions and orphanages, "Foremost Forever" intends to reach out to children, irrespective of their caste, creed or socio-economic background, and mould them as a value-driven, empowered generation of India.
Reaching out to government schools- Padmanabh contacted a government school in Domlur, Bengaluru and got a good response from the students and the authorities. He started with organizing after-school sessions and theatre for these students to get them involved and excited about women empowerment. 
"The school is open to experiment with new styles of teaching that include art and technology, which is a great boost for us," says Padmanabh.
Theatre and films– Foremost Forever has got "Yours Truly Theatre" in Bengaluru on board which will be organizing workshops and sessions for schools and orphanages that have partnered with Foremost Forever. It has also partnered with individual short-film makers who will bring out thought provoking films and documentaries on women empowerment. These would be screened in schools as part of Foremost Forever's Inspire and Act series.
Art and Technology– Nothing influences children more than the visual medium, which maximizes their attention span. When Foremost Forever conducted a painting competition on the occasion of International Women's day, the creativity, imagination and above all, the humility of the kids took Padmanabh by surprise. Foremost Forever provided prizes, participation prizes and certificates to every student, to encourage them to keep at it and not give up. Foremost Forever has collaborated with various cartoonists, and sand artists to come out with interesting ways to engage children. With the advent of 3D printing technology, Foremost Forever has partnered with Realiz3D, which will help these students in using cutting-edge technology to churn out their academic projects, at par with any technological institute in the country.

Reach and Impact
The movement that started in September 2013, has now reached out to around 100 students. Foremost Forever has collaborated with Edi5 Foundation, an organization which focuses on financing education for the underprivileged and also ensures continuity in their education. Their focus in 2013-14 is on empowering girl child, which aligns with what Foremost Forever set out to achieve. Earlier this year, Foremost Forever launched calendars, designed and printed by women, which were up for sale or sponsorship at various events in Bengaluru. The money raised from there was donated to Edi5.
Last week, Monica, a brilliant student from Chennai, had to drop out from school due to unavailability of financial resources. The money raised was Rs. 33,000 through their campaigns and the money generated from the calendars' sales enabled EDi5 Foundation to pay Monica's school fees, thereby ensuring continuity in her education.
The challenge
"Sometimes it is hard to make children understand, they don't open up and hence we have to come up with various techniques to engage them," says Padmanabh. The children are visually driven, they won't be interested if you hand out a book to them, but they will listen to every word if you do some kind of act in front of them.
Padmanabh believes that there are many stereotypes linked with the children who come from lower economic background.
"We often assume that these kids are unhappy or going through a bad childhood, which is not true. These kids are very much fun-filled and enthusiastic about life and thirsty to learn," Padmanabh says.
His Two Cents
"One thing I have learnt is that you have to be persistent in what you do. You can't start one thing and just give it up. It takes time," Padmanabh says.
Over a period of time he has learnt that getting support and building trust is not easy and requires a lot of effort and patience. "You have one life; make it worthwhile for yourself and for others," he says.
While everyone else is focusing on issues of the country which directly impact us, Foremost Forever is trying to do its bit by focusing on a very important issue in a subtle way – by changing the mindset of people since childhood, thereby ensuring that the future of our country is in safe and empowered hands.
Watch this is beautiful sand-art video made by renowned sand artist Kanth Risa for Forever Foremost on the occasion of International Women's Day 2014-
And here is the song and video which led to the start of Foremost Forever movement-
Listen to the song No Woman No Life here.
About the Author:
Born with a hobby to travel, talk, express and write, Shreya gets to do all of that and is even paid for it! Interested in rural development and social issues, she dreams of actually bringing a change in society and writing a book of her own one day. When she is not preaching others about a better India she is busy watching movies and playing video games. Follow her on twitter:
@shreya08
Thanks to Shruti Mehrotra for Editing.
We bring stories straight from the heart of India, to inspire millions and create a wave of impact. Our positive movement is growing bigger everyday, and we would love for you to join it.
Please contribute whatever you can, every little penny helps our team in bringing you more stories that support dreams and spread hope.