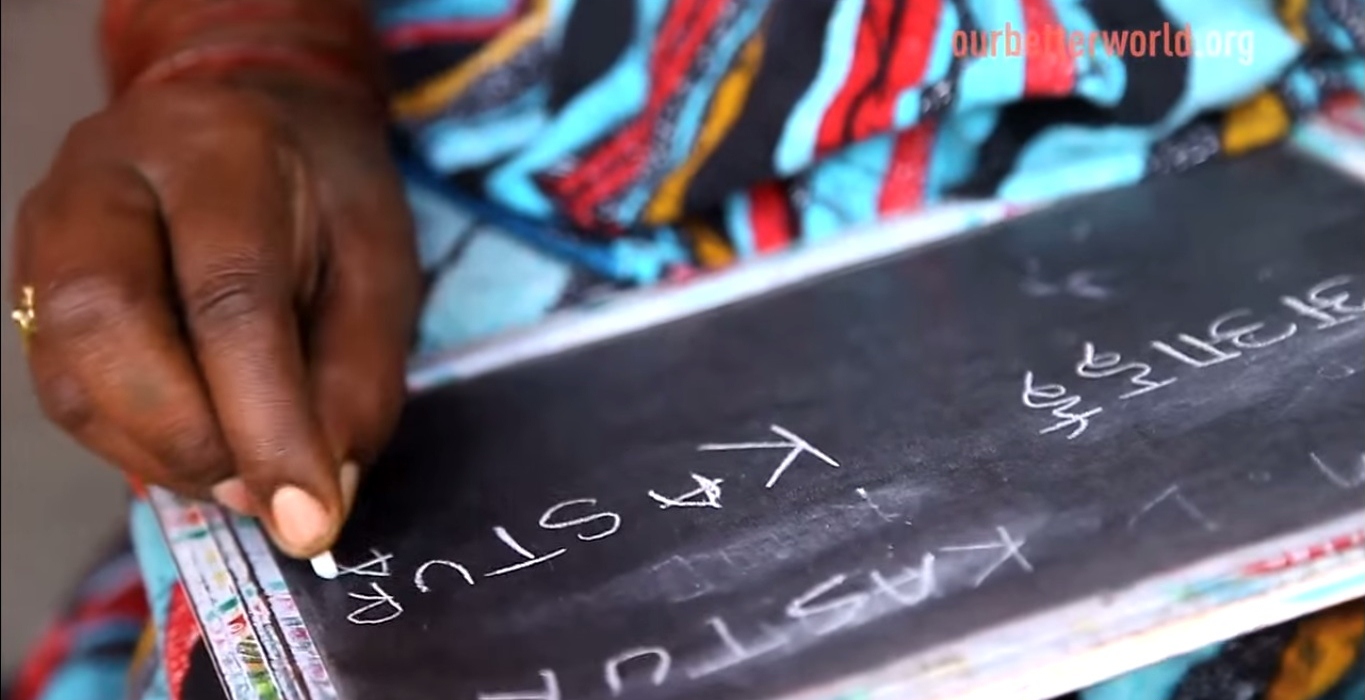 Watch how one woman, a prostitute herself, is helping these women get basic education. The road is rough as the school is still struggling for a teacher. See how they are trying to bring a change
---
UPDATE: This Video Has Been Removed Temporarily. It has been brought to our partners' attention that there are concerns on the scrupulousness of the person in charge of making sure donations get to Madam Bandawa featured in the video.
---
Prostitution is one of the oldest and largest unorganized trades in india. Some join the sector out of financial weaknesses and some out of other commitments. The society always looks down upon them and refuses to look beyond their profession at the human being.
Many of these sex workers are illiterate and can't even write their own names. Watch how Madam Bandawa's school is helping these women get basic education. The road is rough as the school is still struggling to get a teacher. See how they are still trying to bring a change.
The video was first published by Our Better World. To help, please email newlifeblr@gmail.com.