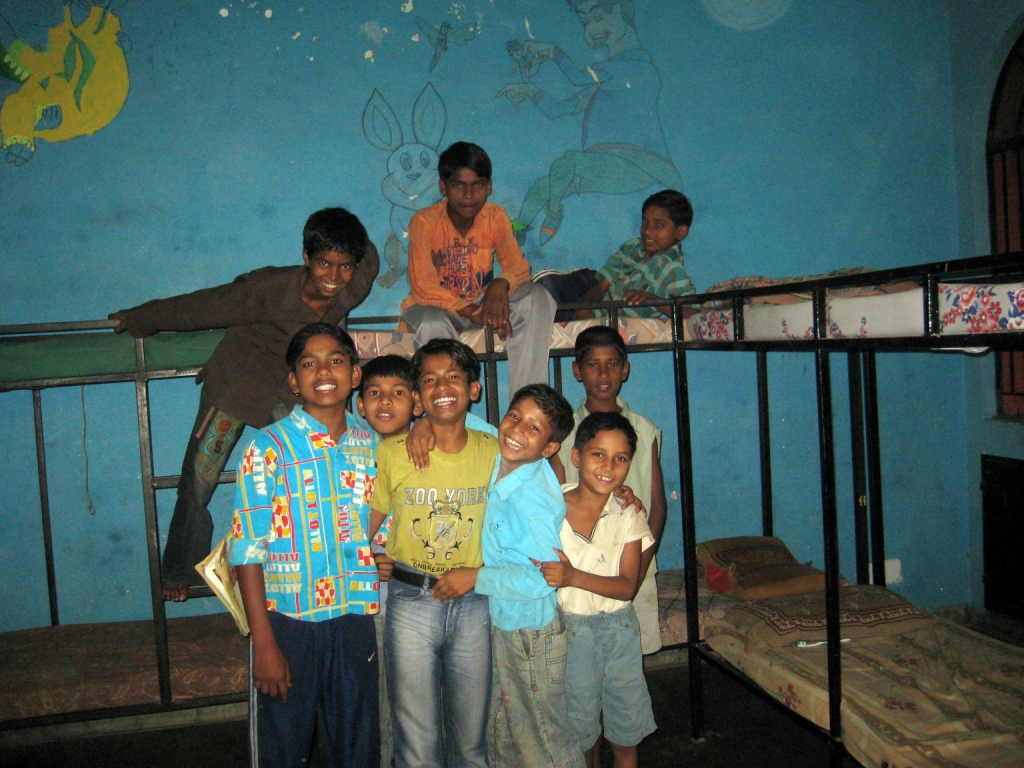 We often talk about providing quality education to children, but all these opportunities are only available to the few who can afford it. A large part of our population is still struggling to get basic primary education. That is where Deepalaya comes into the picture. A Delhi based NGO that works on issues affecting the urban and rural poor, with a special focus on women and children.
"We did not know how to manage him and used to keep him locked indoors," were the words of Radhey Shyam, for his own son, Saroj. Born with Cerebral Palsy, 22 year old Saroj was considered a burden to his family, comprising of three brothers and a sister. Residing at Transit Camp, South Delhi, Saroj was leading a restricted life.
This, however, is history.
In the year 1994, Saroj's parents were persuaded to send him to the Special Unit of Deepalaya for the differently-abled. He received basic education, speech and language therapy, and special education of identifying colors, alphabets and numbers. After five years of training at the Special unit, attempts were made to rehabilitate Saroj as is done in the case of all the other children. In this regard, the children undergo training in different activities like stitching, knitting and carpet making. Saroj, however, mastered a different art.
Initially, he was trained in handling phone calls at the office. "He used to make the effort of getting up and running around the office to trace the receiver of the call. Never mind the distance," recollects Mr. Pradeep, manager, south Delhi project of Deepalaya. Since his physical disability hampered his movement, gradually he was trained in dialing numbers. Today, Saroj is the proud owner of Saroj Telecom Centre, an STD booth he started in his locality.
Saroj is just 1 of 270,000 children impacted by Deepalaya.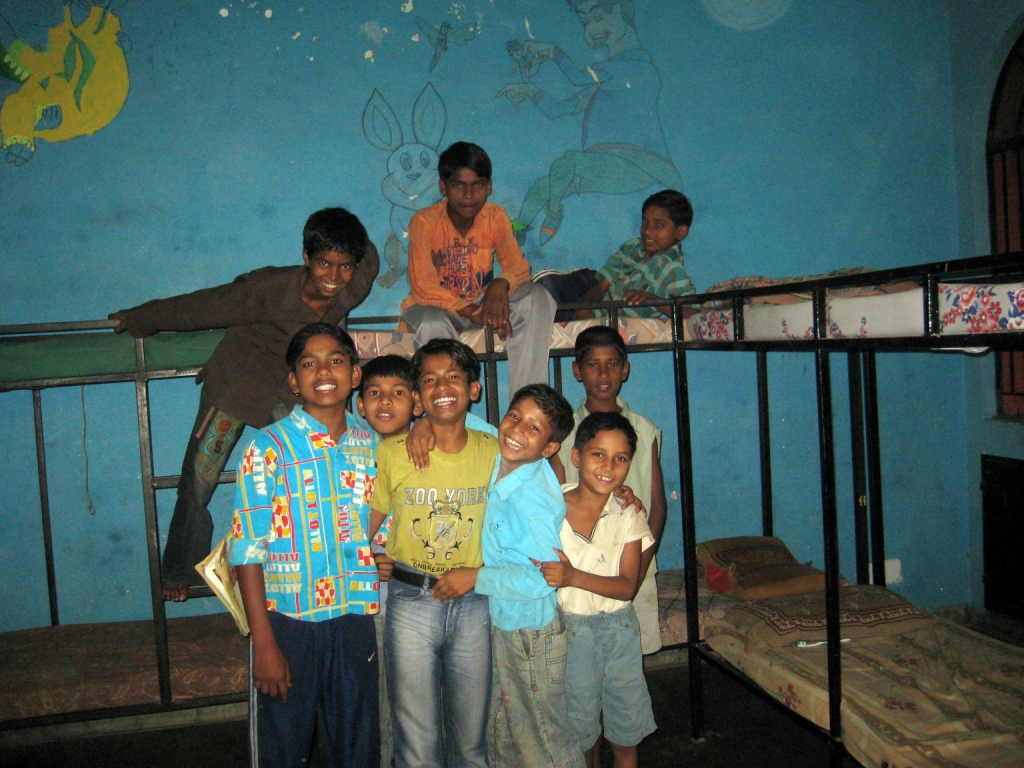 On the one hand India is progressing with skyscrapers and metros, booming IT industry and various colleges opening everyday. And, on the other hand, there is still that part of the society which is struggling to get basic education. With lack of proper opportunities and resources, the disparity between privileged and underprivileged is only increasing every day.
When it comes to children of the poor, about 11% do not go to school as they are working, 20% are engaged in household chores and family occupation, and 5% report non-affordability of the family to bear the cost of education. (Source)
We always talk about providing quality education to children and their Right to Education, but all these opportunities are only available for a very few. While most of the poor are still struggling to get basic primary education.
That is where Deepalaya comes into picture. A Delhi based NGO that works on issues affecting the urban and rural poor, with a special focus on women and children. Says T.K. Mathew, one of the seven like minded founding members of Deepalaya.
It all started in 1979 when we were in Delhi and saw people struggling everyday. Education is one thing that if you spread, it will only increase. it is better than any monetary support. We wanted to give back to the society and Deepalaya came into picture which means house of light.
The start
The first school was started in a rented house in Chittaranjan Park in South Delhi with five students and a budget of Rs. 17,500 contributed by the members personally. The members took the responsibility of running the school by providing basic facilities like transport and material.
In order to reduce the burden of rent on Deepalaya, Mr. Y Chakochan, one of the founders of Deepalaya, moved into the premises with his family to share the rent.
The team realized that to run a school or buy a land, a society has to be registered. Hence, they decided to form a society named "Deepalaya Education Society".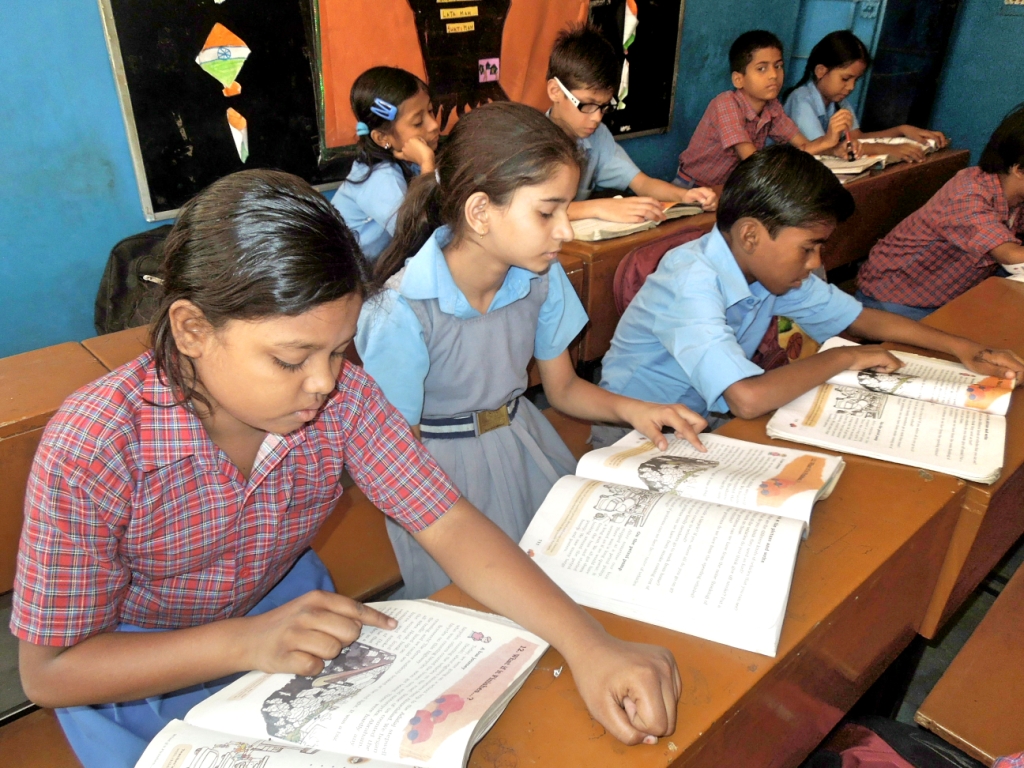 "One member agreed to teach, while other agreed to manage, so we all got together for the noble cause," Mathew says. Initially the school charged Rs. 30/- as fees to cover only operational costs. A rickshaw-puller, an ayah and two teachers were the initial staff of the school.
Today, Deepalaya is considered as the largest operating NGO in Delhi. Deepalaya's main areas of influence are the urban slums of Delhi, but inroads into rural development in the states of Haryana, Uttar Pradesh and Uttarakhand have been made as well.
What they do
Initially started with a focus on education, Deepalaya entered into healthcare in 1986. The NGO has "Mobile Health Units" that visits households, educate them about diseases such as AIDS, and provide health care services to them at their door-steps.
They promote girl child education and give preference to admitting girls while ensuring a 50:50 boy-to-girl ratio. Deepalaya also works with differently-abled. There are special educators, speech therapists, physiotherapists, community mobilizers and occupational therapists to help with this.
They also have a 22 bed mini-hospital in Gusbethi with secondary services in Institutional Deliver and Cataract operations. Along with that, they have provided menstrual health education to 10,000+ girl children.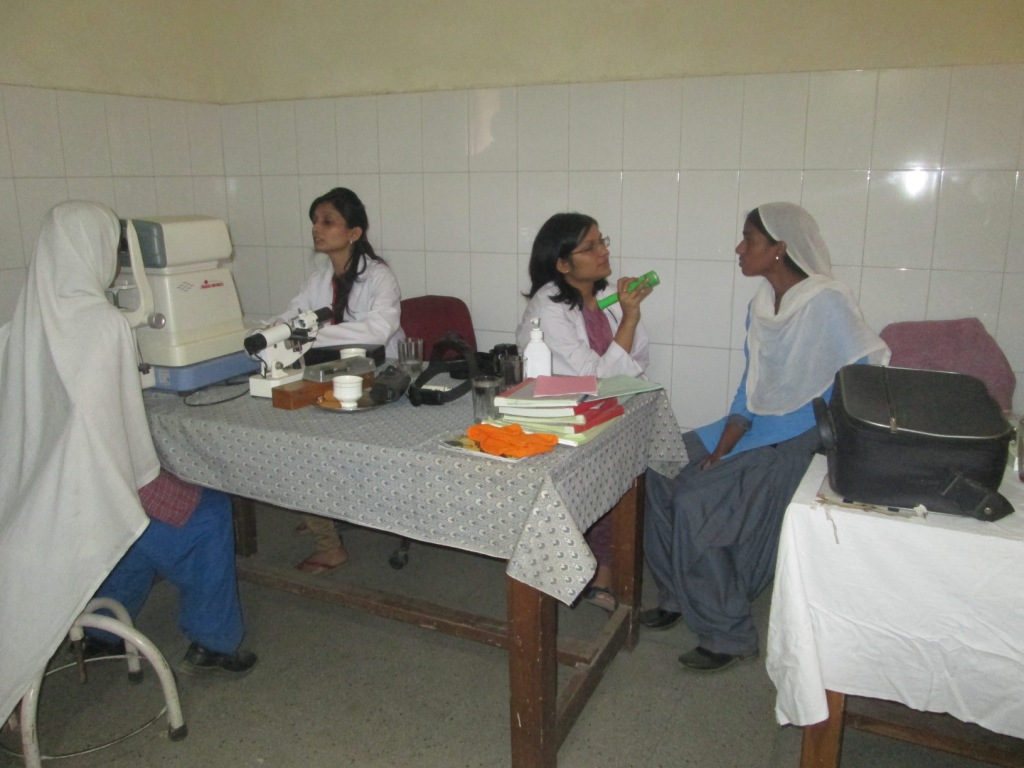 A revolving corpus fund has been instituted to provide loan scholarships to support meritorious children wanting to enroll in professional courses. The loan is repayable with minimal interest over a fixed period of time after a student obtains a job.
The NGO is funded by various donations, corporate partnerships, project marketing etc.
The impact and scaling up
The NGO has reached out, educated and mainstreamed over 40,000 children – girls (69%), street and working children, differently-abled. it is the largest operational NGO in Delhi with a staff of 321 spread over 11 locations.
The NGO has also reached out to a total of 76 slums, 400 village in total including 84 villages in Mewat as well as 7 villages in Uttarakhand. "We want to reach out to as many people as possible. We want to spread across India in the future," says Mathew.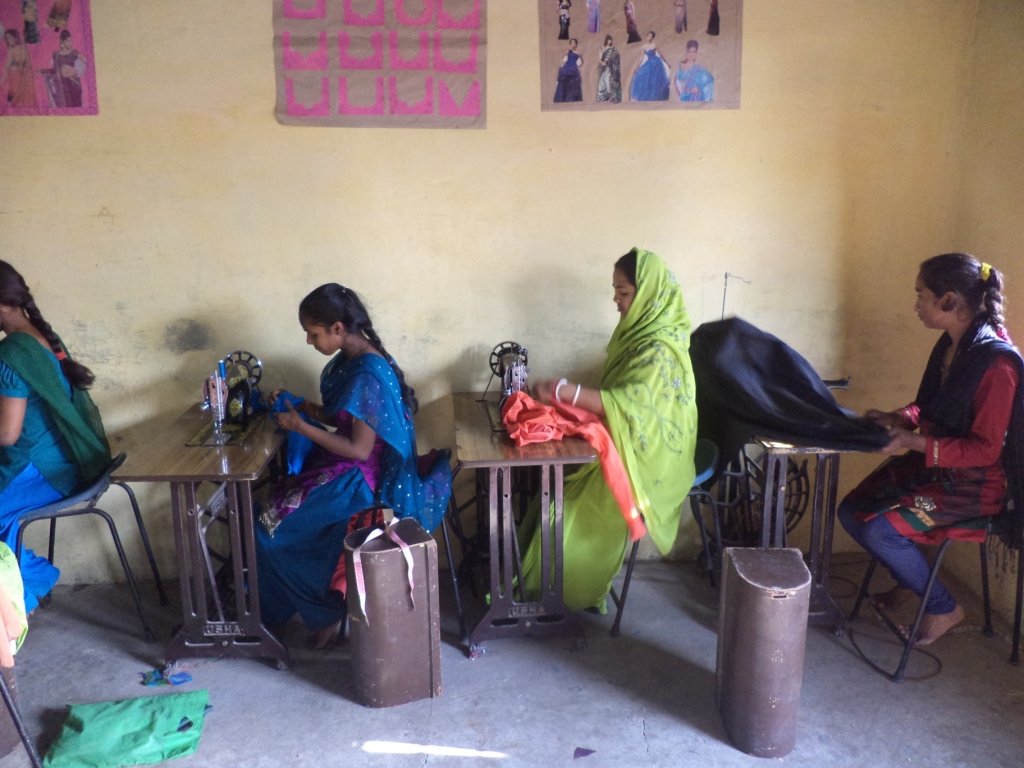 21 students from the organization went to The United States as part of CCI Project. Deepalaya's global presence has been growing steadily since the year 2000.
Over 20 children have come back to serve the Alma Mater in various capacities returning what they have got at Deepalaya to their own societies.
Overseas donors act as Deepalaya ambassadors and help the organization raise funds from other countries such as UK, US and Germany.
Lessons Learnt
"The biggest lesson we all have learnt is that every child is capable of excelling, he/she just needs the opportunity and resources," says Mathew.
About the Author:
Born with a hobby to travel, talk, express and write, Shreya gets to do all of that and is even paid for it! Interested in rural development and social issues, she dreams of actually bringing a change in society and writing a book of her own one day. When she is not preaching others about a better India she is busy watching movies and playing video games. Follow her on twitter:
@shreya08
We bring stories straight from the heart of India, to inspire millions and create a wave of impact. Our positive movement is growing bigger everyday, and we would love for you to join it.
Please contribute whatever you can, every little penny helps our team in bringing you more stories that support dreams and spread hope.