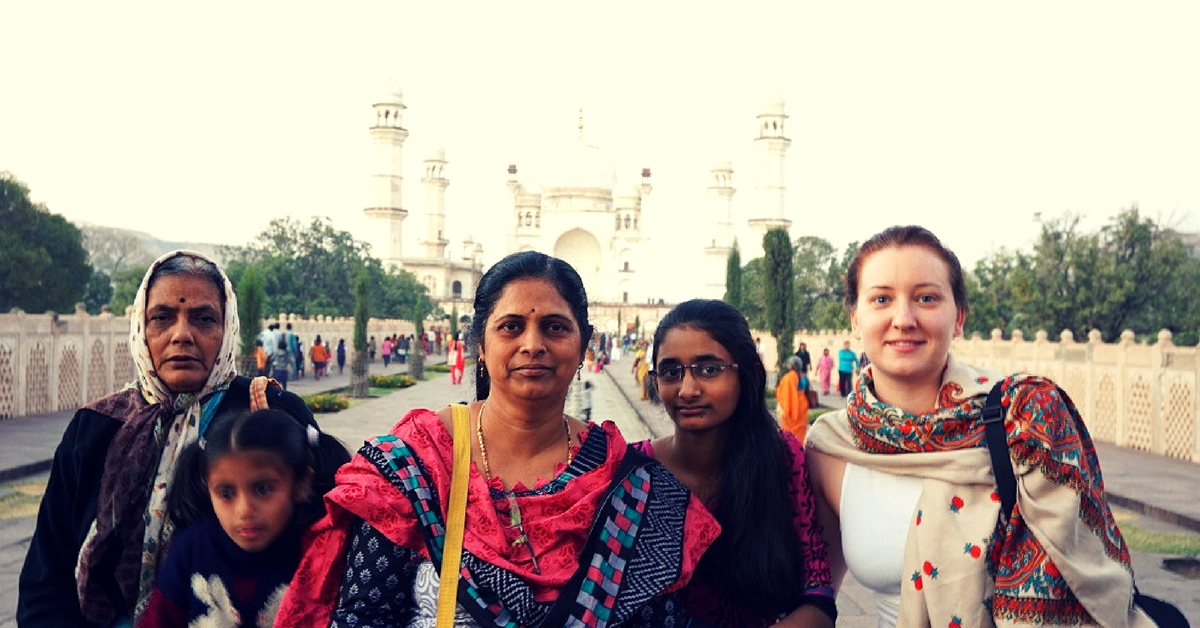 As a Londoner living in India, understanding social etiquette in India has been an interesting journey. Here's some of my biggest learnings so far!
Having conversations with Indians if you're not from the country is often a very interesting phenomena.
It goes without saying that there are distinct differences between social and cultural norms in the West and East and so when the two collide they're worth noting.
Such differences can be held accountable for why I've revealed more to a stranger in a Reliance Fresh till queue than I have some of my best friends back home.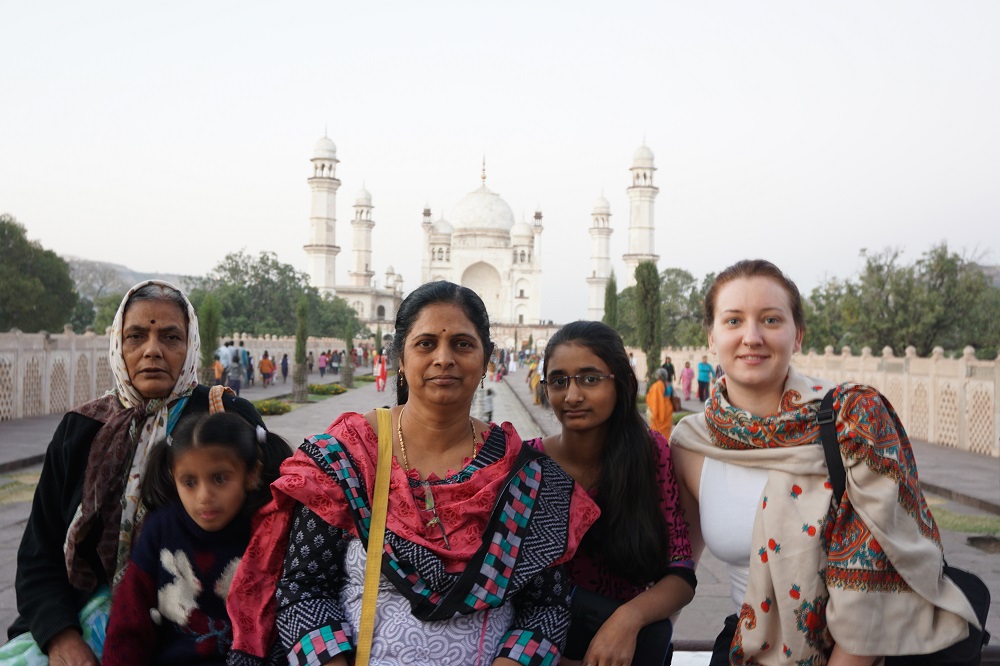 If you're just passing through India let's say on a trip or vacation then you'll likely encounter such differences, but they won't be a big deal and you needn't worry about them so much. At best, they'll end up as another one of the 'unique' or 'quirky' memories of India that you get to take home with you to tell your friends.
If you're like me, however, and you live in India and work in India and socialise in India and do everything else in India, then it does become quite a big deal and gaining a good level of understanding on such differences not only becomes a massive benefit, but an important social tool for survival.
I'd like to share with you some of the most notable cultural differences I've encountered, and how in my own way I've learnt to embrace them!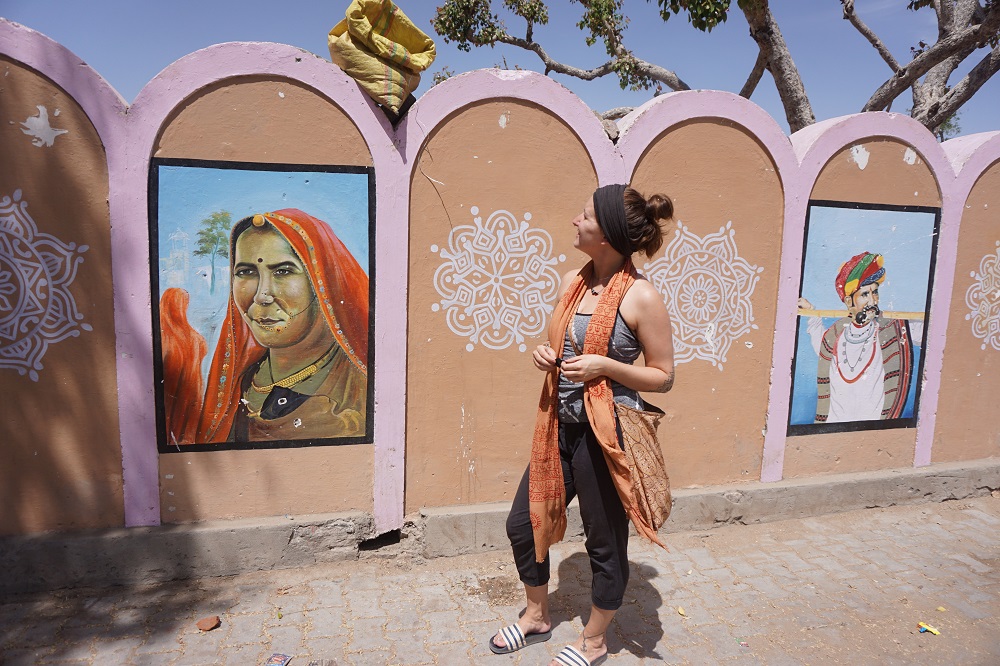 I've heard it said, in the East, there's intimacy without friendship; in the West, there's friendship without intimacy. And there's no better case for this then in that of 'small talk' in India.
Small talk in the West is usually nothing more than a time-pass; a small window of time where two strangers have been thrust together, usually by no choice of their own, and have to find a way to fill the dreaded silence that it brings.
Of course we don't have to talk, but Brits, especially, dread an awkward silence, hence we feel obliged to fill it with mindless small talk. The weather is always a safe starting point, because we really don't want to offend anyone. A personal favourite of mine, and many others includes a variation of, 'lovely day we're having today, isn't it? Any nice plans?' We usually test out a few 'safe' questions that don't require much input and there's no real threat of getting into an extended conversation (which wants to be avoided).
---
You may also like: Here Are 10 Very British Habits I Lost When I Moved to India
---
Having small talk with an Indian fellow is not the same. Small talk in India is not light-hearted or merely time-pass; it's nothing short of an investigation, an attempt to find out as much as possible about you, categorise you and and often, see if you could be of any use or vice versa.
Who are your parents? What do they do? Where's your husband? Oh, you're not married, why? How old are you? What do you do? What is your salary?
At first, I thought 'wow, people are so interested in me!' Which to some degree is true; people in India are mostly very caring. But, as in the points mentioned previously, it's deeper than that. I use use to feel obliged to answer every question I was asked sufficiently. Now I'm more selective about how much I divulge and to who. Not everyone needs to know my life story, right?
There are many other social interactions that, to me, are very uncommon, but totally normal in India and so make for an interesting dynamic.
I had a friend who everyday would ask me if I've eaten dinner. It used to make me so annoyed. Entirely irrational, I know, but it did.
Before I understood that this was a very common question to ask, much like how 'How are you?' is just a very common question to ask someone in the UK, I thought that people were asking me out of some kind of judgement they had made about me that I'm not aware of. (I had put on a little weight at the time and thought my friend was subtly trying to find a way to work that into the conversation, so I presume that defensiveness of my weight insecurities were mostly driving my annoyance at the question.) But also, food, or eating, to me, and many other people I know in the UK, is a very personal thing. Now I know a little more about India's relationship with food, and how many show their care and concern through food, i've managed to get over my whole paranoia issues.
---
You may also like: MY STORY: In Varanasi, India Taught Me That Death Has a Place in Life
---
Which leads me nicely onto another one of my observations. People in the West seem to be a lot more sensitive to weight than people are in the India.
I got into an argument with an Indian friend once when they thought that giving me the nickname 'chubby' was ok. The first time they called me it, I felt insulted to say the least, but I tried my best to laugh it off as an innocent slip of the tongue. The second time they said it I couldn't hold in my outrage. My friend couldn't understand why I was so offended. They even tried to console me by reassuring me that they 'liked chubby people.' I'll leave you to imagine how that one went down.
Since that infamous incident, however, I've learnt to not be so sensitive to comments about weight and to take them with a pinch of salt. Most of the time they are an concerned observation and not a loaded insult.
Like this story? Or have something to share?
Write to us: contact@thebetterindia.com
Connect with us on Facebook and Twitter.
NEW: Click here to get positive news on WhatsApp!
Tell Us More
We bring stories straight from the heart of India, to inspire millions and create a wave of impact. Our positive movement is growing bigger everyday, and we would love for you to join it.
Please contribute whatever you can, every little penny helps our team in bringing you more stories that support dreams and spread hope.