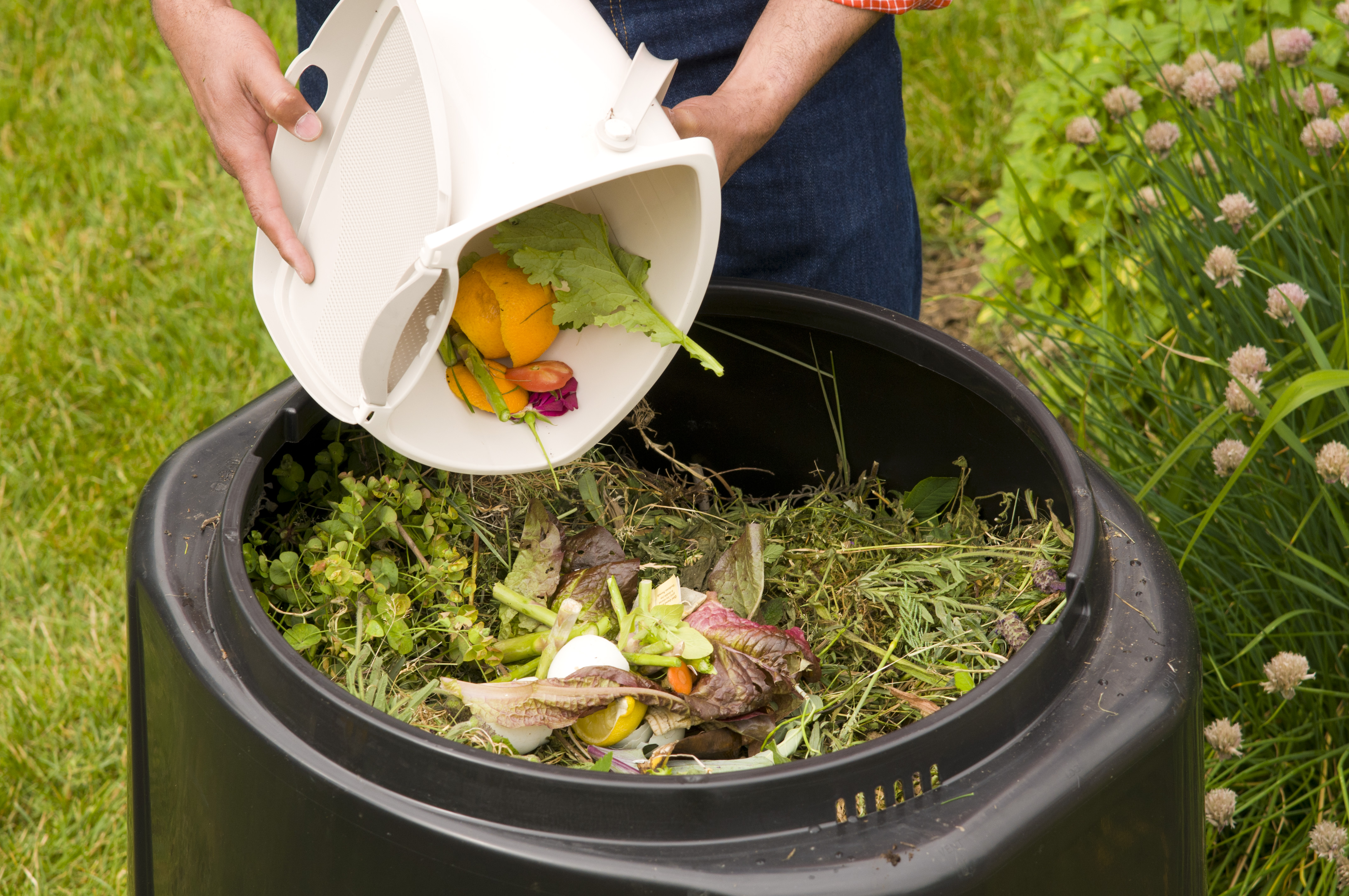 Reducing food waste has an environmental as well as an economic impact. Learn how to drastically cut down on food waste at home with this super simple ideas.
Did you know that according to the UN Food and Agriculture Organization (FAO) about 1.3 billion tonnes of food is wasted every year? One-third of the food that is produced for human consumption is lost or wasted from farm to kitchen.
Food in landfills decomposes to produce methane, a potent greenhouse gas, and needlessly consumes precious land and water resources.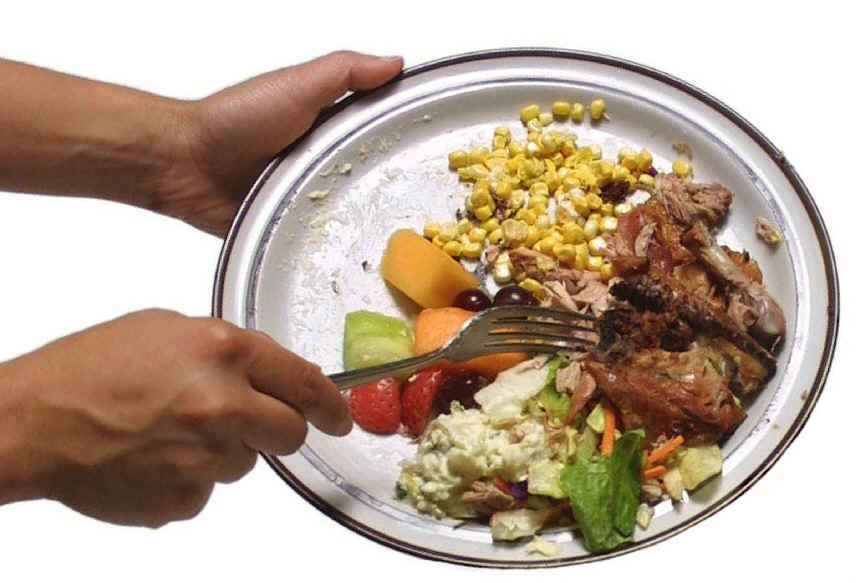 Other than being good for the planet, reducing food waste is also good for the pocket. Fortunately, much of the food waste can be prevented by integrating little habits into your home. Here are some easy and practical tips that will help you minimise food wastage at home. Implementing these small changes can make a big difference in the amount of food that is thrown away each year.
The No Wastage Challenge –  Your Action Plan
Shop Smart and Realistically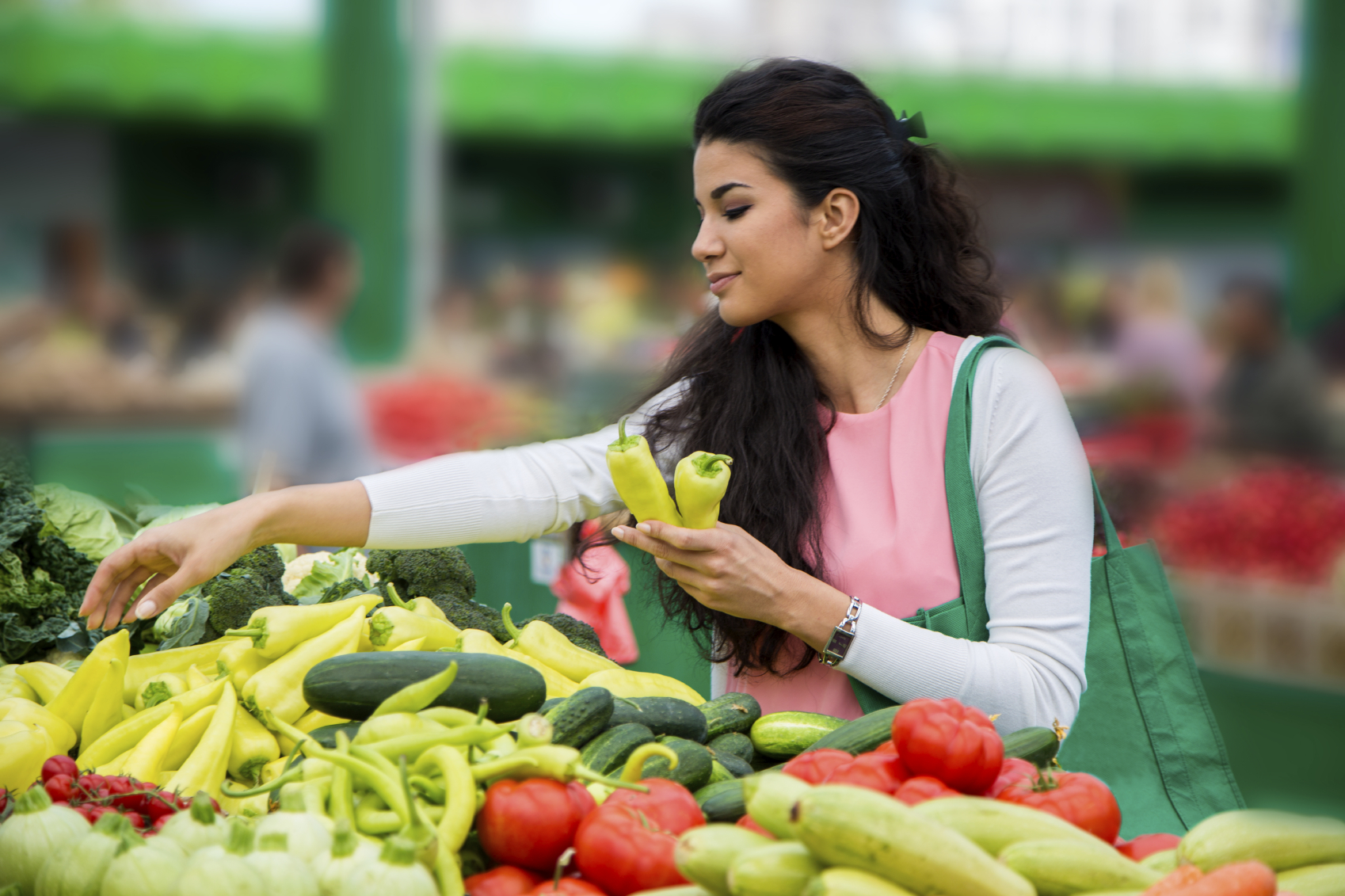 It sounds simple but this is one of the most important things you can do. Measure out exactly what you need and don't overbuy. Don't be afraid of buying produce that looks misshapen as most is just fine to eat. To reduce impulsive buys, avoid going on shopping sprees out of boredom. Such shopping can leave you with much more than you actually need.
2. Practice FIFO ( First In, First Out)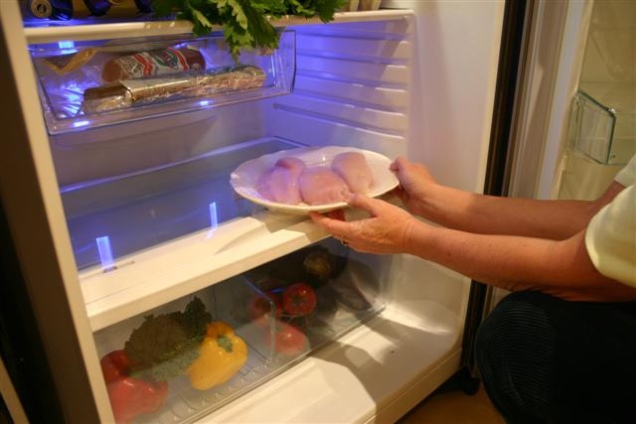 Out of sight is out of mind when it comes to storing food too. The acronym FIFO – first in, first out – is a reminder to consume perishable items in the order they have been purchased. When unpacking groceries, move older products to the front of the refrigerator and put new items in the back. This way, you're more likely to notice the older food items and use them up before they go bad.
3. Freeze to Make Them Last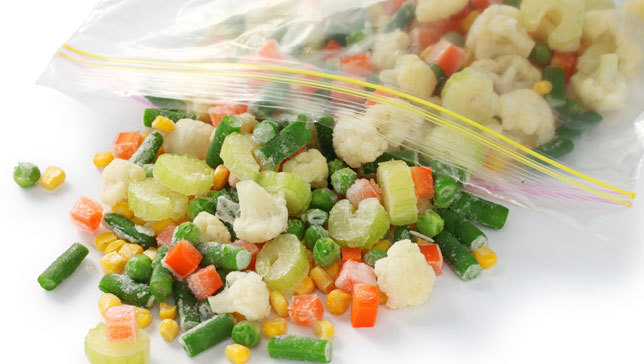 When you have excess food, freeze it before the surplus has a chance to rot or go stale. Keep and place a list of what's in the freezer and when each item was frozen on the freezer door for easy reference. This makes it easy to use items before they pass their prime.
Here are some fantastic infographics to help you pinpoint where your various foods should go and how you can make them last longer.
4. Plan a Weekly Grocery List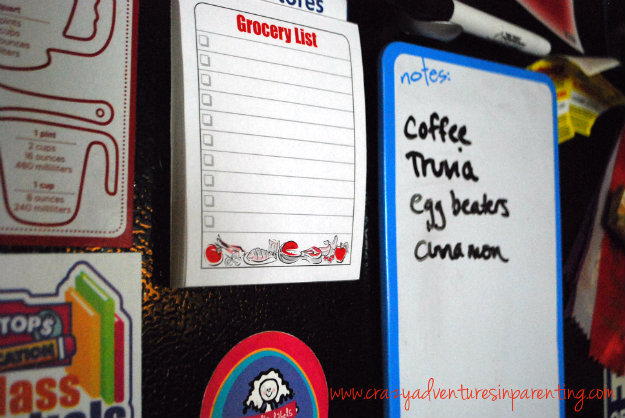 Set aside a regular time to plan your meals and a detailed grocery list so you buy only what you need. Start by checking your fridge, freezer and kitchen cupboard to see what you need to use. Then shortlist the meals you plan to make using these ingredients, while adding things you need to the grocery list. When you go shopping, take this list along and stick to it. Don't let promotional offers entice you to buy more than you need!
Tip: You can use any of the many meal planning apps to do this or keep a pen-and-paper list near the fridge so you can add items as you run out.
5. Use-It-Up Meals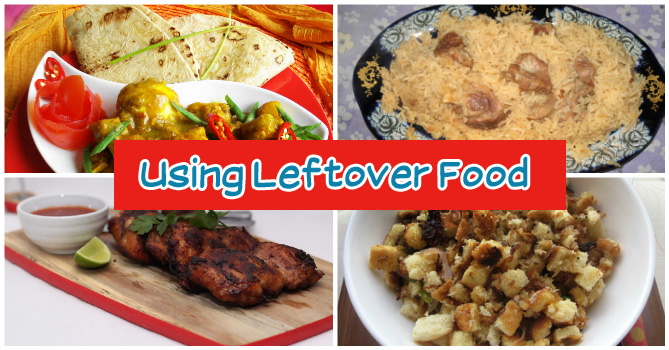 Instead of cooking a new meal, designate at least one dinner each week as a "use-it-up" meal. Look around in the cupboards and fridge for leftovers and other food that might otherwise get overlooked. A few simple tweaks and you can transform your leftovers into a novel dish. You can also create an "eat me first" box for quick-to-expire ingredients and foods.
Tip: Turn stale bread and other leftovers (like biscuits and croissants) into breadcrumbs or olive oil drizzled croutons.
6. Make A Waste Log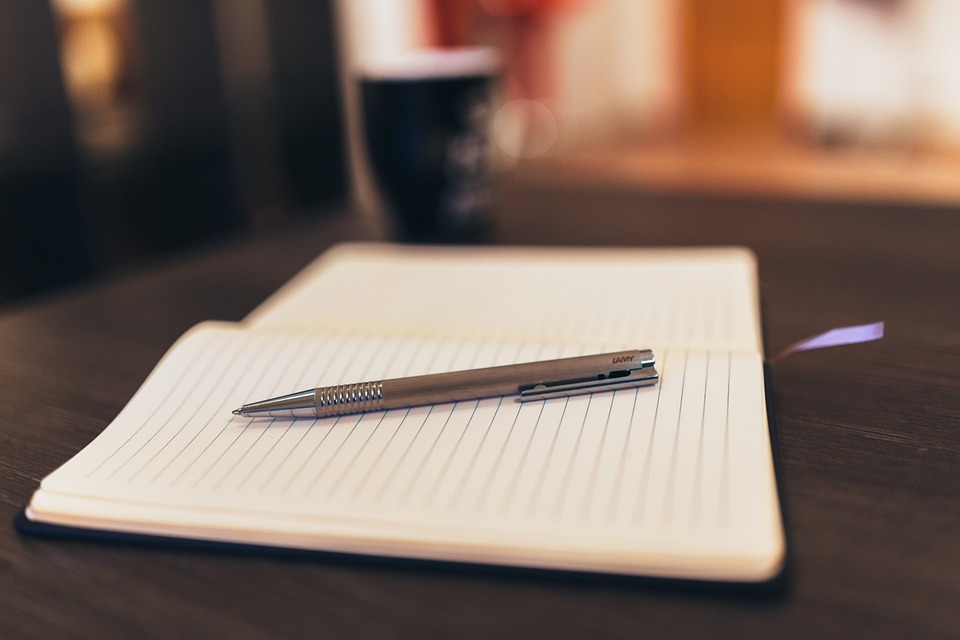 Write and manage a waste log to keep an eye on what you're throwing out, so you can prevent doing the same in the future. If the same foods are constantly being tossed out, make a note to eat them sooner, buy less of them, incorporate them into more recipes, or freeze them. Also, jotting down the cost of each thing that is thrown away on the list is a great way remind yourself how expensive food waste actually is.
7. Eat Local and Seasonal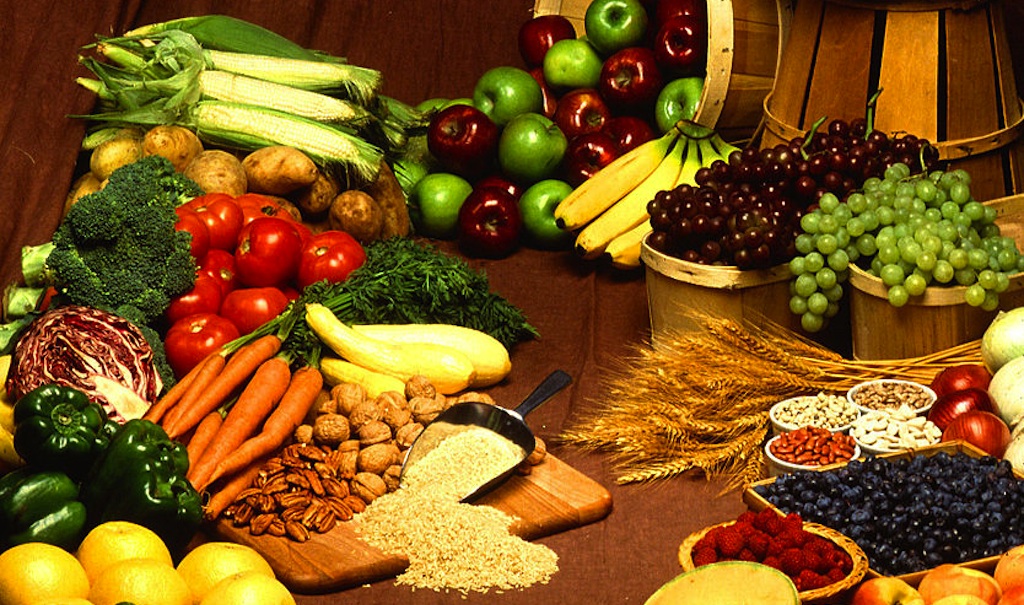 Fresh food has a longer shelf life, a fact that can reduce food wastage. The farm-to-fork approach, in which local and seasonal produce is preferred over packaged products, also has many other benefits. Seasonal food offers a better taste and is more affordable, while local produce provides longer freshness, reduces the miles travelled by food (cutting down emissions) and benefits the local farmers and communities.
8. From Soggy to Smoothie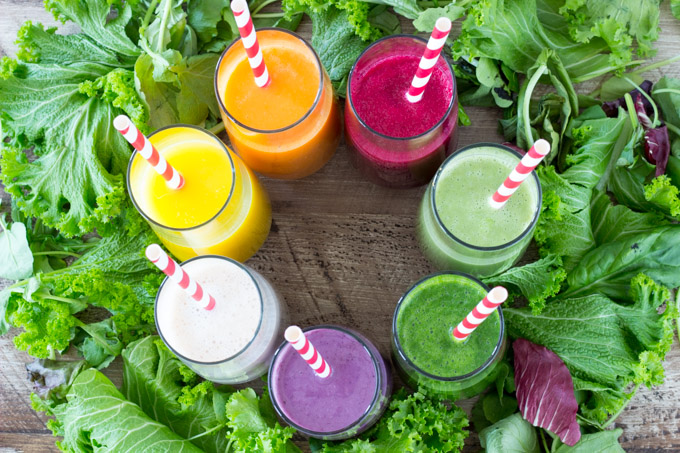 Fruits and veggies don't always have to be tossed out just because they are reaching the end of their peak or don't look pristine. Soft or soggy fruits can be made into nutritious smoothies or used in desserts, while vegetables that are close to wilting can be made into delicious soups or bakes.
9. Learn the Label Lingo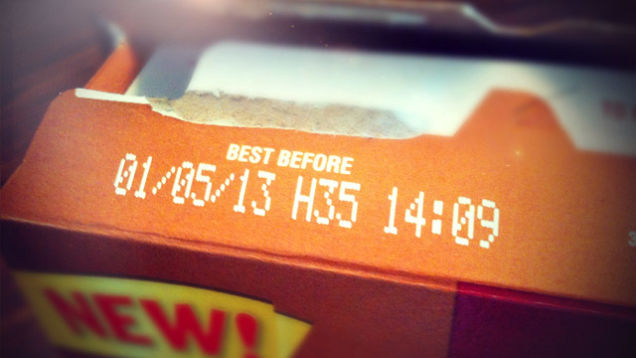 Did you know that printed food expiration dates aren't actually regulated? Expiration dates don't always have to do with food safety; rather, they're usually manufacturers' suggestions for peak quality. If stored properly, most foods stay edible past their use-by date, just not at their peak freshness. Don't completely ignore printed expiration dates, but if a food looks, smells, and tastes okay, it is probably fine. However, if these elements are off, then it's time to toss it.
Check out which food items remain good to eat past their expiration date here.
10. Become a Zero-Waste Chef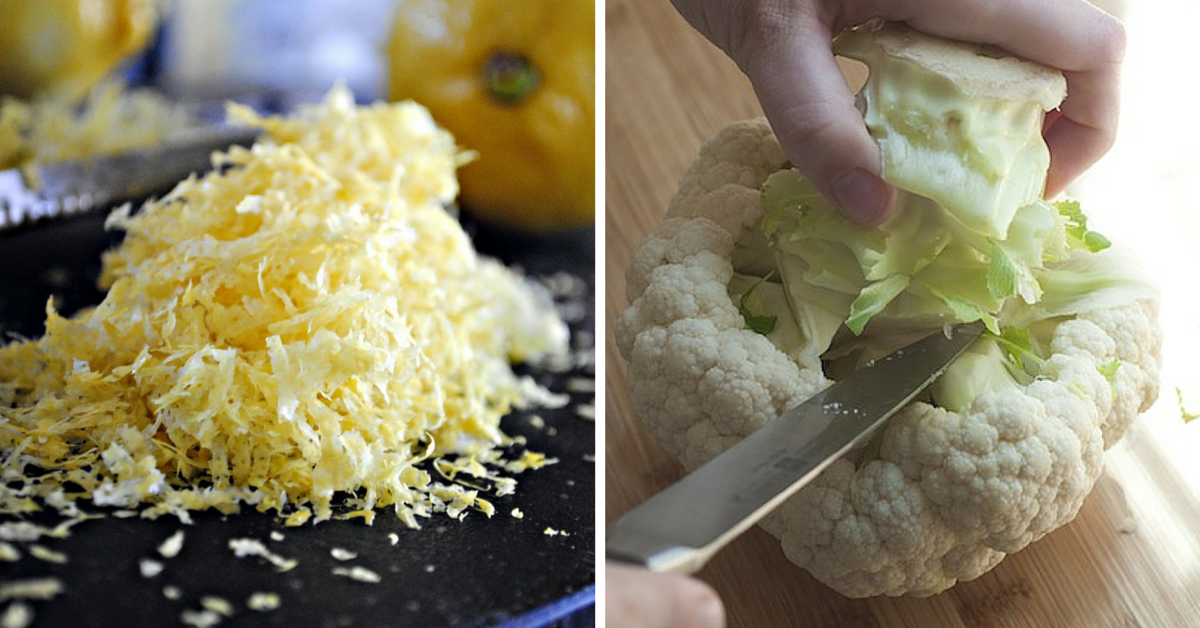 When cooking, use every piece of whatever food you're cooking with, whenever possible.  Skins, leaves, and stems often provide additional nutrients for our bodies. Do a little research to learn what you can do with all that food you thought was useless. For example, sauté cauliflower stems along with the florets, add vegetable/meat scraps to homemade stocks, and use citrus fruit rinds and zest to add flavour to other meals. Carrot, radish, and beet greens are also delicious, either sautéed or raw in a salad.
11. Share the Surplus
If you end up with food you can't eat, don't chuck it. Instead, share it with neighbours, friends, and co-workers; they're likely to be grateful for the saved money and time.
Here's another way you can reduce wastage through sharing. A study by the Food Ministry, Government of India found that about 20% of food at social events such as weddings and parties goes waste. If you are a part of any such function or event, reach out to any of the several Indian organisations that are giving the hungry access to leftover food from restaurants and catered parties.
12. Donate to a Food Bank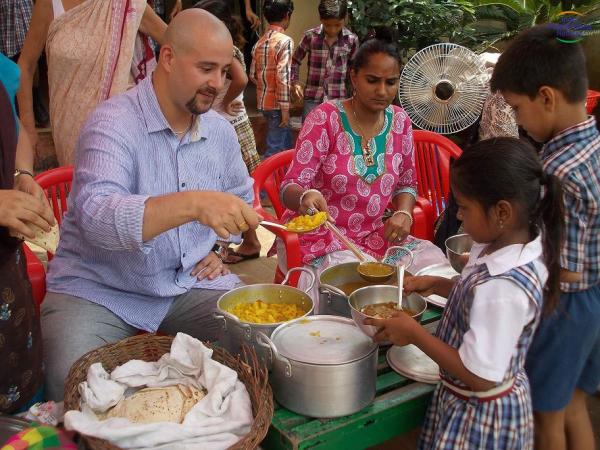 Donating extra food that you don't plan to use is a great way to reduce wastage while helping to feed the needy in your community. There are several food banks in India that are working to fight hunger and malnutrition in the country while doing their bit to eliminate food wastage and help the environment. They work with the belief that making new food to feed the less privileged is not needed; simply directing the excess can make a huge difference.
Tip: If your garden yields surplus produce, find a local food bank or shelter that can use it for those who need it most.
13. Feed Table Scraps to Animals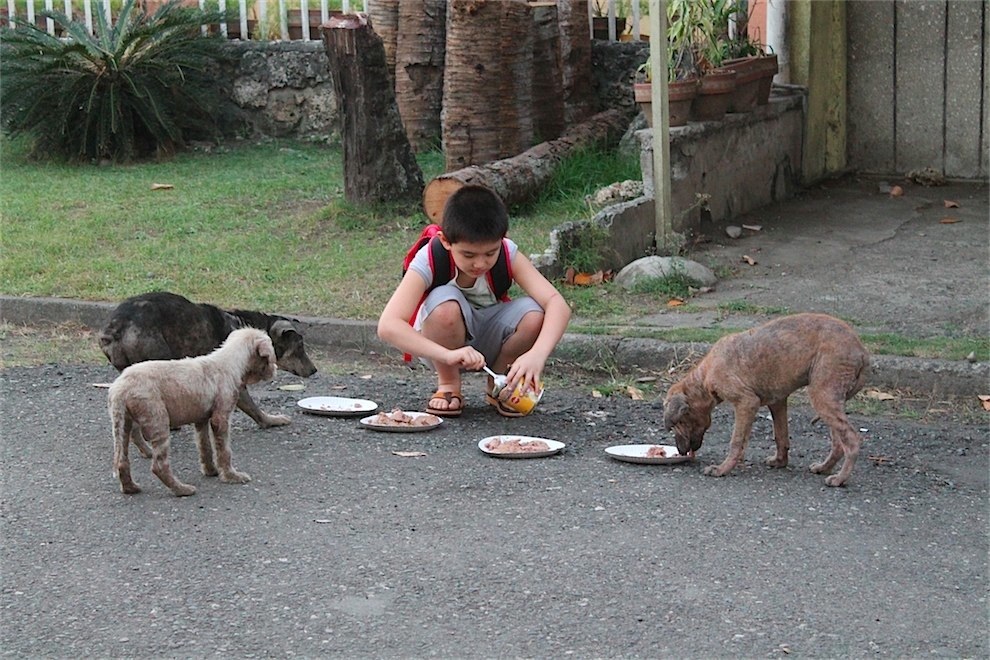 If you have table or kitchen scraps that will go to waste, you may want to consider feeding them to hungry animals. Taking out time to feed these starving animals is better and kinder than just dumping your table scraps. Also, many farmers happily accept food scraps for feeding their livestock. A little kindness on your part can go a long way towards making other living beings happier.
Here is all you need to know about the Delhi High Court Ruling on feeding street dogs.
14. Compost Those Kitchen Scraps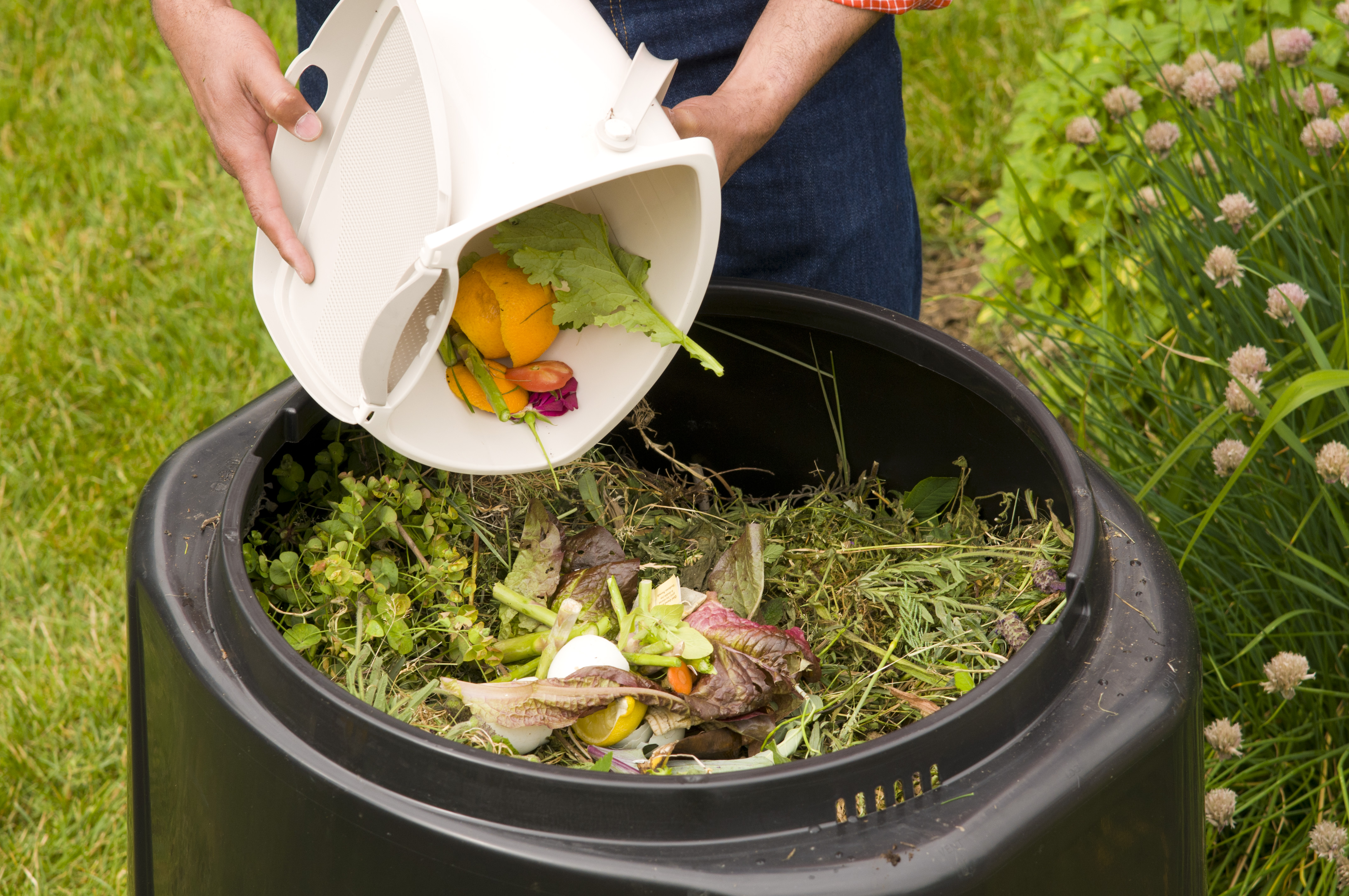 It's difficult to prevent every last lettuce leaf from going bad, but composting can help it go back to the land, rather than into the landfill. Everything from uncooked vegetable scraps to fruit peelings, tea bags, coffee grounds, and eggshells can be home composted. Not only does composting reduce the amount of rubbish you put out for collection, it also creates a free, nutrition-rich fertiliser that can help make your garden more productive.
Like this story? Or have something to share? Write to us: contact@thebetterindia.com, or connect with us on Facebook and Twitter (@thebetterindia).
We bring stories straight from the heart of India, to inspire millions and create a wave of impact. Our positive movement is growing bigger everyday, and we would love for you to join it.
Please contribute whatever you can, every little penny helps our team in bringing you more stories that support dreams and spread hope.
Tell Us More