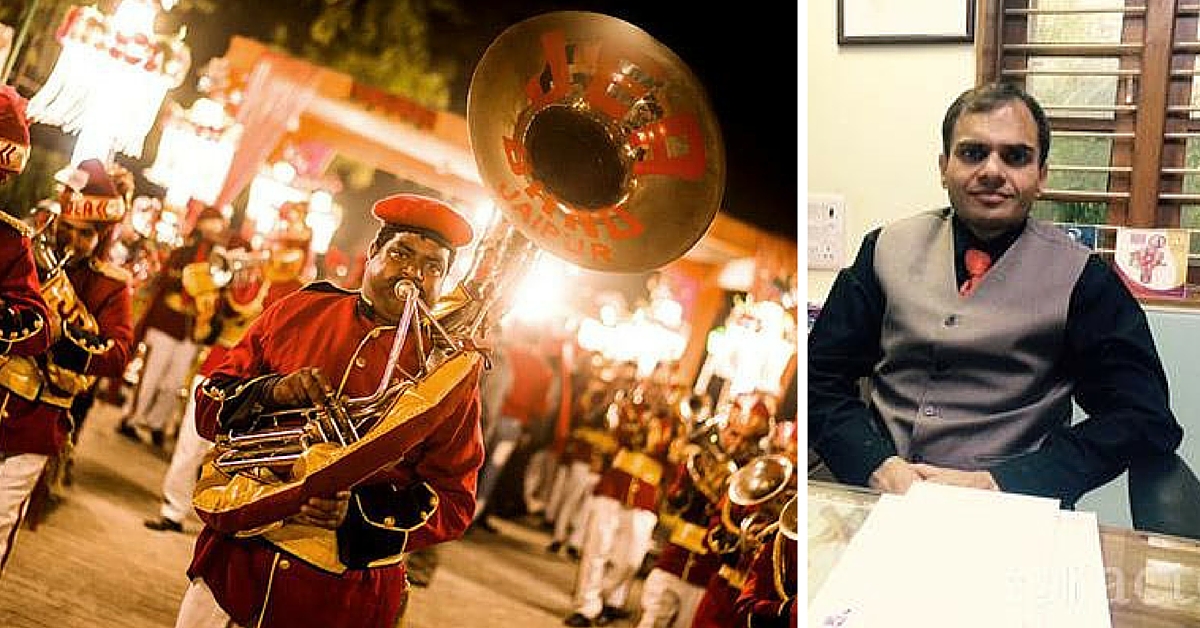 Meet the man who helped introduce silence zones and decibel meter-equipped police stations in Thane.
Noise pollution is a big problem in India, given the loudspeakers and bands used at over-the-top marriages, parties and other functions held regularly all over the country. The noise, besides creating a nuisance for everyone, is particularly hard on patients in hospitals, children and the elderly.
It is unusual to find someone who speaks up against this issue, much less does something about it. But Dr Mahesh Bedekar, a hospital owner from Thane, decided it was time to act. The results of his efforts have been impressive to say the least.
Dr Bedekar runs his family's 65 year old hospital for women and children in Naupada, Thane. The hospital is adjacent to two marriage halls, making the patients (including children) at the hospital vulnerable to the DJ music, drum beats, etc., that are played throughout the day.
Dr Bedekar decided to address this problem by approaching the police and other local authorities, but his pleas fell on deaf ears. He then filed a PIL in the Bombay High Court.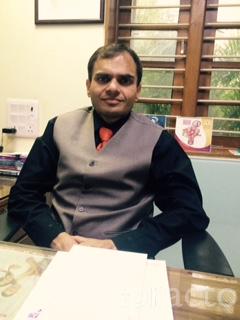 The High Court took note of the seriousness of the issue and passed several orders to ensure the citizens' safety and well being. It instructed the state government to ensure noise pollution rules were followed and loudspeakers and other devices used only with permission. It also ordered local revenue officers to survey the area and report on the issue of illegal Ganesh pandals. But the authorities failed to do so.
Ironically, the state filed a reply saying "zero noise" was recorded during Diwali and Navratri, and was immediately ridiculed by the court. The court then hardened its stand on the issue, summoned the ACPs of several areas and appointed them as nodal officers. Also, silence zones were demarcated in Thane. The court also directed police stations to procure decibel meters.
Now, residents in his area don't have to deal with the incessant noise anymore. Decibel levels are much lower than before, as marriage halls are forced to follow the law.
Although Dr. Bedekar's efforts haven't achieved everything he wanted to, a start has been made. People who were previously afraid to come forward with their problems are now doing so.
"My fight is not against any festival or religion, nor am I speaking for or against any political party. But revellers must follow the law of the land so that entire neighbourhoods are not disturbed. Earlier, individual citizens were afraid to complain because they believed their efforts would amount to nothing. But now more people are coming forward to do so," Dr Bedekar told Times of India.
Surely a step forward in the right direction!
Like this story? Or have something to share? Write to us: contact@thebetterindia.com, or connect with us on Facebook and Twitter (@thebetterindia).
About the author: Varun Jadia is a high schooler who has just completed his Class 10 boards. He enjoys listening to music, playing his guitar, playing badminton, writing and reading. Math is his favourite subject, and in the future, he wishes to pursue a career in economics.