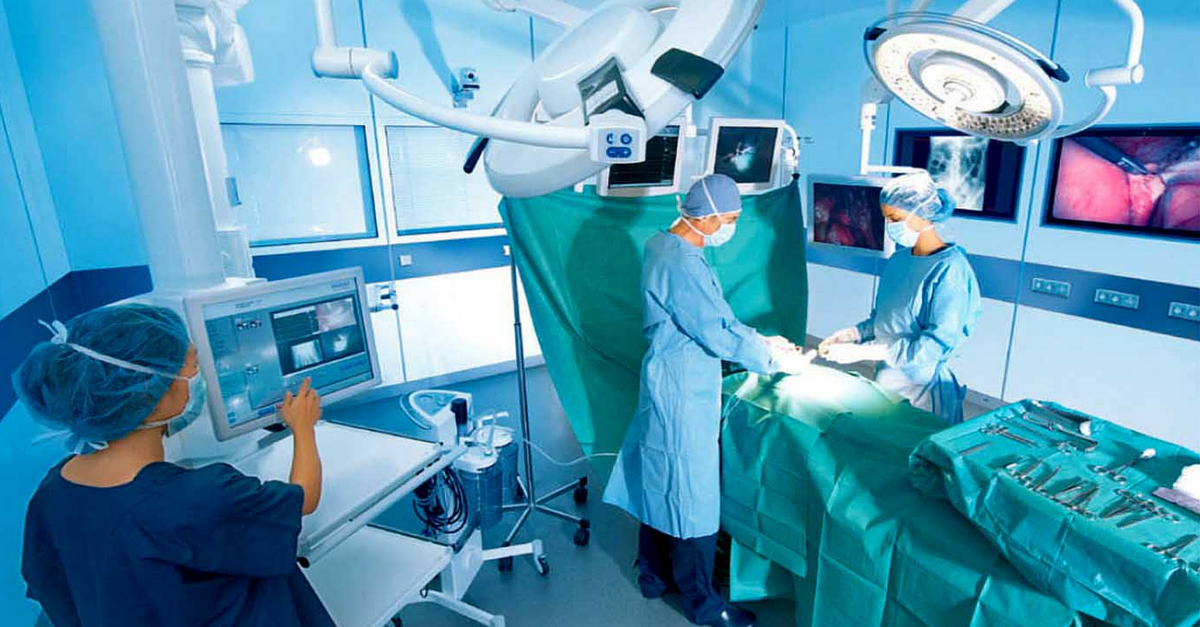 Prof. Shalini Gupta from IIT Delhi and Dr. Venkataraman Sritharan from Hyderabad have developed a low cost device for easy diagnosis of septicaemia or sepsis.
Prof. Shalini Gupta from the Department of Chemical Engineering in IIT Delhi, and Dr. Venkataraman Sritharan, from Global Medical Education and Research Foundation, Hyderabad, have developed a low cost device for easy diagnosis of septicaemia or sepsis. It is a condition in which the way the body responds to infection, injures its own tissues and organs.
It is caused by the overwhelming immune response triggered by an infection and is one of the leading causes of deaths in hospitals.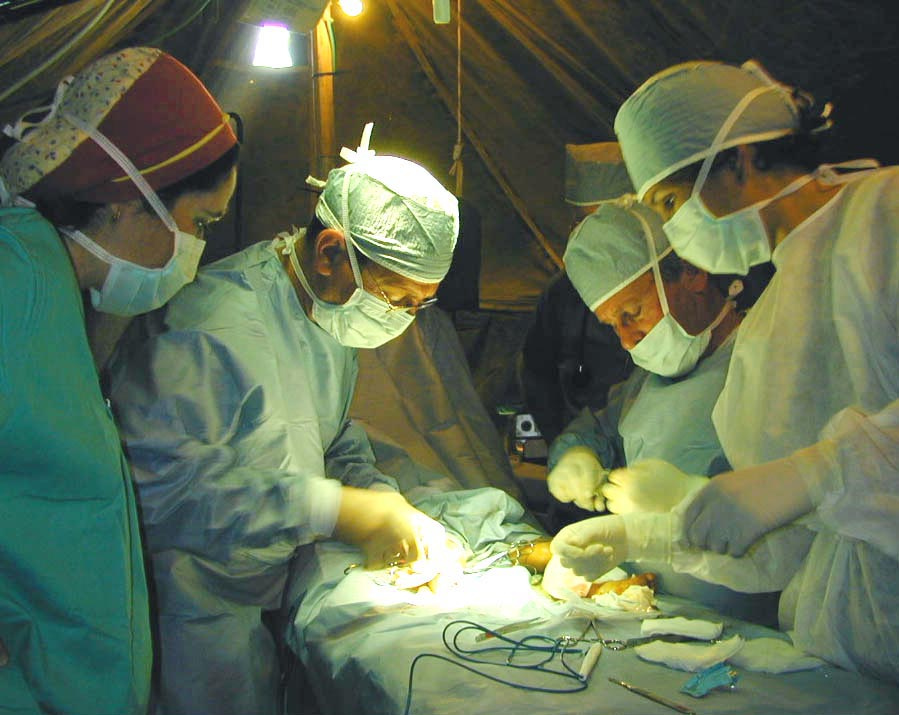 Picture for representation only: Source: Flickr
The main cause behind sepsis is endotoxin, which is a major constituent of gram-negative bacterial cell wall. The gram-negative bacteria cause the infection. These researchers have developed a disposable, point of care device for sepsis diagnosis that can be used right at the bedside in hospitals. It can be used in place of expensive and time-consuming methods. The device detects the endotoxin levels in human serum sample with the help of a colorimetric rapid card test – which is a method of determining the concentration of a chemical element in a solution using a colour reagent.
For this, the antibiotic colistin is combined with gold nanoparticles. The drug has a specific affinity to the endotoxin and it binds to it. The gold nanoparticles are red in colour at the nanoscale, and when the drug binds with the endotoxin, it appears red too. The colour deepens depending on the degree of infection.
"We used the drug to detect endotoxin as we did not want to use the antibody detection method and it also reduces the cost of testing…More the endotoxin, the redder it becomes, because more gold nanoparticles get absorbed," Prof. Gupta told The Hindu.
A drop of serum is added to the membrane on the device, and it absorbs all the constituents of the blood other than the endotoxin. The drug conjugated gold nanoparticles are then added to the membrane. The drug binds with the endotoxin and turns it red. In the absence of endotoxin, the gold particles pass through the membrane. Thus, the device does not need the presence of trained scientists or a microbiology laboratory. Currently, it has been tested with 80 samples and another validation using blind samples will soon be conducted. The devise was developed in three years and it won the Gandhian Young Technology Innovation award this March. According to Prof. Gupta, it might be available commercially by the end of this year.
Like this story? Or have something to share? Write to us: contact@thebetterindia.com, or connect with us on Facebook and Twitter (@thebetterindia).