India's first early earthquake warning and security system will soon be launched in the country. This advanced system is already operational in 25 countries and has been developed by a Germany-based manufacturing company named Secty Electronics.
It will be introduced in India early next year by New Delhi-based Terra Techcom Private Limited, an Indian partner of Secty Electronics.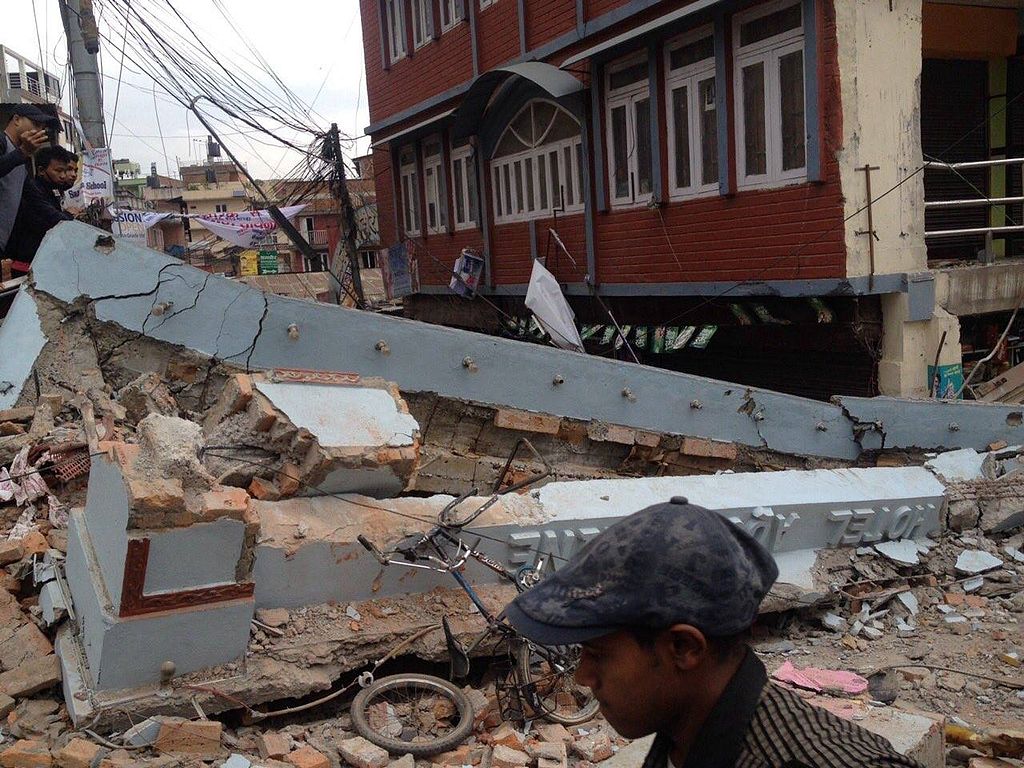 Picture for representation only. Source: Wikimedia
The system was first developed by Secty Electronics about a decade ago. It provided a warning about 30 seconds in advance before the 2010 Chile earthquake.
"The system proposed by us is a complete and only system in the world for early earthquake warning along with all in one security features which includes building management system," said Bijender Goel, managing director, Terra Techcom.
According to him, the system is more than just a seismic switch for on-site early warning. After releasing an early warning of the earthquake, it gets automatically activated and takes many security steps like shutting off lifts, electricity, gas supply, and water supply. It also warns people with the help of an alarm and opens emergency gates.
The currently available technologies detect the primary waves of an earthquake and are capable of giving a warning a few seconds before the disaster. But even a few seconds are very important because they help reduce the effect of the earthquake by protecting government infrastructure, chemical plants, highly sensitive laboratories, hospitals, and more.
According to a report on Terra Techcom's website, this warning system has large capacity sirens that can be connected to a network and activated wirelessly, so as to warn an entire city or village. The number of horns depends on the size of the area to the covered and its topography. The system can also be integrated with building control systems so that in case of an earthquake, all electronic systems, energy supply systems etc., which lead to more damage, can be switched off.
Like this story? Or have something to share? Write to us: contact@thebetterindia.com, or connect with us on Facebook and Twitter (@thebetterindia).