Let's meet a potter today – one who can touch clay and give it whatever shape he desires. His hands move in synch with his wheel. He knows the exact time and place when pressure should be increased or decreased.
He knows when to hold tight and when to let loose. But more than that, he knows when exactly he is needed, and when his work is done.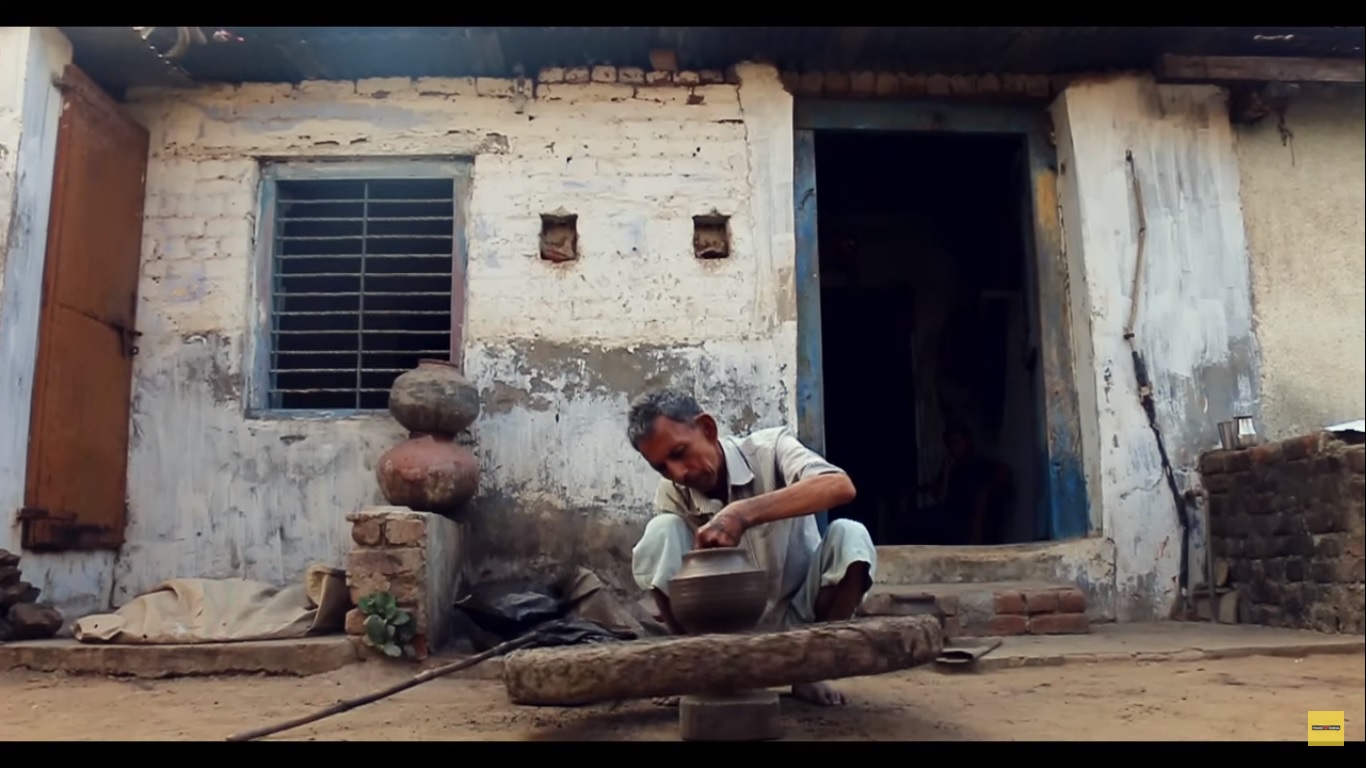 The potter here is busy helping his creation reach the point of perfection. He is protecting it from the harsh ways of the world, making sure nobody can harm what he has nurtured for so long.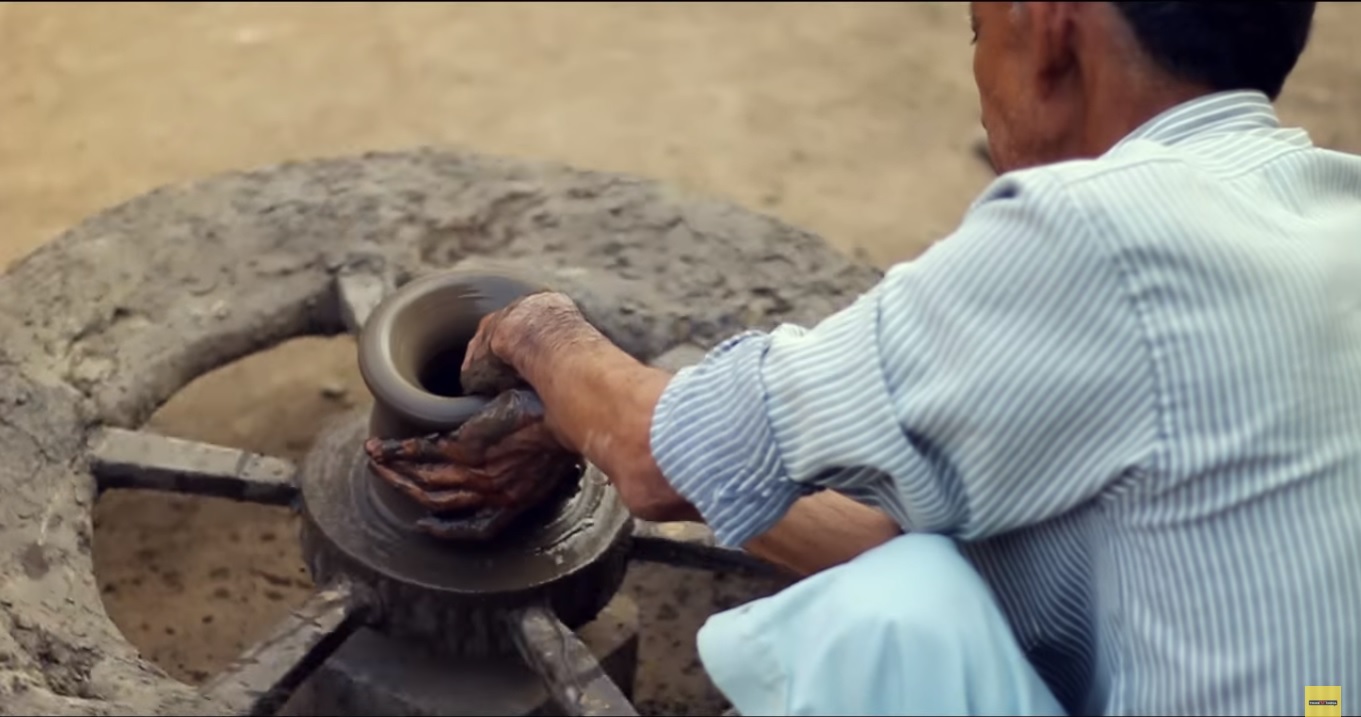 And then comes the time to decorate, dress it up in those beautiful colours that the world wants to see it in, and leave it out to join the rest.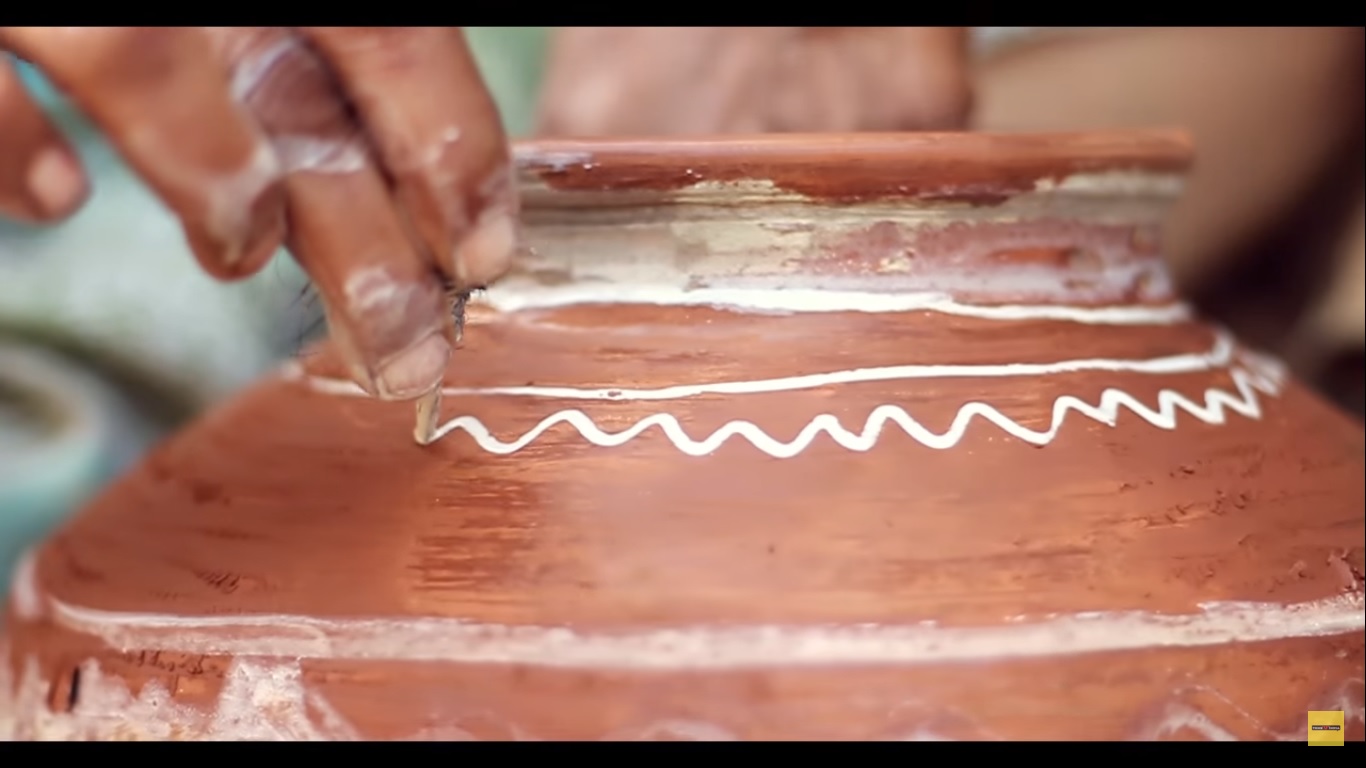 "It was time for her to meet the world now, to leave her father's finger and be among other people," he says.
But is he still talking about the pot? Find out here:
(Please switch on the subtitles in the settings, if you wish to get the English translation of the poem)
Looking back, all of us can imaging the time when the world was nothing more than a potter's wheel and we were being shaped by our parents, carefully, lovingly, with gentle hands and worried hearts. But in the end, every potter sends his/her best work out in the world so it can go and create wonders. So do our parents.
This one is to salute their spirit and to thank them for all the love with which they help us be strong enough to go out and face the world.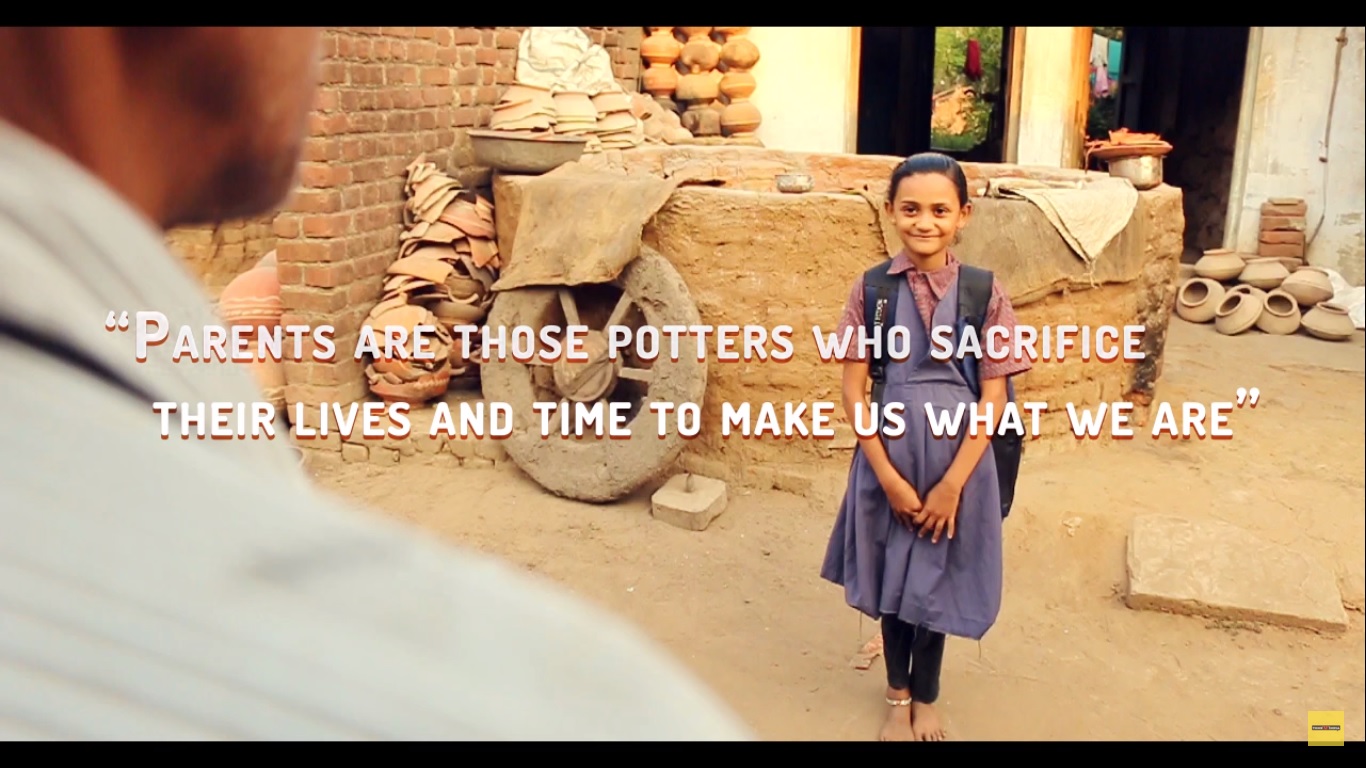 Like this story? Or have something to share? Write to us: contact@thebetterindia.com, or connect with us on Facebook and Twitter (@thebetterindia).