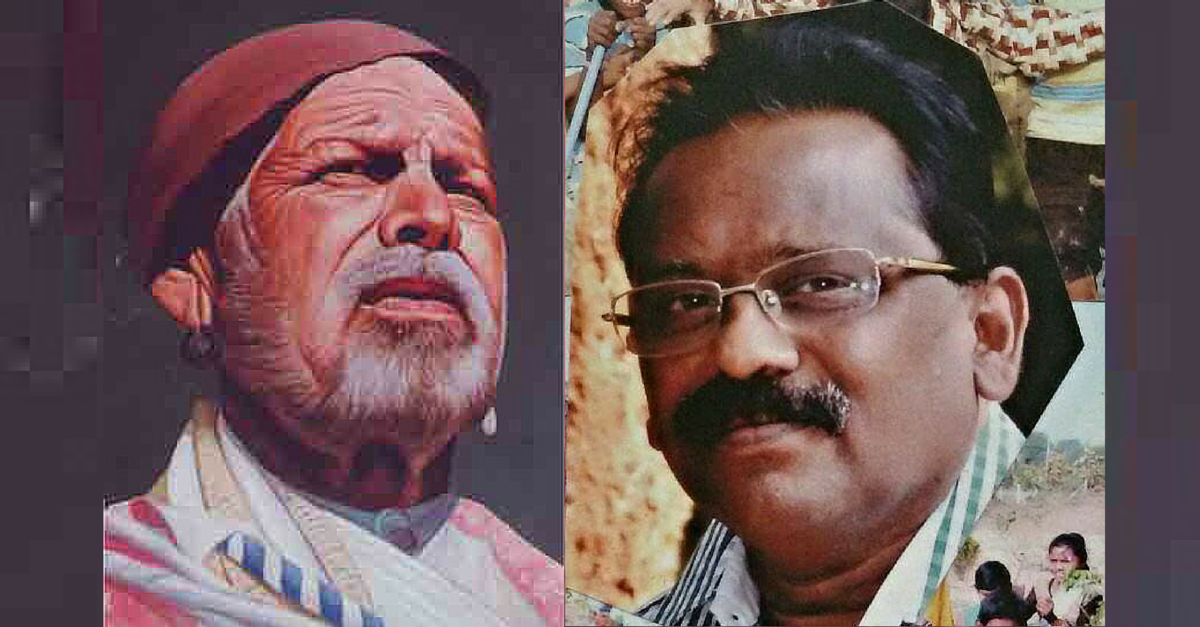 Subhash Shinde's claim to fame is not that he is a successful jeweller. This story is about he has helped hundreds of underprivileged people - orphans, beggars, destitutes - and has transformed their lives for good. Read all about him.
This labourer's son dreamt one night that he would soon become the owner of a gold shop. And he did. But it wasn't his riches that came to define him later on in life as much as his heart of gold.
Subhash Shinde, today a well-known jeweller in Chandrapur, Maharashtra, was born in a poor family. His father was a labourer in a gold and silver refinery, and Subhash used to help his father even when he was a child. Otherwise too, Subhash was a helpful kid with a soft heart. He once bought clothes and food for a school friend, the son of a rickshaw puller.
But Subhash was a very mischievous child, with a propensity for playing pranks and getting into trouble. He was never good at studies and his parents often worried about his future.
One night, when Subhash was in Class 8, he dreamt that he had completely transformed into a "good" kid – no more a prankster or mischief-maker. He also dreamt that he would soon be the owner of a gold shop.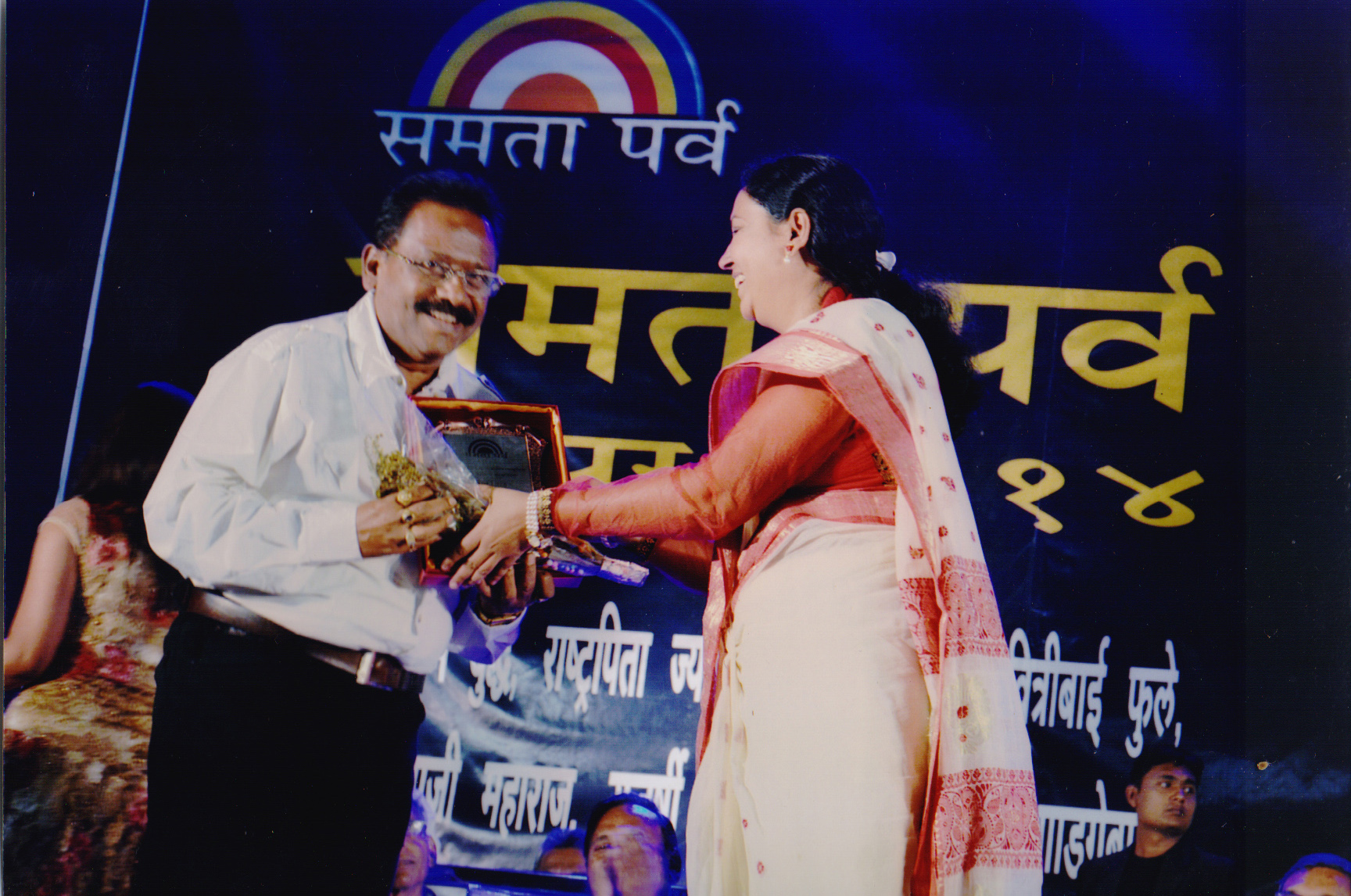 To everyone's surprise, Subhash actually turned over a new leaf and started behaving very well from the next morning itself. Not just this, he continued to do so over the next few weeks and months. His alarmed parents even took him to a tantrik to check if everything was alright with their son.
Soon, Subhash started working with his father at the refinery. At work, he made friends with some gold merchants. He learnt the tricks of the jewellery trade from them and soon opened a gold shop. He had borrowed money to do so and did not know how he was going to repay it.
But there is one thing he did know he was going to do, and that was to invite the whole town for the inauguration of his shop – right from the richest merchant to the poorest rickshaw puller.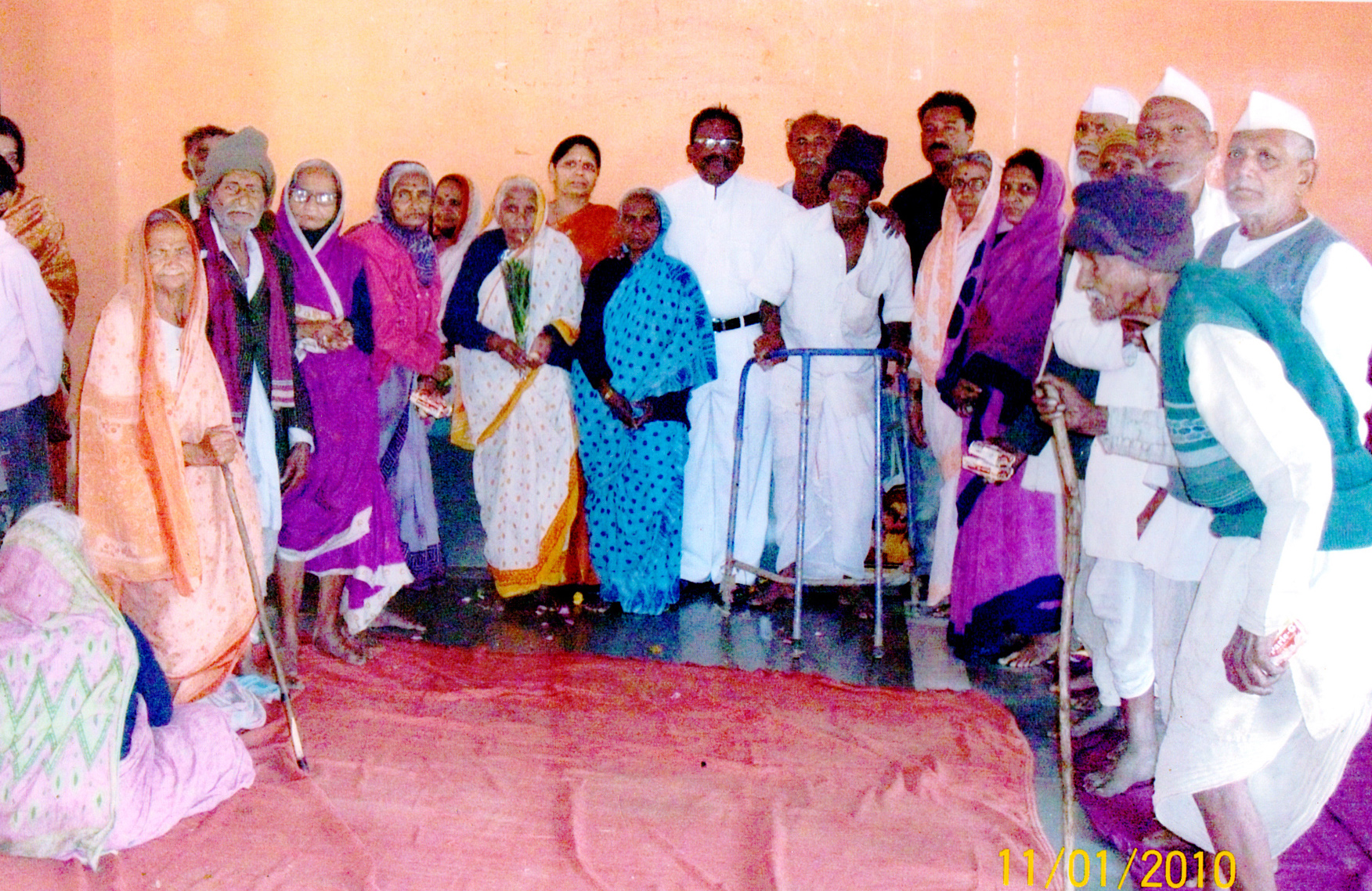 "Each one of them was my prospective customer. Never judge someone from his present situation; you never know what he would become in the future," he said.
Subhash slowly gained a foothold in the sarafa market. At this time he met Pannalal Choudhary, a poor man who used to make ends meet from his tiny shop ironing clothes on the footpath. Pannalal's daughter Deepika, who was only a few months old then, had a hole in her heart since birth. The treatment was expensive. Subhash, who had met Pannalal only recently, offered to help with the expenses and Deepika was successfully operated on in Mumbai.
Pannalal's family then became like a part of Subhash's own family. Deepika fondly started calling him bade pappa (big daddy). Today, she has finished high school and wants to be a district collector, an IAS officer.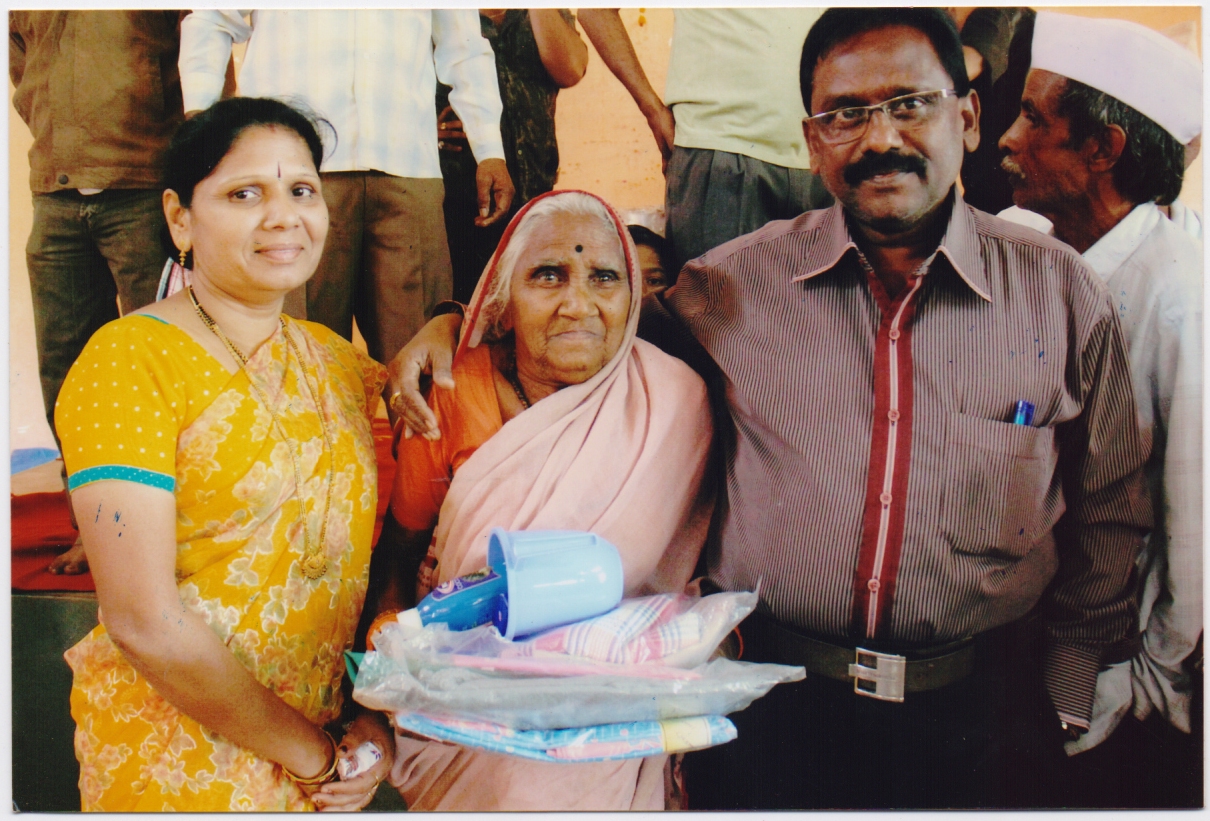 The name given by Deepika stuck and Subhash became bade pappa to everyone he helped, especially the very poor. Helping with the expenses of heart surgeries for people who could not afford them became a routine for Subhash, and he finally established a proper channel for doing the same. So far, he has helped around 400 to 500 heart patients. He also provides free eye cataract operations to the poor.
"God is not in temples but God resides in the poor and needy and one should serve them," believes Subhash.
Sometime ago, a friend gave Subhash a book to read about Gadge Maharaj. Gadge Maharaj was a great social reformer who drove the mission of a clean India for the first time. Many awards have been named after him and the work of many NGOs is based on his vision.
"Give food to the hungry, water to the thirsty, clothes to the cloth-less, shelter to the homeless, work to the jobless, courage to the weak and disheartened, education to the poor, medical assistance to the blind, handicapped and sick, and compassion to animals," were some of the commandments given by Gadge Baba to his followers.
picture source- wikipedia
Subhash embraced Gadge Baba's teachings with a passion. His family too – wife Bharati Shinde, son Viplav and daughter Snehal – are equally devoted to the Baba's words. As Mrs. Bharati Shinde says to those who ask her for advice, "Just keep serving the needy and everything will fall in place."
One day, when Subhash was distributing food and stationary goods at an orphanage that he visits often, he found out that the place was going to close down because of some financial difficulties. So he 'adopted' the orphanage and has now built a home for the orphans on his own property where the kids will be shifting soon.
"I have observed remand houses and orphanages very minutely. The one flaw that I found there is that the kids cannot choose the careers of their choice. For example, girls are forced to take just nursing training. The house that I am building for them will be their house and not an orphanage. They will be free to take up the careers of their choice and since I will be bade pappa to these children, I will do whatever I can to fulfil their dreams," says Subhash.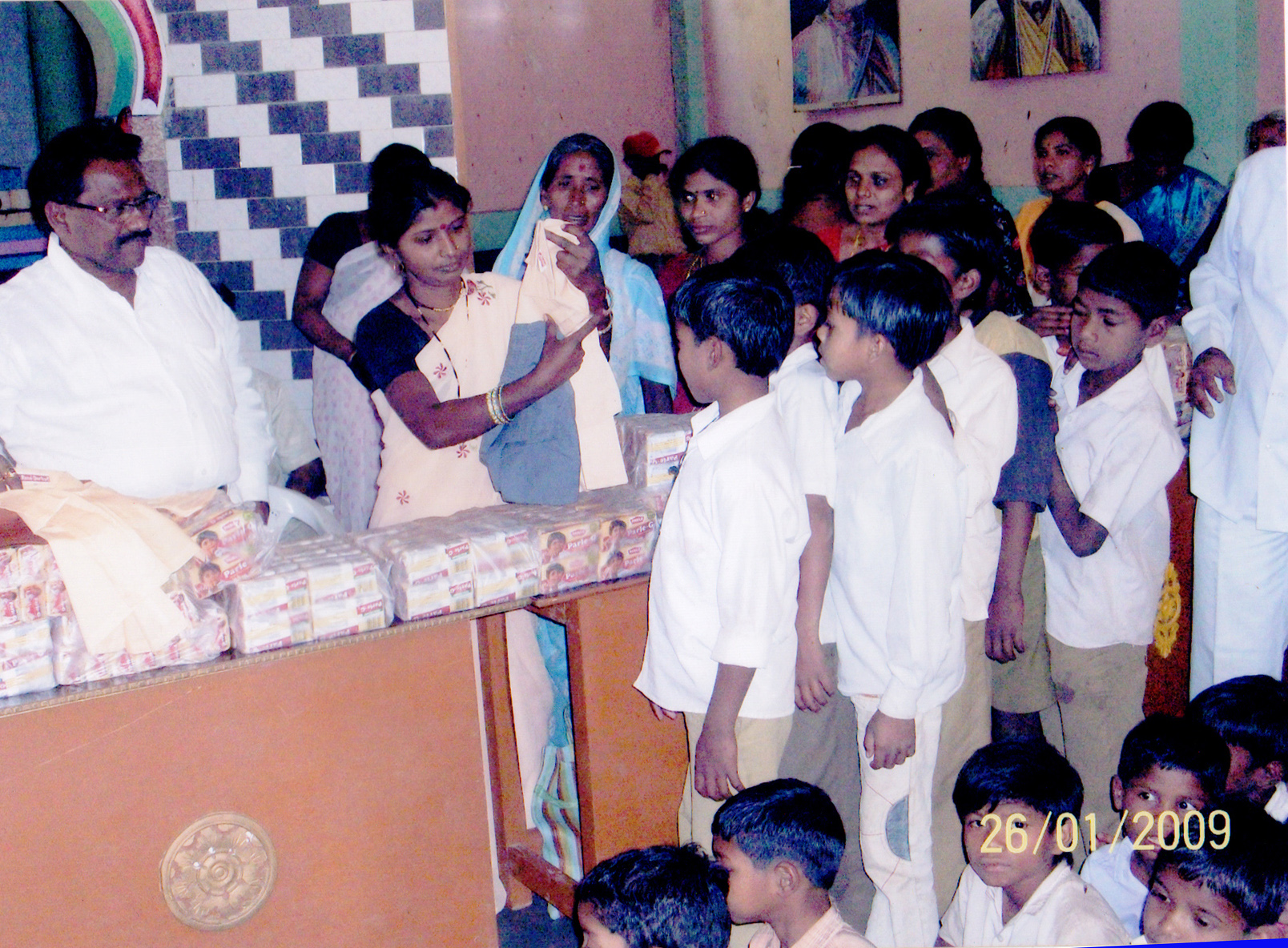 Subhash Shinde is an ordinary man who changes the conditions around him just by paying extraordinary attention to his inner voice. As a result, he has brought comfort to the sick and hope to orphans, besides many other generous acts. As a gesture of gratitude, one of his well-wishers, Sriram Panhekar, gathered all the stories of the people that Subhash and his family have helped and published a book, 'Asaamnya Saamaanya Maanus, Sushash Shinde' (An Uncommon, Common Man – SubhashShinde).
We bring stories straight from the heart of India, to inspire millions and create a wave of impact. Our positive movement is growing bigger everyday, and we would love for you to join it.
Please contribute whatever you can, every little penny helps our team in bringing you more stories that support dreams and spread hope.