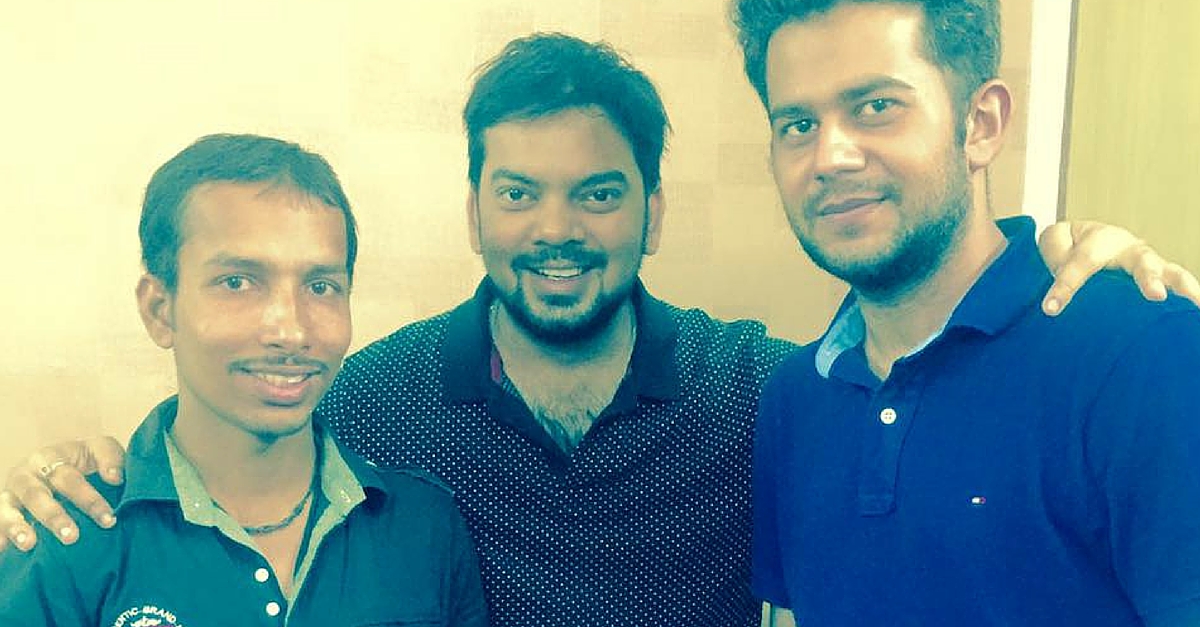 Anand runs a small food joint at the NIFT Delhi campus. When his small business caught fire and everything in his shop was destroyed, an alumnus stepped up to help him restart from scratch.
Anand runs a small food joint at the NIFT Delhi campus. When his shop caught fire and everything inside was destroyed, a NIFT alumnus stepped up to help him restart his business.
During hectic college hours, tough deadlines and dreadful exams, one thing that keeps all students going is the corner food joint. One can always find a bunch of students sipping tea, munching their favourite snacks or generally shooting the breeze at this favourite hangout.
NESCAFE was one such food joint for the students of National Institute of Fashion Technology (NIFT), Delhi. Operated by Anand, who is from Sitamarhi, Bihar, NESCAFE had been catering to the needs of hundreds of students every day since 2004.
But in an unfortunate accident, Anand's small shop caught fire and was destroyed completely.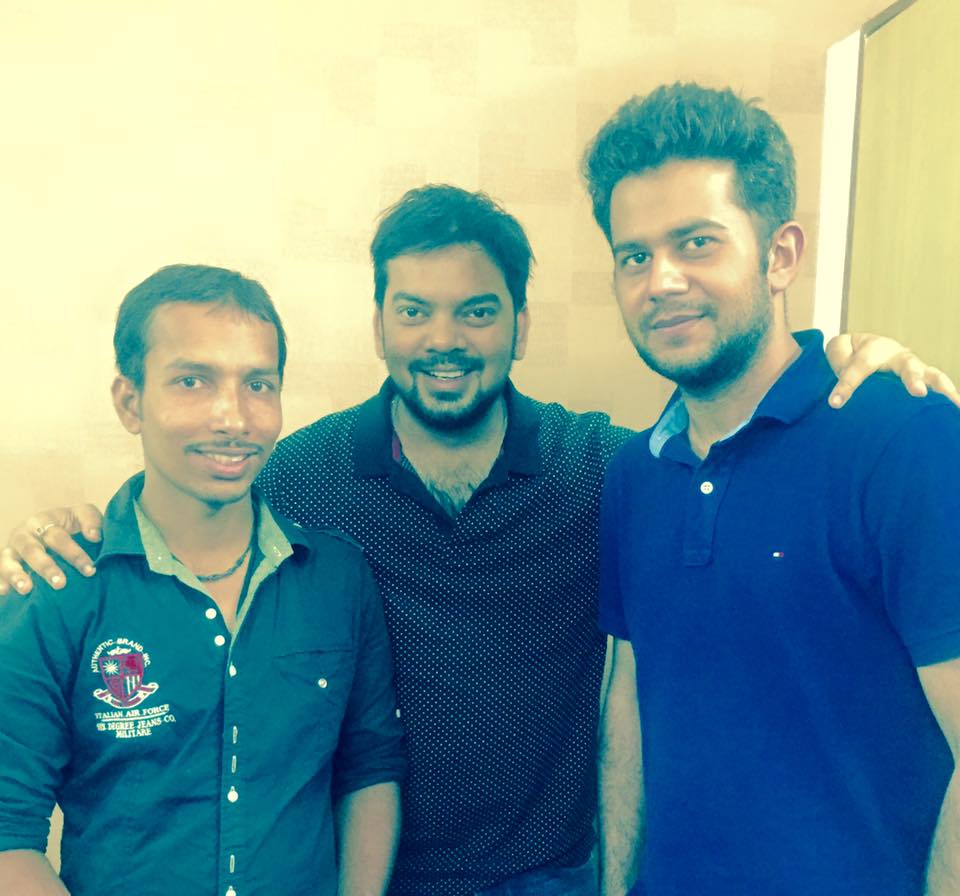 This was a huge setback, not just for Anand but for the hundreds of students who had been his regular customers.
But when Sumit Saurabh, an alumnus from NIFT (2005-09 batch), found out about this incident, he decided to revive his favourite hangout spot.
Sumit gifted a refrigerator and a microwave to Anand so that he could restart his business. This large-hearted gesture gave Anand the much-needed support to get back again on his feet.
Sumit's friends and students of NIFT were also so touched by his kind gesture that they flooded his social media page with messages of gratitude and love.
Like this story? Or have something to share? Write to us: contact@thebetterindia.com, or connect with us on Facebook and Twitter (@thebetterindia).