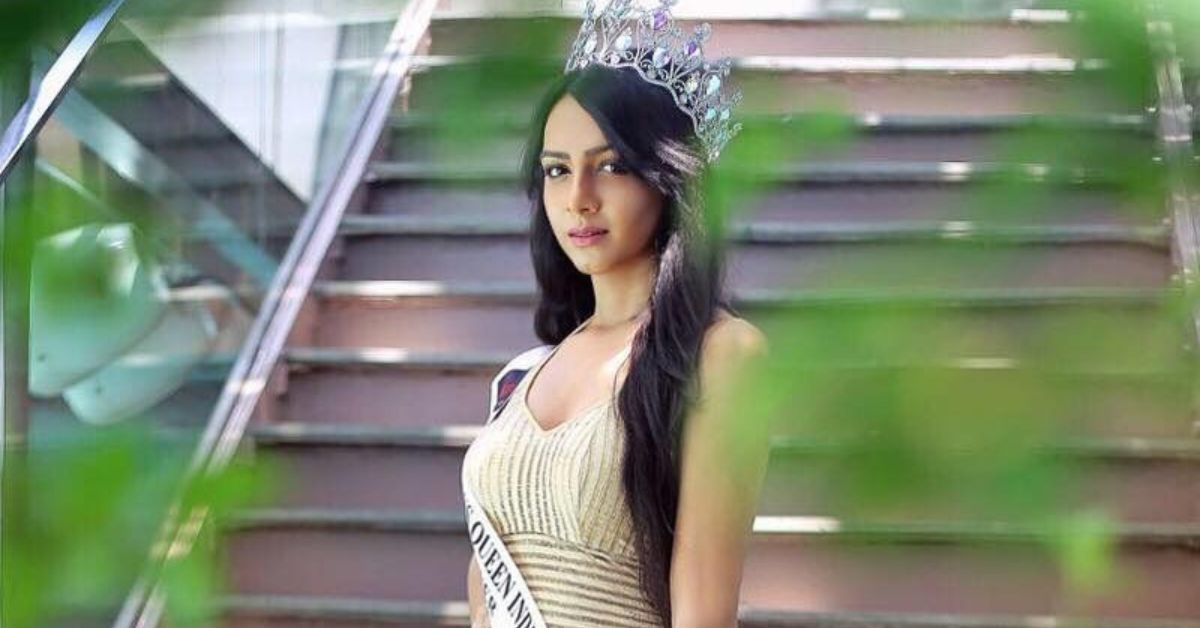 Kolkata's Nitasha Biswas shares her journey of conquering bullying in school and rejection at home, and how coming out and becoming India's first Miss Trans Queen transformed her life.
Since the dawn of humanity, our fundamental inclination has always been to establish connections with fellow humans, driven mainly by the profound dread of enduring isolation and facing a solitary existence.
This sinking feeling was a reality for Nitasha Biswas as she manoeuvred life as a teenager in the closet. Not being able to find her people and being left perpetually isolated in most situations, she thought that this might just be the rest of her life.
"I wanted to be let free as a bird. While a home is where people feel most at ease, I was always on guard. I was not sure how my parents would react to me coming out," Nitasha tells The Better India.
Today, the scenario is the complete opposite. A graduate of fashion, Nitasha became the first Miss Trans Queen in 2017 and is now a model, LGBTQ+ activist and speaker.
The early days of the struggle
Born and raised in Kolkata with an elder brother in a conservative home, Nitasha always knew that she was different.
"I went to an all-boys school. I would notice a difference between how they behaved and how I was. I was very young and was not aware of what was happening to me," she says.
"I was like a 'loner' because most of the time they would bully me for being feminine. I hated playing sports and had a demeanour that was different from theirs. This isolated me at school, and I hardly had any friends," she adds.
Scenarios were not very different at home for young Nitasha. She says, "At home, since my father was a government employee, he always had a strict routine. They were people born in the 50s and 60s; I call them the 'silent generation'. They just had one goal in life, get married, procreate, and live a simple life. So getting support to help me navigate my sexuality was out of the question for him."
She continues, "When I used to tell him about all the bullying in school, he would simply ask me to behave like a boy and walk straight. He would reject the idea that I would not be doing all this intentionally."
'Had to leave home to become who I really am'
Narrating an incident from her childhood, she says, "Even at the age of seven, I was sure I was not like other boys. I remember my mother picking me up from school while most of the boys would just want to run to the field and play. But I would run home and play with all my mother's jewellery instead. I adored wearing her sarees and dressing up."
She continues, "My mother would be mad, as I would open all her saree folds and leave the room messy."
Nitasha was very close to her mother. So her battle grew increasingly challenging after she lost her mother to cancer.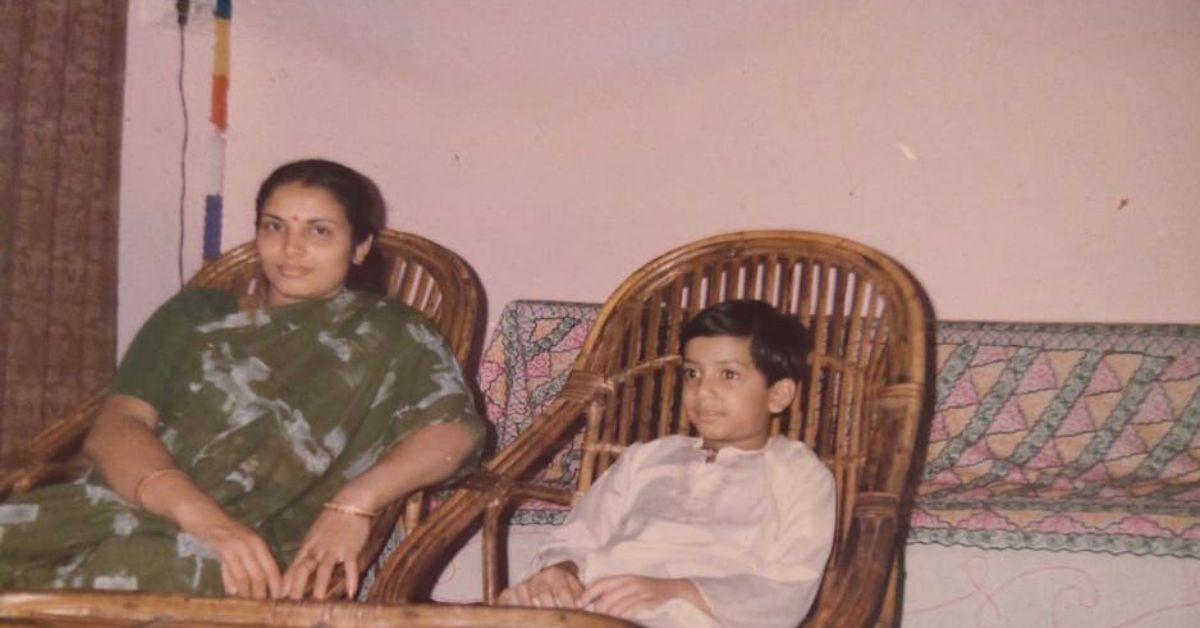 "I was in Class 6 when I lost her. I was devastated, and what was even worse was to see my father suffer. He tried to be both a mother and a father to us. However, he could never understand my sexuality and who I really was back then," she recalls.
By the time she had turned 13, Nitasha started looking for answers online.
"There was no one to tell me about my sexuality. I was just navigating on my own, so the internet was the only source of answers. I would google stuff and try to understand what my identity was. That's how I found out that there are so many people like me," she says. "However I did not know how to communicate this with my family or friends."
Still in the closet, she was very close to her older brother. "He was like my best friend, and I was very close to him. He is six years older than me. He saw my search history on Google and found out that I wanted to be a trans person," she says.
"I told him that I want to transition, and he simply said 'No'. He said that I could not do that and that it is unacceptable. He probably thought that I was going through some phase and it will pass," she adds.
Upon her brother's unexpected acceptance after years of estrangement, she came to a realisation that in order to truly pursue her transition, she would need to leave home.
Two years later, she came out to her father and had a similar experience. "He just did not accept it and probably thought it was a phase that I was going through," she says.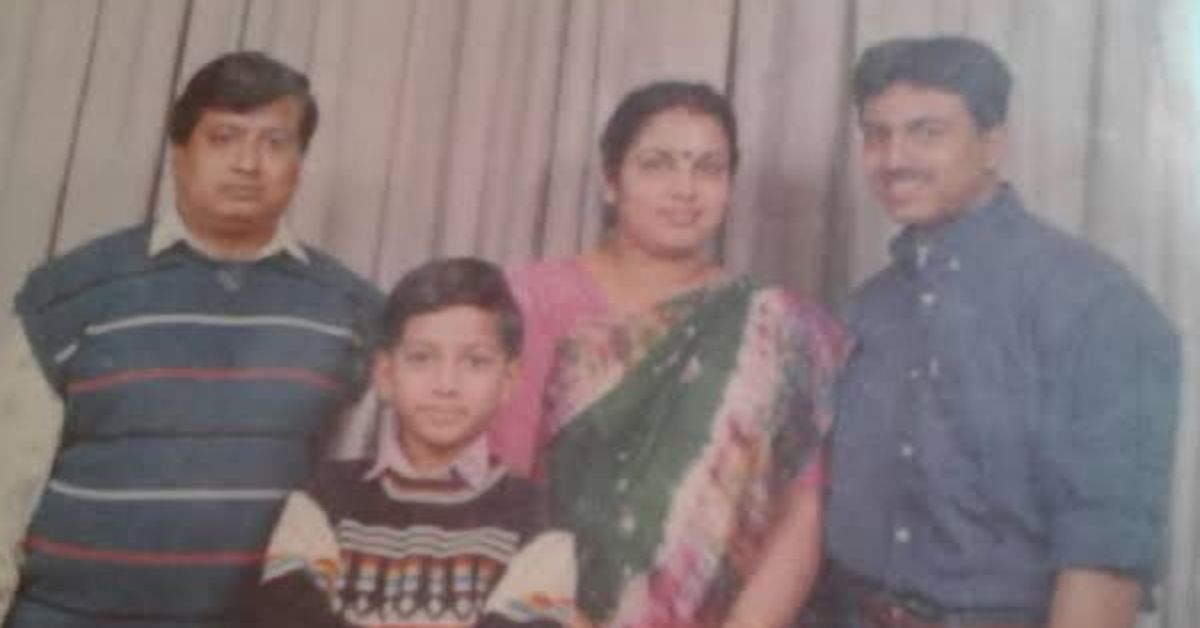 The taste of freedom
"I decided to focus on my studies and get good marks, and then leave my hometown. After completing Class 12, I decided to get a college as far away from Kolkata as possible," she says.
However, this decision did not sit well with her father and brother.
"They wanted me to stay in town and get a college in Kolkata or nearby. My father wanted me to even sit for the Civil Service Examination, but I wanted to do fashion designing. I kept delaying the admission process. Finally, we had a sit-down conversation, and my father agreed to send me to Delhi," she recalls.
Nitasha continues, "By this time, I think he was coming around my identity and on his own journey of accepting it."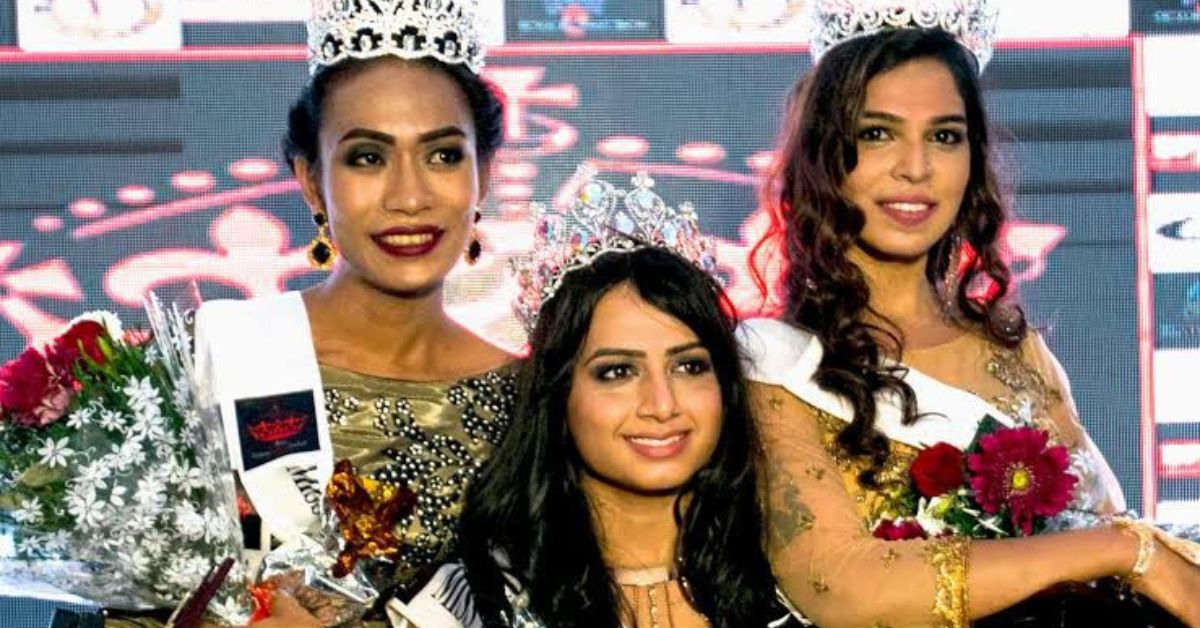 In 2016, Nitasha moved to Delhi and pursued fashion design. She says, "I got a job in a makeup studio which was quite well paid. This is how I started the process of my transition physically."
"I always had this in the back of my mind that I want to get surgeries and become who I feel I am. The stars finally aligned in my favour, and then I had it all," she exclaims.
Talking about how important being friends with parents is, she says, "I can only request all the parents to be friends with their children. If they are confused, help them. If it were in my hands, I would never let any child go through what I went through with all the bullying and rejection. They just need acceptance and love, the rest will follow automatically. If my father had accepted me back then, I would have never left my beloved hometown and moved to a strange city."
In 2017, a friend told Nitasha about the Miss Trans Queen pageant competition, which was happening for the first time in India.
"I was elated to find out that there is such an opportunity for me. I decided to go with it and applied. Even while applying, I was not sure that I would win. But things have been looking up for me ever since. My father was happy for me when I became Miss Trans Queen and so was my brother," she says.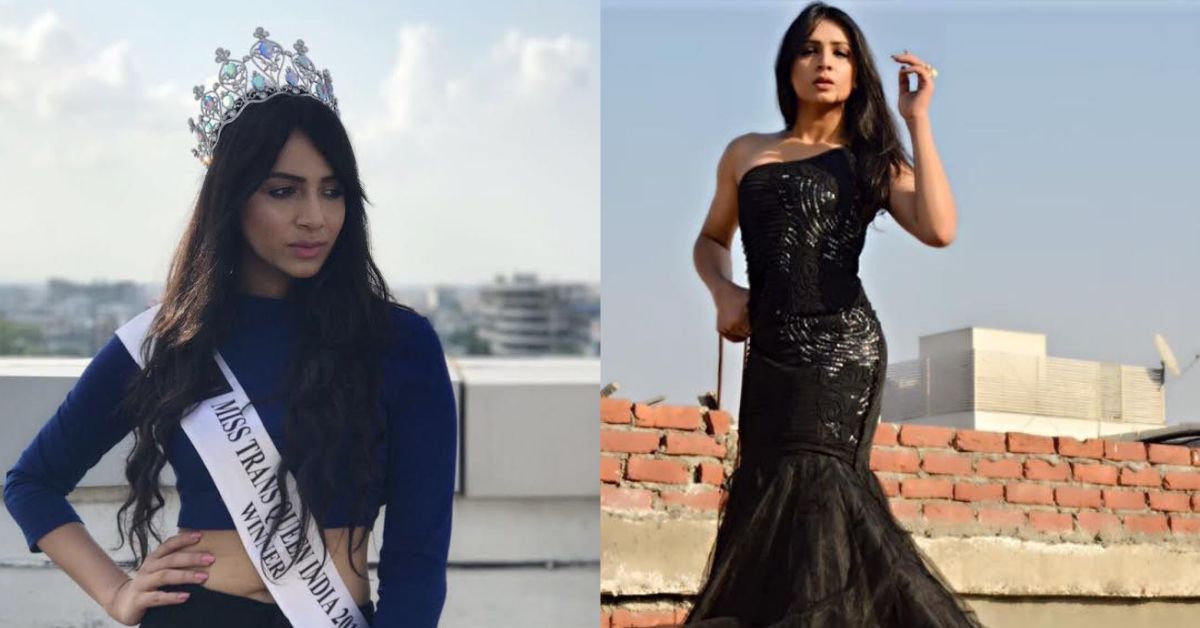 After the pageant competition, Nitasha's fear of being alone subsided as she finally found a community for herself. "I am no longer the loner kid I used to be. I love the fact that with the competition, I was able to meet people like me who have similar stories and past struggles. It is a beautiful feeling," she shares.
Edited by Pranita Bhat
We bring stories straight from the heart of India, to inspire millions and create a wave of impact. Our positive movement is growing bigger everyday, and we would love for you to join it.
Please contribute whatever you can, every little penny helps our team in bringing you more stories that support dreams and spread hope.