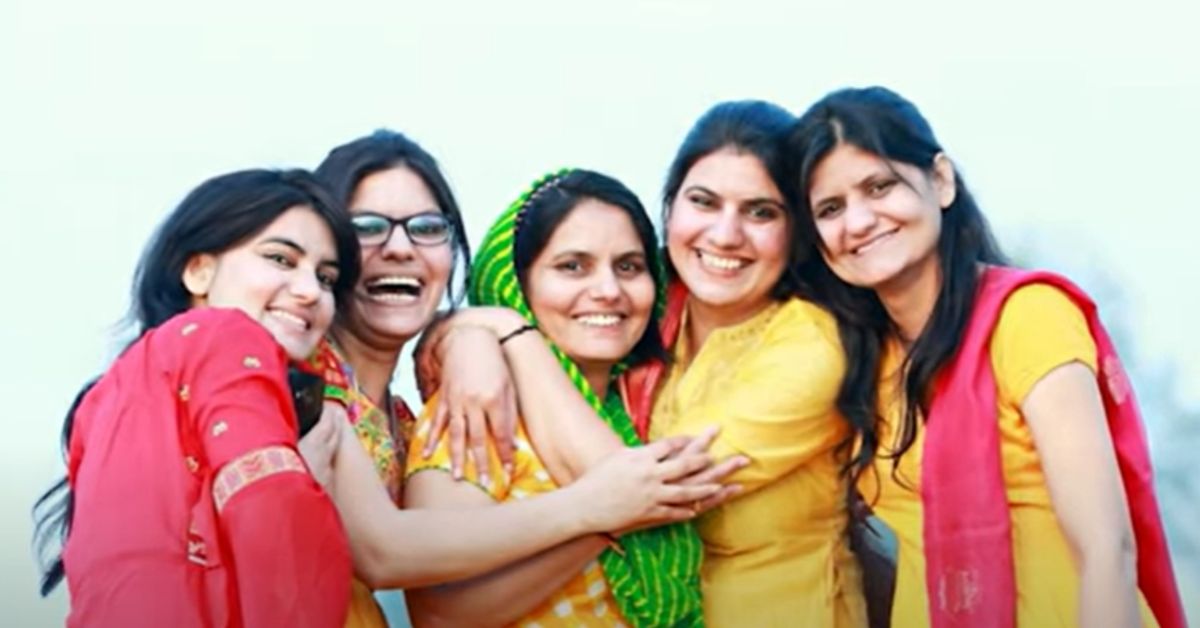 Born in an impoverished family of farmers, sisters Manju, Roma, Anshu, Reetu, and Suman from Hanumangarh cracked the Rajasthan Administrative Service (RAS) exam. The secret behind their success is their inspiring father.
In a state infamous for female foeticide and child marriages, all five daughters of a farmer have cracked the Rajasthan Administrative Service Exam. The secret behind their success, they say, is their progressive father.
Sahdev Saharan and his illiterate wife Luxmi, parents to five girls, hail from the small village of Bherusari in the Hanumangarh District of Rajasthan. A farmer by profession, Sahdev relied on agriculture to make ends meet, but due to constant water logging, it was difficult to good yields from his farm.
However, he did not let his poor financial conditions hinder his daughters' education. Though he couldn't afford to send the girls to school, he taught them at home and encouraged them to dream big.
After their graduation, the elder sisters Roma and Manju started preparing for the Rajasthan Administrative Service (RAS) Exam. The exam is conducted to recruit candidates for the administrative machinery of the state government.
In 2010, Roma became the first RAS officer in her family, and in 2017, Manju also cleared the exam. Inspired by the success of their sisters, the younger sisters Anshu, Ritu, and Suman too went on to crack the RAS exam in 2018. Through sheer grit and hard work, all five girls have become RAS officers now.
Meanwhile, the Saharan sisters are also running Pahal Academy, an online platform that provides coaching for the state-level civil services exams.
Watch the video to learn more about their inspiring journey:
Edited by Asha Prakash