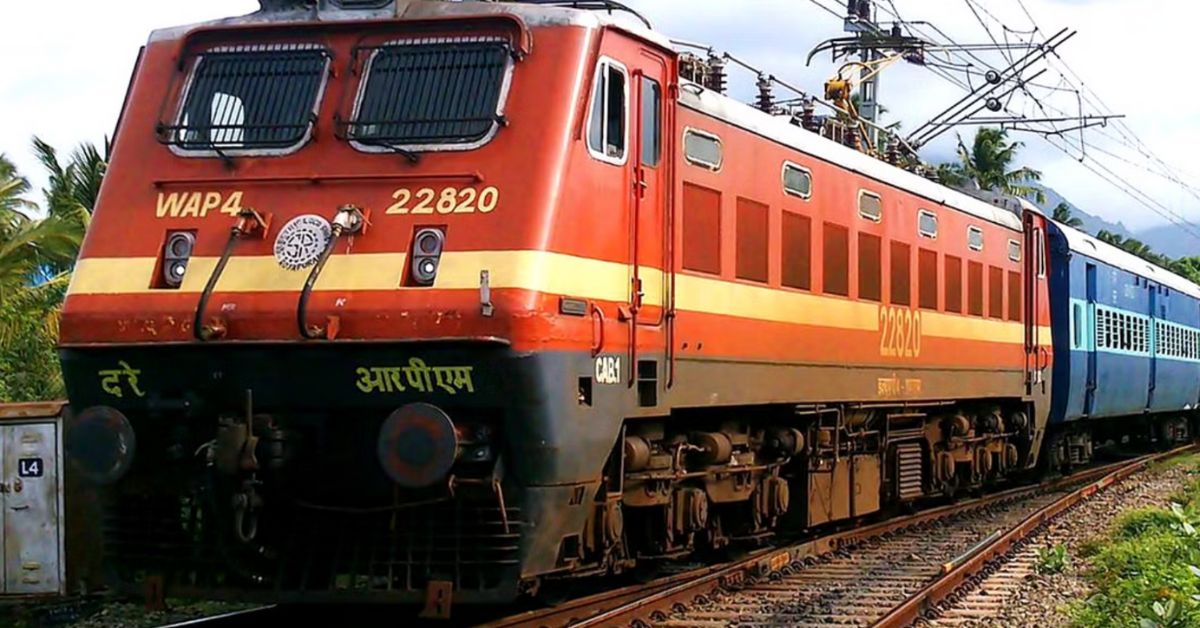 The Southern Railway is recruiting candidates in their sports quota for basketball, volleyball, cricket, swimming and hockey. Here's how to apply.
The Southern Railways has invited applications from interested candidates for various sports quota posts for the year 2022-23. There are a total of 21 vacancies.
Things to know:
Only sports persons from India are eligible to apply.
There are a total of 21 vacancies — five posts in Level 4/5 of VII CPC Pay Matrix and 16 posts in Level 2/3 of VII CPC Pay Matrix across various sports including basketball, cricket, volleyball, hockey, and swimming.
For Level 4/5 — two posts for men and one post for women in basketball, one post for women in cricket, and one post for women in volleyball.
For Level 2/3 — basketball, cricket and volleyball have two posts each for men and women, hockey has three posts for men, and swimming has one post for men.
The minimum educational qualification required for recruitment is intermediate for a post in Level 2/3 and graduation for a post in Level 4/5.
The initial pay is between Rs 19,900 and Rs 29,200 per month.
The recruitment will be based on the candidate's performance in the trial and evaluation of their sports and educational achievements.
The age limit is 18 to 25 years as on 1 January 2023. The sports persons should have been born between 2 January 1998 and 1 January 2005.
The application fee is Rs 500 for all candidates and Rs 250 for women, ex-servicemen, persons with disabilities, and candidates belonging to SC, ST, minority communities, or economically backward classes.
No post is exclusively reserved for OBC, SC, and ST.
Sports persons recruited against sports quota shall execute a service bond for a period of five years.
How to apply:
The application form is available here.
Upload necessary details and documents such as a self-attested copy of the mark sheet, essential sports achievements, photo, and signature.
Applications will be received online only.
Important dates:
The opening date for online application is 3 December 2022 at 9 am.
The last date for submitting the online application is 2 January 2023 at 11.59 pm.
The closing date and timing for residents of Assam, Meghalaya, Arunachal Pradesh, Mizoram, Nagaland, Tripura, Sikkim, Jammu Kashmir, Lahaul, Spiti districts, Pangi sub-division of Champa district of Himachal Pradesh, Andaman & Nicobar, Lakshadweep Islands, and candidates residing abroad is 17 January 2023 at 11.59 pm.
In case of queries, write to rrcchennaimas@gmail.com.
Edited by Pranita Bhat.