These 14-year old girls grabbed the award for their app that helps make collection and disposal of dry waste easy. They defeated 400 other teams from 64 nations to bag an award of $10,000 at a global contest.
Five 14-year-old Bengaluru girls won the Technovation Challenge at a global pitch event at San Francisco, USA.
Sanjana Vasanth, N. Anupama, Mahima Mehendale, Swasthi P. Rao and B. Navyashree from New Horizon Public School won the award for their app Sellixo, which provides an online marketplace to users to buy and sell dry waste.
Inspired by PM's Swachh Bharat Missionn and Save the Girl child initiative, the team created the app to participate in Technovation, one of the largest global technology entrepreneurship program for young women.
The young geniuses, who call themselves Team Pentechan, defeated 400 other teams from 64 nations to bag an award of $10,000 on June 25. This money will be used to develop the app.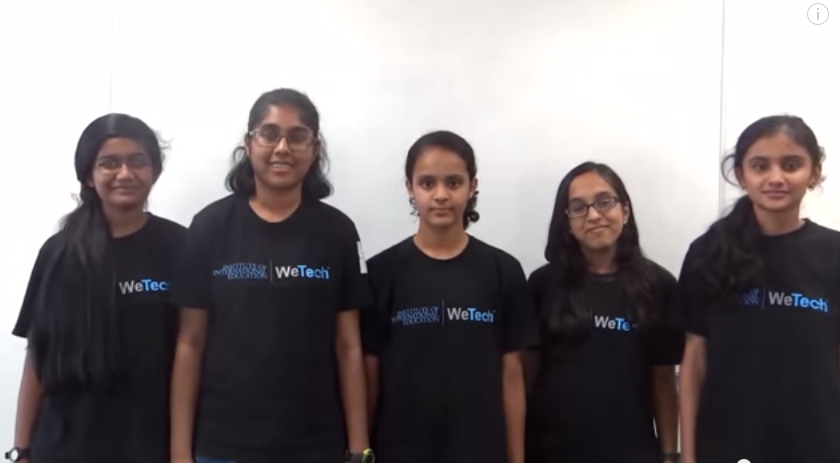 Photo: YouTube
Pentechan started working on the app in January 2015 under the mentorship of the Goldman Sachs Foundation. They spent six months enhancing their business planning, marketing, communication, technology research and leadership skills.
The team got the idea of creating Sellixo, where "lixo" means waste in Portuguese, when they saw scrap dealers in India go-door-to-door collecting waste which is a tiring process.
"It is a tiring job. So we want to connect the buyers and sellers of dry waste. Once people know that they will get money for it, they will be motivated to actually collect it (dry waste), segregate it and dispose it properly," says B. Navyashree.
Sellixo is an android mobile app which provides an online marketplace for users to buy and sell dry waste.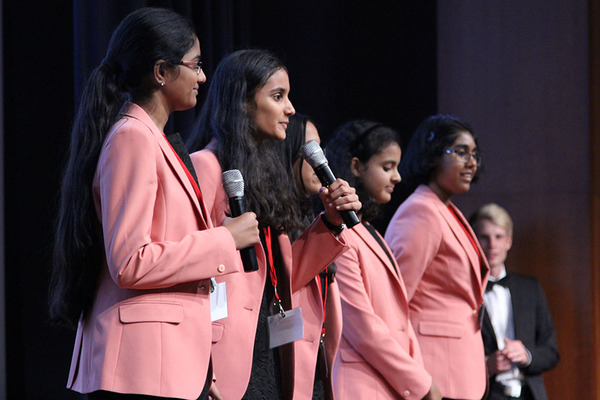 Photo: www.csmonitor.com
It focuses on dry waste producers like small shopkeepers and apartment associations, dry waste collectors and recycling agencies.
Sellers just have to post an add on the app and the buyer would come to the doorstep to buy the dry waste. The team plans to expand and add new categories of dry waste and geographies.
Watch them talk more about their project in detail-
Like this story? Or have something to share? Write to us: contact@thebetterindia.com, or connect with us on Facebook and Twitter (@thebetterindia).