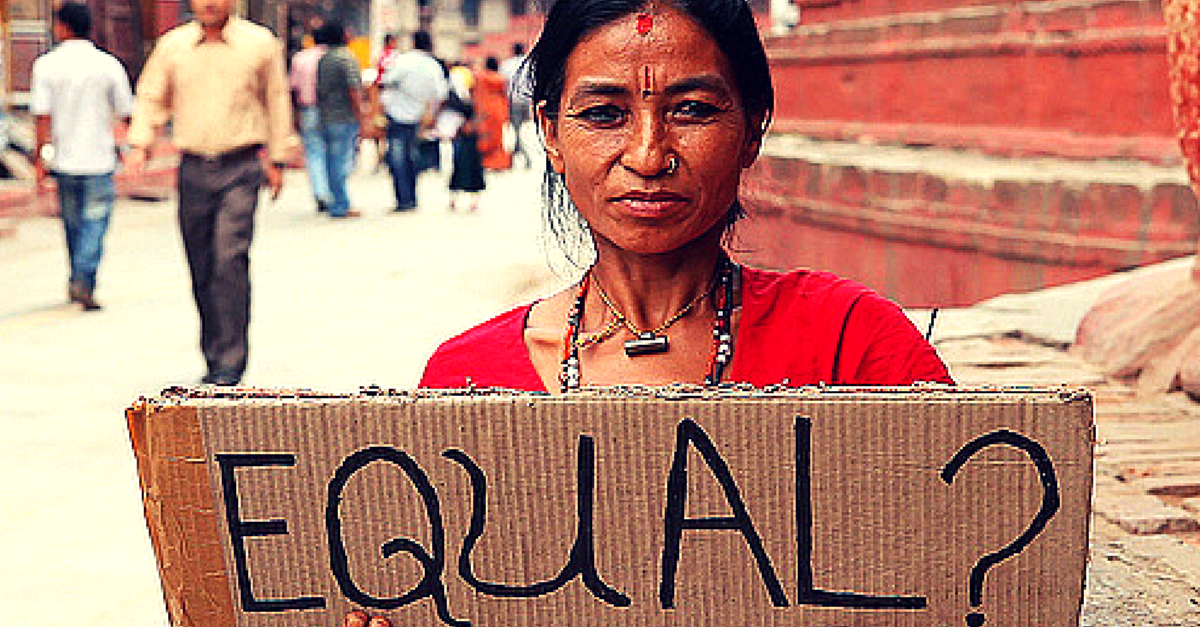 While it is perfectly okay for a girl to want to be a great cook, but it should also be alright for a girl to be a tomboy or a sportswoman, and still be loved and accepted by all. Know more about gender equality, beautifully explained through a book.
While it is perfectly okay for a girl to want to be a great cook, but it should also be alright for a girl to be a tomboy or a sportswoman, and still be loved and accepted by all. Know more about gender equality, beautifully explained through a book.
Chew on this. In the literary version of the Harry Potter series, which has been enthralling youngsters across the world for over a decade now, the central female character of Hermione Granger is intelligent, sharp and resourceful but not a raving beauty. Yet, in her onscreen avatar, not only is Granger intellectually brilliant but, rather conveniently, she is neither buck-toothed nor bushy-haired as described in the books. Closer home, audiences saw how in the hugely popular Hindi film, 'Kuch Kuch Hota Hai', Shah Rukh Khan's character failed to notice his female 'buddy' as his true love till she shed her basket ball-loving, playful persona and became a sari-wearing diva.
So, does that mean to be a heroine it's not enough to be quick-witted and skilled; that physical beauty has to be a prerequisite? If a girl loves to play sports then she must be a tomboy or, worse, 'manly'; those who wear glasses and enjoy reading have to be boring nerds; it's always boys and men who take up engineering and other technical fields; men do not cook, sew, or do crafts… It is such confused, misplaced gender stereotypes that compelled Anusha Hariharan and Sowmya Rajendran to pen an easy guide to understanding social clichés for unsuspecting, impressionable teens.
Through 'Gender Talk – Big Hero, Size Zero.', the duo uncovers truths, untruths, semi-truths and myths, using everyday examples and 'talk' directly to young people about this complex subject with empathy, and explore what it means to belong to a certain gender, socially and culturally.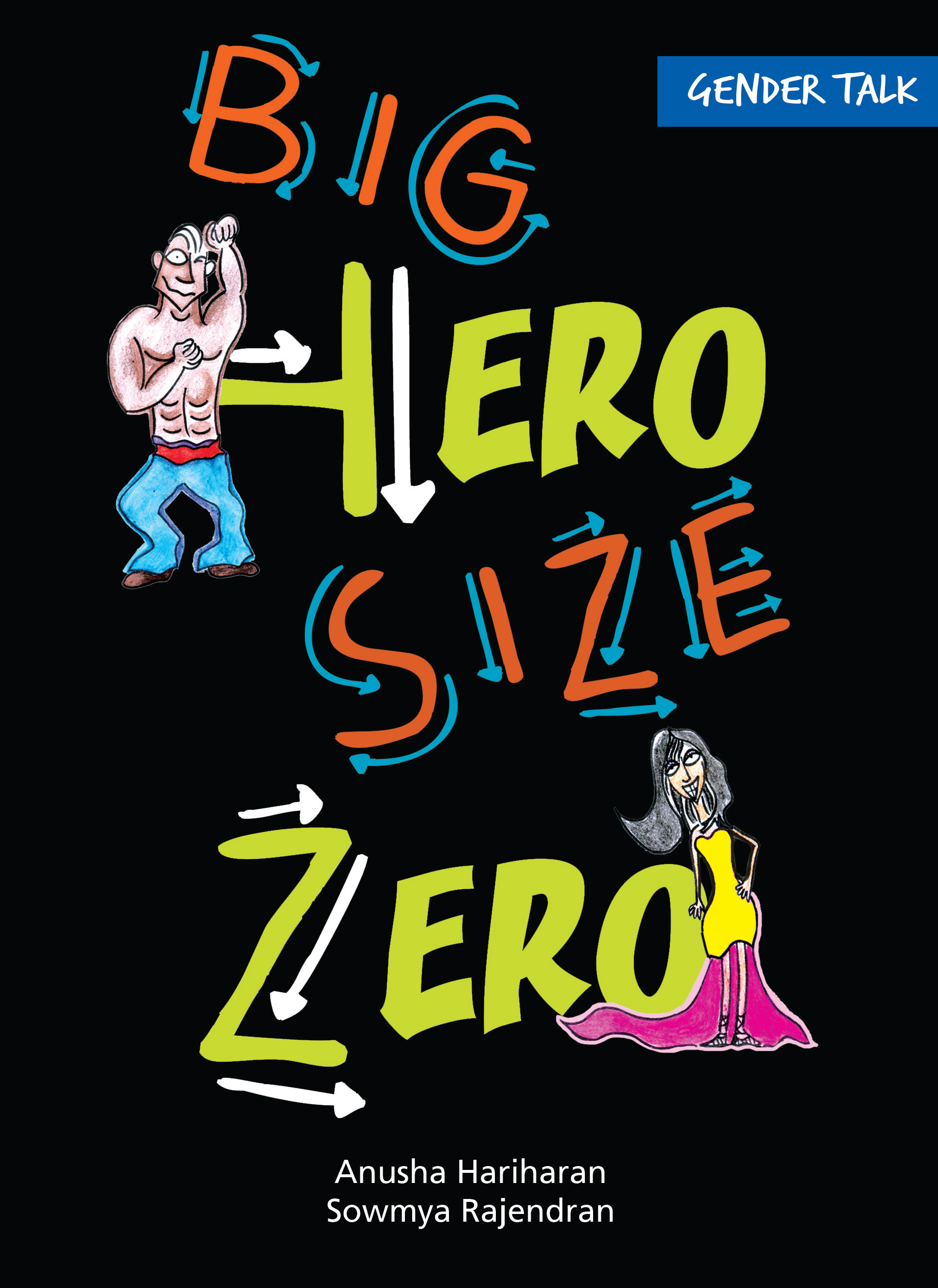 These days, various issues around gender and identity are vigorously being projected and debated in the public space. Size zero, six pack abs, gay parades, rights of transgenders, metrosexuals, house husbands… these truly are times of social churning, challenging the status quo and experimenting with different ideas. Nonetheless, because there is relevant information and misplaced beliefs doing the rounds at the same time, Hariharan and Rajendran decided to combine their knowledge and expertise to debunk theories and enable youngsters to make up their own mind.
Whereas the Chennai-based Hariharan is a researcher on gender, caste and other issues, Rajendran, a Pune resident, has already written books that sensitise children on gender.
"When it comes to gender issues, there is a tendency to set oneself apart and see 'it' as happening to or by 'them'. We wanted to get youngsters to think about how gender plays out in their own lives, how they figure in these issues, and how they contribute to the larger status quo. This awareness is the first step towards nurturing gender equality," point out the astute authors.
Are sex and gender the same thing? Either male or female, right? Of course men and women are equal — but who calls the shots at home? Who makes the 'rules' we are all supposed to follow? Does what you wear 'invite trouble'? Do women need to be 'controlled for their own good'? While the book helps find some answers, and raises more questions with better information, the accompanying illustrations by Niveditha Subramaniam "prods and provokes" and tickles the funny bone.
"When I myself saw 'Kuch Kuch Hota Hai' I was a teenager and I instantly became a huge fan of the film. I immensely enjoyed the songs, dialogues and the chemistry between the lead characters never realising the obvious patriarchal messages it showcased in such an appealing manner. In fact, we see such stereotypes reinforced over and over again, and most often one doesn't really notice the unfair and patriarchal messaging behind the gloss," observes Rajendran, who has done her Masters in Gender Studies.
Over the years, she has been looking closely at gender issues through both fictional and non-fictional writings.
She elaborates, "While it is perfectly okay for a girl to want to be a great cook or a diva, if that is what she truly wants in her heart, we also have to create an environment where it is absolutely alright for a girl to be a tomboy or a sportswoman, and still be liked and loved. We have to teach our adolescents to discern hidden messages and not imbibe them unwittingly."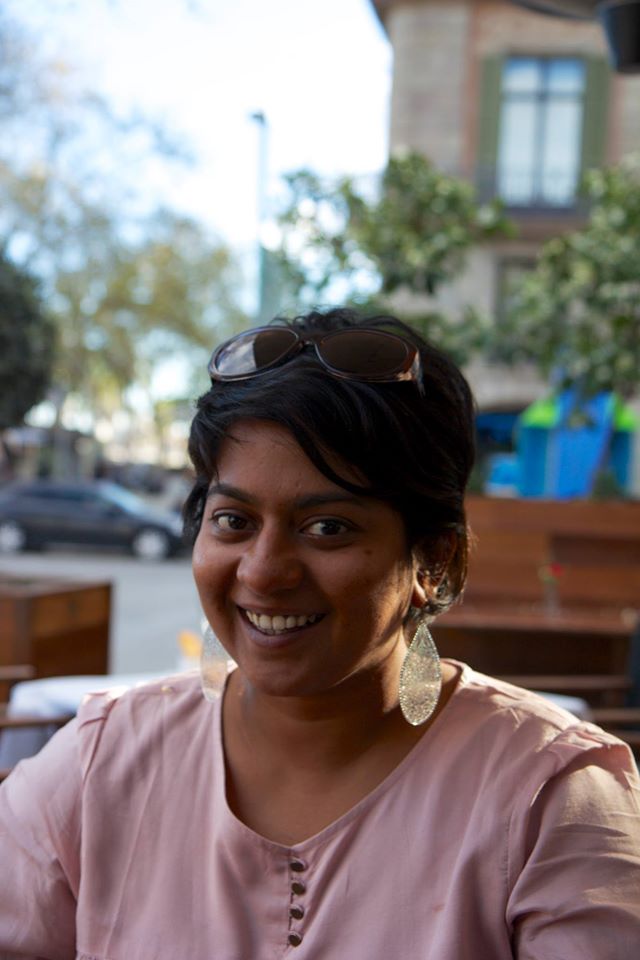 Although younger people are less set in their ideas, the ironic fact is that the process of gender stereotyping and subtle indoctrination starts right from birth. "Children receive hidden gender messages and conditioning not just from their parents, teachers and primary caregivers but from society, the media, their peers, text books and games," reveals Hariharan, who has been associated with the Madras Institute of Development Studies (MIDS).
When such concerted brainwashing takes place, they simply can't escape it. In such a coloured backdrop, through the book, the authors look at the different kinds of identities there are today – and how gender is only one aspect of our identity – how we relate to each other and to the larger society, how there is really no perfect male/female body, and why being different is really not a threat to anyone.
"Much of gender education is about unlearning rather than learning. As it is a vast subject we started off with aspects that are directly relatable and relevant and then made our way towards its larger social impacts," says Rajendran. She goes on, "If we take a look at gender crimes and the manner in which they are reported in the press, there is a lot that is being kept out. For instance, not many youngsters are even aware of the fact that while newspapers frequently report on incidents of sexual violence by strangers a good part of it takes place within homes, by known, trusted people. Unfortunately, this goes under-reported because of the stigma associated with being a gender violence victim and the culture of shame that has been built in."
Hariharan and Rajendran have done extensive research for this book and believe that sexual stereotyping actually does contribute to gender crimes.
"Any kind of crime is associated with a sense of power over the victim. Masculine power goes unchallenged in our culture and is seen and used as a power to 'discipline' people, read women. And therein lies the genesis of gender violence and other gender crimes," explains Hariharan.
World over, there is a lot of gender writing that engages with young adults. In the Indian context, 'Gender Talk: Big Hero, Size Zero', by Tulika Publishers, scores rather high, as it makes an honest attempt at arming them with information that will help them discern the validity of messages that are constantly beamed towards them through the media and society.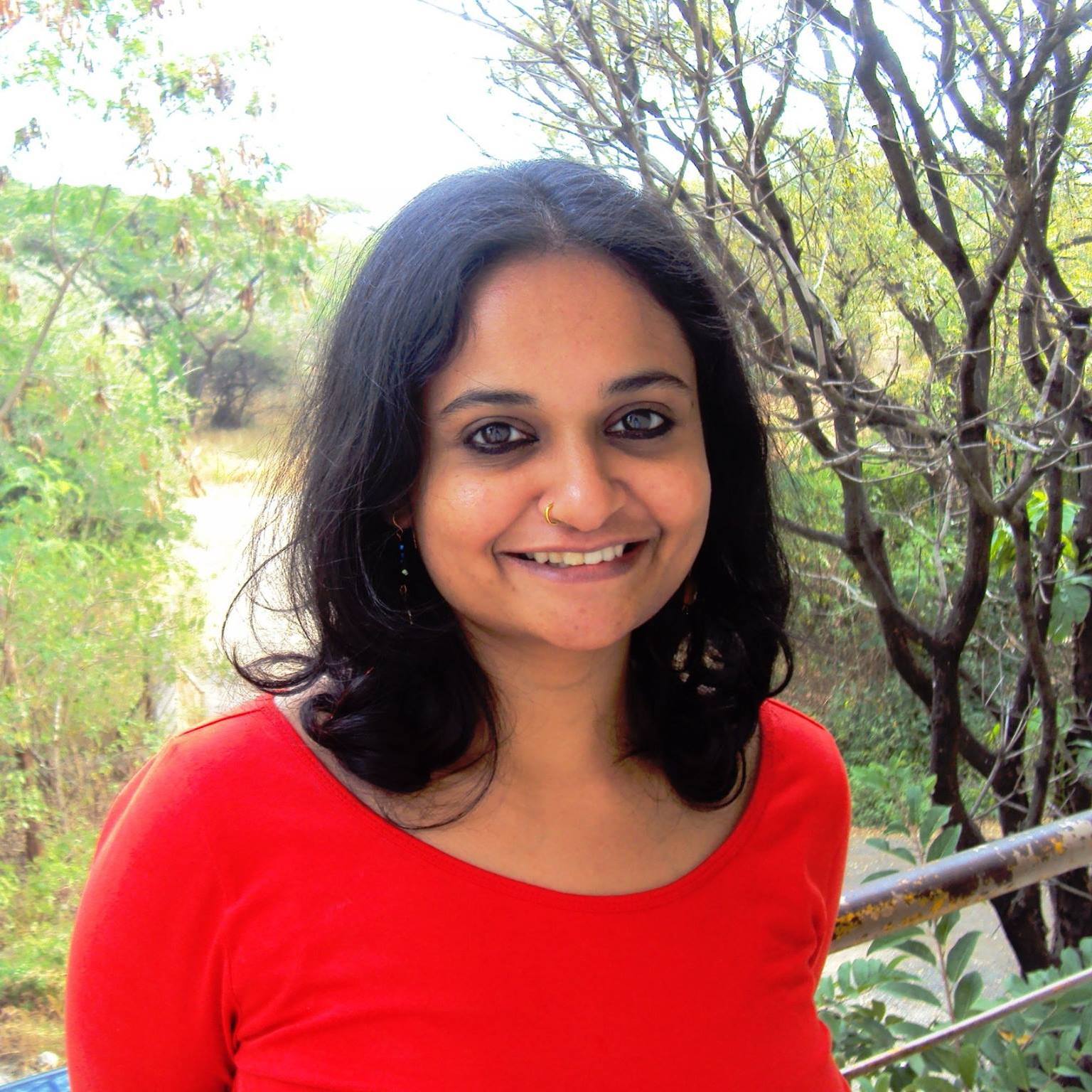 "Once young adults realise that by their acts they can either choose to be a part of the problem or part of the solution, you give gender equality a leg up in life early on since a substantial part of gender inequality stems from unquestioned and subconscious conditioning that starts right from childhood," asserts Gulika Reddy, a Chennai-based human rights lawyer and International Bridges to Justice Fellow.
Reddy, who is also the founder of Schools of Equality, an activity-based programme that draws school and college students into discussions on equality, by facilitating interactions with leaders from social justice movements, lawyers, artists, writers, and so on, plans to take 'Gender Talk: Big Hero, Size Zero' to school children so that they make up their mind on where they stand on various issues. Fact is, unless conscious attempts are made to gender educate both men and women, inequality cannot really be checked. And what better to way start than with the young, who are not yet entrenched in patriarchal beliefs.
Like this story? Or have something to share? Write to us: contact@thebetterindia.com, or connect with us on Facebook and Twitter (@thebetterindia).
We bring stories straight from the heart of India, to inspire millions and create a wave of impact. Our positive movement is growing bigger everyday, and we would love for you to join it.
Please contribute whatever you can, every little penny helps our team in bringing you more stories that support dreams and spread hope.