The Ebola virus has been responsible for the loss of more than 20000 lives and, though it is not spreading as acutely as before, the hunt and search for a possible vaccine is still strong. Manoj Gambhir is an Indian origin Epidemiologist who is a vital part of the team carrying out the Ebola vaccine trials. He did his B.Sc. from Imperial College, London and his Doctorate from University of Cambridge and is currently Associate Professor and the Head of Epidemiological Model Unit at Monash University.
His primary role has been to identify the best course for the human trials for the Ebola, to prevent another such large outbreak of the virus.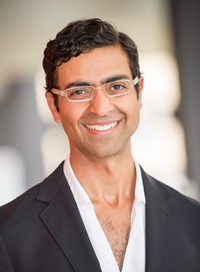 Gambhir told the  Times of India  that the team looked at whether a randomized control trial (RCT) – where all people in the population have the same chance of being selected; or a stepped-wedge cluster trial design — which would give vaccine to health-care workers and eventually treat all of them — is most safe and effective in evaluating a vaccine. He hopes to be a resource during and after the trial.
The study on the design of the vaccine trial in Sierra Leone has been published in 'The Lancet Infectious Diseases' in collaboration with the US Centers for Disease Control and Prevention (CDC). It was led by Steve Ballen, a researcher from University of Texas Austin.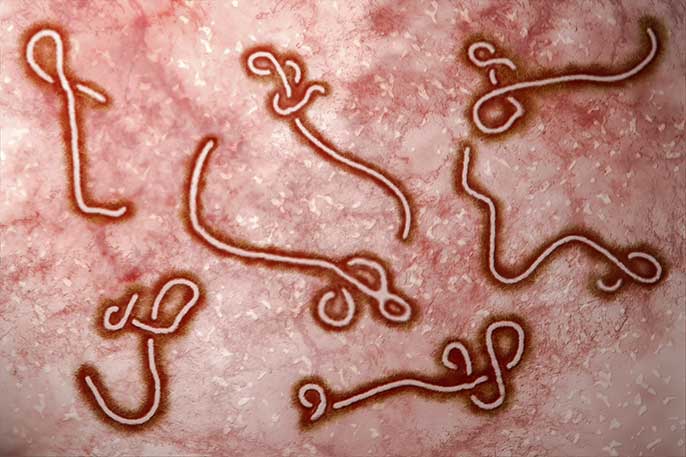 The study is a culmination of several institutes from the US, Canada and Australia coming together, along with a larger organization such as CDC. The publishing of the study coincides with the beginning of the trials in Sierra Leone. The trials will be complementary to the ones being performed in Liberia and Guinea.