This moving video of a roadside balloon seller who is trying to make ends meet will pull at your heart strings with its simplicity and honesty. In the end, all he expects is not to be treated like a beggar, because he is not one.
I

sn't it weird how we assume every homeless, needy guy on the road to be a beggar?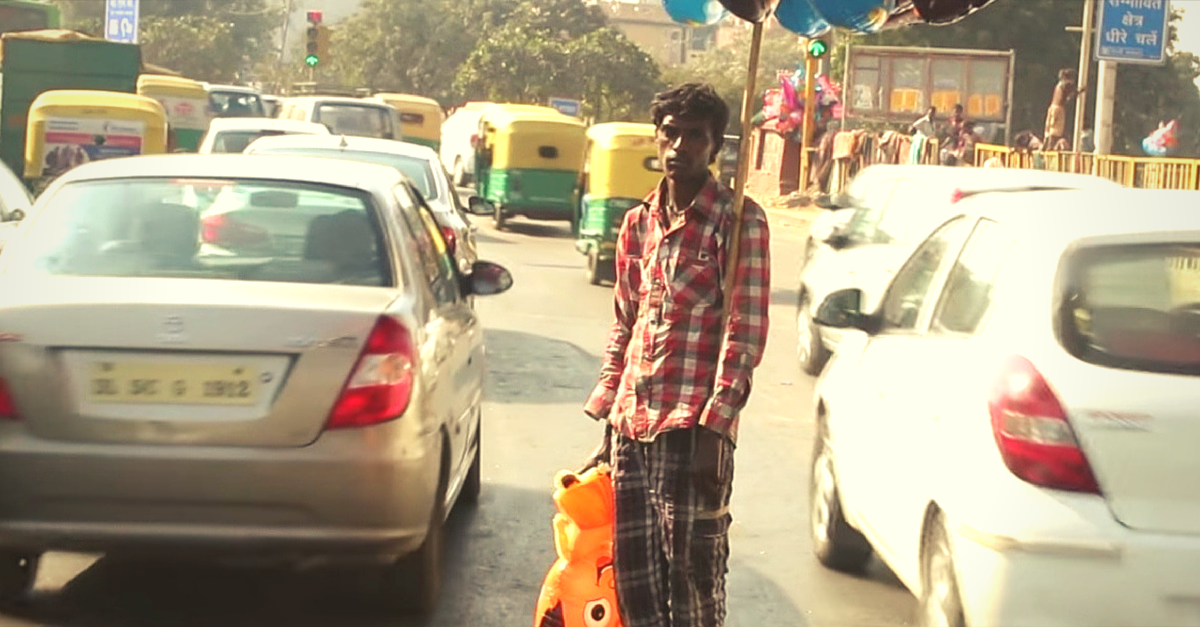 How often do we see someone selling balloons, flowers, etc on the traffic signal, peeping into our car windows, expecting commuters to buy at least one of his wares?
We often shrug them off or close our windows stating that we don't have change to buy the item or we don't need it.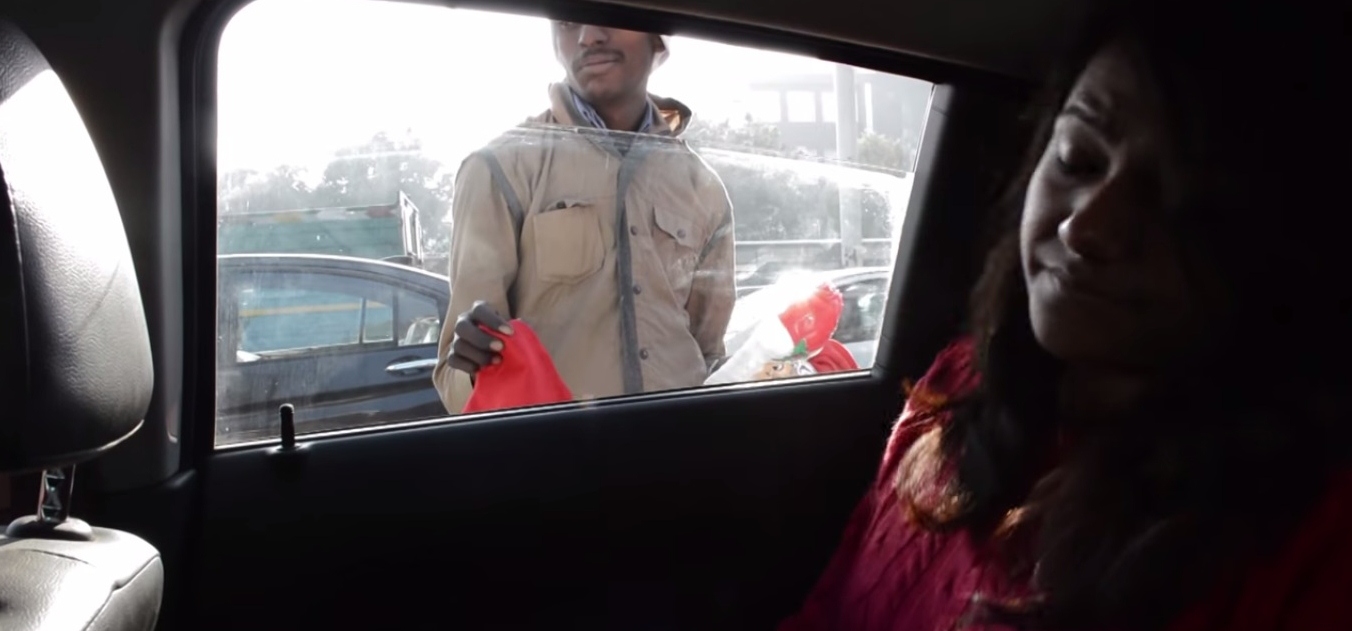 The same guy works hard every single day in the scorching sun or the heavy rains and the shivering winters just trying to sell something so that his kids can get a meal that day.
This is the story of a man who is not a beggar. He is trying really hard to earn some money with dignity to meet his family's basic requirements. All he needs is a little respect.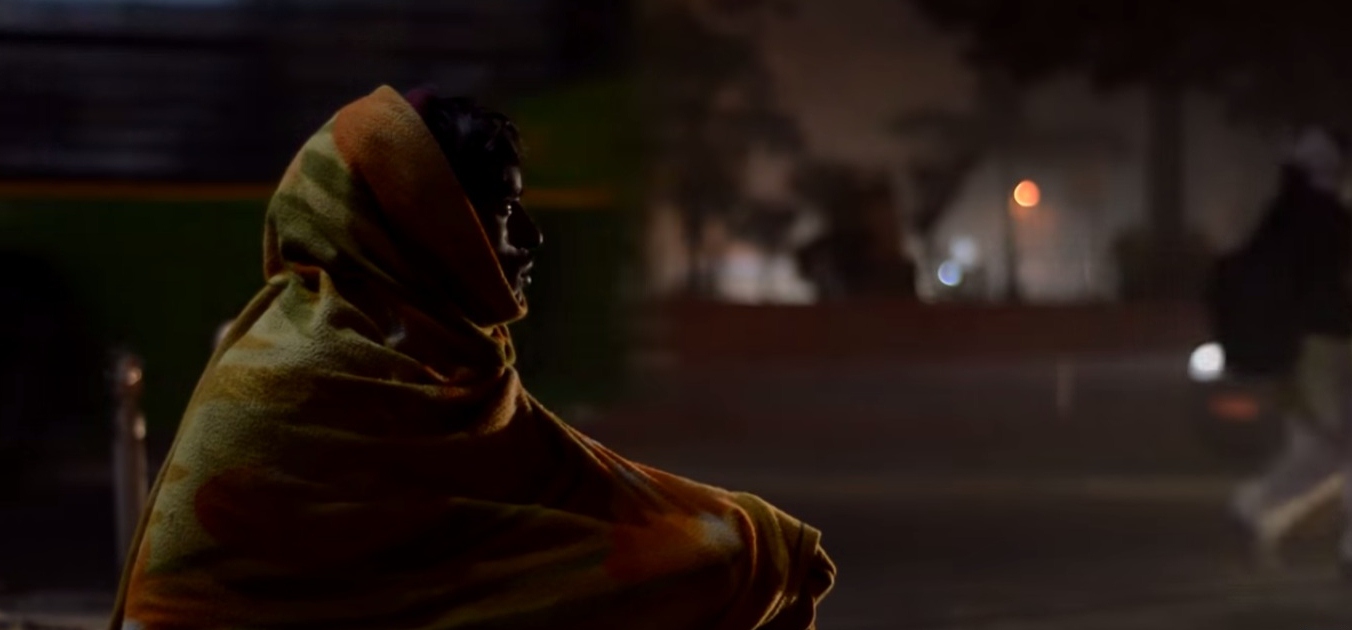 Watch this heartwarming video that gives us a glimpse into his life-
[embedvideo id="F2fPjDHIKWo" website="youtube"]
This video was originally published by Teen Pathar here.
Like this story? Or have something to share? Write to us: contact@thebetterindia.com, or connect with us on Facebook and Twitter (@thebetterindia).