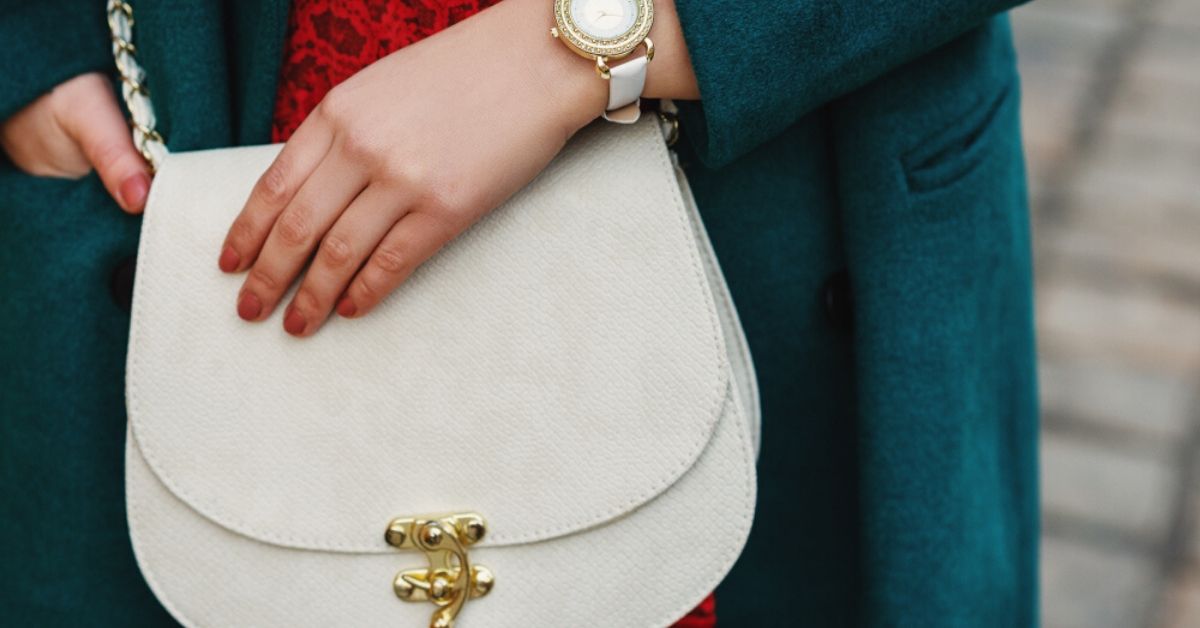 The number of trends and products claiming 'planet-friendliness' can be overwhelming. So here is the good sorted from the bad and how you can make the right choice!
With the rise of eco-consciousness, we often come across terms, trends and products that sound sustainable but also have a shadow of suspicion lingering behind them. Close scrutiny will tell you if it is wise to follow them or if they are not worthy of the 'eco-friendly' label. In this series, we do the study for you.
Case in point: Vegan Leather
Claim: Vegan leather is an eco-friendly, cruelty-free alternative to the animal hide fabric.
What we found out:
The leather industry, much to the irk of vegans and the eco-conscious, is completely dependent on animal slaughter. India provides 10 per cent of the global raw material required for leather goods.
From wallets to jackets, shoes and belts, leather has made a niche for itself in the fashion market. But at what cost?
So, to give an 'eco-friendly' alternative to leather, its vegan counterpart was brought in the market and has since taken it by storm.
Vegan leather (also known as faux leather) is usually made of polyvinyl chloride (you know it as PVC) or polyurethane.
PVC has earned its infamy for producing high amounts of toxic chlorine and harmful dioxides. It does not decompose easily either. Greenpeace goes as far as calling it the "single most environmentally damaging type of plastic." So while we can bargain on how the synthetic material is great for our pipelines, it can certainly be avoided when it comes to fashion accessories.
Polyurethane has a slight win over PVC in that it is not as toxic. But, polyurethane is made from fossil fuels, another cause of concern for the environment. It is also not biodegradable so the pretty jacket you wore may go out of fashion for good, but the material will stay in landfills for generations together.
Cutting to the chase:
Positives:
Vegan leather is vegan, and no animal skin or by-products are used for its manufacture.
It looks fashionable and unlike animal leather, does not age with a patina (a coloured layer formed on leather goods developed with the oil on your skin)
Negatives:
Although faux leather does not create demand for animal hide, it creates a demand for synthetic polymers.
The production of these materials emit harmful even toxic gases
Such leather is not biodegradable and is essentially plastic.
This is a classic example of how vegan does not always equate to eco-friendly.
The final verdict on vegan leather:
Vegan leather is indeed vegan, but not necessarily eco-friendly.
Alternatives:
Where there's a problem, we come with a solution. Now, these alternatives may not look exactly like the leather material, but accessories that have a cruel past cannot be cool or chic in any case.
---
You may also like: 4 Sustainable Fashion Gurus Who Have Dropped Fast Fashion in Style
---
(Edited by Vinayak Hegde)
Like this story? Or have something to share? Write to us: contact@thebetterindia.com, or connect with us on Facebook and Twitter.