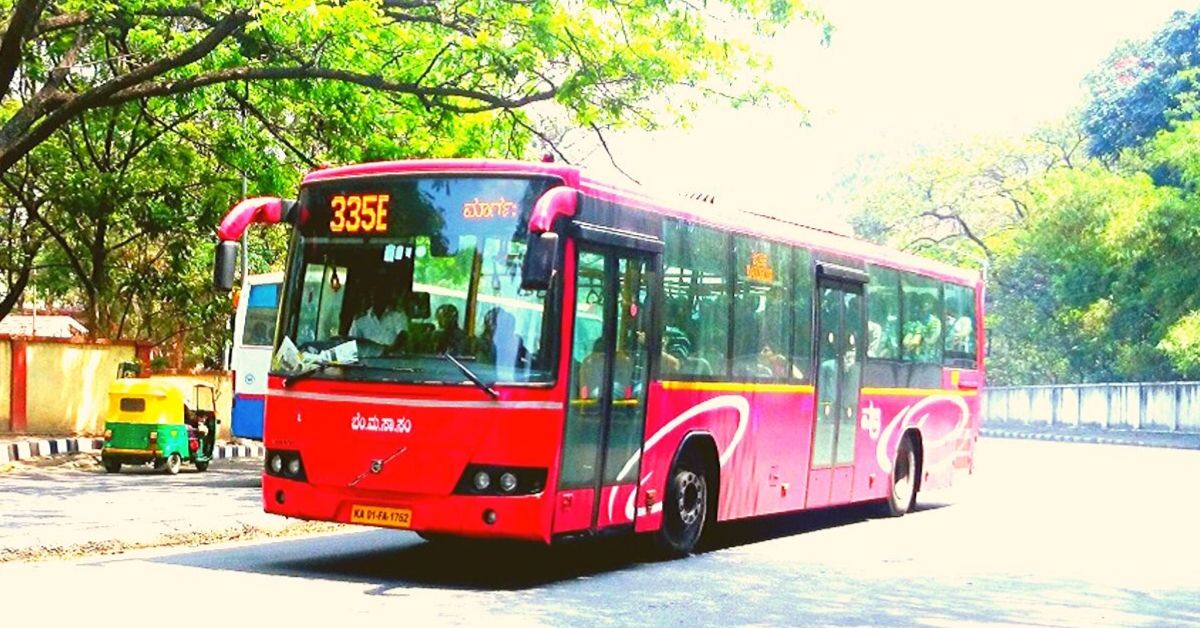 Greener and cheaper than buying new buses, these retrofitted buses run upto 200 km on a single charge and are expected to hit the road next month. #Innovation #ElectricFuture #Bengaluru
At a time when the Bangalore Metropolitan Transport Corporation (BMTC) is looking to go electric, Cell Propulsion, a local startup has come forward to further its initiative in a major way.
The startup is working on a project to convert BMTC's giant diesel guzzlers into electrically-run vehicles. Not only will its work assist the BMTC in reducing its costs of purchasing additional electric buses for its fleet, but also give succour to the city's environment.
---
These energy-efficient and cost-effective fans will not only keep you cool but also help you cut down on those electricty bills by up to 65%!
---
Cell Propulsion provides a proprietary powertrain technology that can be retrofitted into buses to fully convert them to electric. The startup was one among three to win the Better Bus 2018 award from WRI India and FedEx, which earned them funding of $50,000 and mentorship.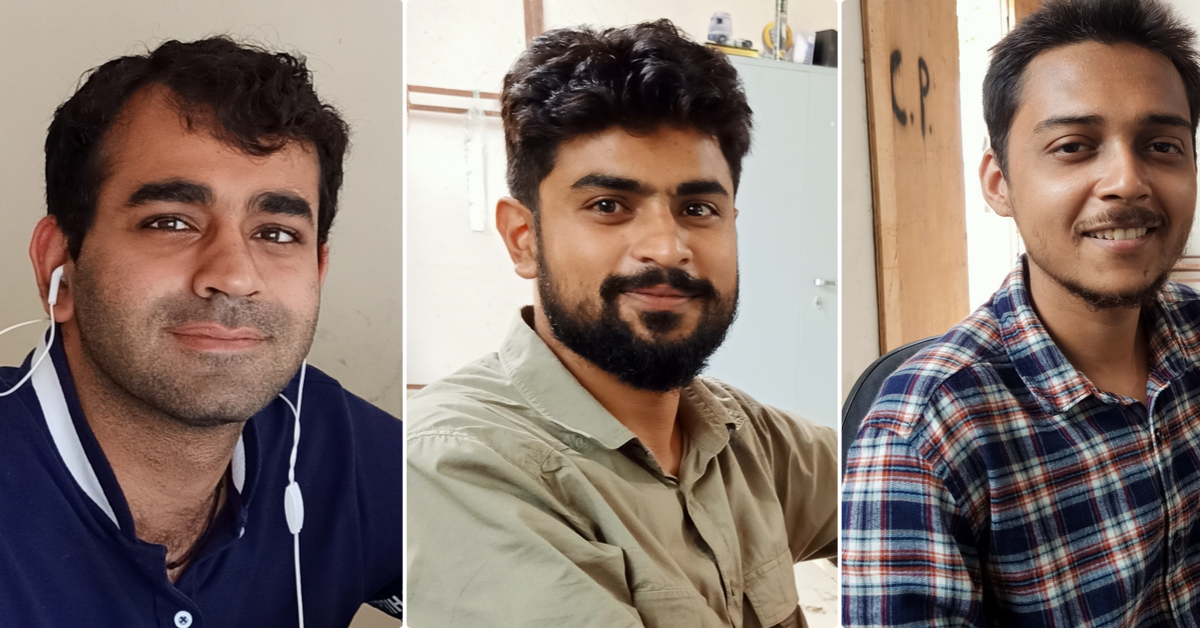 "Take any conventional diesel or petrol-powered vehicle, which has an internal combustion engine (ICE) in the front. What we do is take that engine and gearbox out and install an electric motor in its place which is connected to the vehicle's wheels. So, when the motor starts running the wheels move along as well, and you control the speed, pick up and acceleration through a motor controller/drive. To provide electricity to this motor, you have battery packs which are like fuel tanks, and can be mounted on the floor, roof and various other places in a vehicle, depending on its design and configuration," says Cell Propulsion's co-founder Nakul Kukar, speaking to The Better India.
These converted buses will run on 150-kilowatt/hour lithium-ion batteries and run upto 200 km on a single charge with a top speed of 60 kmph. Nakul claims that charging these batteries will require around three-four hours.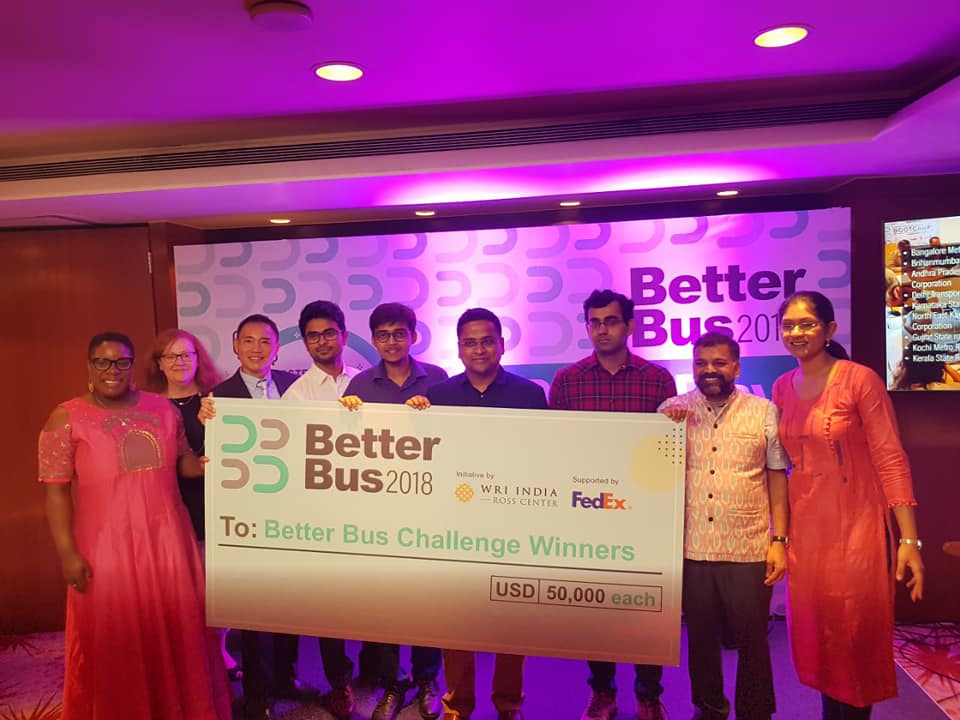 "The conversion kit we offer consists of a battery pack, battery management system, motor drives, motors, telematics module, and a charger. After the conversion, we do road testing and then take the vehicle for certification. The authorities will then determine whether this kit is viable for sale in the market or not. Once it's certified, you can take that certificate to a local state transport department, and they will instruct all the RTOs to update the RC of the converted vehicle. We will be going for ARAI (Automotive Research Association of India) certification of our conversion kit for buses next year after completing road testing," he says.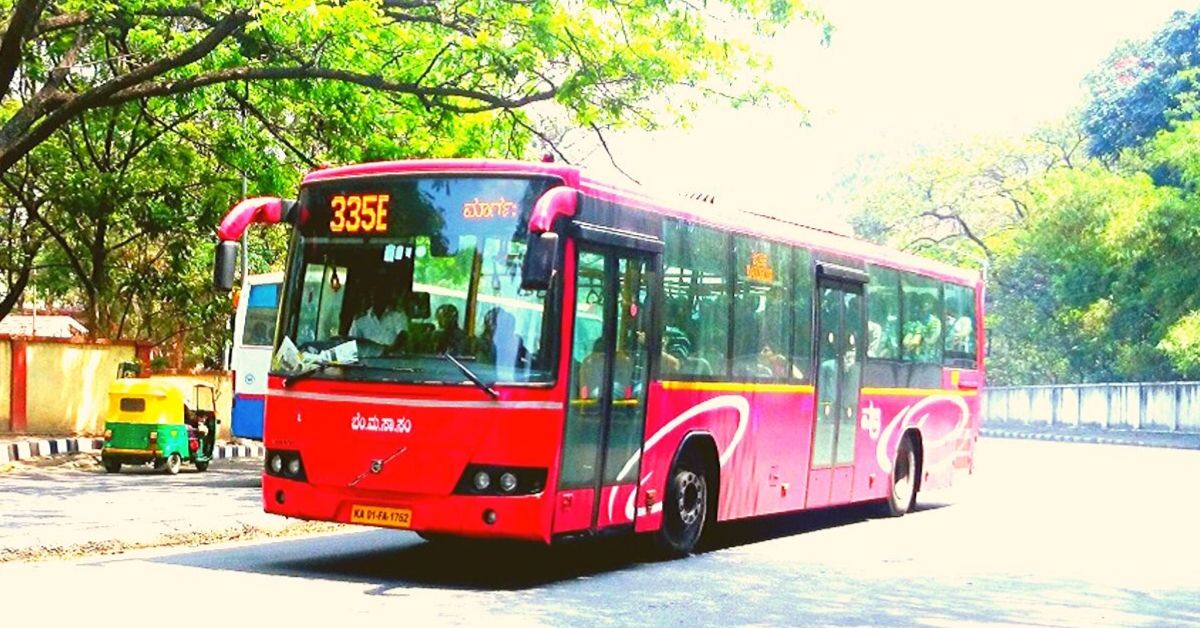 Speaking to Deccan Herald, Nakul said that following a successful pilot run earlier this year, they found that converting one bus would cost an estimated Rs 35-45 lakh.
"However, the cost of retrofitting this electric powertrain for each bus will vary according to economies of scale, the battery range the customer is looking for and other performance parameters like top speed and acceleration. It's not like one size fits all," informs Nakul, speaking to TBI.
Starting full-time operations in February 2017, Cell Propulsion began by building powertrain components. Most companies in the electric vehicle space would source their parts from countries like China, but this startup didn't want to take that route.
Developing conversion kits for light vehicles in 2017, the following year they upgraded to high voltage and heavy vehicle applications. This year, they are conducting a pilot project with the BMTC.
This converted bus is expected to hit the road next month. While the mechanical conversion of this bus into electric is happening the BMTC's workshop at Shanti Nagar, the rest of the configuring and programming of other electronic elements of the bus is happening at the startup's facility in Electronic City.
"Our technology development efforts have been focused on indigenising the various powertrain components, which are key to any electric vehicle manufacturer, bus or truck operator who are looking to source electric vehicles if they are going to avail the subsidy the government is offering under Faster Adoption and Manufacturing of (Hybrid &) Electric Vehicles in India-II (FAME-II) scheme. On the business side, we enable bus operators to transition towards electric vehicles. We don't give them vehicles or conversion kits, but also charging support, operation management support and data analytics to optimise the vehicle's performance in the future. Our key value proposition is this: 360-degree enablement that we do for operators to help them transition into electric," claims Nakul.
---
Also Read: IIT Kharagpur's Electric Three-Wheeler 'Deshla' Can Be Recharged at Home!
---
(Edited by Gayatri Mishra)
Like this story? Or have something to share? Write to us: contact@thebetterindia.com, or connect with us on Facebook and Twitter.