The residents' love for Shri Sagar is quite renowned, for the iconic 'thindi' joint continues to enjoy a huge clientele every day, from the time it was established over 90 years ago!
Unlike many of my friends who are self-proclaimed food connoisseurs, my love for food is quite sparing and not bordering on the lunacy that most foodies proudly champion.
But masala dosa is my kryptonite, and I'm sure people across the country would understand my boundless love for this humble South Indian breakfast staple. That, coupled with a piping hot tumbler of filter coffee, and my purpose of living has been achieved.
I've had the opportunity of eating this quintessential breakfast at some of the most unlikely places, thanks to this nation's love for masala dosa.
From thattakadas in Kerala to restaurants in Tamil Nadu, Karnataka, and Andhra Pradesh, I've even had the opportunity to relish it in Allahabad, Vadodara, Delhi and most surprisingly, Shillong (further thanks to my ex-defense personnel dad's numerous transfers!).
But nothing comes close to the divine, I kid you not, benne doses of Bengaluru.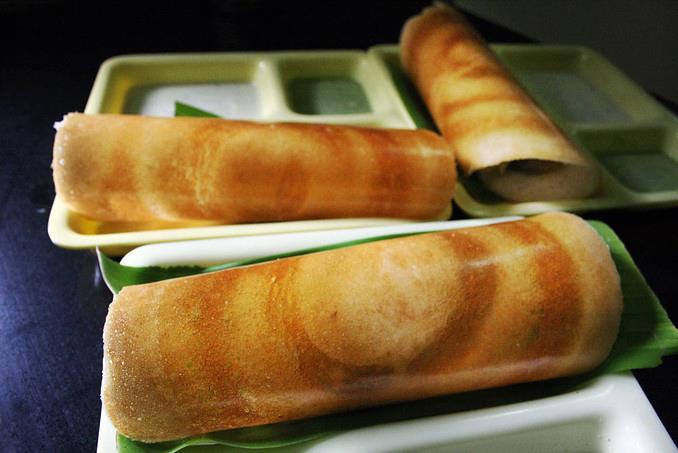 Doused in benne, or butter in Kannada, these are a class apart. And if you haven't yet had the opportunity of losing yourself into the tantalising taste and crackling crispiness of one, then my friends, you've missed on some good things in life.
Speaking of benne dose, note that dosa is known as 'dose' across Karnataka, eateries, as well as street vendors across the city.
To relish the real taste and goodness of benne and the potato masala wrapped with love in the crunchy (scale: epic) doses, we have just one place for you—the legendary Shri Sagar, formerly known as Central Tiffin Room or CTR in Malleshwaram's Margosa Road.
The residents' love for Shri Sagar is quite renowned, for the iconic 'thindi' joint continues to enjoy a huge clientele every day, from the time it was established over 90 years ago! And what sells the most is its even more legendary offering, benne masala dose!
The legacy of Shri Sagar goes a long way back.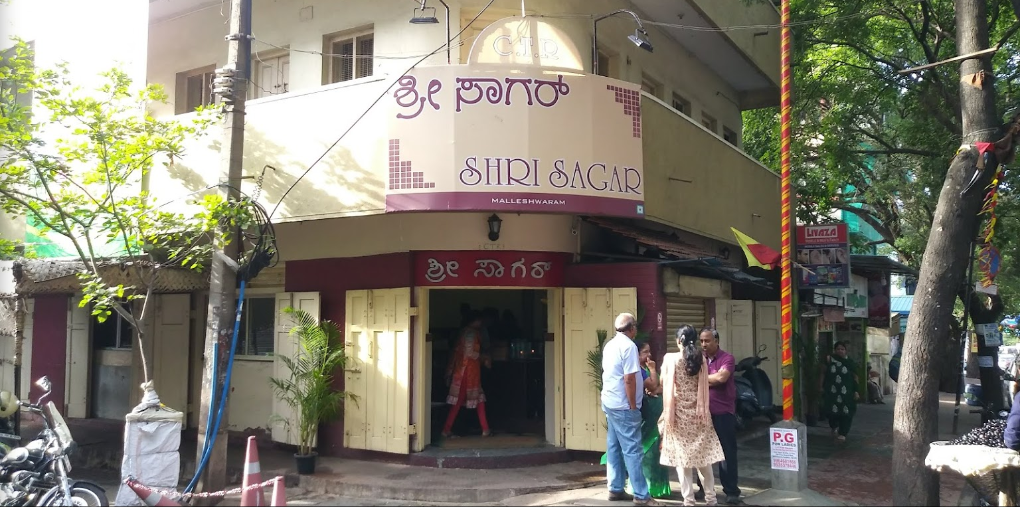 Started by Y V Subramanyam and brothers, Y V Srikanteshwaran, Y V Krishna Iyer and Y V Ramachandran as CTR in the 1920s, the hotel was known for its tasty vegetarian grub served in traditional Kannadiga style. It soon went on to become a famous meeting point for writers and poets during the 1940s and 50s.
Sadly, circumstances pushed the family to sell the hotel to Raghavendra in 1950, but not before sharing tips to the new owners. It is famously documented that the brothers had also advised them to take care of their workers by not overburdening them.
The management passed on to Ramakrishna Holla, who then established CTR as Shree Sagar in 1950. Both names were used interchangeably, and after forty years of functioning, it was bought by Sanjeeva S Poojari in 1992, who officially renamed it as Shri Sagar. He has been managing the reins of the eatery ever since.
Nothing has changed, however, except for the seating capacity, perhaps.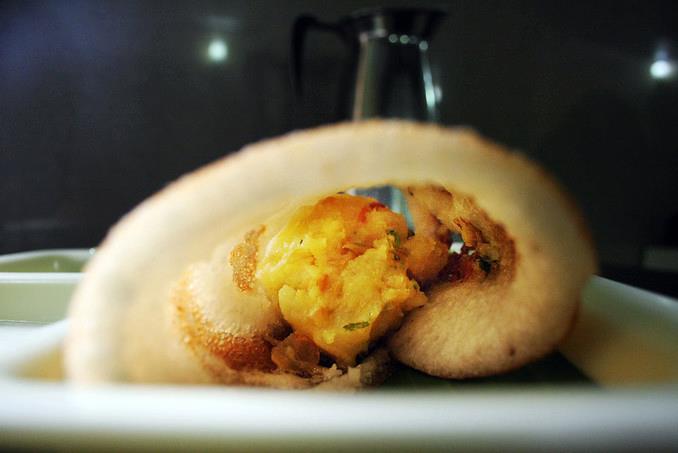 Souvenirs from the bygone days like a vintage wall clock and old paintings above the cash counter still give the regulars a taste of nostalgia, and for newcomers, a brush with Bengaluru's old world charm.
Despite living in the city for over three years, it was only recently that I had the opportunity of biting into the benne dose.
I swear I had tears of joy as I gave into the crunchy lures of the dose. I was sad that it took me so long to chance upon CTR's special offering.
And it isn't just I, who was blown over by the goodness of this thindi dish. One of my colleagues, Shruti, has been 'fangirling' over Shri Sagar's masala dose from the day she got the opportunity to devour it!
A resident of Budigere, Shruti has been near militant about losing her Sunday sleep, but the lure of benne dose was not something she could fight.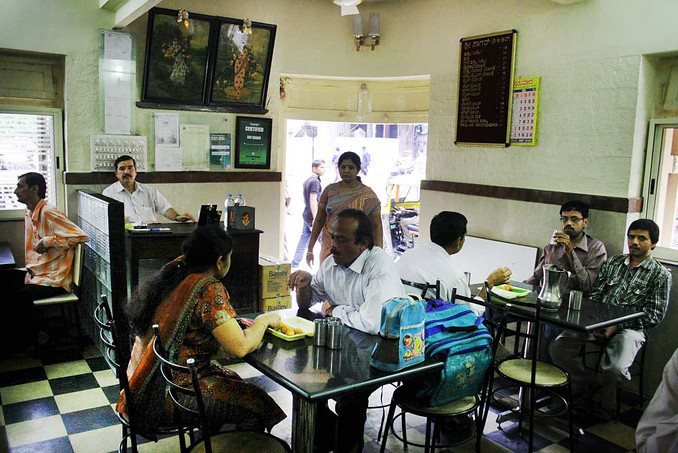 "It was love at first bite. Only CTR can make me wake up at 6.30 am on a Sunday, drive for an hour, all for the benne masala dosa. It has now become the place I take everyone who visits me from home," she excitedly shares.
Just so you know, the distance between Shruti's home in Budigere and Shri Sagar is 33 km, but for the love of food, one does what needs to be done!
And like Shruti and I, many are willing to sacrifice their sleep and weekend plans for starting their day with CTR.
Open round the year, Shri Sagar throws its doors open for customers at 7.30 am, where one can have breakfast until 12.30 pm. After a short break, they open again at 4 pm, to close for the day at 9 pm.
While benne masala dose might be its bestseller, Shri Sagar is also famous for idli, vada, poori sagu, khara bath, kesari bath, Mangaluru bajji, maddur vada and of course, filter coffee!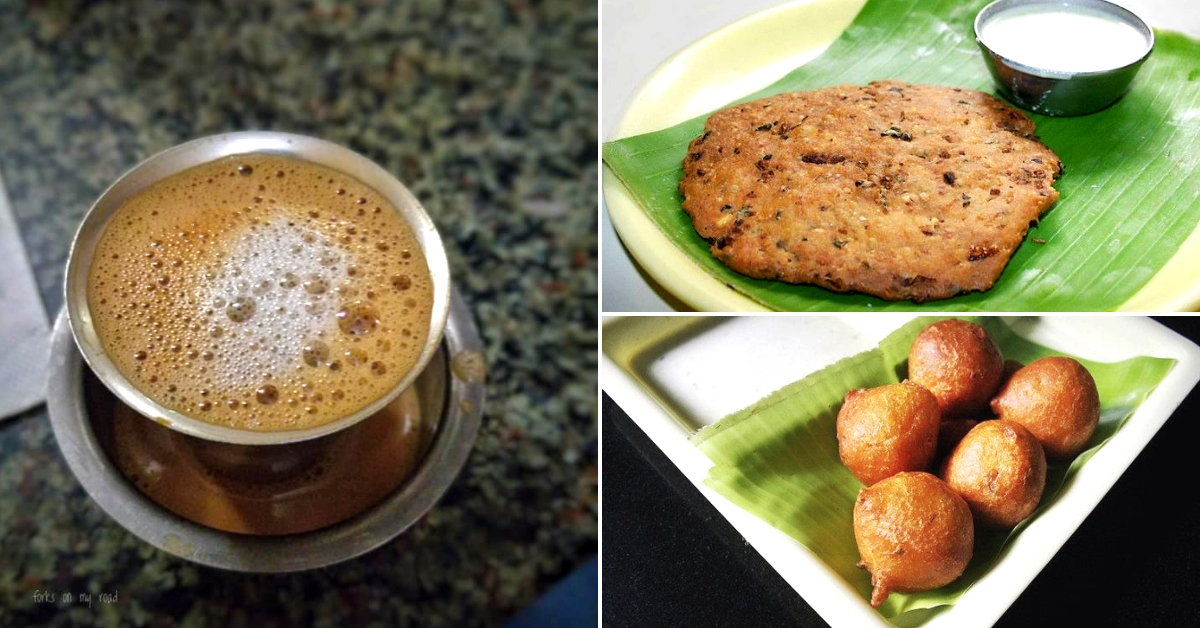 If you haven't yet savoured the iconic benne masala doses of Shri Sagar, now is the perfect time to do so! But be warned, as you will find scores of people waiting at any time during the restaurant's working hours to devour their mouthwatering dishes.
---
You May Also Like: This 50-Year-Old Iconic Eatery Serves Varanasi Its Favourite Tamatar Chaat!
---
(Edited by Shruti Singhal)