In five years, the retired engineer, now 70, has managed to set up a beautiful terrace garden where he grows most vegetables, fruits and leafy greens.
Indore-based Arun Anand graduated with an engineering degree from IIT-Roorkee back in 1971.
The engineer worked for over 15 years in Russia, Egypt and Georgia.
But post-retirement, when he decided to settle down in Indore, where he owns a home, things panned out differently.
In the last five years, the retired engineer, now 70, has managed to set up a beautiful terrace garden where he grows most vegetables, fruits and leafy greens.
From chiku, strawberry, papaya, guava, pomegranate and figs to vegetables like cabbage, cauliflower, basil, celery, parsley, chives, brinjal, radish and carrot, he grows them all in a 1,200 sq ft space without using any chemical pesticides or fertilisers!
He speaks to The Better India about what drove him to rooftop gardening.
"Most fruits and vegetables available in the market are genetically modified. In the greed of increasing yield and cloning these vegetables and fruits, we seem to have forgotten how damaging to human health the toxins in these crops can be. I read F William Engdahl's book, Seeds of Destruction: The Hidden Agenda of Genetic Manipulation, which speaks about the destructive power of these genetically modified seeds and also came across research that linked genetically-modified crops to the rising cases of cancer. This pushed me to start growing my own food," says Arun.
Here are some aspects of organic rooftop gardening that he emphasises:
Heirloom Seeds
He stresses the need for heirloom or indigenous seeds. While some of the seeds were collected from the USA, he adds how he also acquired many preserved native seeds from Navdanya, the farm of Indian scholar and environmental activist, Vandana Shiva, in Dehradun.
Vermicompost, vermiwash and panchagavya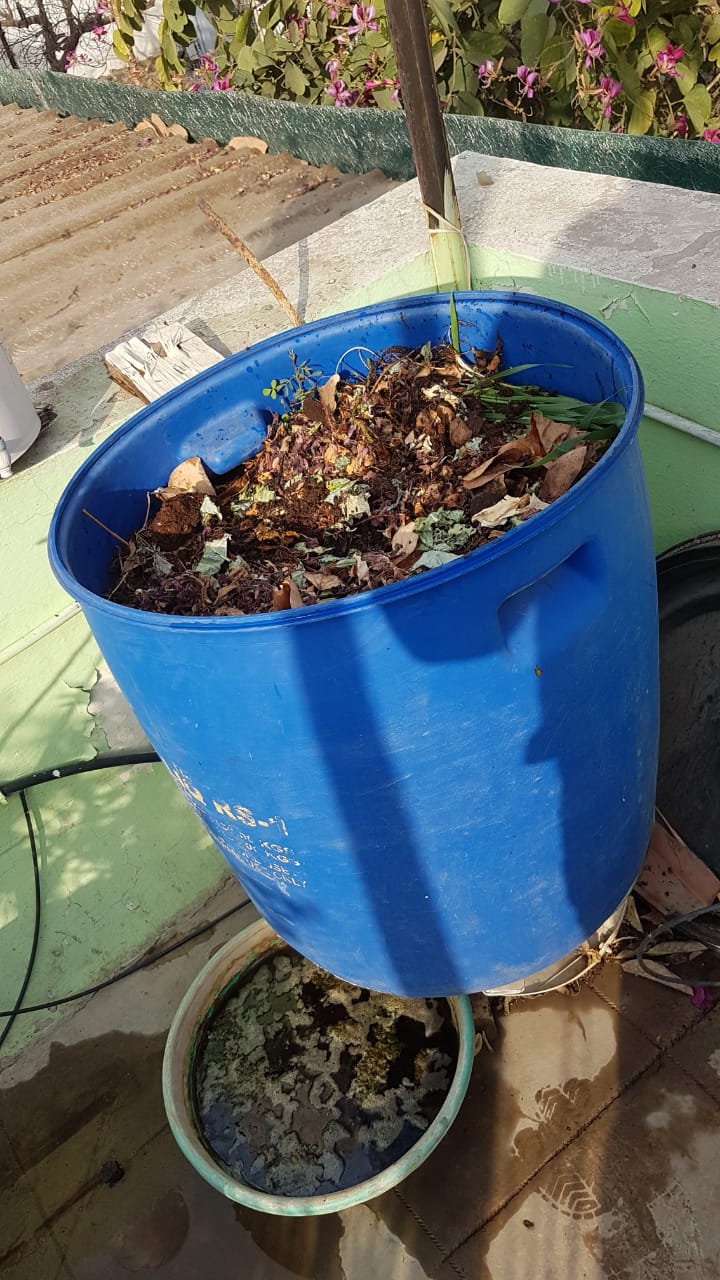 To keep the soil moist and fertile, the urban farmer has created his own vermicompost unit. Here, he adds dried and crushed leaves, kitchen waste, cow dung, and water. Once introduced to the mixture, worms feed on the mixture and help in decomposition. The resulting compost is added to the soil as manure.
Similarly, he also uses vermiwash, which is a liquid collected after bathing the worms. It contains the excreta and mucus secretion of earthworms. This liquid is a rich source of vitamins, hormones, enzymes, macronutrients, and micronutrients, which when applied to plants helps in improving plant growth.
He also uses panchagavya (panchakavyam) which is prepared by mixing nine products including cow dung, cow urine, milk, curd, jaggery, ghee, banana, tender coconut, and water. This mixture is a potent organic pesticide and growth promoter too.
Yield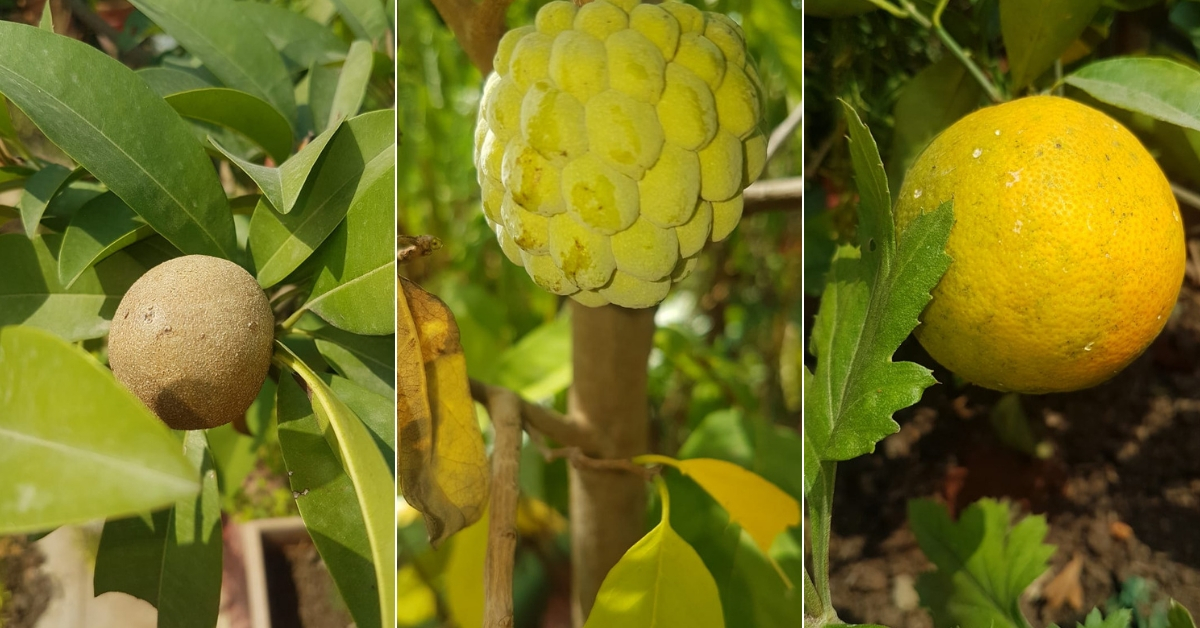 ---
Also Read: Telangana Techie Gives Up Job in the US, Revives 30 Acre Farm & Now Earns Lakhs!
---
When I ask him if the yield on his rooftop garden fulfils his daily requirements, he laughs.
He answers, "We always have surplus yield. Right now, I have about 30 cauliflowers on my terrace. We have been consuming the vegetable in different recipes for the last five days. My wife told me, 'I cannot have cauliflower anymore.' So we are giving them away to neighbours, family, and friends."
He signs off with a message for aspiring urban farmers saying, "The best way is to keep yourself healthy is to grow your own food. It doesn't need special expertise. Just a little hard work. Start small, grow leafy greens and herbs like coriander or mint in a small space, perhaps your balcony. Once you are confident, start diversifying. The joy of eating the food you grow is unmatched."
We couldn't agree more.
If this story inspired you, get in touch with Arun Anand on arunkanand@hotmail.com.
Here are few more pictures: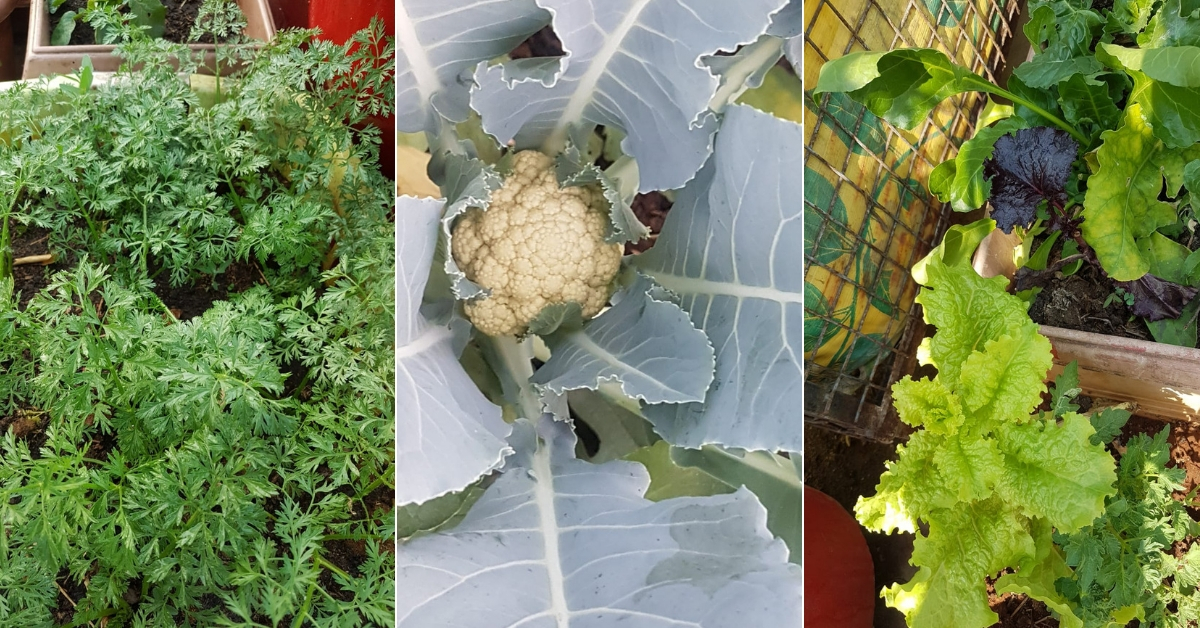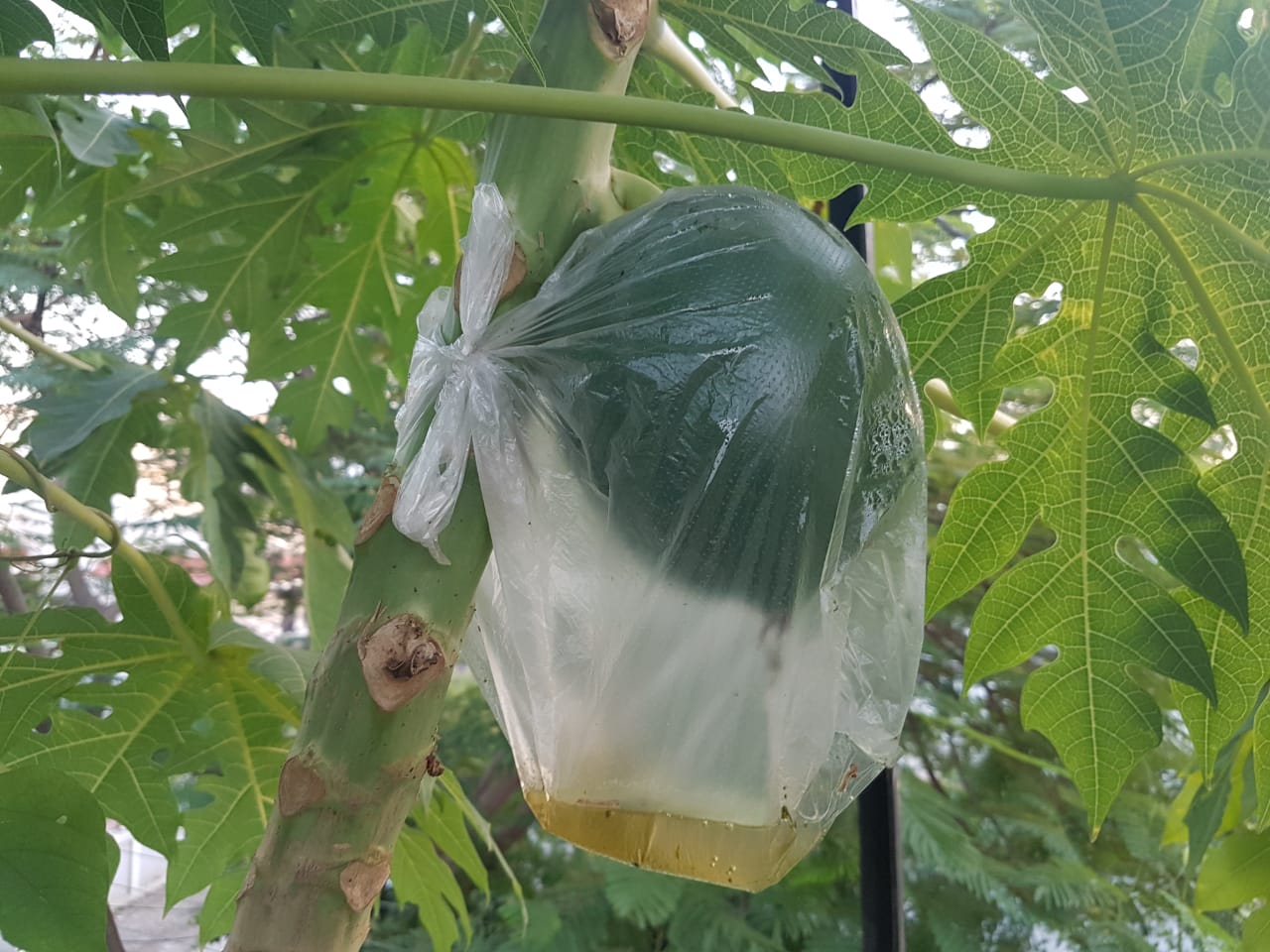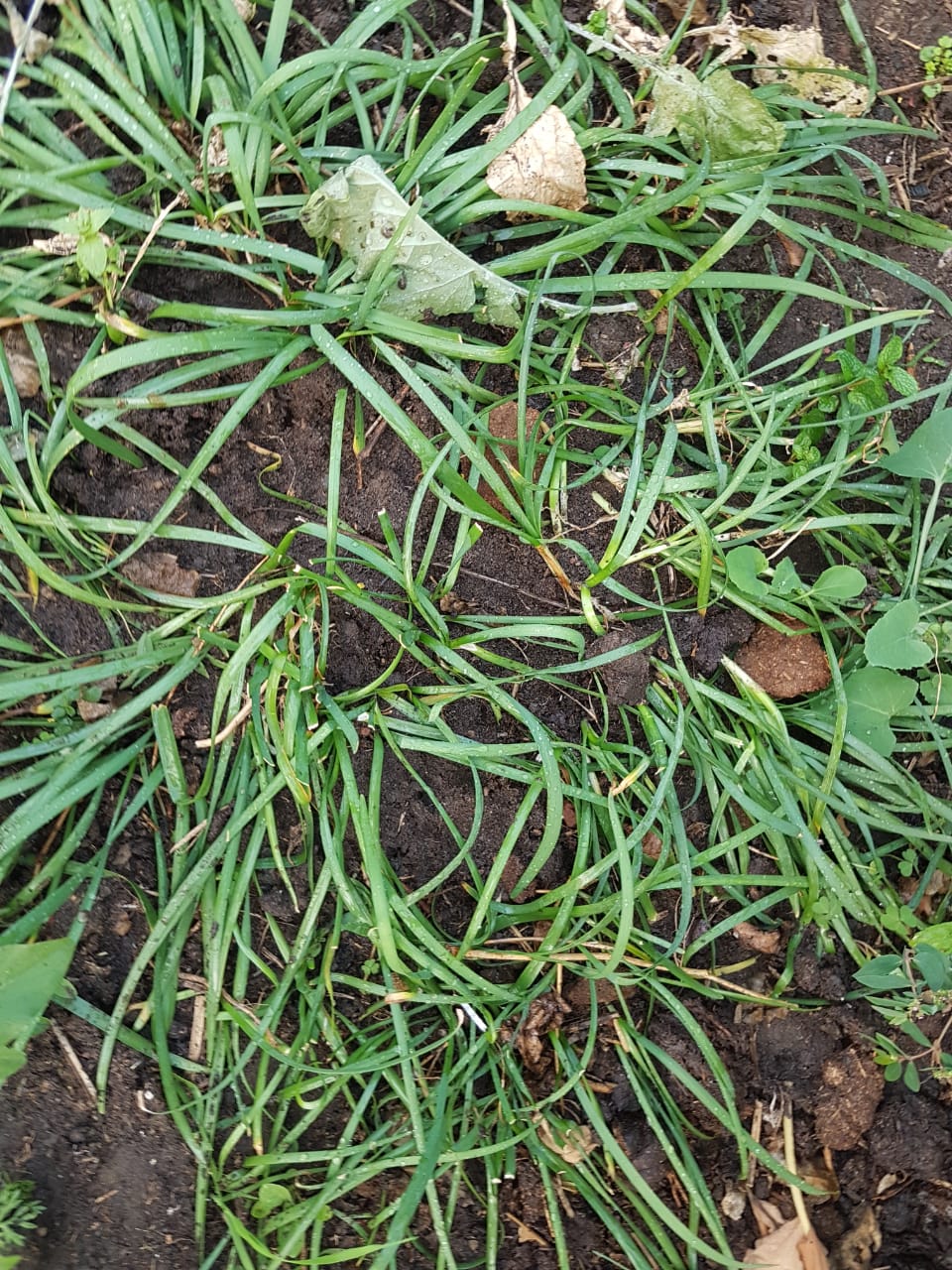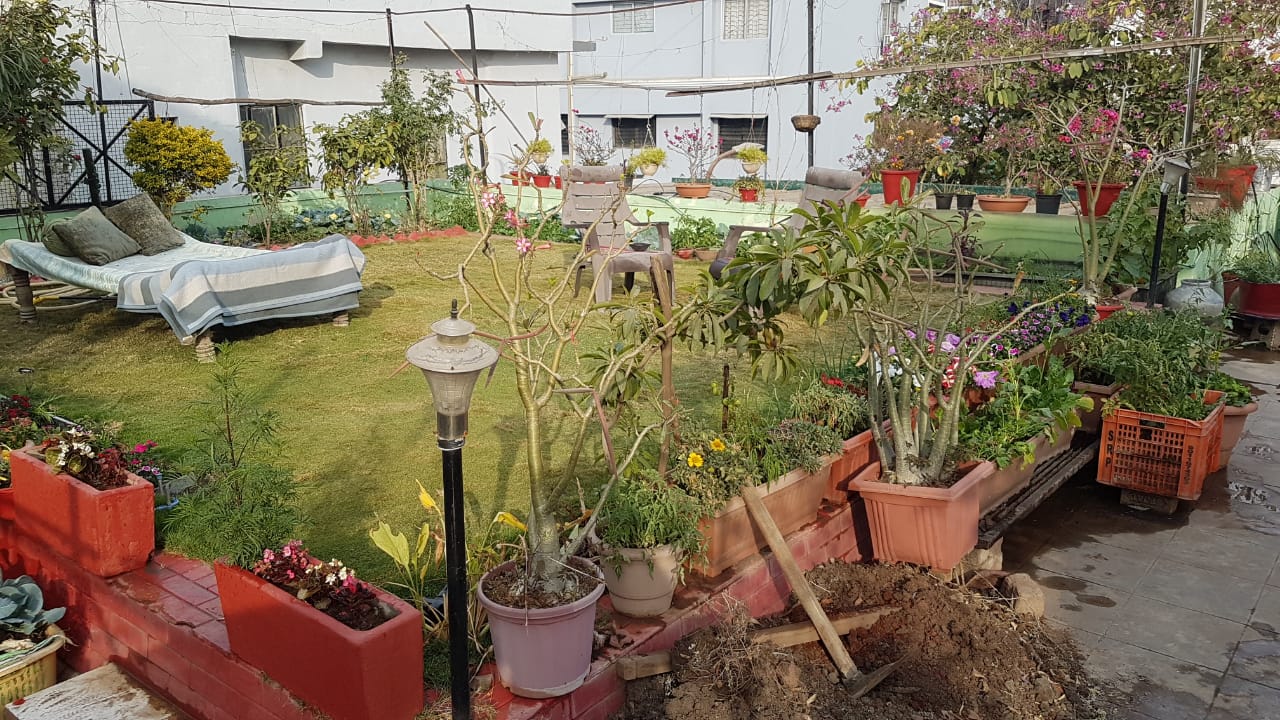 (Edited by Shruti Singhal)
Like this story? Or have something to share?
Write to us: contact@thebetterindia.com
Connect with us on Facebook and Twitter.