At the stroke of midnight on August 15, 2017, Asif Ahmed, Prakash Nahata, Nirmal Bazaz and Rahul Agarwal, four friends from Kolkata came up with the idea that has been changing lives, one step at a time.
They came up with the idea of fighting hunger with a rather novel idea.
In a conversation with The Better India, Kolkata restaurateur Asif Ahmed shares how the idea of installing food ATMs came into being.
What is Food ATM?
"For the longest time, I saw food go to waste in the restaurant and many hungry people begging outside the restaurant. This was something that I kept thinking about and wanted to find a way to bridge that gap," says Asif.
The solution? A 320-litre refrigerator has a transparent door and is stacked with leftover, as well as fresh food.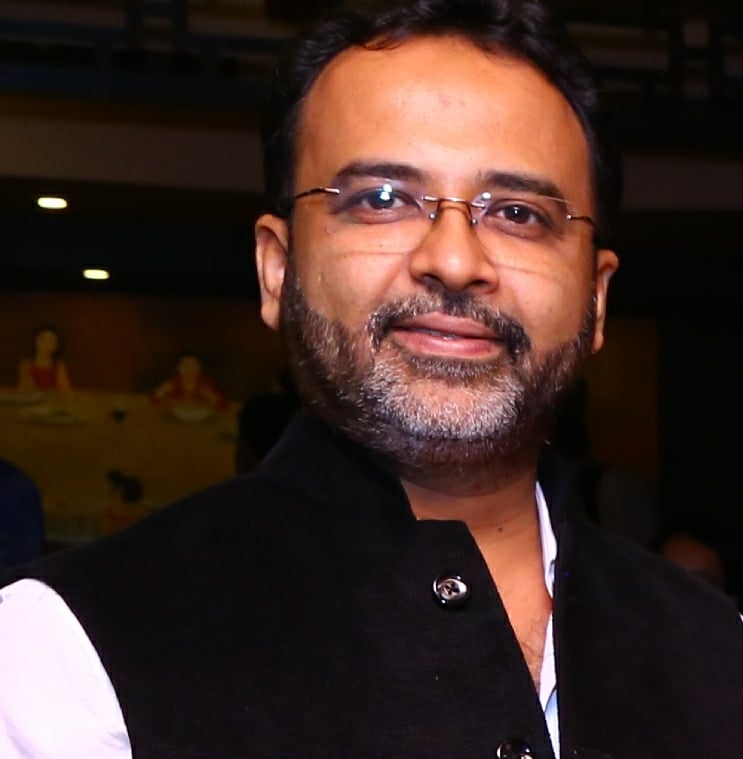 Asif says, "We have been educating our customers to pack the leftover food and donate it. In addition to the leftovers from our outlet, people of the city also donate food regularly. Sometimes we also have fresh food left in the fridge."
How did this idea germinate?
A regular dinner meeting with his friends and a conversation led Asif to conceptualise installing a food ATM outside the restaurant.
Asif says, "I had tried many ways of bridging the gap earlier, but nothing really took off. I remember watching a YouTube video of a lady in Bengaluru who had done something similar, and that was my eureka moment. From there, the conversation with my friends happened, and before we knew it, we had got it all going."
Restaurants are often left with a lot of food at the end of each day, even after feeding their staff members.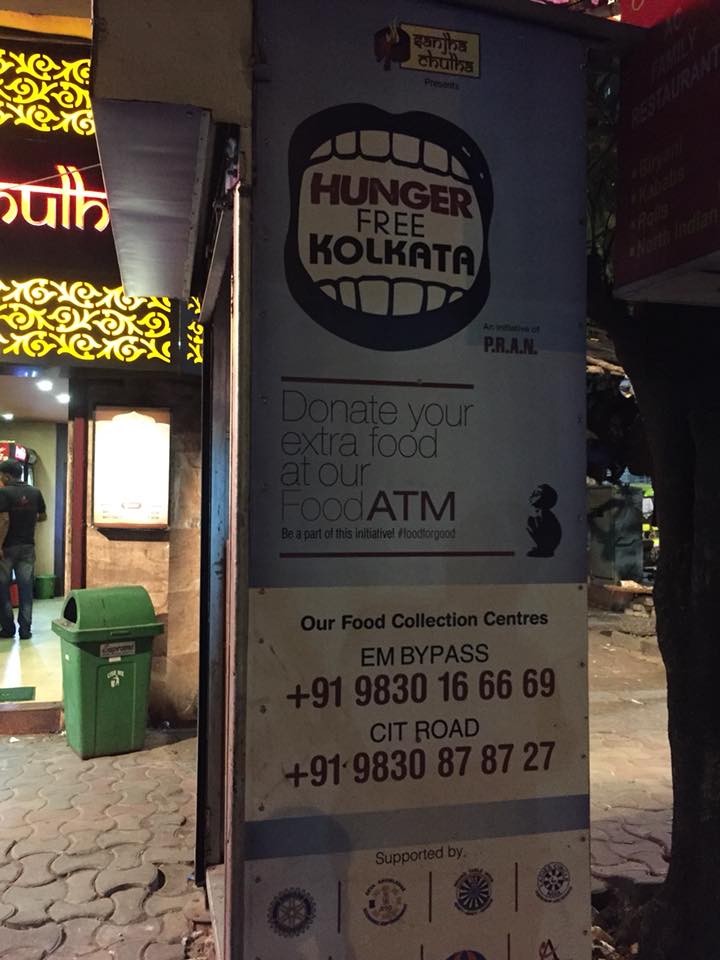 Asif says, "Sometimes the staff does not even want to eat that food since they are tired of eating it so often. We cannot store them and use it again because it wouldn't be fresh, so instead of wasting it, I am glad we found a way to feed the hungry."
Reactions
Speaking about some of the reactions he sees on a daily basis, Asif says, "The joy that these kids feel when they see the fridge stacked with food is something else. With immense joy, they call out to all their other friends to come and share the food with them. On days when there is some non-veg the joy is double."
Even the customers who come into the restaurant have been extremely receptive of this idea, says Asif. "In fact, some of our regulars have been more than supportive, and even the newer customers ensure that they leave something behind."
Asif goes on to say that there is always some amount of food that remains in the serving bowl, and it is "truly satisfying" to be able to use it to feed the hungry kids.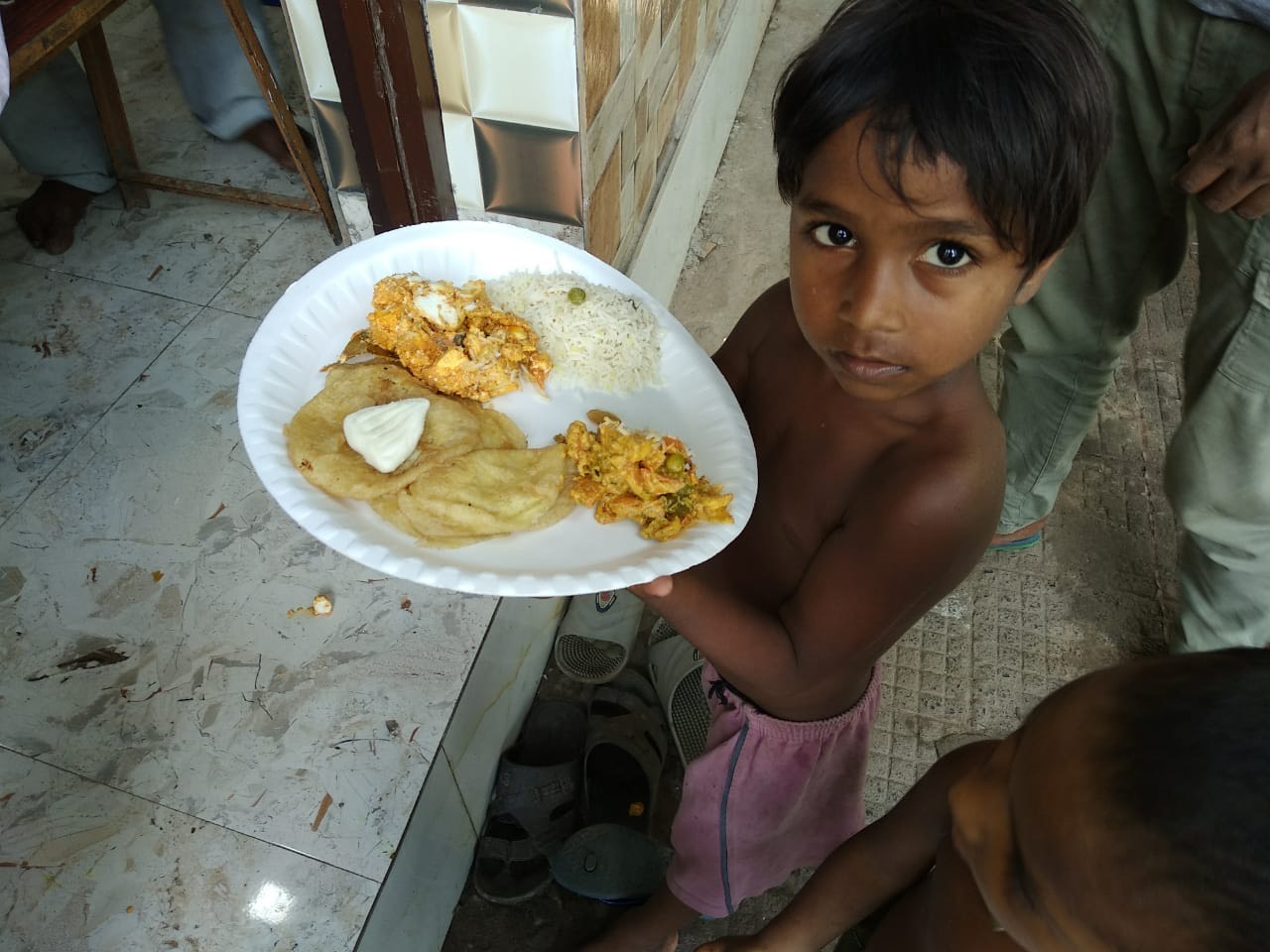 "There are some of them who are regulars now and almost always return with food for themselves and others," he says.
What started as one food ATM has now grown to three across the city in just nine months. The first one came up opposite Ladies Park on CIT Road, the second one the E M Bypass at Uttarpanchanna Gram; and the third, inside Ramleela Maidan, off Moulali.
Altogether, the three food ATMs serve almost 2,000 people each day.
Asif is hopeful of starting many more across the city.
When asked what it takes to start one, he is quick to respond, "The willingness to help and make a difference is all that one needs. There is nothing more to it; everything else will fall into place."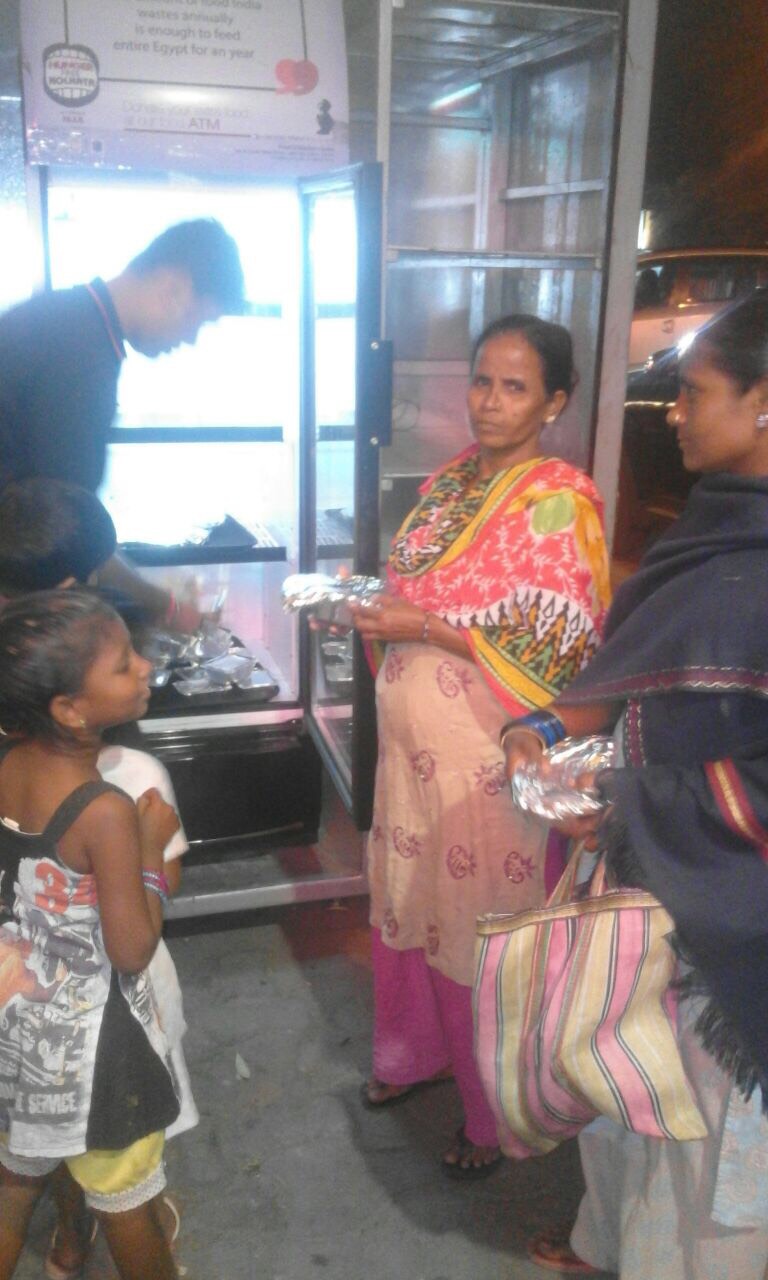 Asif and his friends have pooled in their own resources in this initiative and would be happy if more people came forward and joined their mission. With an initial investment of about Rs 50,000, which included the cost of the refrigerator, the four friends started this campaign to feed the hungry.
To know more or contribute to the cause, contact Asif on +91-9830272344.
(Edited by Shruti Singhal)
---
You May Also Like: Gurugram Residents Are Using a 'Magic' Fridge to Fight Food Wastage & Hunger With Dignity
---
Like this story? Or have something to share?
Write to us: contact@thebetterindia.com
Connect with us on Facebook and Twitter.