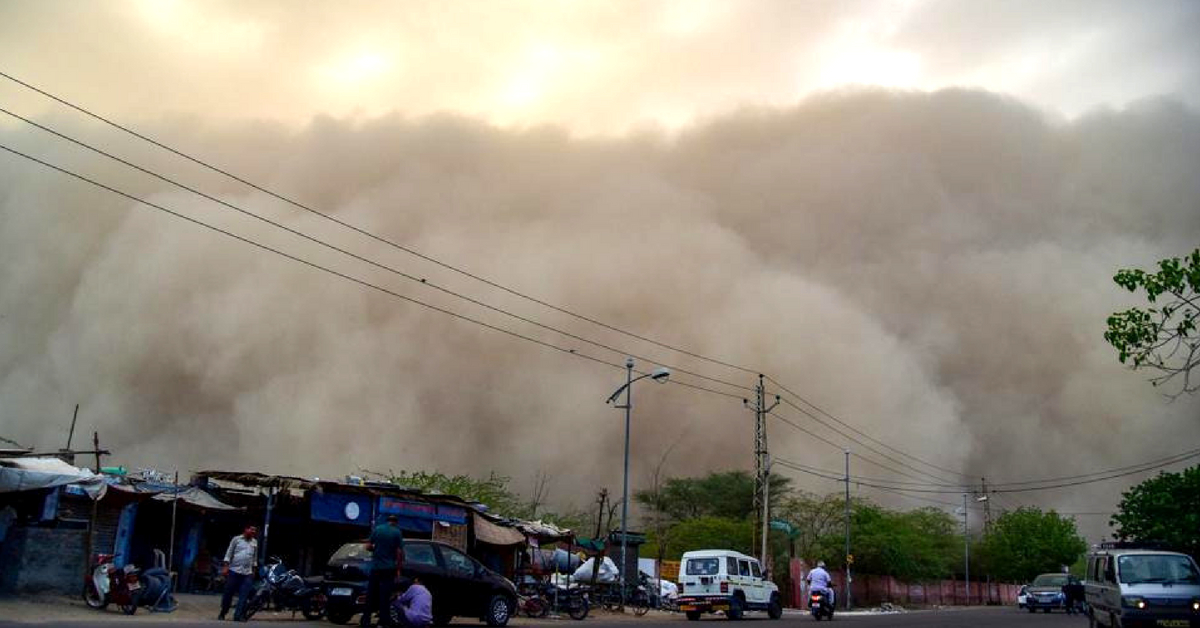 To come up all along the Delhi border with Haryana, Rajasthan and UP, this natural barrier will utilise native trees to release oxygen around the clock while absorbing pollution-causing particulate matters!
In a significant attempt towards mitigating the effects of dust storms and air pollution in the national capital, government agencies will plant 31 lakh saplings of various native species that are expected to grow into trees encircling the city.
Government agencies under both the Delhi government and Centre have begun the process of planting 31 lakh saplings on three sides of the national capital bordering Haryana, Rajasthan and Uttar Pradesh, besides covering the Aravali and Yamuna forest areas.
There are two primary objectives of this exercise. Officials hope that these saplings (and eventually trees) will absorb particulate matter and shield the city from dust storms that often come from Rajasthan more than once a year as a result of Western Disturbances.
"Minute dust particles and other pollutants of the air easily get deposited on the leaves of evergreen trees and are subsequently washed down to the ground and mix up with soil during rains. Accordingly, this scheme may prove to be an effective and permanent solution to the malady of air pollution," the official told Press Trust of India (PTI).
In total, all the agencies involved in the process of will plant 21 lakh native trees along with 10 lakh "bushy ones like those of Kaner, Gurhal, Bahuniya, Chandni etc.," across a two-month stretch from July 15 to September 15 called 'Van Mahotsav.'
Speaking to the Press Trust of India, one senior official lays out that the preference is for "tall and dense trees" like "Pilkhan, Goolar, Mango and Mahua."
"These trees prevent the dust particle from rising above in the sky due to low atmospheric pressure and stop them from condensing at few meters above the ground," the official told PTI.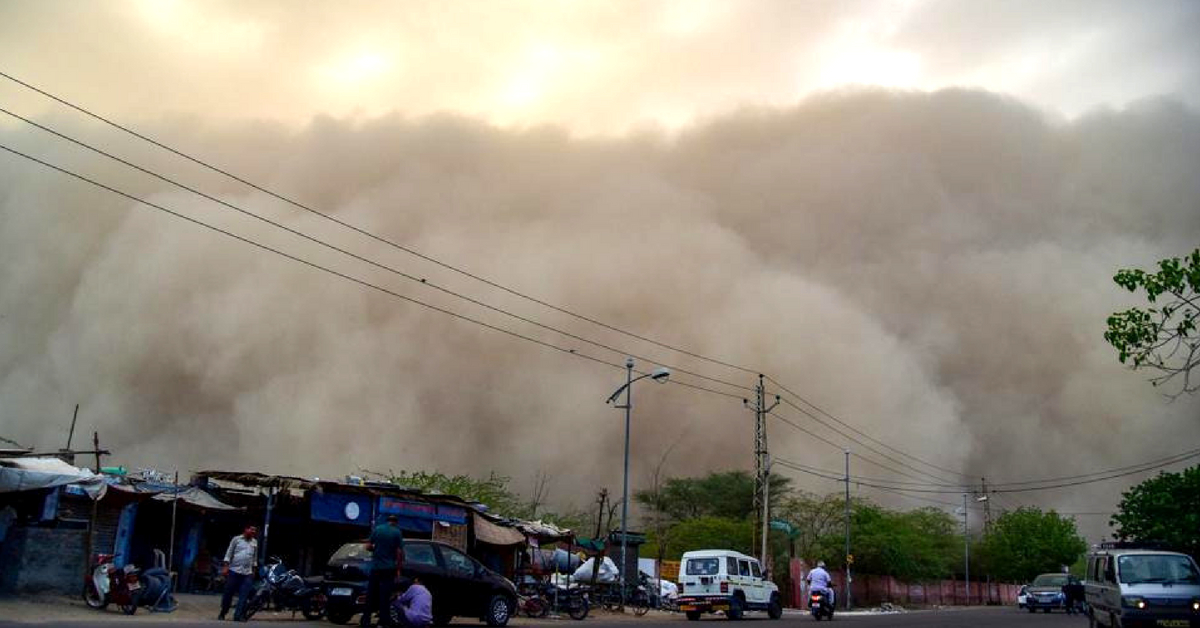 Other tree species included in this list are Peepul, Neem, Banyan, Berry, Amla, Jamun, Amultas, Harre and Bahera. Peepul trees will be the highest proportion of trees to be planted, because of their ability to release oxygen 24/7.
The Delhi Development Agency (DDA) will lead the charge by planting 4.22 lakh saplings, following by all three municipal corporations and other government agencies.
Also Read: Delhi Folks Recreate Mini Chipko, Thousands Come Forward to Protect Trees!
Once these saplings are planted, these agencies are expected to nurture them, and from March 2019, the Dehradun-based Forest Research Institute will conduct a "survival of audit" of all the saplings planted. It will submit its report the following year by May 2020.
(Edited by Gayatri Mishra)
Like this story? Or have something to share? Write to us: contact@thebetterindia.com, or connect with us on Facebook and Twitter.
NEW: Click here to get positive news on WhatsApp!