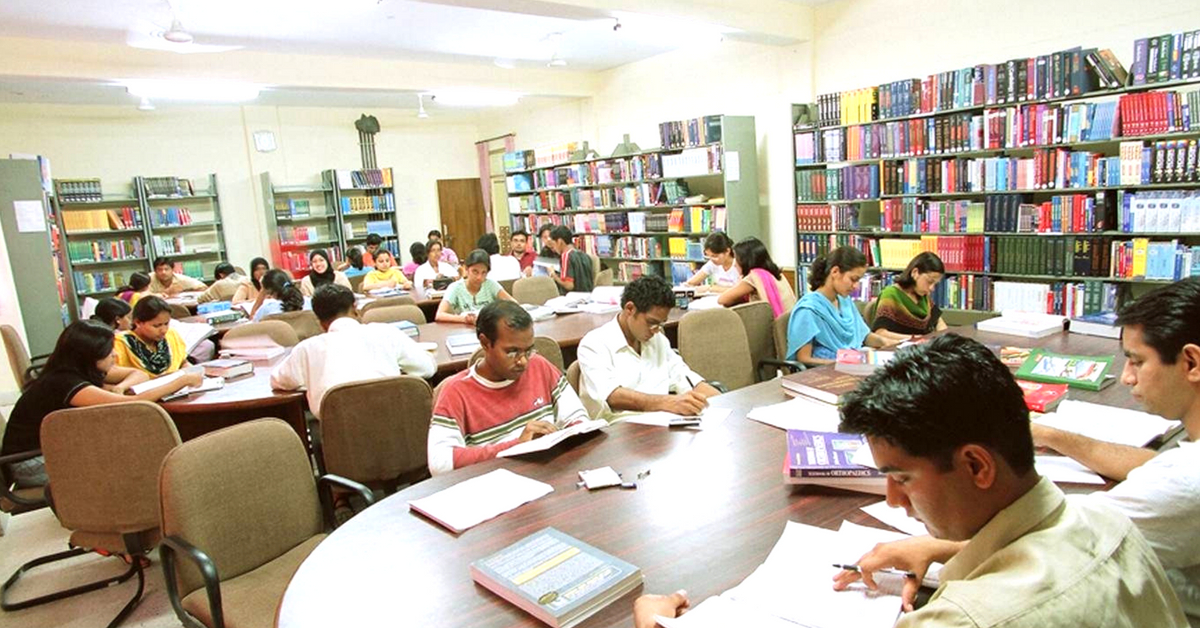 Interestingly, Higher Education Commission of India (HECI) — that will replace UGC — will only focus on maintaining academic standards while the HRD ministry will deal with dispersing grants to institutions,
In a potentially game-changing move, the Ministry of Human Resource Development is looking to dismantle the University Grants Commission, the statutory body overseeing higher education in India, and replace it with the Higher Education Commission of India (HECI).
The first order of business for the Centre is to repeal the UGC Act of 1956 and replace it with the 'Higher Education Commission of India (Repeal of UGC Act), 2018—a new law that will usher in the HECI.
On Wednesday, the government opened the draft law for public consultations, and one can send their feedback until July 7. Unlike the UGC, the government's new proposed higher education regulator, the HECI, will perform a diminished role. Among other facets, for example, the HECI will give up its grant-giving function to the Central ministry.
My appeal to all educationists, stakeholders & others to furnish their comments & suggestions by 7th july 2018 till 5 p.m & mail at reformofugc@gmail.com.
The draft Act is available at https://t.co/mWtT2IORIk @ugc_india @HRDMinistry #SaafNiyatSahiVikas

— Prakash Javadekar (@PrakashJavdekar) June 27, 2018
According to The Indian Express (TIE), the mandate for the HECI is to set, maintain and improve academic standards in universities.
"Just like how the ministry funds all technical institutes like the IITs, NITs and IISERs and the AICTE focuses on maintaining standards, the government can easily take over funding of central universities. We want to downsize the regulator's role. There won't be any interference in the management issues of educational institutions," said a ministry official to TIE.
The transformation of the regulatory set up is based upon the principles –
Minimum government & Maximum governance, Separation of grant functions, End of inspection raj, Focus on academic quality, Powers to enforce. #SaafNiyatSahiVikas #48MonthsofTransformingIndia @ugc_india

— Prakash Javadekar (@PrakashJavdekar) June 27, 2018
Comprising of 12 members appointed by the Central Government, apart from the chairperson and vice-chairperson, here are some of the functions of the proposed HECI:
1) Evaluate yearly academic performance by institutions and mentor those not maintaining required standards.
2) Specify learning outcomes for courses of study in higher education.
3) Establish an accreditation system for evaluation of academic outcomes by various universities.
4) Teacher training.
5) Promote greater use of technology in the classroom.
6) Set the standards for opening and closing institutions of higher education.
7) Set the standards for appointing heads of universities, including those in exalted positions.
8) Institutions approved by UGC will now have to endure another screen test with the HECI and show they are complying with their academic standards.
9) The education ministry will order the closure of 'sub-standard institutions' who do not comply within three years after Parliament passes the new law.
"The chief executive and other members of management of such institutions who do not comply with the penalty imposed by the Commission shall be liable for prosecution as per procedure laid down under the Criminal Procedure Code and may be punished with imprisonment for a term which may extend up to three years," states the draft.
PM @narendramodi takes a huge step towards the Mother of All Reforms, replacing the UGC Act 1956 by an education friendly Act. The Carvan of Reforms continues to move apace, the forthcoming parliamentary elections notwithstanding. https://t.co/8OkQhADKqg

— Arvind Panagariya (@APanagariya) June 27, 2018
Reports indicate that the idea for reshaping the UGC came from a meeting between Education Minister Prakash Javadekar and ministry officials, where they discussed the possibility of merging the UGC and AICTE. After some internal revolt on the merge, they decided to go ahead with the HECI.
The reaction to this proposed reform has been mixed. The government is naturally backing this move, arguing that the UGC has lost focus on monitoring various facets of regulating universities, reducing itself to just granting funds for educational institutions.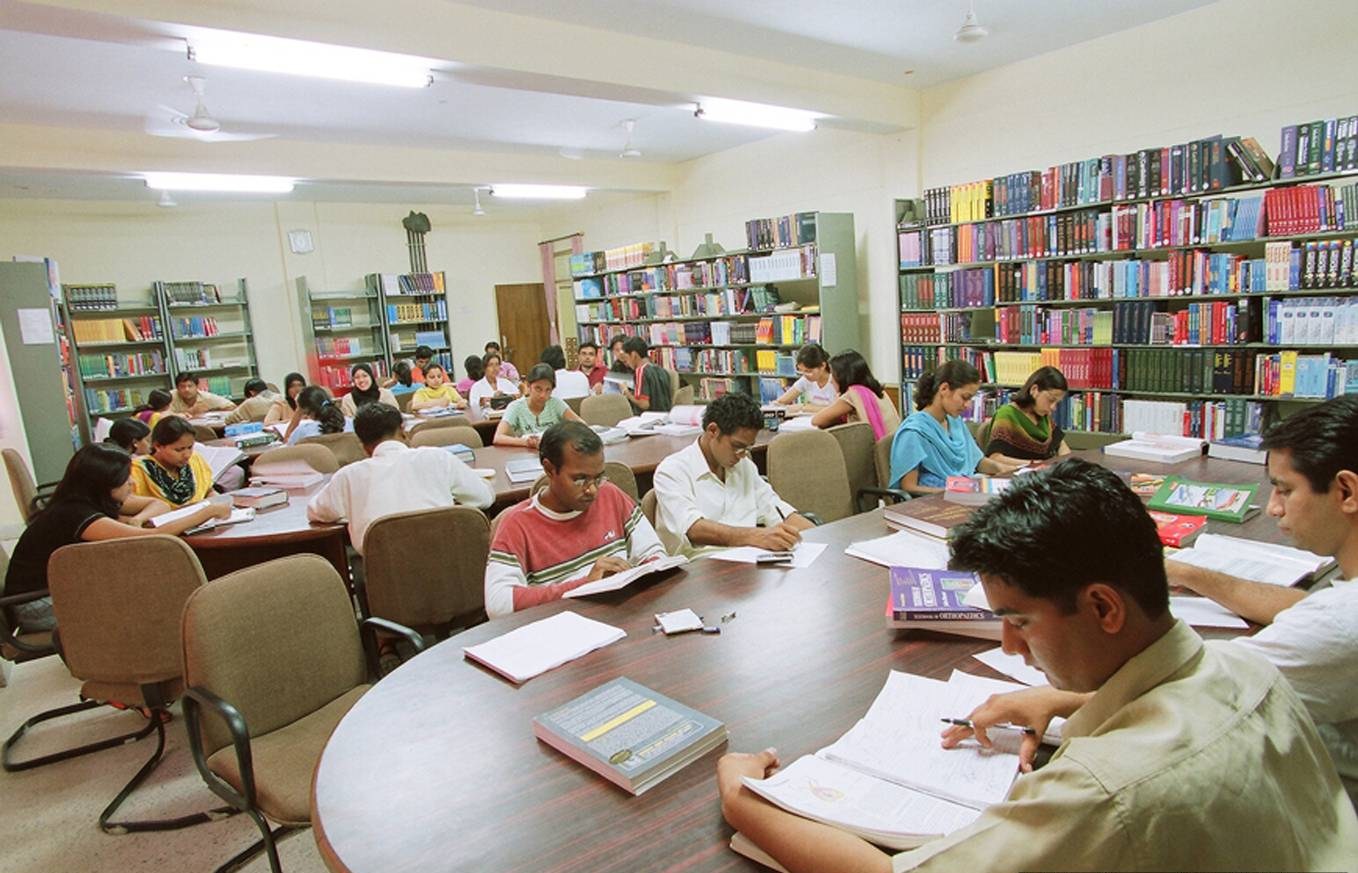 However, academics and concerned citizens are worried about the lack of autonomy, and the potential for greater government interference in higher education.
Politicians are calling education to themselves. Scrapping UGC, govt will decide what research will be done, and by whom and how much will be reimbursed. As it is, India spends 0.85% of its GDP on research when the US spends 2.74%, China 2.1%, Japan, 3.58% and South Korea, 4.29%. pic.twitter.com/vZ3wbRnI8W

— Vinod K. Jose (@vinodjose) June 28, 2018
Instead of HECI with 12 central government appointees, which include among others secretaries from various ministries, decisions pertaining to universities should be left to a transparent and accountable body not swayed by political interests. They believe that the proposed move is a comprehensive assault by the government on the autonomy of universities.
Also Read: There's More to Life Than Mark Sheets: Make the Leap From School to College.
Others, meanwhile, argue that there are more pressing issues at hand.
#UGCScrapped
What is the need of draft Act to Repeal UGC? What is the government trying to address? As per claims, they want to address quality. But how will an act address the continuous withdrawal of Govt funding from higher education? How will quality be maintained?

— sucheta de (@sucheta_ml) June 28, 2018
(Edited by Gayatri Mishra)
Like this story? Or have something to share? Write to us: contact@thebetterindia.com, or connect with us on Facebook and Twitter.
NEW: Click here to get positive news on WhatsApp!