Survivors of these traumatic events will be able to get the help that they need better when their loved ones stand behind them.
In the recent wake of the many horrific cases of child sexual abuse that have been exposed in the Indian media, there has been a widespread push to seek justice and see the perpetrators punished by law.
However, it is crucial to understand that these events have a profound psychological impact on the survivors of childhood sexual abuse. Research indicates a strong link between sexual abuse in childhood and a variety of mental illnesses such as depression, post-traumatic stress disorder, drug and alcohol dependence, bulimia and panic disorder.
Additionally, children who have been sexually abused are likely to have problems with regulating negative emotions such as hostility and helplessness which puts them at a greater risk for difficulties in subsequent romantic intimacy.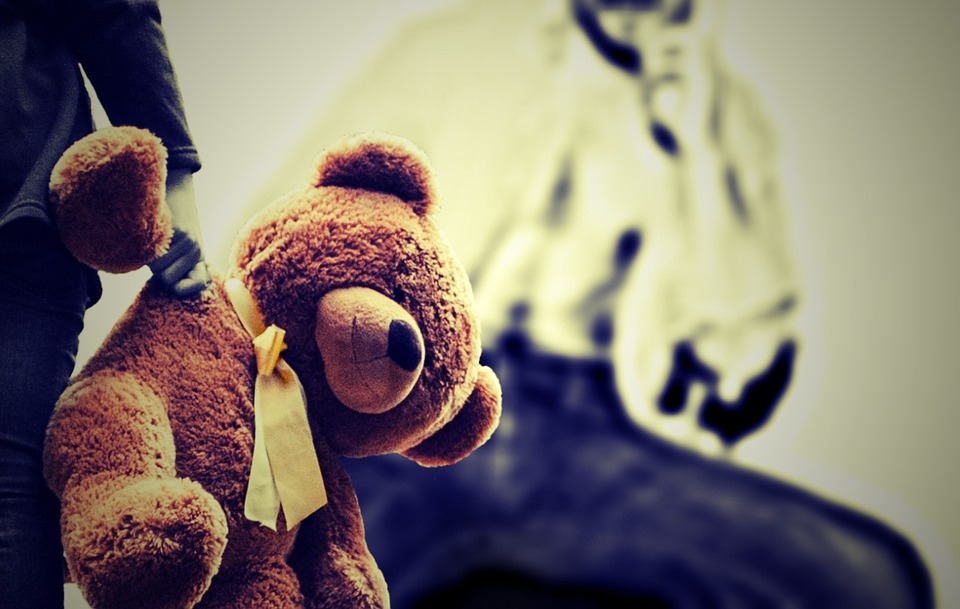 Picture for representation only. Source: Pixabay
In some cases of childhood sexual abuse, the act of sex is associated with revulsion, fear and other negative emotions, which may result in an aversion to all sex and intimacy.
Let me explain this with an example. One of my clients, a man in his mid-thirties, came to me because his wife claimed that she was moving out of their home. Having believed himself to be happily married at the time, he was shocked and was further perplexed when his wife accused him of being constantly argumentative, over-controlling and emotionally distant. He told me that he believed his marriage to have the regular ups and downs, but he didn't realise that his wife was so unhappy.
As we talked further, he told me about his controlling father, his own naughtiness as a child, and his love of food. He spoke of a specific neighbour who would sneak him food every day, and later, started giving him toys and little gifts. In return, the five-year-old child was made to perform oral sex on his neighbour. By discussing this incident, and doing some further work with me, my client realised that his initial sexual experiences had left him afraid of intimacy.
---
Also read: We Must All Do Our Part to End Child Abuse, Here's What You Can Do
---
Even as an adult, he never initiated sex because to him, that meant that he had to perform. With additional counselling and psychotherapy, he was able to see that it was okay to have sexual needs and that these needs could be met healthily.
He re-learnt touches and understood about the different kinds of touch. Now, he has acknowledged the impact of his childhood sexual abuse on his life and plays an important part in his own marriage.
Now, in India, there is often an additional societal component that accompanies the act of child sexual abuse, which is why these crimes are severely under-reported. In most cases of childhood sexual abuse, the abuser is someone who is known to the family. Often a close friend or family member, the perpetrator takes advantage of the child's vulnerability to gain sexual gratification.
In several instances, the child does not understand that they are being abused, because the act is committed by a person that they trust. However, in some families, even when the survivor's parents or other family members come to know about the incident(s) of abuse, it is hushed up and swept under the rug.
Sometimes, the cases of sexual abuse are even blamed on the victim, who is ostracised for 'tempting' the perpetrator, or 'inventing' a story of abuse in their mind in order to gain attention.
This situation is something that I have some experience with.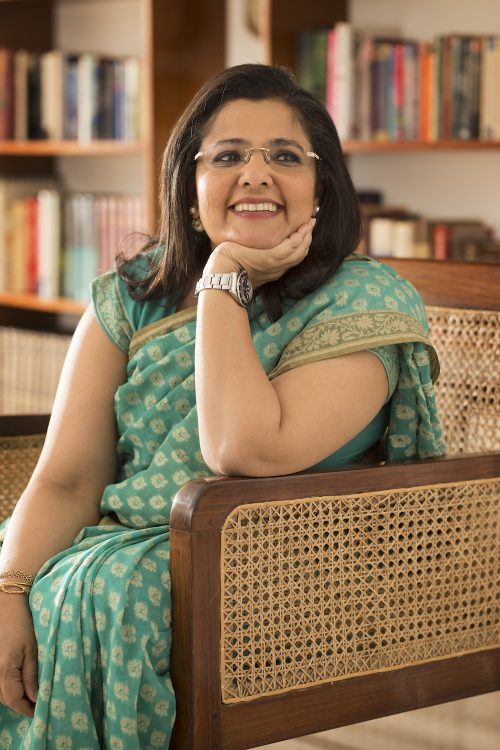 When I was very young, I was sexually abused by some family friends. As a young child who yearned for company and friendship, having the much older teenage siblings slip into my allotted room at night and physically touch me was something that I didn't categorise as abuse.
The boy of the house began to drop into my room very often, and in my loneliness, despite my feelings of guilt, hurt and fear, I even looked forward to it because he told me that he loved me.
This abuse continued for seven long years. Once he moved out of his parents' house, the abuse stopped, as did the romance. Looking back upon those years, I realised how he never mentioned the supposed love he had for me after he left.
I knew, later, that it had never existed, except as an excuse to win over my trust and take advantage of my childhood vulnerability. I didn't tell anyone about these experiences, and it was only after I began to work on myself psychologically, by seeking support through counselling, that I was able to confront my hidden secret.
As I worked through it, I was able to tell my husband, daughters and brother-in-law about it, and their invaluable support and strength helped me immensely. It took me several more years to tell my mother. When I did, she reacted in exactly the way that I thought she would. She refused to believe me, laughed away my abuse, and belittled my experiences as naive.
While I'd expected her to deny it, it still hurt to know that my own mother would not choose to believe me. She made excuses for her friends and their children and said that they were just having some childhood fun.
However, I stood my ground. I told her that she had to believe me, and explained when it happened, how it happened and who did it. My mother responded by asking me why I never told her about it and that she would have confronted them then. To this I suggested we go confront them at that moment.
She was silent, and then expressed anger, and I didn't hear back from her in weeks.
This attitude is a common reaction seen in family members to their child's experience of abuse. Along with the trauma of the abuse, these responses can have a tremendous impact on the survivor's mental health, and affect their behaviour in a myriad of ways.
It is, therefore, crucial to learn to recognise signs of childhood sexual abuse and ensure that any survivor get professional support.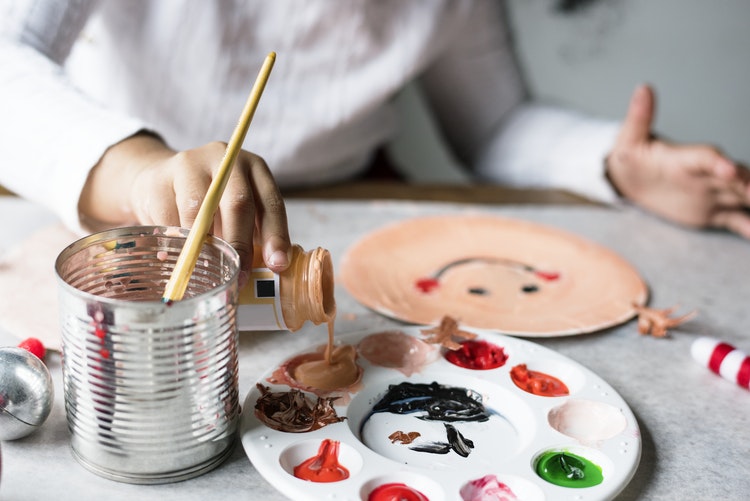 Survivors of these traumatic events will be able to get the help that they need better when their loved ones stand behind them. If you or a loved one has been impacted by sexual violence, please find here a list of mental health professionals across India, who will be able to further guide your treatment and recovery.
About the author: Anna Chandy is the Chairperson – Board of Trustees of The Live Love Laugh Foundation.
Like this story? Or have something to share? Write to us: contact@thebetterindia.com, or connect with us on Facebook and Twitter.
NEW: Click here to get positive news on WhatsApp!
Tell Us More
We bring stories straight from the heart of India, to inspire millions and create a wave of impact. Our positive movement is growing bigger everyday, and we would love for you to join it.
Please contribute whatever you can, every little penny helps our team in bringing you more stories that support dreams and spread hope.