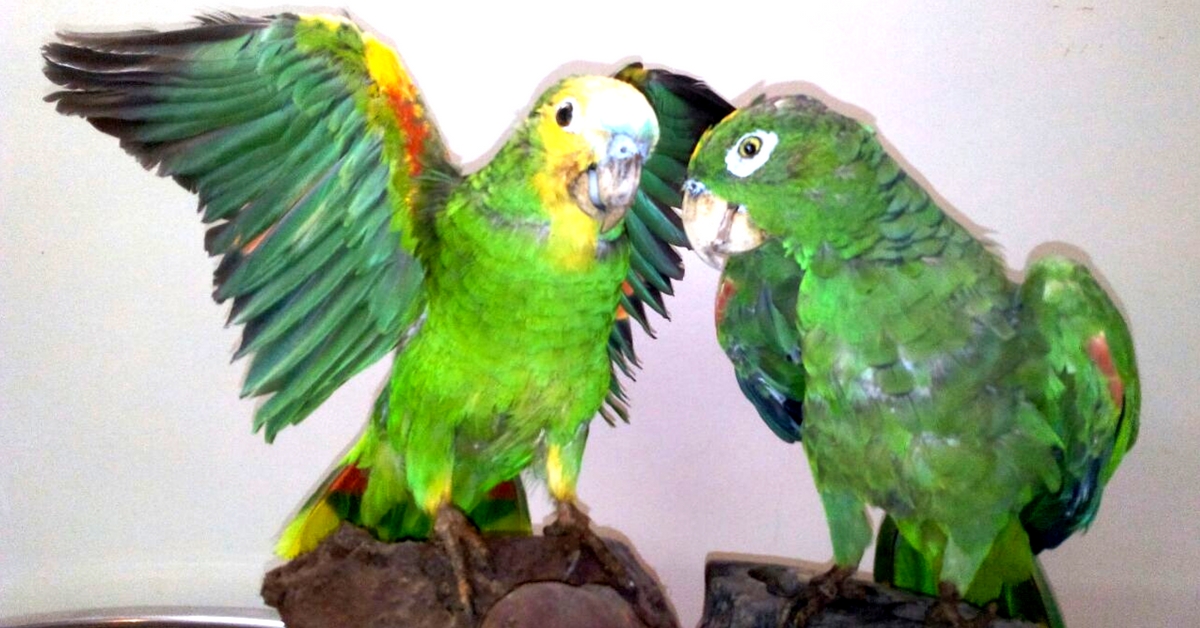 India's last taxidermist, is worried that the art may die out.
Dr Santosh Gaikwad has always loved animals. Which is why he chose to be a veterinary doctor very early in his life. His passion for helping animals led him to become a Veterinarian and a Professor of Anatomy at the Bombay Veterinary College.
In the year 2003, Dr Gaikwad happened to visit the Chhatrapati Shivaji Maharaj Vastu Sangrahalaya, which at the time, was known as the Prince of Wales Museum. It was in the Natural History section there that he was enamoured by the life-like quality of the stuffed mammals and bird specimens.
A young Dr Gaikwad was stunned and very intrigued, determined to learn the technique of preservation himself.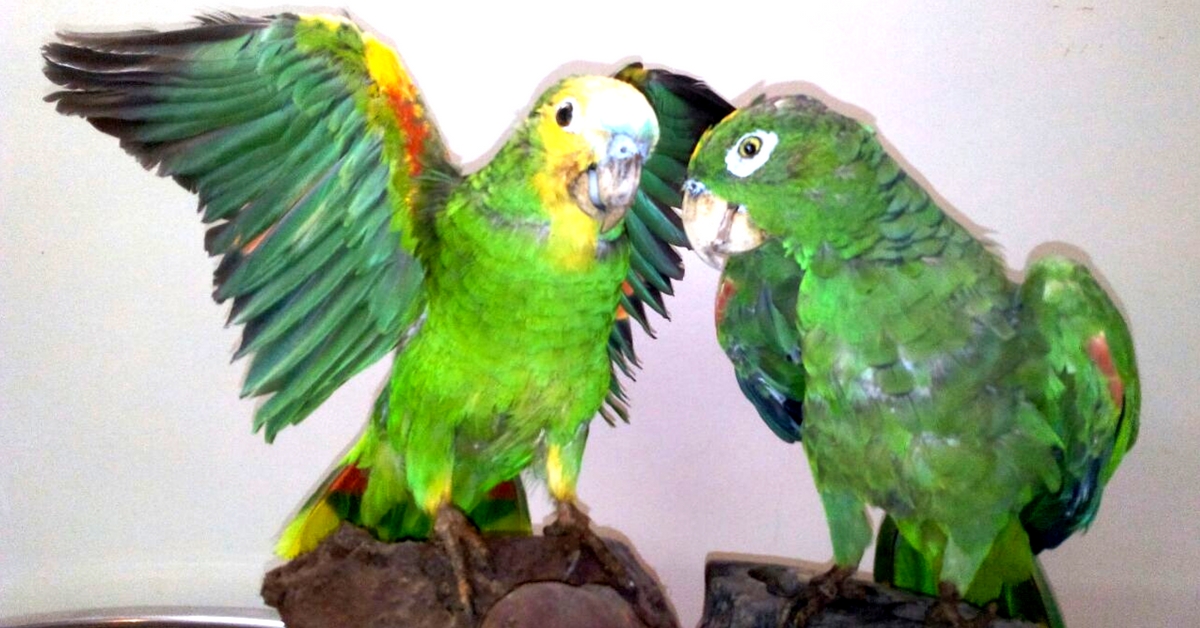 "I was not aware that the correct term for the stuffed specimens was taxidermy. They were so life-like, I was truly surprised," says Dr Gaikwad, of his first experience with the stuffed animals at the museum.
Dr Gaikwad then embarked upon a mission–to learn this forgotten art and practice it himself. Being an Assistant Professor of Anatomy, his interest to become a taxidermist aligned with his skills as a veterinary doctor. "They appeared so real, that if kept in a garden, people would see them and get scared," says Dr Gaikwad, reminiscing about his visit to the museum.
Dr Gaikwad was immediately attracted to the concept.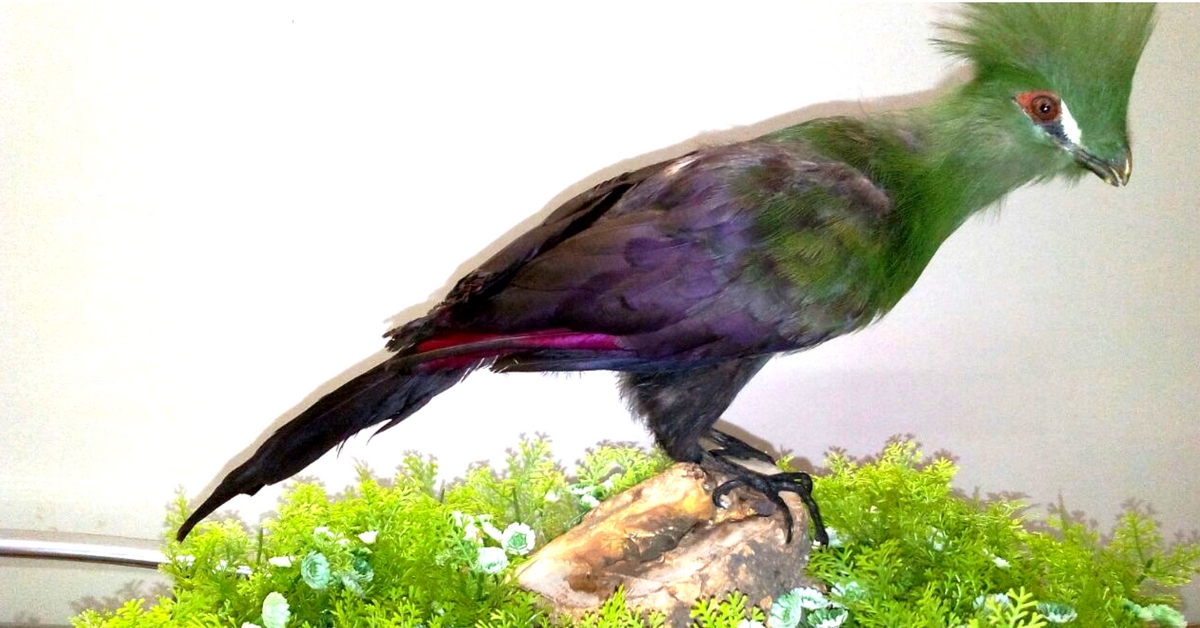 "Such is the power of the subconscious mind. If there is an idea planted there, you will work towards making it come true," says Dr Gaikwad.
After his museum visit, he spent a sleepless night. Staying up, he wondered how the process took place. He thought about the role that anatomy would play.
He then searched for like-minded individuals but hardly found any. There were no taxidermy enthusiasts in India. He wanted to find the correct way to go about taxidermy.
Dr Gaikwad also ran into roadblocks because of a Wildlife Protection Act which does not permit a taxidermist to work on endangered species. Due to the fear of smuggling, the bodies of dead wild animals are simply torched. The Chief Wildlife Warden's permission has to be sought if a dead animal from the endangered species list is to be taken by a taxidermist.
Working in the Bombay Veterinary College gave Dr Gaikwad exclusive access to animals that had passed away. It took some time to acquire knowledge about the various procedures involved in taxidermy.
Like everyone who starts small, Dr Gaikwad first started with birds.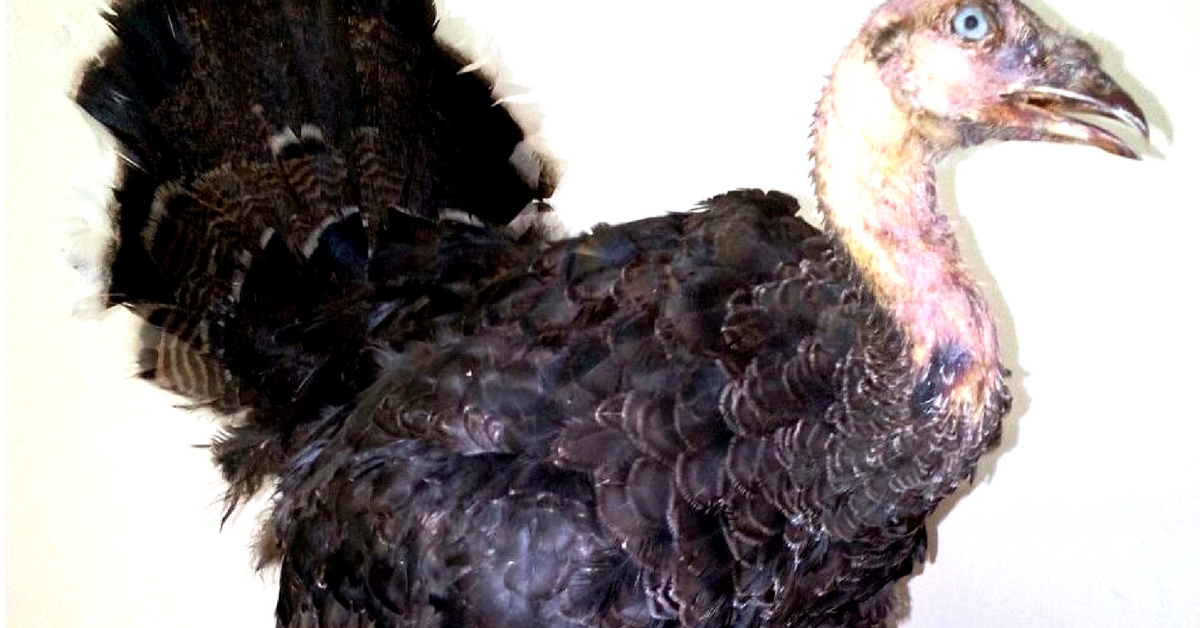 "There were dead birds in my bag. I would use the dinner table to operate, as birds don't take up much space," says Dr Gaikwad.
He faced difficulties in the beginning. His technique of skinning the animals needed to be improved. Overcoming the initial frustration through practice, Dr Gaikwad soon started noticing his proficiency increase.
His first order for a stuffed specimen came from Dr Balasabeb Konkan Krishi Vidyapeeth, an agricultural university at Dapoli, Maharashtra. The order comprised a few birds. Another request came from a poultry breeding farm.
"It was slowly through word of mouth and the media, that the idea spread among people," says Dr Gaikwad.
It was only after some time, that Dr Gaikwad approached the Forest Department, with the idea of preserving wild animals. Around 2006-2007, the Forest Department gave the taxidermist a case-by-case licence. On 1st October 2009, the Maharashtra Forest Department started the Wildlife Taxidermy Centre, at the Sanjay Gandhi National Park in Mumbai. It is the only such institute of its kind in India.
Until now, Taxidermy was restricted to wild animals for Dr Gaikwad. However, its popularity has grown to grieving pet owners, who want to preserve their pets for posterity. These people contact Dr Gaikwad, who helps them by creating a taxidermy model out of their beloved pets.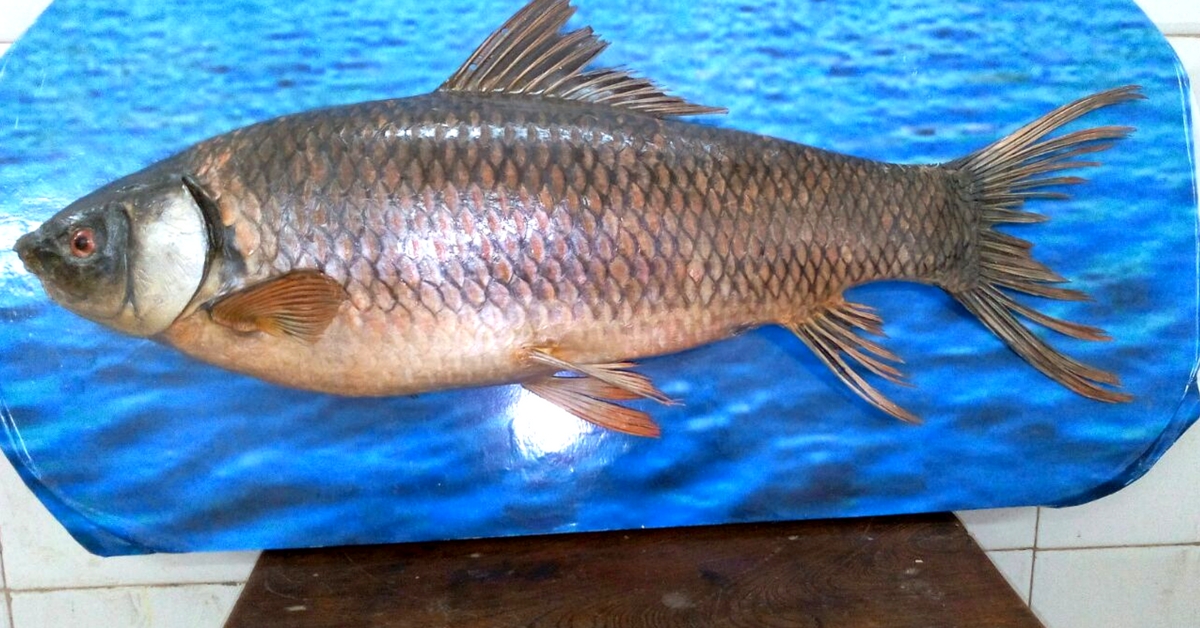 "Someone from Bengaluru brought their Great Dane, and people from Tamil Nadu and other states also brought their pets," says Dr Gaikwad, while speaking about the popularity of taxidermy amongst pet owners who have recently lost their pets.

"It is a multidisciplinary art," says Dr Gaikwad, breaking down taxidermy into five parts:
Anatomy
Painting
Sculpting
Carpentry
Cobblery
The dead animal is skinned, after which the skin is stuffed with fibre and paper mache. The animal is then restored to its original appearance–a life-size replica.
Coming a long way since the first few stuffed birds he made in 2003, India's last taxidermist has worked with over 500 birds and hundreds of fish and reptiles, and more than a dozen big cats.
"My favourite project is the one in which I worked with two Indian leopards," says Dr Gaikwad, when quizzed about his favourite project. Raja and Krishna used to live together and were inseparable. However, Raja died in 2016, and Krishna followed six months later. Today, both leopards are together–mounted at the Sanjay Gandhi National Park.
Following this forgotten practice had some unique moments. Once, Dr Gaikwad was held by airport officials at Nainital. He was on his to Mumbai with the bones and skin of a tiger. The airport security personnel were alarmed after scanning the luggage and minutes before the flight took off, Dr Gaikwad was summoned to the security counters, where he had to explain the contents of his luggage. Explaining wasn't enough–Dr Gaikwad had to brandish the paperwork, which forced the airline authorities to let him go. He, however, missed his flight and had to be accommodated in the next one.
Dr Gaikwad has been pursuing taxidermy for a long time, and when asked about the future of the obscure practice, he says there are a few who he mentors at the Wildlife Taxidermy Centre.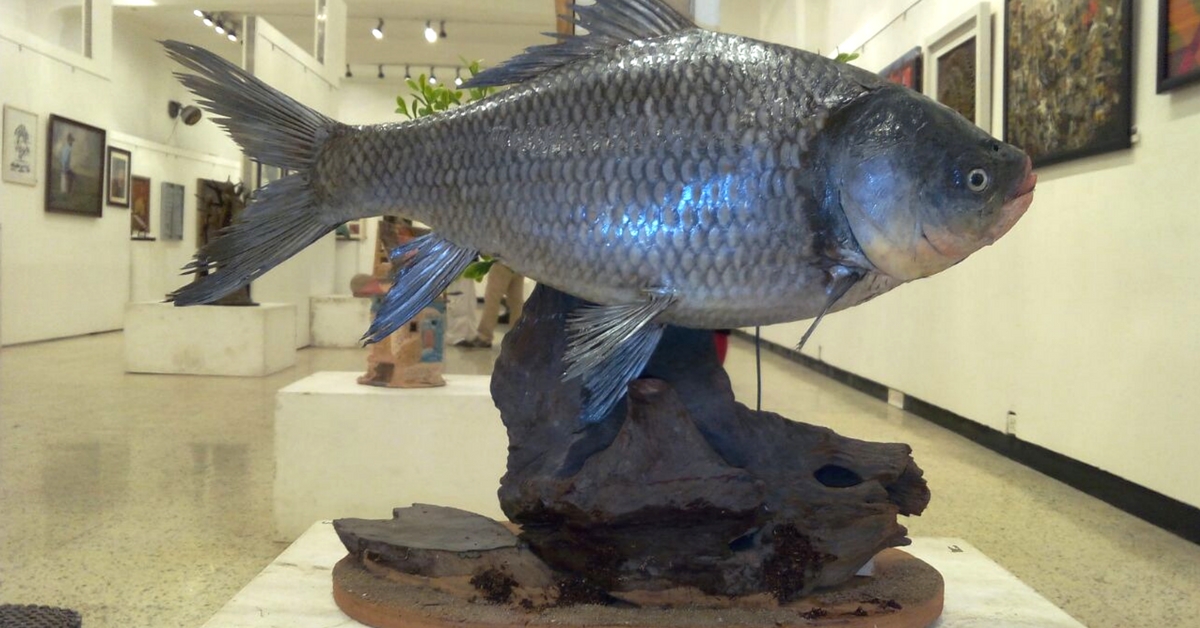 "Their enthusiasm has to be there, constant from the beginning. It cannot drop out, or fade–which is something that I can recognise immediately," says Dr Gaikward. He stresses upon the fact that an avid interest in taxidermy needs to be constant. One cannot start the practice and abandon it midway.
Starting with small birds and fishes during his early days, Dr Gaikwad was called upon to preserve India's last Siberian Tiger in 2008. He was invited by the Bharat Ratna Pandit GB Pant High School to do so. Dr Gaikwad is meticulous in practising his craft, as attention to detail makes the stuffed animal seem as real as possible.
---
You may also like: Scrap Metal to Stunning Sculptures: This Artist's Work Is All Kinds of Amazing
---
Taxidermy is an art relatively unknown in our country. While there are trophies mounted in heritage buildings and hotels, the art is still not well-known. Dr Gaikwad is the last practising taxidermist. Carefully poring over his difficult craft, he hopes it will not be forgotten in the dusty pages of history!
(Edited by Shruti Singhal)
All images courtesy: Dr Santosh Gaikwad.
Like this story? Or have something to share? Write to us: contact@thebetterindia.com, or connect with us on Facebook and Twitter.
NEW: Click here to get positive news on WhatsApp!
We bring stories straight from the heart of India, to inspire millions and create a wave of impact. Our positive movement is growing bigger everyday, and we would love for you to join it.
Please contribute whatever you can, every little penny helps our team in bringing you more stories that support dreams and spread hope.