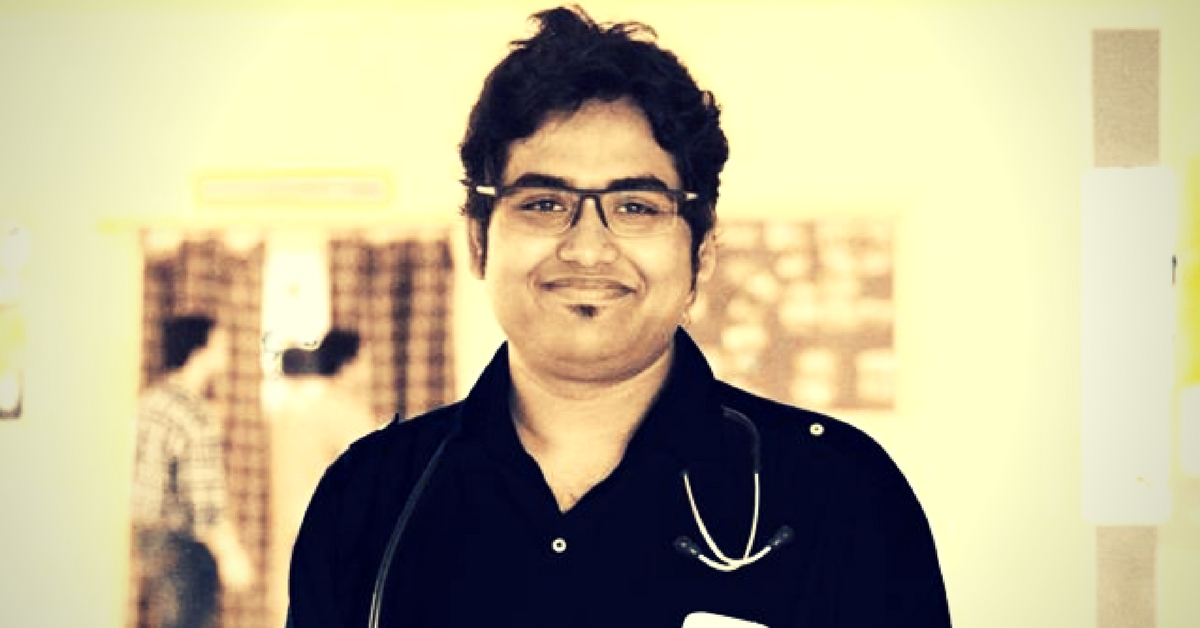 Both the first-time mother and her child are safe and are expected to be discharged sometime later today from a healthcentre in Odisha.
In a remarkable sequence of events, a doctor in Odisha undertook a laborious walk up a hill and crossed a river to safely deliver the child of a tribal woman in the Maoist-affected Kandhamal district, reported the Hindustan Times.
Dr Yagnadatta Rath, an ad hoc doctor, working at the Tumudibandha community health centre, covered a distance of more than 1.5 km on foot to aid Raita, a 23-year-old first-time mother of the Kutia Kondh tribe. She went into labour while making her way to the healthcentre on foot.
When Rath arrived at the spot, she had delivered the baby, but her placenta had not come out. This had left her susceptible to severe complications. Rath took necessary measures to save the lives of both the first-time mother and her child.
The nearest Tumudibandha health centre is roughly 7km away from her village of Balam. Locals have to trudge up a hill and wade across a river to reach the healthcentre. Last Sunday, a pregnant Raita was carried by her husband and other family members to the healthcentre.
After covering some distance, they could not carry her any longer as she went into labour. Leaving her in the forest, the husband and other family members ran to the nearest Tumudibandha block development officer (BDO) for assistance.
The BDO immediately reached out to the healthcentre, and that's when Rath set out on his mission. The first four kms was covered in an ambulance, but for the rest of the way, the young doctor walked on foot.
"When I reached the spot, the woman had delivered a girl, but her placenta had not come out. Normally, there is a lot of bleeding at this stage. Luckily, nothing of that sort had happened," Rath told the Hindustan Times. "I asked the men to move away a little so that I could give her a little privacy. The baby weighed around 2.1 kg."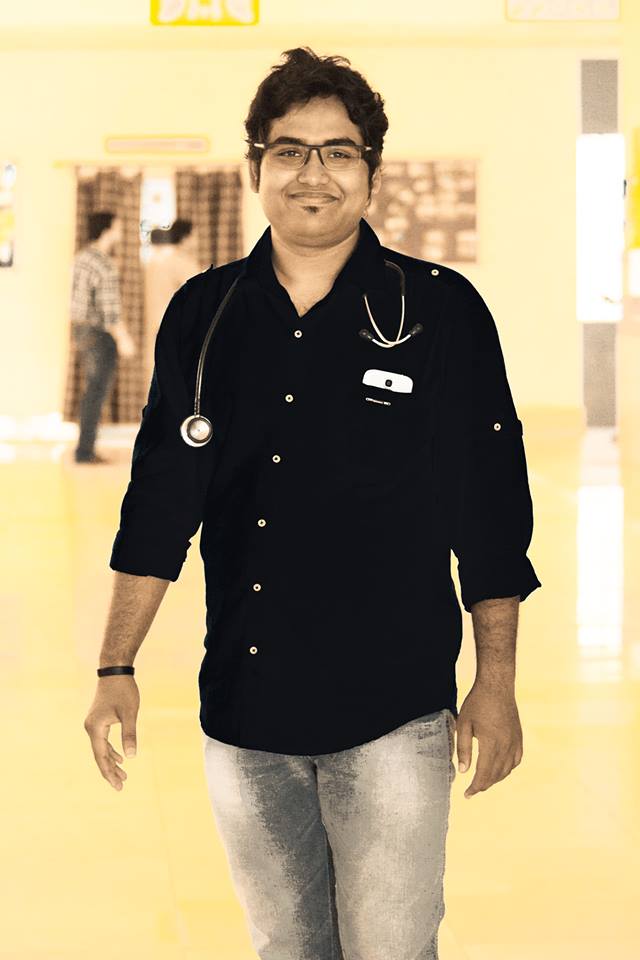 After taking necessary emergency measures, the 29-year-old Rath took both the mother and her child to the health centre, where they are under observation. "It was her first delivery, and she was scared about her child's well-being. Both are safe. They will be discharged on Friday," the doctor added.
Also Read: Not in a Day's Work: How Odisha's Tribal Districts Are Steadily Improving Healthcare
It's incredible that in 2018, there are vast swathes of this country where entire villages don't have basic access to healthcare. When Rath had heard of Raita's plight, he was extremely concerned about her plight considering she was coming all the way from Balam village.
"I had last been to that village a few years ago with a colleague for immunisation. I was worried how she would cross the river," said Rath, whose wife is also a doctor at the same healthcentre.
As admirable as Dr Rath's actions were at the time of the incident, doctors shouldn't be climbing hills and crossing rivers to provide basic healthcare. It is incumbent on the State to develop the necessary healthcare infrastructure for its most vulnerable citizens.
Also Read: Water Supply Without Electricity? IAS Officer Makes It Happen in a Remote Village
The tribal community particularly suffers at the hands of the state, and this is usually down to nothing more than sheer neglect.
"We are proud of such role models in the department," the Odisha health and welfare department wrote on its Facebook page. This isn't the first time doctors from Odisha were required to take extraordinary measures to treat citizens for basic health concerns, and there is a lot the state government can do ensure that another Dana Majhi does not have to walk with his wife's corpse on his shoulders.
(Edited By Vinayak Hegde)
Like this story? Or have something to share? Write to us: contact@thebetterindia.com, or connect with us on Facebook and Twitter.
NEW: Click here to get positive news on WhatsApp!