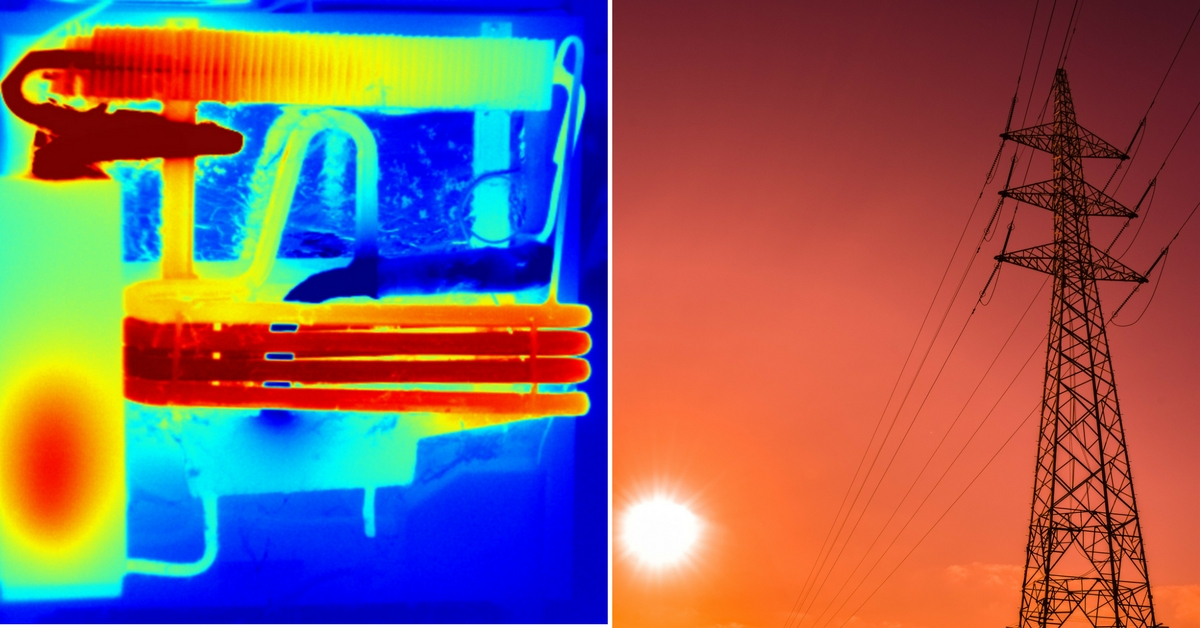 Researchers at Jawaharlal Nehru Centre for Advanced Scientific Research have created a material that will conduct electricity but not heat!
Did you know that when we burn fuel in a car engine, only about 30% of the total energy is used to drive the car?
What about the other 70%?
Well, most of it dissipates as heat. This wastage of energy seems unavoidable unless we master the thermo-electric effect.
The thermoelectric effect is as simple as it is fascinating. In 1821–3 Thomas Johann Seebeck found that a circuit made from two dissimilar metals, with junctions at different temperatures would produce a flow of electrons producing an electric field—and hence the thermoelectric effect was discovered.
So, theoretically, if we can maintain two ends of a metal in different temperature, there will be a flow of electrons from the hot side to the cool. The problem is that though, most electricity conducting materials are good thermal conductors as well.
So, we need a material which satisfies not only the condition of its inability to transfer heat but also its capacity to conduct electrons. Fascinatingly, the PhD students at the Jawaharlal Nehru Centre for Advanced Scientific Research, Bengaluru, have just created an element that satisfies the said conditions.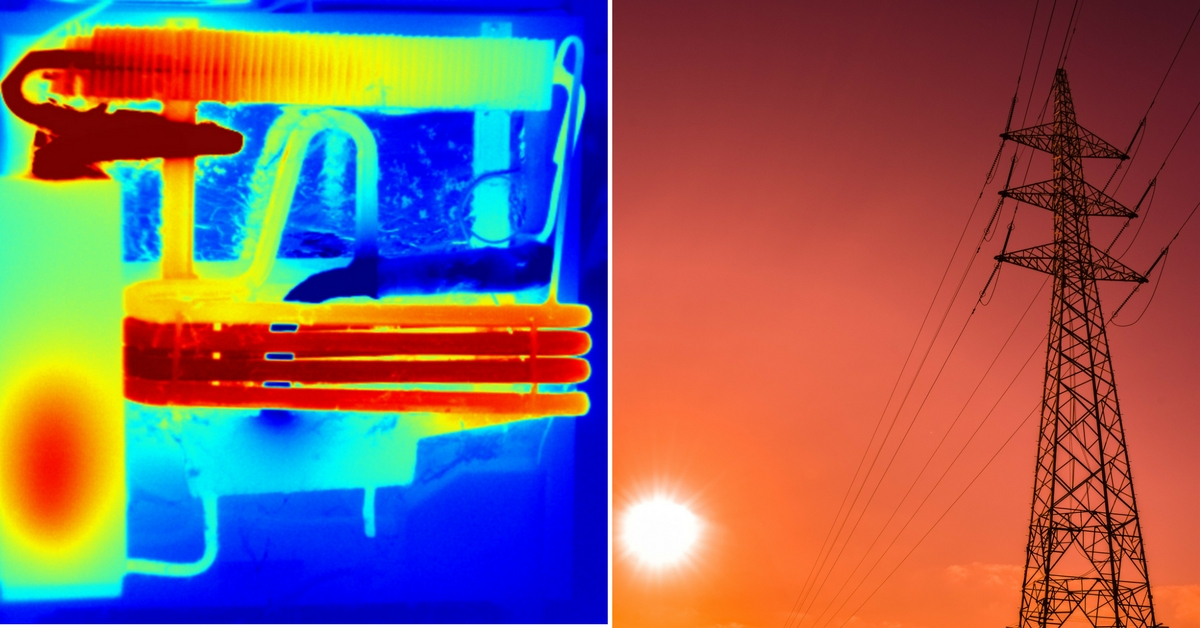 Led by Dr Kanishka Biswas, the students have managed to synthesise a new element that is a compound of Silver Copper Telluride (AgCuTe). The new element can not only conduct electricity very well but is also environmentally benign meaning it can be used in large-scale applications, with less impact to the environment.
Biswas spoke to the Indian Express that the unique property is due to the structure of the new compound. While electrons are free to move around ensuring electrical conductivity, the lattices of Tellurium are unusually rigid. The lattices of silver also vibrate very slowly, thereby, inhibiting the conduction of heat.
So, with proper implementation, the compound can convert waste heat into electricity with a calculated efficiency of 14% and can be useful for significant industries where a massive amount of generated waste heat has the potential to be converted it into electricity. This is, if the engineering work attached to it is developed in due course said Dr Kanishka Biswas.
Like this story? Or have something to share?
Write to us: contact@thebetterindia.com
Connect with us on Facebook and Twitter.
NEW: Click here to get positive news on WhatsApp!