Sahebrao was only two when his sibling died. They were caught in a poacher's steel trap outside Tadoba-Andhari Tiger Reserve. Even though the tiger was rescued, he suffered a grave injury on his front left paw, causing it to be amputated in 2012.
Today, at 8, Sahebrao is the pride of his home, the Gorewada Rescue Centre in Nagpur.
But it is heartbreaking to see the magnificent big cat limp his way through, struggling with his 200-kg body weight.
One man is set to change this and give the tiger a new lease of life with a prosthetic limb implant.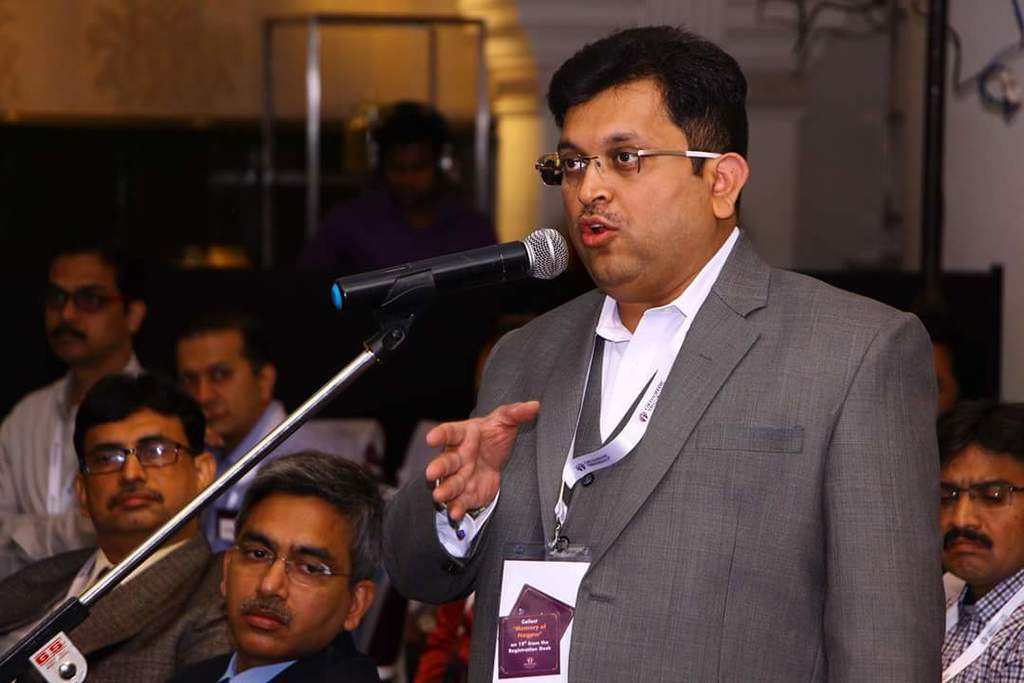 Top orthopaedic surgeon and leading veterinary doctor of the Maharashtra Animal and Fisheries Science University (MAFSU), Dr Sushrut Babhulkar has decided to procure an artificial limb from AO Foundation in Germany. The foundation is renowned for its bone healing principles, methods, treatments and surgeries for fractures in humans and animals. It is hoped this will help Sahebrao walk comfortably and hopefully run someday too.
Speaking to the Times of India, Dr Babhulkar expressed how it is common to fit dogs and elephants around the world with a prosthetic limb implant, this will perhaps will be the first time, the procedure will be conducted on a tiger.
The orthopaedic surgeon adopted the eight-year-old Sahebrao last year under a scheme for animals launched by the Forest Development Corporation of Maharashtra (FDCM).
After discussing the possibility of prosthetic limb implant for Sahebrao with ex-associate dean of Nagpur Veterinary College Dr N P Dakshinkar, senior wildlife vets Dr Vinod Dhoot, Dr Gautam Bhojne, and Dr Shirish Upadhye, who literally revived him back to life in 2012, Dr Babhuulkar has laid out his plan of action.
The surgeon's first priority is to evaluate the painful neuroma of the tiger by conducting clinical tests and treating it. This will relieve Sahebrao of pain, post which the doctors will fit the tiger with a silicone prosthesis. The aim is to give the new paw a natural look, while making sure the tiger cannot remove it.
---
Read more: Skip the Forced Tiger Safaris and Try These 6 Unique Forest Experiences
---
"It will also be free from infections post fitting. It will build confidence in the animal about natural walking….I will also arrange for a portable x-ray at the spot and treat the animal and ensure it undergoes minimum stress… I'll talk to AO and ensure Sahebrao starts walking gracefully. He is the pride of the region," Dr Babhulkar told TOI.
We salute Dr Sushrut Babhulkar and wish him the very best.
We hope it won't be long until a video of Sahebrao happily sprinting across the reserve with his new paw goes viral for the world to see!
Loved reading story? Here's another unique story of how a couple quit their jobs to raise their son in a tiger reserve!
Like this story? Or have something to share?
Write to us: contact@thebetterindia.com
Connect with us on Facebook and Twitter.
NEW: Click here to get positive news on WhatsApp!