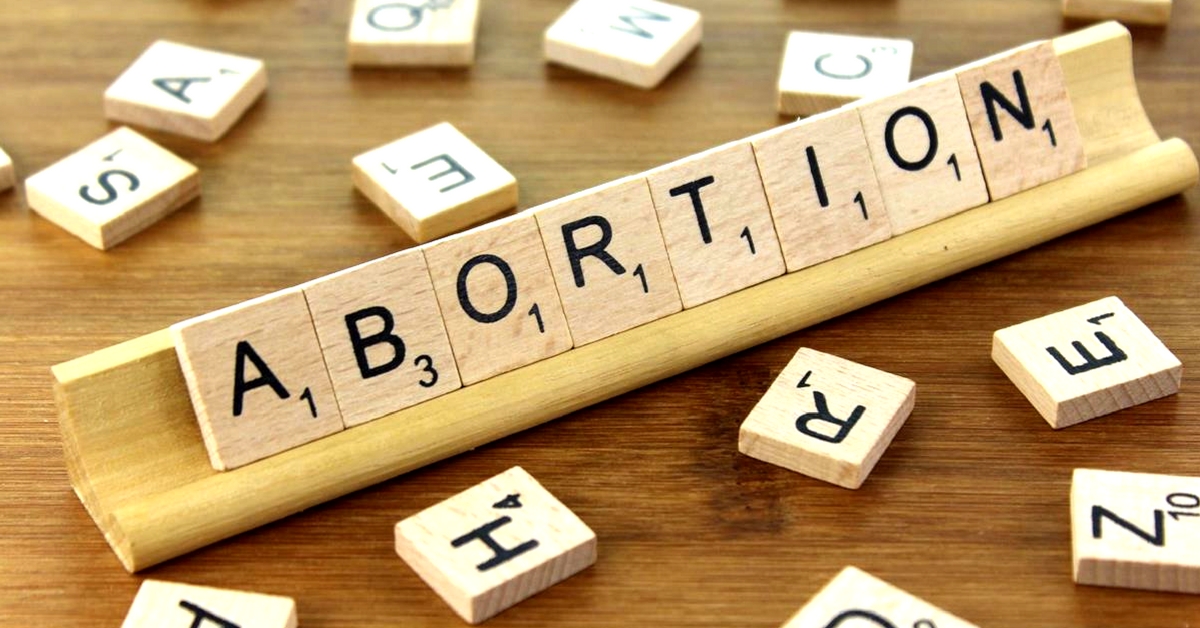 There are a lot of grey areas that the law does not address. Besides, it also acts at cross-purposes with other important laws.
There was a case earlier this year that shed light on the state of India's abortion laws. In late July, the Supreme Court denied a 10-year-old rape victim access to an abortion after a medical panel informed that the procedure would endanger both the girl and her 32-week-old foetus.
Under the Medical Termination of Pregnancy (MTP) Act, which came into force in 1971, if a woman is 12-weeks pregnant, she will need to consult a doctor before she can undergo the procedure.
From 12 to 20 weeks, the law states that the woman requires the assent of two registered medical practitioners. Beyond 20 weeks, and a woman is allowed to undergo abortion only if the pregnancy poses a serious threat to her life — a fact determined by court-appointed medical panels these days.
For its time, the MTP Act of 1971 was a progressive piece of legislation, considering that under the Indian Penal Code enacted by the British in 1860, induced abortion was illegal, and any medical practitioner found performing these operations was likely to face serious jail time.
However, the act led to a spurt of illegal, and unsafe operations. With the discourse on population control also gaining traction, lawmakers felt that it was a time for a change.
One of the features of the MTP Act is that only medical opinion was given credence, as opposed to any social or religious directives, besides requiring a woman's consent if the case came to terminating a pregnancy, provided that she is an adult.
Despite its progressive intentions, many medical experts believe that the law has not kept up with the times. Data suggests that 10 women die every day in India due to the continued prevalence of unsafe abortions, not to mention the complications they suffer after the procedure.
For starters, gynaecologists and obstetricians argue that the 20-week rule is dated. "The 20-week limit made sense in 1971 when there were no tools to monitor the health of the foetus. In 2016, however, women need the extra three to four weeks window to make the decision in case of a genetic defect in the unborn baby," said Dr Firuza Parekh, Director Genetics at Jaslok Hospital, to The Quint.
Medical experts argue that rare foetal abnormalities, which current medical technology is equipped to detect, are usually found after the 20-week period. Finally, the law seems unable to respect a woman's agency to decide whether she wants an abortion or not, with the final decision legally resting in the hands of doctors even in the early stages of pregnancy.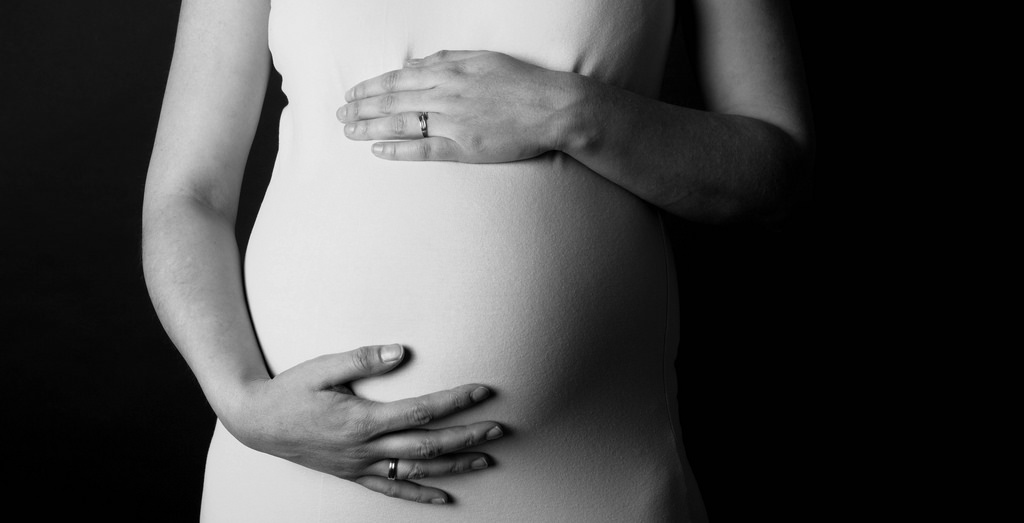 It's no surprise that this lacuna in the law has resulted in a spurt of cases, where women seek the court's intervention to terminate their pregnancy post 20-weeks. For rape survivors caught in the double hell of unwanted pregnancy and couples who find out that their child will likely not survive or the carries the risk of a severe handicap at birth make up a significant percentage of cases heard by courts.
Considering, there are no clear legal guidelines to deal with cases where pregnancy has crossed the 20-week mark, women who want to abort approach the courts.
Matters are made worse by the fact that in the past few years, the Supreme Court and various high courts have issued different and sometimes conflicting decisions on MTPs post 20-weeks.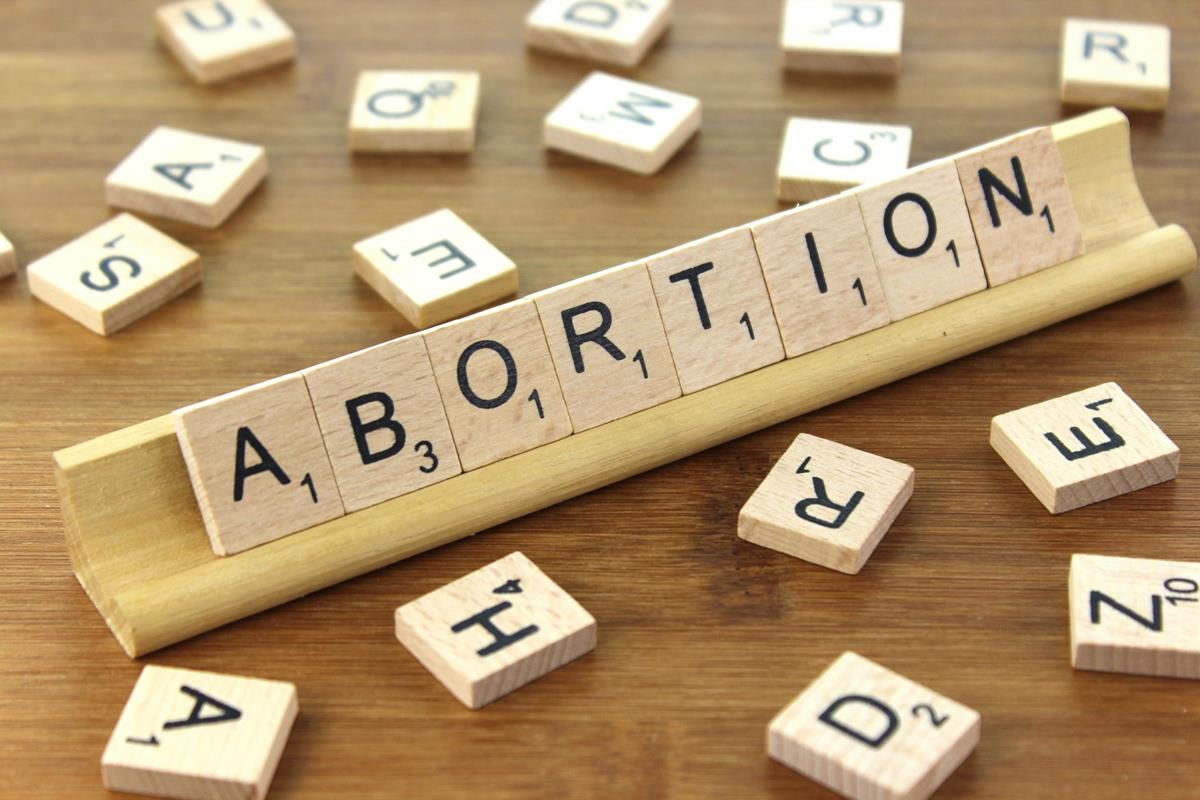 "Because of all these cases coming up, physicians are also confused as to whether to term them as MTPs or obstetric decisions. I think clarity is urgently needed in this matter," said Dr Jaydeep Tank, a Mumbai-based gynaecologist and obstetrician and Deputy Secretary General of FOGSI, to The Indian Express.
As per the Medical Termination of Pregnancy (Amendment) Bill, tabled in 2014, recognised medical practitioners could take decisions to abort a pregnancy within the 20 and 24-week period 'in good faith,' if among other conditions, the pregnancy poses serious risks to the mother or child, or if it is alleged by the pregnant woman to have been caused by rape. The bill is still sitting in Parliament.
For minors, covered under the Protection of Children from Sexual Offences (POSCO) Act, an abortion is only granted after the consent of a legal guardian.
All sexual activity under the age of 18 (age of consent) is subject to legal scrutiny. Thus, if any pregnant minor goes out and seeks any sort of medical opinion, the doctor is expected by law to report the matter to the authorities.
This regulation works at cross-purposes with MTP regulations which require doctors to protect the identity of abortion seekers. The outcome of regulations working at cross purposes is that a 16-year-old pregnant girl will now seek out options besides going to doctor, fearing a loss of privacy.
Despite the good intentions of the POSCO Act, the bottom line remains that nearly half the women in India are married before they turn 18, and the chances of sexual activity are consequently high. With POSCO and MTP Act working at cross purposes, many of them seek out unregulated, unregistered and ultimately unsafe abortions because safe facilities turn them away.
Another law that comes in the way of doctors performing safe abortions is the Pre-Conception and Pre-Natal Diagnostic Techniques Act of 1994 (PC-PNDT). The law, which seeks to tackle the scourge of female foeticide, criminalises sex determination of the foetus during an ultrasound.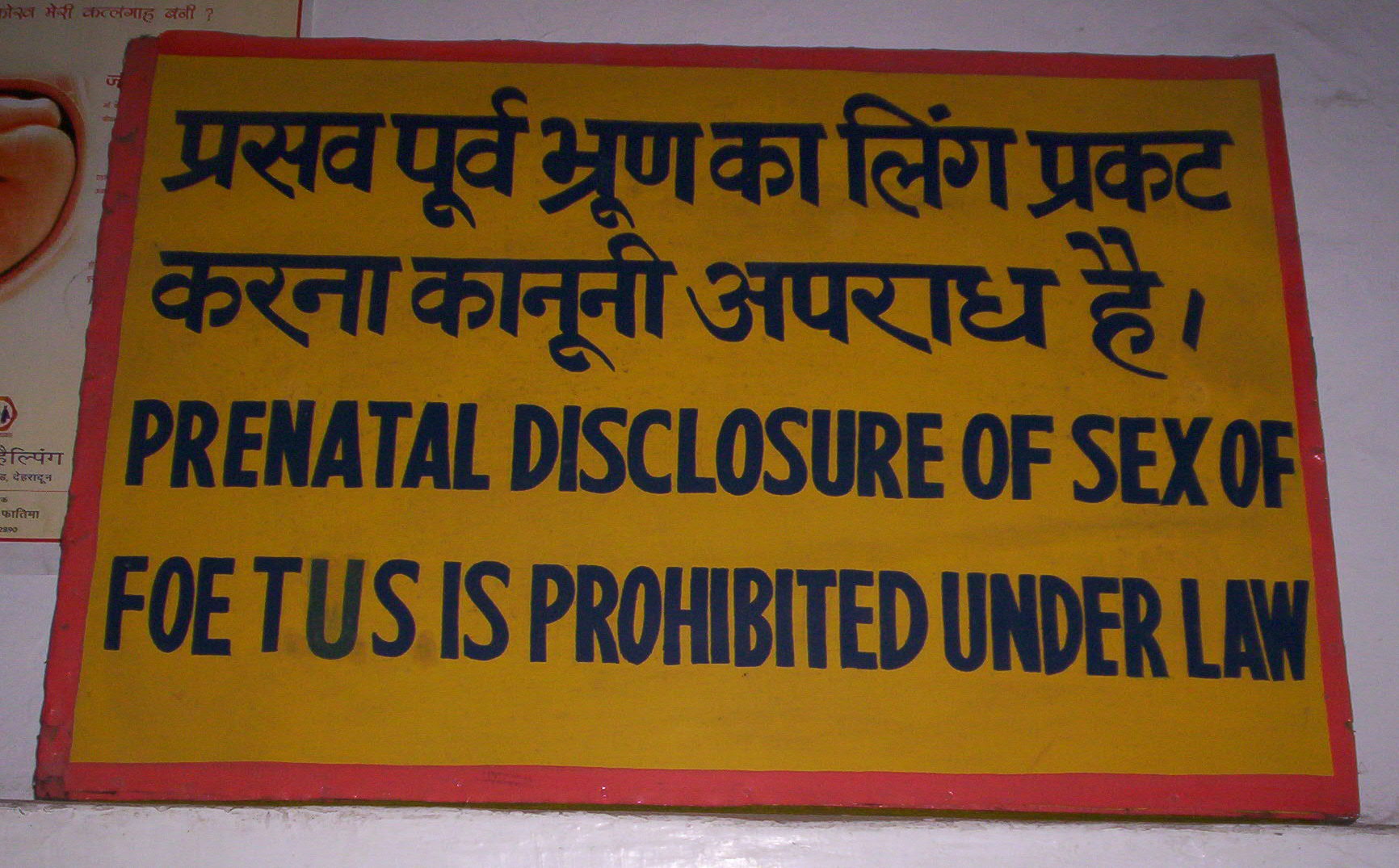 Despite the right intentions, authorities use this law as a blunt instrument to prevent sex-selection and female foeticide. What about cases where an abortion is performed for perfectly genuine reasons, and it turns out that the foetus is female? There is a lack of clarity on the matter. When medical facilities with safe abortion services turn away women for fear of the authorities, they go to unqualified doctors and quacks.
Read also: In a Landmark Judgement, SC Allows Abortion for 24-Week Abnormal Pregnancy
The problem is also one of access. One in two abortions performed result in serious health risks for women and that is down to a real shortage of people trained in abortion services. In the bill seeking to amend the MTP Act, which is still sitting in Parliament, it was envisioned that AYUSH doctors, trained nurses and auxiliary nurse-midwives could perform non-surgical abortions via pills provided they undergo mandatory training. Why is this bill still confined to the cold storage?
Like this story? Or have something to share? Write to us: contact@thebetterindia.com, or connect with us on Facebook and Twitter.
NEW: Click here to get positive news on WhatsApp!
Tell Us More
We bring stories straight from the heart of India, to inspire millions and create a wave of impact. Our positive movement is growing bigger everyday, and we would love for you to join it.
Please contribute whatever you can, every little penny helps our team in bringing you more stories that support dreams and spread hope.