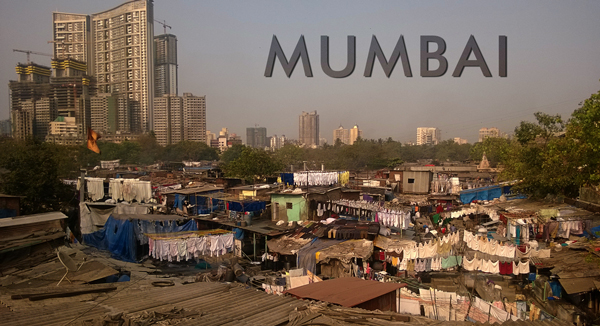 Want to survive and succeed in Mumbai, a city that accommodates 11.98 million people ? The city welcomes you with an open heart but with the crowded locals, the long hours and the long distances, it teaches you that success cannot be had without struggle! Dream, love, live, run, there is a lot you can do here. Watch the video to get the success mantra.
Mumbai! A city of dreams, where every one is in a hurry to be somewhere, to meet someone, to do something. The people, the trains, the crowds is what keeps Mumbai alive and kicking.
Watch this video to get a trailer of life in Mumbai and get the mantra to survive in this sleepless city. (You will love it even more for the background score!)
The video was originally published by Nitin Das. Watch his other published videos here.
Do you know why we love Mumbai? There are 17 reasons for it!