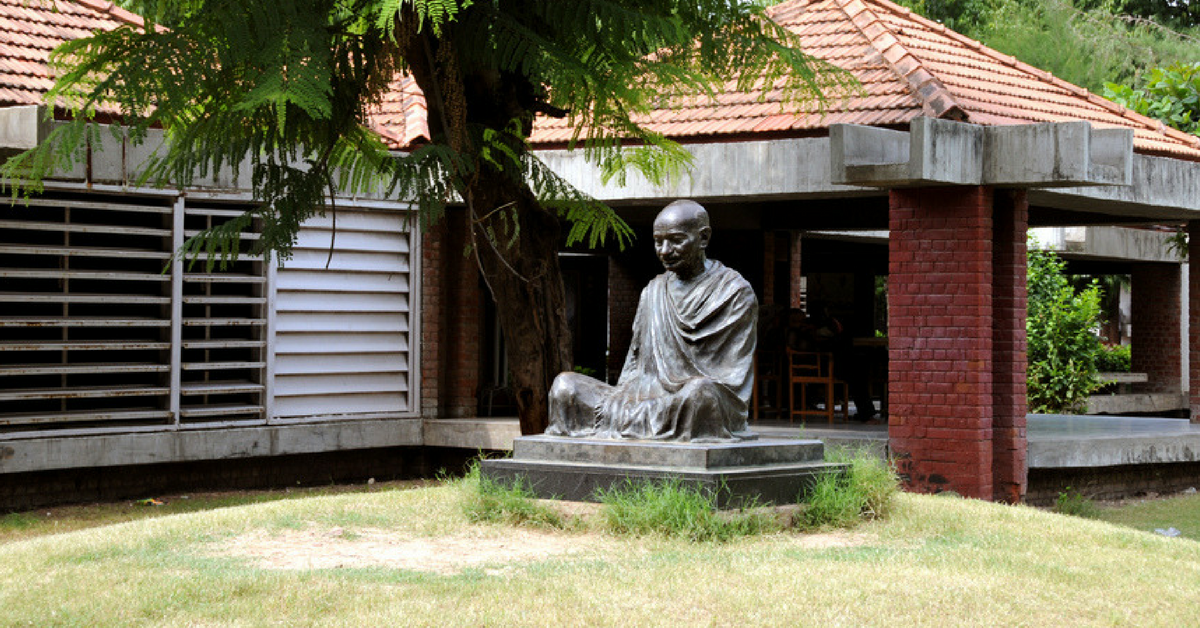 Described as a pretty mole on earth's face by a 15th century poet, Ahmedabad is making waves with it's latest status update.
"Thrilled to announce! Ahmedabad has just been declared India's first World Heritage city by UNESCO," tweeted Ruchira Kamboj, India's permanent representative to the United Nations cultural agency, United Nations Educational, Scientific, Cultural Organisation (UNESCO).
On July 8, 2017, Ahmedabad became the first Indian city to be declared as a World Heritage City. Fifteenth century poet, Ulvi Shiraz described Ahmedabad as a pretty mole on earth's face. In the 17th century, when European traveller Gemelli Careri came to the city, he compared it to Venice. In the 19th century, travellers Edwin Arnold and Henry George Briggs felt that the city was like a muse for poets and painters.
This 600-year-old city has stories of sultans, Sidi badshahs of African descent, Mughal emperors, and Mahatma Gandhi.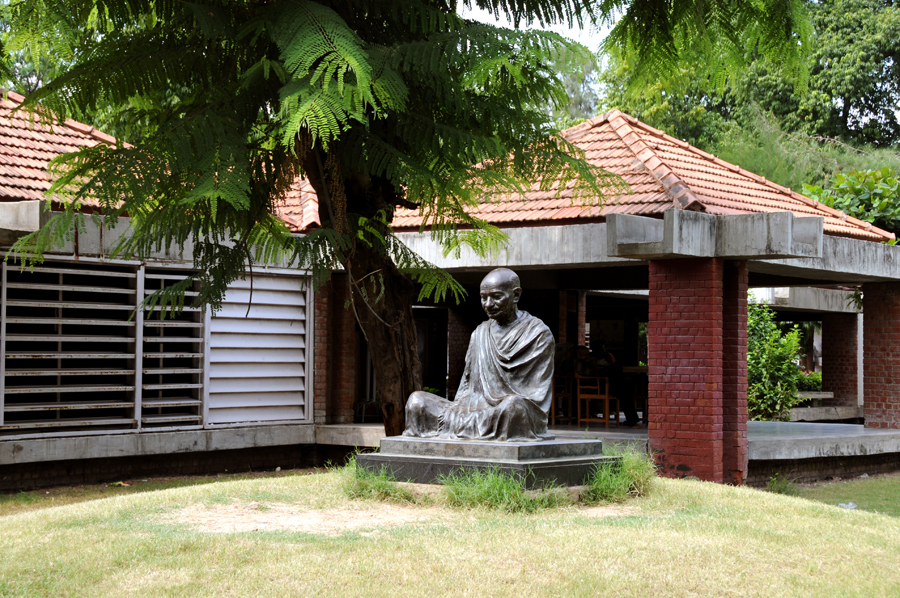 What began almost three decades ago culminated in this announcement on Saturday. A study for conserving heritage structures was initiated by the Ford Foundation in 1984 and it was in 2011 that Ahmedabad made it to the UNESCO's tentative list of heritage sites. In March 2016, Ahmedabad was chosen over Delhi and Mumbai. Twenty other countries supported this nomination at the 41st session of its World Heritage Committee meeting in Krakow, Poland. Ahmedabad joins Paris, Cairo, Brussels, Edinburgh, and Rome as cities, which have been given this tag.
Out of the 287 cities across the globe that have been given this status, only two so far are from the Indian subcontinent. Bhaktapur in Nepal and Galle in Sri Lanka.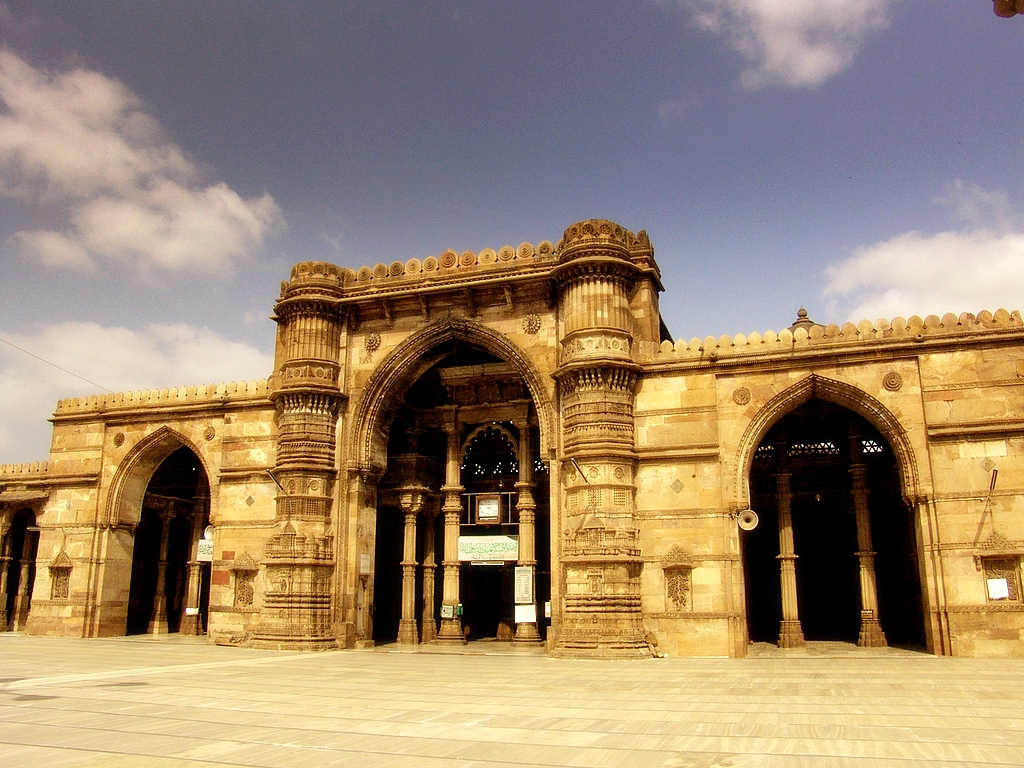 Signatory countries to the World Heritage Convention pledging to protect their natural and cultural heritage, can submit nomination proposals for properties on their territory to be considered for inclusion in UNESCO's World Heritage List.
There is a five-step Nomination process to being conferred the status by UNESCO. It starts with a tentative list in which each country needs to make an inventory of all its natural and cultural heritage sites located within its boundaries. Ahmedabad, Delhi, and Mumbai were the three Indian cities on the tentative list. Then the cities on the Tentative List file a nomination with UNESCO. This file is made by the State party and is an exhaustive document, which clearly lays down all the reasons why the nominations deserve to be recognised. This document is then forwarded to the appropriate advisory board for evaluation.
Two Advisory Bodies mandated by the World Heritage Convention independently evaluate the nominated property: the International Council on Monuments and Sites (ICOMOS) and the International Union for Conservation of Nature (IUCN). Once a site has been nominated and evaluated, it is up to the intergovernmental World Heritage Committee to make the final decision on its inscription. The Committee meets once a year and decides on which sites will be inscribed on the World Heritage List.
---
You may also like: VIDEO: Khangchendzonga National Park Named UNESCO World Heritage Site
---
The committee has a list of criteria for selection and to be included on the World Heritage List, the sites must be of outstanding universal value and meet at least one out of the ten selection criteria that the committee uses, some of them are:
1) To exhibit an important interchange of human values, over a span of time or within a cultural area of the world, on developments in architecture or technology, monumental arts, town-planning or landscape design.
2) To bear a unique or at least exceptional testimony to a cultural tradition or to a civilisation which is living or which has disappeared.
3) To be an outstanding example of a type of building, architectural or technological ensemble or landscape which illustrates a) significant stages(s) in human history.
Some of the reasons why Ahmedabad made it to the list were that there are over 50 museums in the state of Gujarat of which 22 are in Ahmedabad. From the Calico textile museum to Gandhi Memorial Museum, this city has a very rich and vibrant historical trail. With many historical monuments across the city, Ahmedabad architecture is a blend of both Islamic and Hindu heritage. The 15th century Bhadra fort and the Jhulta minar are testimonies of the influence that various cultures have had on its architecture. Some of the other examples of functional and cultural architecture include the Adalaj stepwell, which is a fusion of Hindu and Islamic architecture.
The city is also home to a number of colonial architecture samples, including the structure of Ellisbridge and Mangaldas Girdhardas Town Hall.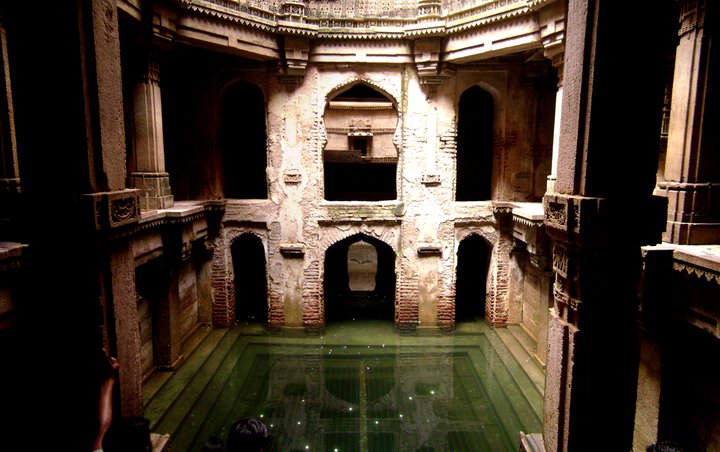 The other contenders for this coveted status were Delhi and Mumbai. The Indian Express reported, Culture Minister Mahesh Sharma said, "While Delhi's proposal has been stuck with the Urban Development Ministry since last year, Mumbai's proposal was not very strong. So we have decided to nominate Ahmedabad, which had a clear-cut proposal."
However, the process of acquiring this tag has not been an easy and smooth process for Ahmedabad. The Indian Express reported, In June this year, members of the World Heritage Committee had visited Ahmedabad and had informed the Central government that it has deferred Ahmedabad's world heritage city nomination. In a detailed note, the World Heritage Committee had stated that it was not satisfied with the documentation related to the "outstanding universal values" for Ahmedabad's walled city, referring to the city's urban fabric, spaces, and buildings. What transpired between this report in June and July is open to speculation. But it is indeed a moment of pride that one of our cities has been conferred this honour.
Like this story? Or have something to share?
Write to us: contact@thebetterindia.com
Connect with us on Facebook and Twitter.
NEW: Click here to get positive news on WhatsApp!