Born with a disability where she can't move her arms, Shefali Jogani learnt to write with her feet in her childhood. A girl with grit and courage, she yearns to live an independent life.
A great source of inspiration awaited students who walked in to their board examination hall on March 8 in the Navsari district of Gujarat. Sitting along with them to write the Class 10 board exam was Shefali Jogani, who cannot move her hands or use them to write. Instead, she sat on the floor of the exam room to write her first board exam paper with her feet.
Shefali's determination to not let her disability become an excuse to depend on anyone is the force that drives her. She has never opted for an assistant to write for her, and going by her spirit, never will. "I have this problem since birth and I've learnt to live with it. I challenge my disability by not letting it come in my way to be successful," she said in a quote to The Times of India.
A student of the municipal school in Santadevi Road, she secured second class in 9th Grade, and aims to secure first class in this year's board exams.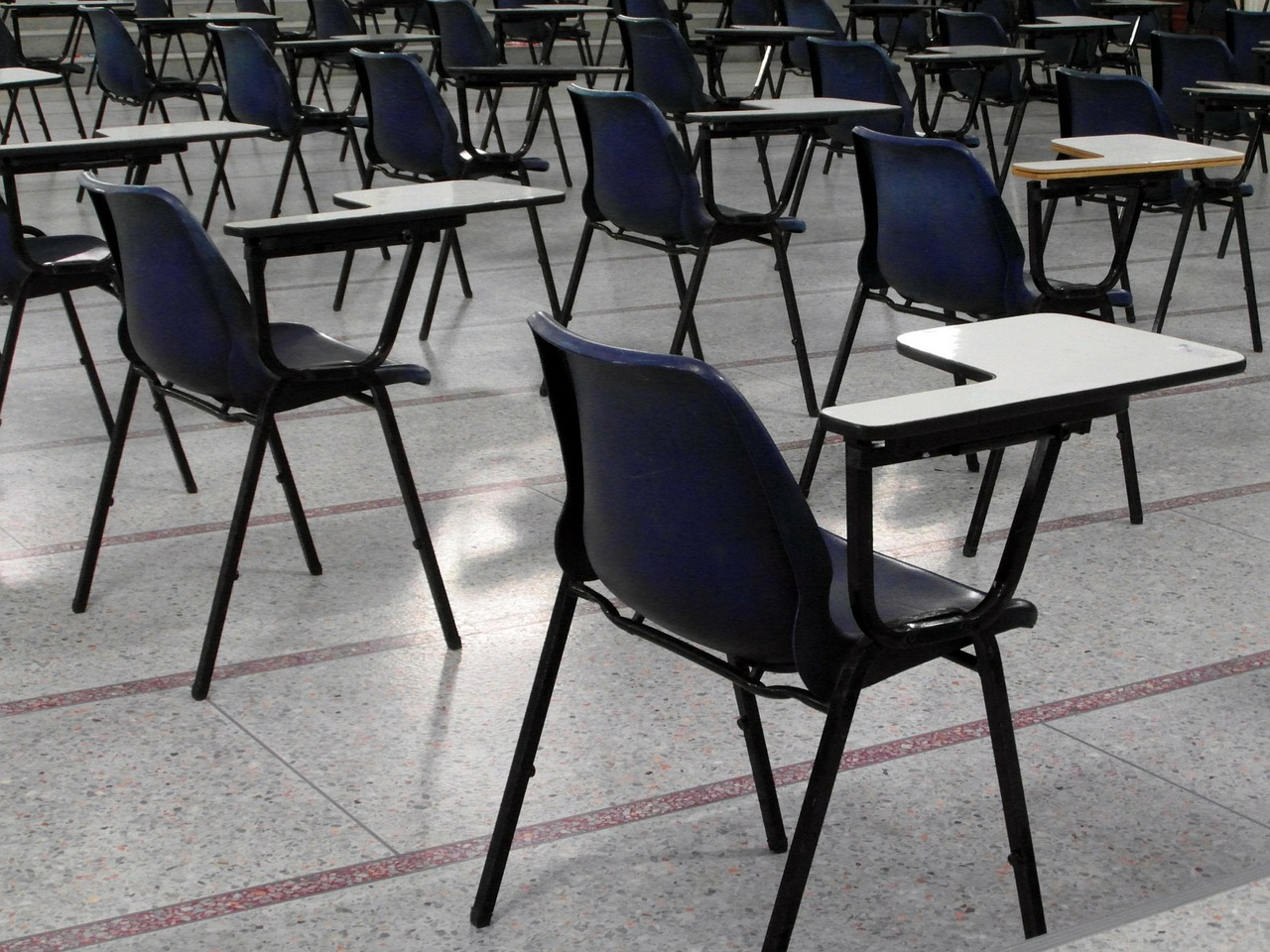 Her plan after that is to learn special skills that could get her a job. She has her mind set on enrolling in a special training centre for the disabled in Vadodara. "I want to study there and start earning for myself. I don't want to be dependent on anyone for life," she said.
The 16-year-old who resides in Maruti Nagar, Vijalpore in Navsari, did not let her difficult past get in the way. Her father died when she was young, and due to a crippling financial situation, her mother had taken up work as a domestic help. As a child, Shefali learnt how to use her feet to write, a skill she realised was essential to live an independent life.
Like this story? Or have something to share? Write to us: contact@thebetterindia.com, or connect with us on Facebook and Twitter (@thebetterindia).