If you often use The Real Time Gross Settlement System (RTGS) or National Electronic Funds Transfer (NEFT) System to transfer funds and make payments, here's some good news for you. According to a new change, the charges levied on such transactions have now been eliminated. This step ensures that more people use digital platforms for their payments.
To give you a sense, let's take the example of the State Bank of India, the country's largest bank. Charges of Rs 1-5 for NEFT, and between Rs 5-50 for RTGS were being levied, depending on the amount and the time of the transfer.
According to a statement issued by the central bank, a report in Money Control, read, "In order to provide an impetus to digital funds movement, it has been decided to do away with the charges levied by the Reserve Bank for transactions processed in the RTGS and NEFT systems. Banks will be required, in turn, to pass these benefits to their customers. Instructions to banks in this regard will be issued within a week."
What is NEFT?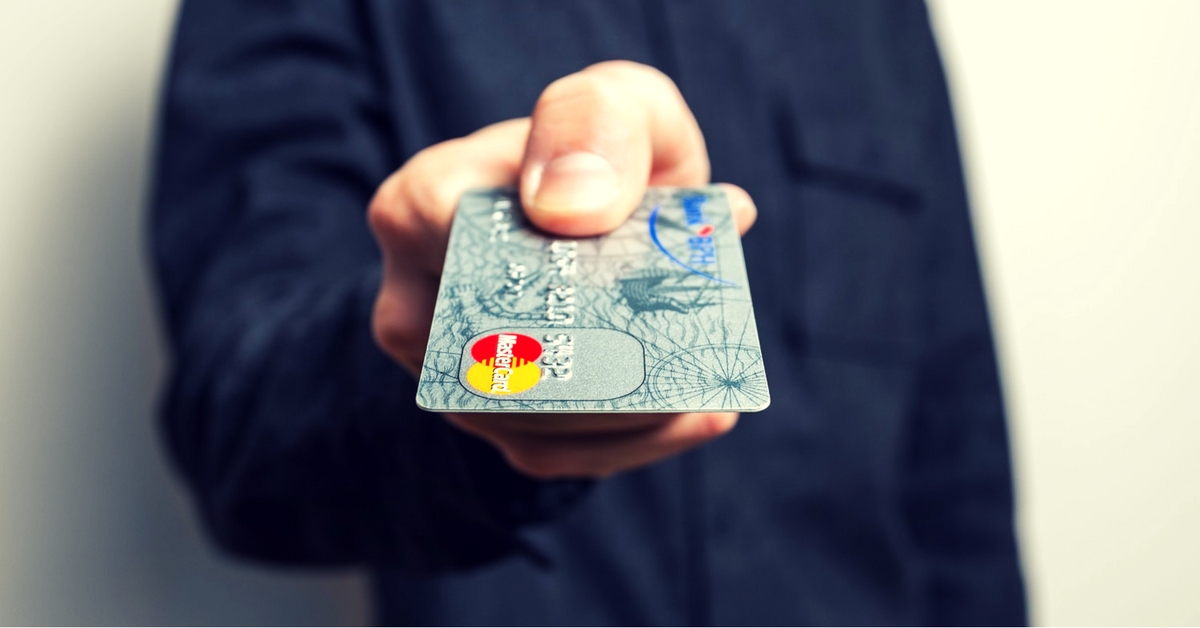 NEFT facilitates the transfer of funds on a one-to-one basis. Under this Scheme, individuals, firms and corporates can electronically transfer funds to any individual, firm or corporate. Both parties could have their accounts in any branch of any bank in the country, provided that it participates in the scheme.
It helps increase digital payments and makes it easy for people to transfer money. There is no upper or lower limit on the amount that can be transferred via NEFT.
However, there is a single limitation on the amount of one-time transaction through cash mode, which is Rs 50,000. Depending on each bank, timings and settlement periods for transactions could be different
What is RTGS?
This is a facility used for transferring high-value amounts, the minimum being Rs 2 lakh. There is no upper ceiling for RTGS transactions.
As of now, SBI's RTGS charges vary according to the time of the day. For example, if you were to transfer an amount between Rs 2 lakh-5 lakh, the national bank would charge:
Rs 25 if the transaction is done from 9 a.m.-12 p.m.;
Rs 26 from 12 p..m-3:30 p.m.;
and Rs 31 from 3:30 p.m.-4:30 p.m.
---
You May Also Like: I Almost Lost Rs 3K To Online Hacking: How to Protect Amazon, Netflix Accounts
---
For amounts above Rs 5 lakh, the charges are:
Rs 51 between 9 a.m.-12 p.m.;
Rs 52 between 12 p.m.-3:30 p.m.;
and Rs 56 between 3:30 p.m.-4:30 p.m.
This new change simply eliminates all these additional charges for you. While you use digital platforms, always be mindful by using an authorised platform to ensure the safety of your account and money.
(Edited by Shruti Singhal)
Like this story? Or have something to share?
Write to us: contact@thebetterindia.com
Connect with us on Facebook and Twitter.