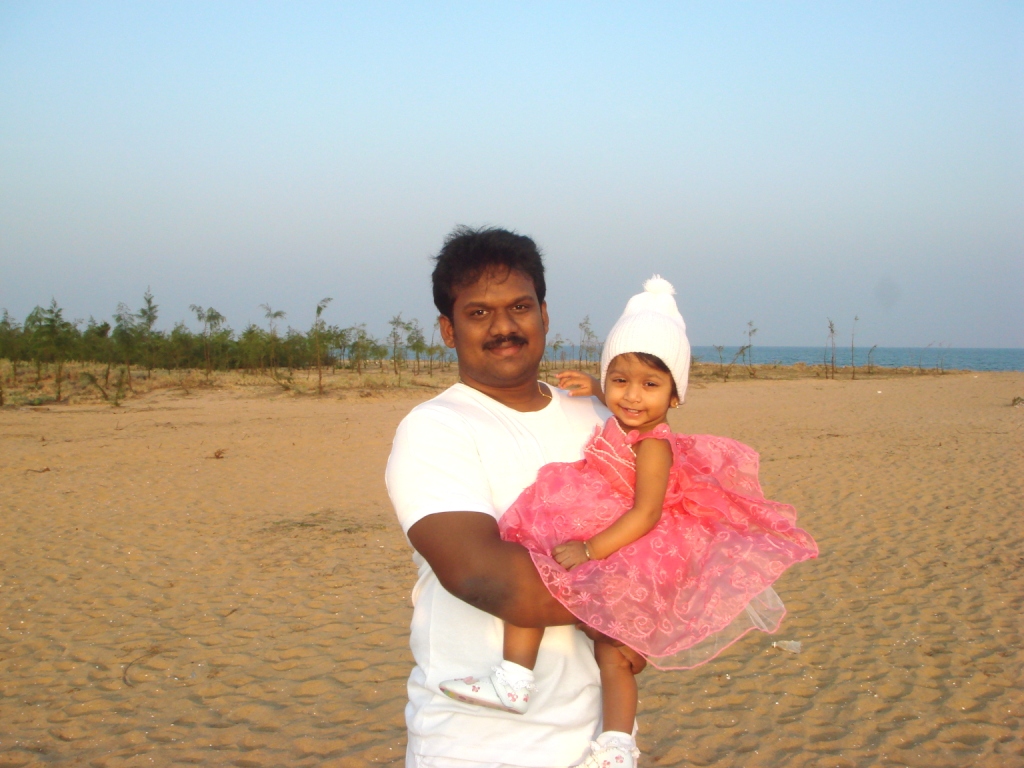 From risking loss of government benefits to being treated as social outcasts, these families are setting an example on how to build a caste-free India. Know more about these amazing fathers who want to see a country with equal opportunities.
They don't hold flags nor shout slogans. They are not the heroes movies will celebrate. These three men are just like you and me, working hard to keep their family happy, especially the little ones in their lives. But by simply choosing not to fill a small box in the admission form, these doting fathers have chosen to free their children from the century-old caste system. Read more about why India needs to have more such men and women to teach the young India to love and live without prejudices or barriers.
If you have a child at home, you would know very well how important the first day of school is. T. Gopinath was every bit that anxious father, he recalls it like it happened yesterday,
"We were fortunate to get admission in one of the best schools in Chennai. There, I stood in a line with my wife and three-year old son Devnath. We had just filled the admission form when the lady in charge returned it with a smile, 'Sir, you have, by mistake, given NA in the caste column. Please check it.' I replied, 'No, I didn't forget it. I don't know what caste he is.' The lady gave me a confused look wondering if I had gone mad. I went on, 'I don't know my wife's caste so how am I supposed to know my son's. She shook her head and said that I need to fill something. 'If you don't give a caste then your child will not get any Government benefits slotted for that caste.' I laughed, 'He is my child and not the government's, so I trust I can take care of his future.' His admission was sealed and hopefully, a new path has been set for my next generation, all thanks to my supportive wife."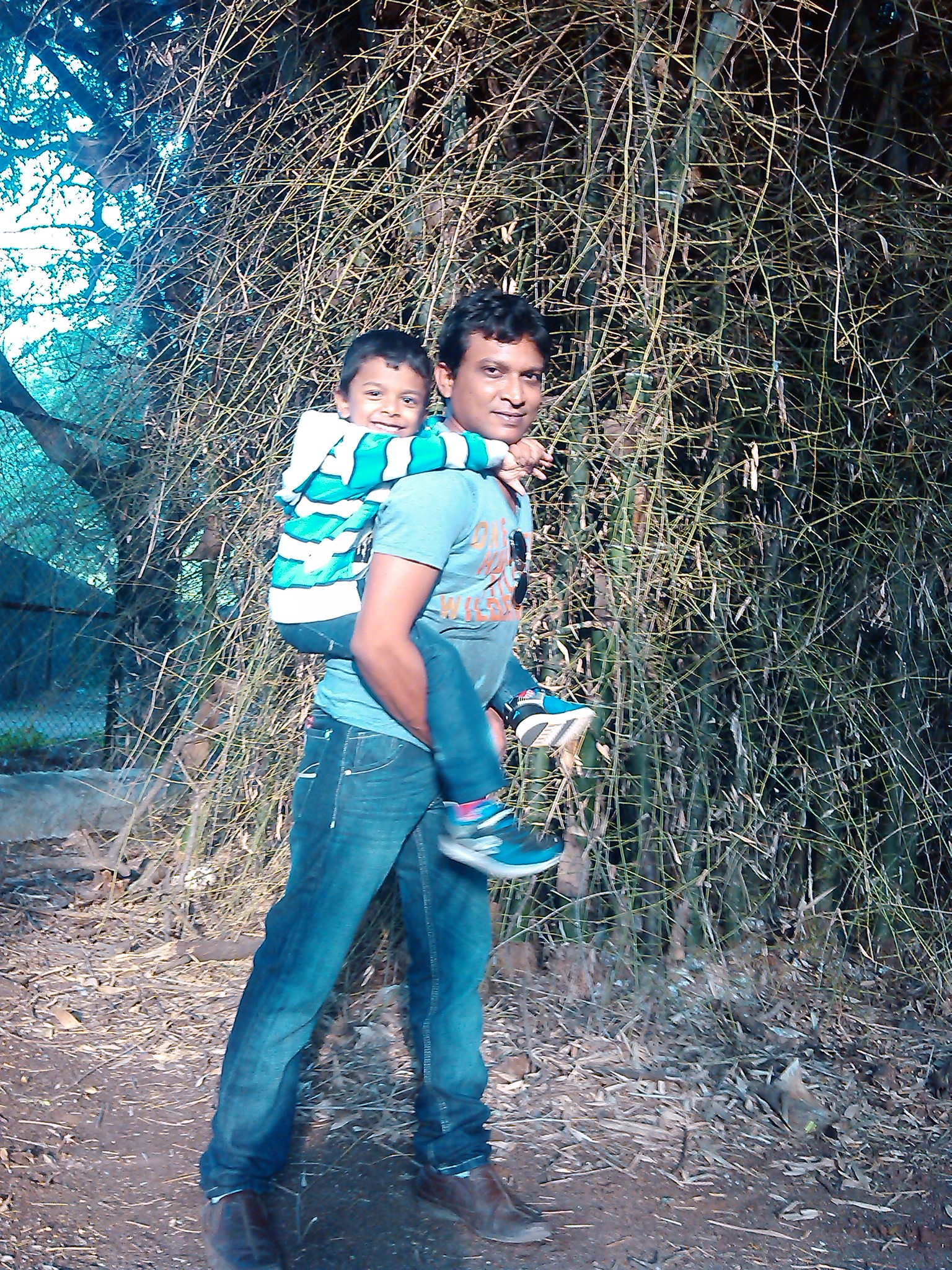 His six-year old son is currently studying in the first standard in the same school. This 38-year-old creative media professional says it was a natural decision, "I never believed in the caste system." He believes books have had a major influence in his formative years and that may have prompted his decision.
The two sides of the story
While caste-based reservation has been receiving brickbats for wealthy people misusing it, the other more disheartening story is of people being lynched and women raped due to caste-based ostracism. As on 2012, there have been 12,576 cases registered under SC/ST (Prevention of Atrocities) Act and 1,576 caste-based rape cases in India (source). The spate of the so-called honour killings of inter-caste couples is another tragedy that showcases the severity of the caste-bias entrenched in our mindsets.
Gopinath shakes his head, "I feel saddened and ashamed of our society when I hear of such caste-induced crimes. First, we need to be human-beings. When we look at the bigger picture, we are all just too small and insignificant." By birth a Naidu, he married a woman of the Saiva-pilla caste, he says that caste has never entered their daily lives. He smiles, "Hopefully, my child will grow free and never know such things."
No more oppression
For Haran Suba (35), it was a conscious decision to keep his seven-year-old daughter Surekha out of the caste equation. With a MA, M.Phil (Tamil) and UGC NET in hand, he had knocked the doors of several colleges, only to be turned down by minorities who preferred candidates from their own religion.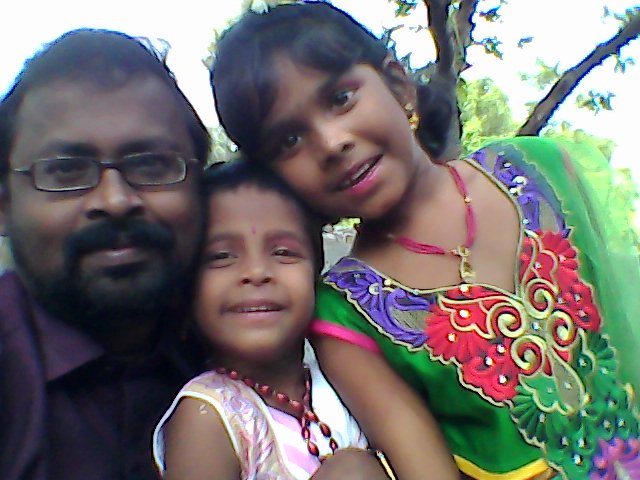 Again, approaching Hindu-run management didn't work as he hailed from a community that was different from theirs. Many of them openly commented that government quotas were available for people like him. He says that he faced a similar situation while hunting for homes in Coimbatore, "In fact, even people from the so-called lower castes treat certain sub-castes within their community as secondary citizens. It is just pathetic." He adds, "Government gives reservations for jobs but if you look at the private sector, the doors are pretty much closed and you cannot always rely on the government to help you out." Haran Suba currently runs his own firm 'Hello Talent' academy that encourages extra-curricular activities in children.
He says for equality to prevail we need to remove caste-based oppression of every kind. "Till date, we use people from certain communities to do menial jobs like cleaning the sewers or septic tanks. This should be stopped and these jobs need to be mechanized."
The legal angle
R Chandrasekaran, advocate, Coimbatore confirms that not mentioning caste in any educational admission form is a matter of personal choice, "except for the fact that you might lose out any caste-based reservations or quota, there's no other downside to it." Govt.policy also enumerates only SCs and STs in census for positive action. Last month, The Supreme Court set aside orders of the Madras High Court, directing the Centre to conduct a caste-based census. Read the full judgment here.
Ask him about people who claim that caste is a part of our culture, and he smirks about the hypocrisy we flaunt, "Traditionally, 'navithar' community used to practice medicine but now people from all walks of life are in it for money and sadly, these very traditional medical practitioners are at the lower end of the caste spectrum, subject to discrimination. People change the caste system according to convenience (as it was job-based earlier) but still stifle the oppressed from having better lives; the whole system is now simply irrelevant."
Haran Suba who comes under the Adi-Dravidar community doesn't want his daughters (his younger kid Isaisarithra is yet to join school) to use caste-based reservation, but hopes some financially challenged child gets it instead.
For the sake of love
For Chennai-based P. Kishore, it was a social outreach programme in college that opened his eyes to the status of Dalit communities in villages. Education was still a far cry for many of them despite reservations. This software professional believes that one cannot hold on to traditions and do more wrong.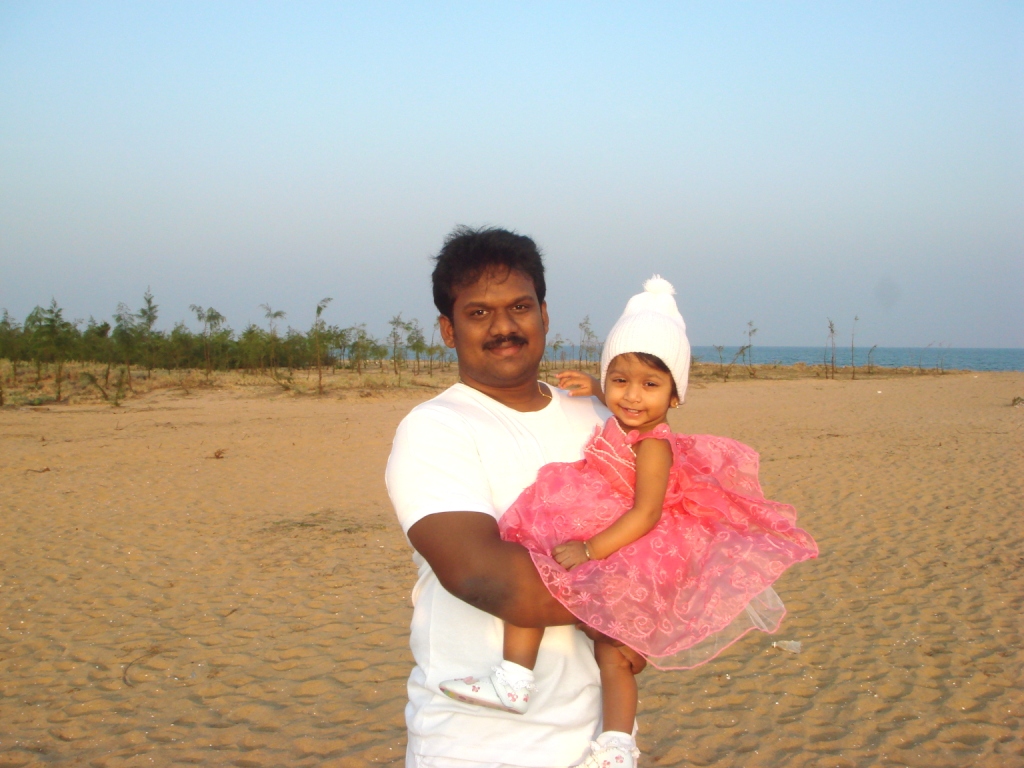 His own origins further made him a firm believer of equality, "My parents come from different castes and religions and yet that never was a problem at home. They have never shared their life story but I have watched them lead a peaceful life. Social equality is possible; we just need to remove our resistance to change." He adds, "My daughter Shauna will not have a caste and I know she needs to compete under the open category without any quota, but so be it. I believe the next generation will change for the better."
While reservation may be needed till caste-based discrimination is fully erased, these men have taken a small step towards a bigger dream – a society that discriminates none. May their tribe thrive.
Like this story? Or have something to share? Write to us: contact@thebetterindia.com, or connect with us on Facebook and Twitter (@thebetterindia).
We bring stories straight from the heart of India, to inspire millions and create a wave of impact. Our positive movement is growing bigger everyday, and we would love for you to join it.
Please contribute whatever you can, every little penny helps our team in bringing you more stories that support dreams and spread hope.