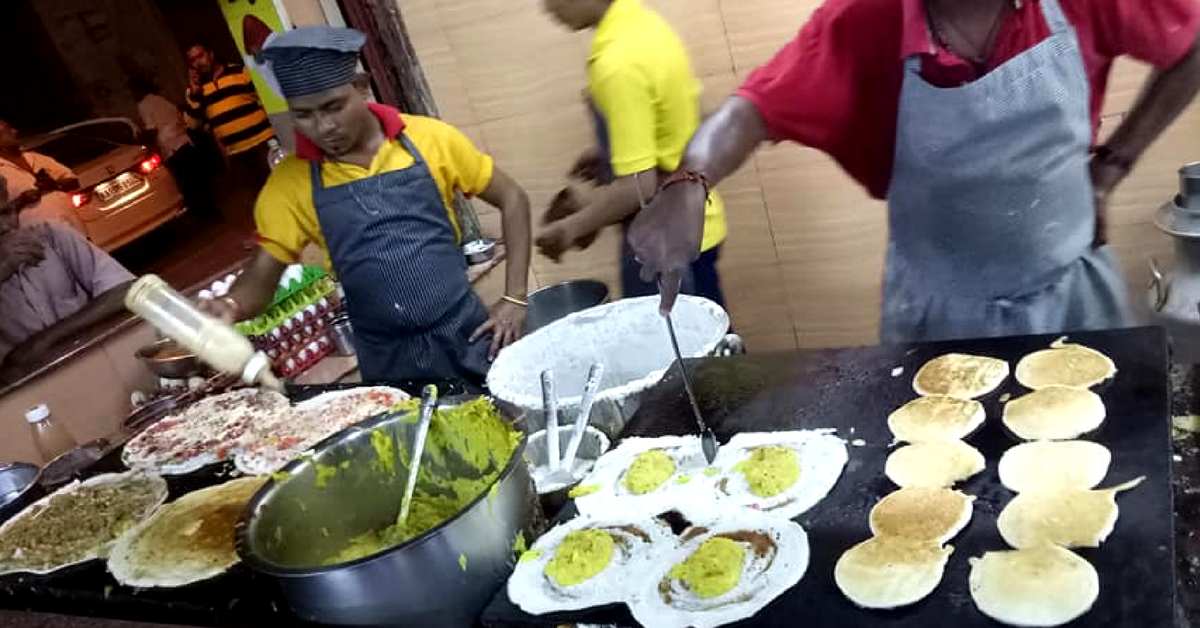 What started as a regular roadside Dosa stall, now has a menu of the most peculiar dosa varieties and even more peculiar names!
The stove is already hot when he puts a bit of oil on it and spreads it evenly in a big circle. Following this, he splashes a few droplets of water on the stove, making it sizzle. He then mixes the batter in a bowl, checks the texture one last time by letting it flow from the bowl to the big vessel and then, when he is sure about the thickness of the batter, he splats it on the stove.
This is the tried-and-tested way of making a Dosa, but the Pai brothers in Kochi, have been famously adding all sorts of ingredients to a plain Dosa to make it funky and unique!
Narasimha, Purushothama, Sivananda and Anantha Pai are four brothers who started Pai Dosa, a restaurant in Kochi.
What started as a regular roadside Dosa stall, now has a menu of the most peculiar dosa varieties and even more peculiar names!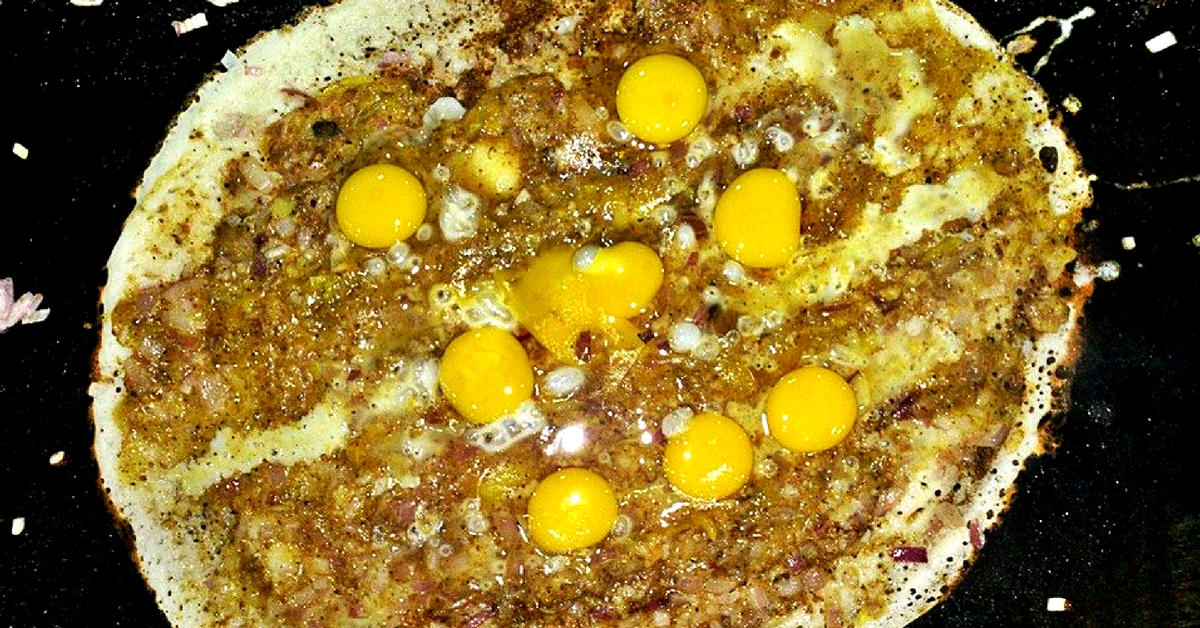 'SI Bharathan' is one such example of a dosa named after a regular client of the Pai brothers. Devanand K Prabhu, the chief chef of one of the Kochi branches told The Hindu, "It was named after a regular customer. Although he is not a cop, everyone usually refers to him as SI Bharathan because he looks like a cop. He would ask for this particular dosa, which is very spicy and has quail eggs."
Beginning with just 6 varieties, then 36 and now about 180, the Pai brothers expanded their menu after a lot of experimentation. Adding nuts and vegetables is a speciality of the Kochi Dosa outlets, and they take this quite seriously.
Their Dundu Dosa, for example, is a whole meal in itself and consists of vegetables, eggs, cashew, cheese and even chocolate!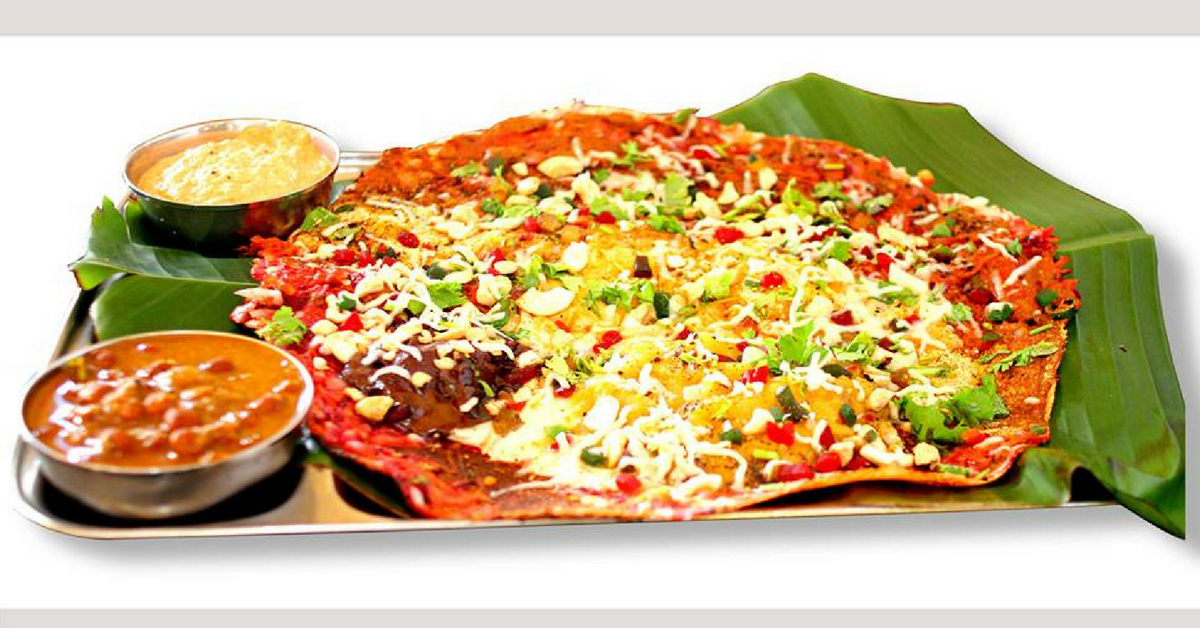 "To be honest, I had experimented it on a friend, just to see his reaction," says Prabhu, adding that "I had put in every possible ingredient in one Dosa. He liked it and surprisingly, others liked it too. Now we have people coming here asking for it."
---
You may also like: Once an Auto-Driver, This Class 8 Drop out Now Makes 2000 Varieties of Idli!
---
If you go through the menu of the Pai Dosas, you'll come across the Salt and Pepper Dosa—dedicated to the Malayalam film released in 2011, Coconut Milkshake Dosa, Cashew Masala Dosa, Thattu Dosas, Leaf Dosas, Four-in-one Dosas, Kanchipuram Dosa and Ruby Pai Dosa— dedicated to their mother.
Yes, most of these varieties seem like absolutely unbelievable concoctions, but that's what makes Pai Dosas a must visit for all Dosa fans and those who want more than just a regular Dosa with Sambhar and Chutney.
So the next time you are in Kochi, make sure you visit one of their outlets and have a go at the craziest variety that catches your fancy!
(Edited by Gayatri Mishra)
Like this story? Or have something to share?
Write to us: contact@thebetterindia.com
Connect with us on Facebook and Twitter.
NEW: Click here to get positive news on WhatsApp!