Gruesome and horrific, the recent incidents of children being murdered and subjected to sexual abuse has increased the worry amidst parents regarding their child's safety in educational premises.
However, entrusting the entire responsibility of their wards' physical safety, mental and emotional health apart from security and well-being upon school authorities and putting the blame on institutions later is the route which most parents take.
Perpetrators could be anywhere, even in your own home.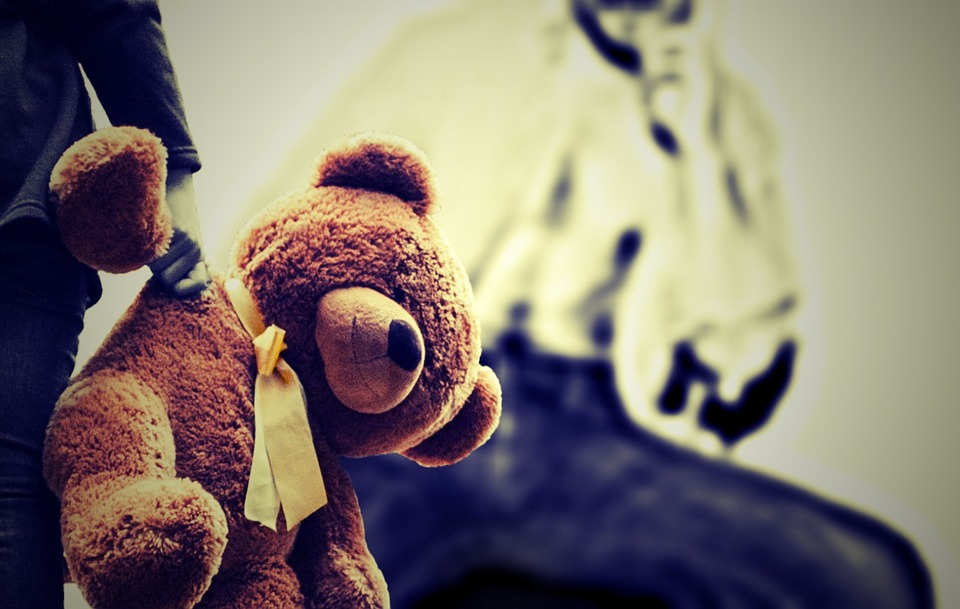 Contrary to common belief, the gender factor is superficial in the eyes of an abuser. While a large number of abuse incidents against young girls are coming to the fore, there is also a significant percentage of boys who fall victim to sexual abuse that goes unreported.
It is in such dire times that as parents, you need to take the initiative to educate your children about sex and to differentiate between a good touch and a bad touch and most importantly, believe them when they confide in you with uncomfortable information.
While schools may be a secondary centre for their development and progress, it is at home and the protective shade of the parents that the ultimate empowerment of a child in terms of emotional and mental growth can be supported.
Here are some Dos and Don'ts that you can partake to ensure your child's safety and wellbeing: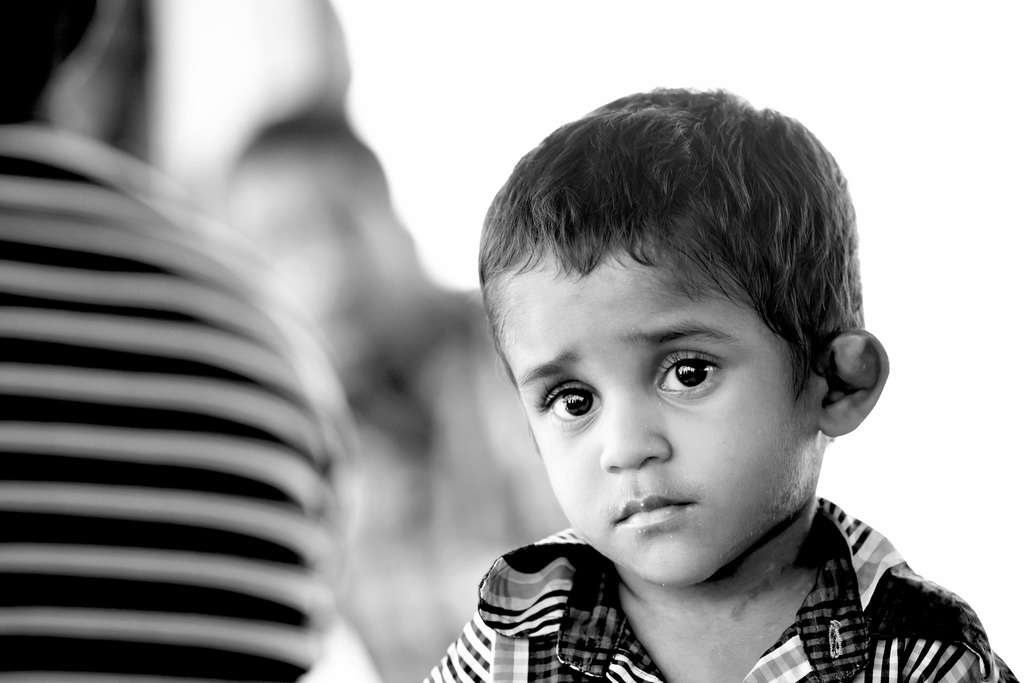 1. For kids falling between the age group of 2-6 years, it is important to teach them about safe and unsafe behaviour. One can use dolls to explain, as the medium will help the young ones easily grasp boundaries.
2. It is important to keep the Underwear rule in mind: Private parts, Do Not Touch.
3. Parents need to establish an environment for open and free conversations where the child would feel safe disclosing secrets and never adjudicated.
4. The idea that one's private parts are dirty and must not be discussed has to be nipped at the bud. Parents must not evade such questions by curious children.
5. When your child discloses something to you, it means they trust you over anybody else. No matter how embarrassed and uncomfortable you feel, believe them. Avoid being angry or hostile to your child.
6. For children between the age of 7 and 12, parents need to be more open and start using the right names of body parts and their bodily functions. This is when one needs to teach their children about consent so that the idea of a 'no' should be taken seriously.
7. One should also be candid about the perils around kids and encourage them to keep no secrets from parents. Your availability for conversation plays a vital role here.
8. Excessive control over what a child sees on TV or the Internet leads to more inquisitiveness that may not be healthy. You need to teach your child about the safe usage of Internet and pertaining behaviour.
9. What parents should not do is to shame the children over their curiosity and doubts. One must realise that they are already aware of the world changing around them, of which sex is a major part. It is the duty of parents to guide and support their wards through their most confusing and turbulent period of transition.
10. You must not underestimate the context of sexual dangers lingering around children. This attitude is enough to make or break things. You must also help them understand that they must not trust anyone blindly for it isn't easy to discern what ulterior motives a person might have.
Most importantly, the education must begin from home and you as a parent.
Like this story? Or have something to share?
Write to us: contact@thebetterindia.com
Connect with us on Facebook and Twitter.
NEW: Click here to get positive news on WhatsApp!