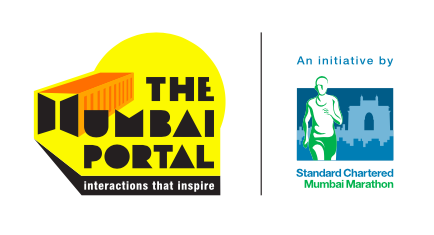 The Mumbai Portal facilitated inspiring interactions between people who have pushed the boundaries of the human spirit to overcome challenges of all kinds. Most importantly, it connected people, who, on an ordinary day would not have been able to meet.
A 15-year-old HIV+ marathoner from India interacted with a Syrian war survivor.
A group of percussionists from Dharavi, one of world's largest slums, got an opportunity to do a live jam with a hip hop group from one of Chicago's most crime-infested areas.
Children of sex workers in Mumbai discussed education with students from the war-torn Gaza Strip.
The Mumbai Portal was full of such inspiring interactions. We are bringing you a few from a thousand moments of inspirations. Watch these and get ready to be inspired!
For more inspiring stories, visit www.themumbaiportal.com.