Want to be a part of The Better India? Excited about using media to drive social good? Then these internships are a great way for you to get started!
Just select which one you'd like to work on and email us along with the details of your past work.
These internships do not involve any fees or salary. What you do get is to work on a unique media platform that is creating significant social impact! You also get a cool certificate at the end of the internship!
---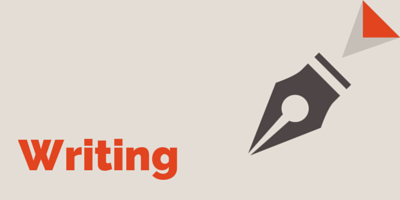 Are you always spotting the good around you? Love reporting positive Stories ? Good at narrating stories? Then this internship is for you!
To apply, mail contact@thebetterindia.com with the subject "Internship – Writing".
---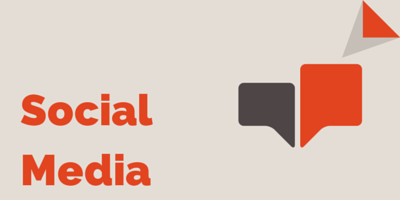 If you've managed Facebook pages or Twitter accounts, love interacting with large communities and know what Buffer and Hootsuite are, we've got the perfect internship for you!Just mail us at contact@thebetterindia.com with the subject "
Internship – Social Media
" to get a conversation started.
---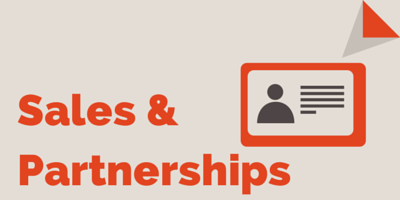 Identify and partner with corporates who are working on various social causes. Engage and partner with organizations that are striving to make a change. Identify revenue streams and collaboration opportunities. Your kind of stuff? Then get in touch right away!Email contact@thebetterindia.com with the subject "
Internship – Partnerships
"
---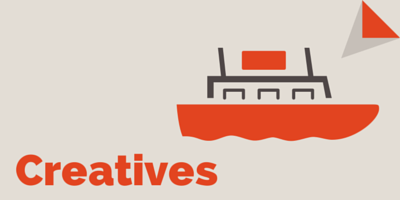 Adobe Photoshop, Online Photo Editing, Creating cool graphics – if all these are part of your vocabulary, we'd love to have you on board!Mail us at contact@thebetterindia.com with the subject "
Internship – Creatives
"
---