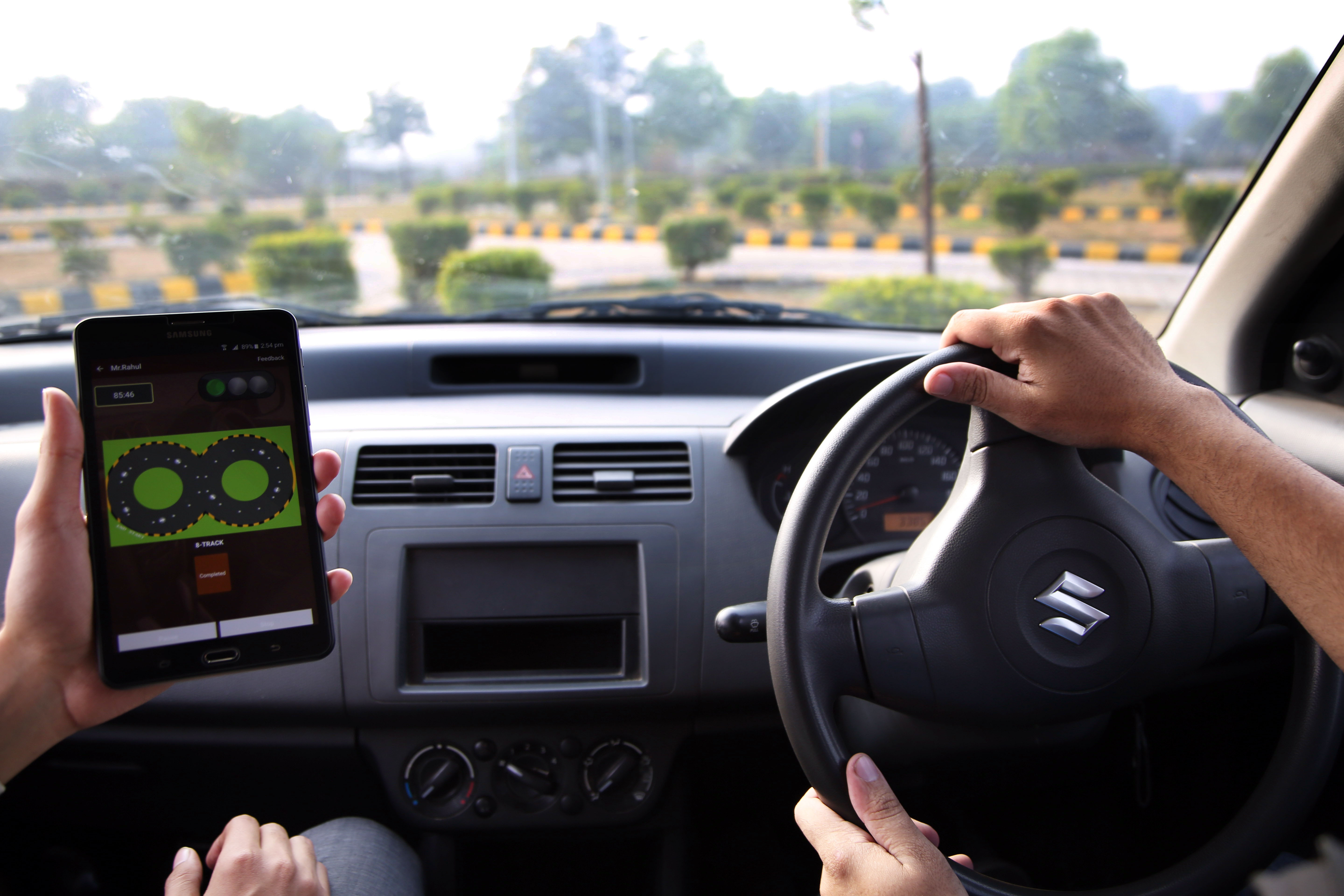 As part of India's effort to make roads safe and bring down accidents and fatalities, Maruti Suzuki contributes to all the 4Es of road safety.
Its vehicles are designed, engineered and extensively tested to meet advanced safety standards that seek to minimize injury to vehicle occupants as well as pedestrians, in the event of a crash.
Maruti Suzuki supports enforcement and emergency care by creating customized ambulances, interceptors and patrol vehicles and offering them, free of charge, to police and enforcement agencies. The Company's most significant intervention, however, is in education and awareness.
The 400+ Maruti Driving Schools and six IDTRs across the country are able to impart quality driving training to nearly 1.5 lakh new drivers annually, using driving simulators, advanced theory and practical curriculum, high quality instructors and fully equipped vehicles.
Suzuki sees driving training as an instrument of economic change and inclusion, with its year-round programs for truck drivers and tribal youth designed to bring them into the economic and social mainstream.
The Company's specially created Unnati program, offering driving training and soft skills for better employability, benefits nearly 1000 people annually, including a sizeable number of young women across India.
Maruti Suzuki, India's highest selling and most loved car brand since its inception nearly 35 years ago, believes that contributing to road safety across the spectrum ensures the sustainability of its business while expressing gratitude to the wide range of stakeholders who support its success.